How to Protect Your Vehicle's Undercarriage from Road Salt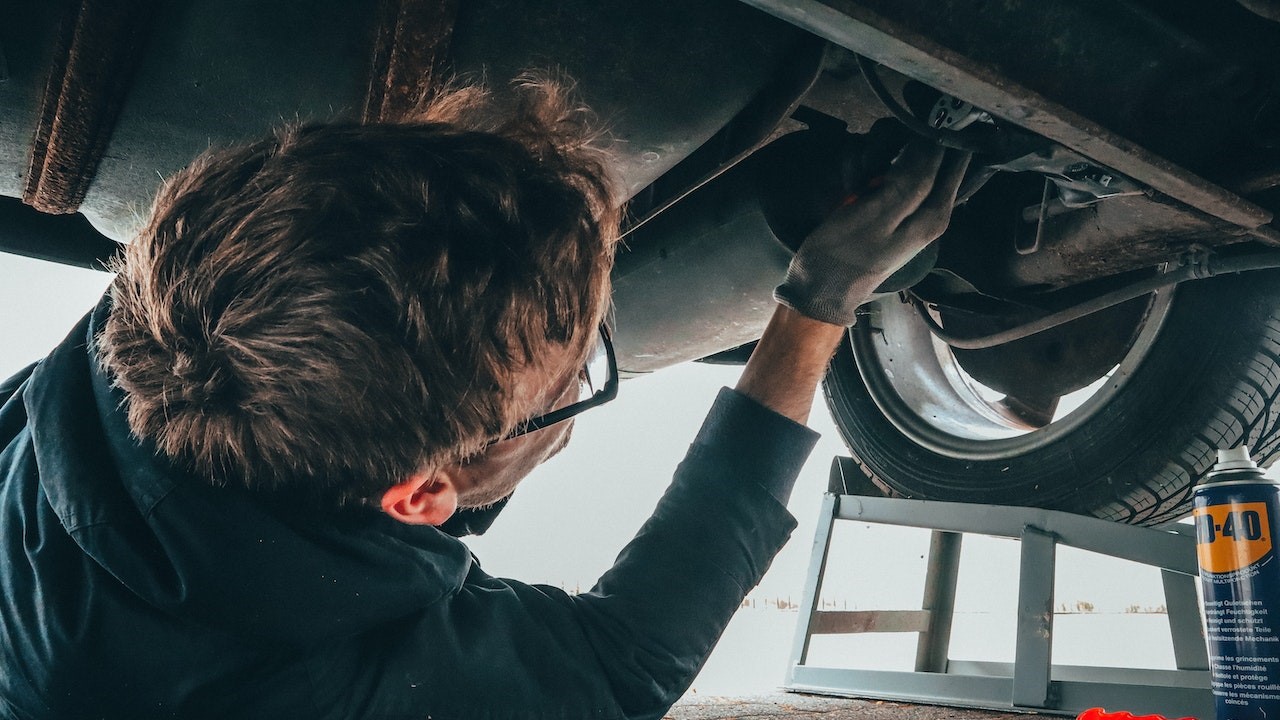 Photo by Malte Luk under Pexels License
Keep Your Car's Undercarriage Safe This Winter!
You're probably familiar with road salting, a measure taken by the authorities to keep commuters safe on the road during winter. This is done particularly in areas where snow and ice are common during winter. Road crews sprinkle salt on roads to lower the water's freezing point so ice won't easily form and pose hazards to motorists.
Although this measure helps keep the roads safe, it can wreak havoc on your vehicle's undercarriage when the salt gets into contact with it.
What You Can Do to Protect Your Car's Undercarriage
Your vehicle's undercarriage houses the engine, brake lines, fuel lines, and other vital components. Once the road salt sticks and builds up on them, it causes damage to these parts, eventually compromising your safety. To help you avoid this problem, Goodwill Car Donations shares the following tips on how you can protect your vehicle's undercarriage from road salt and ensure safe winter driving.
Avoid driving in deep snow.
Snow and salt can accumulate in your car's undercarriage when driving in deep snow. In some cases, salt particles in the snow can get into the crevices, making it difficult to remove them. Once the salt particles settle in those spaces, they can react with the metal, creating rust and damaging your car parts.
Don't drive before, during, and after snowstorms.
Road crews typically lay road salt before a snowstorm. Besides being unsafe, driving before, during, and after these conditions exposes your undercarriage to a thick layer of salt.
Avoid puddles.
Puddles are cesspools of dirt and road salt. As much as possible, avoid driving over them while on the road. Water with salt particles can splash into your car's undercarriage, leading to potentially expensive damages.
Wash your undercarriage regularly.
Unless you never drive during winter, it's very difficult to prevent road salt from getting into your undercarriage. As salt is likely to stick to this area, wash it once every two weeks to avoid damage.
When doing this, you'll need to use a pressure washer to remove accumulated salt, snow, and grime from essential car parts. You can use a garden hose if you don't have a pressure washer. However, you might have to use additional scrubbing tools to remove hardened salt and dirt.
Apply wax on the undercarriage.
Ideally, you should apply wax or sealants on the undercarriage of your car before winter. Doing so will help prevent salt buildup. For extra protection, you can also apply another layer of wax in the middle of winter after thoroughly washing your vehicle.
Rust-proof your undercarriage.
Rust-proofing involves applying oil to your vehicle's undercarriage, including in crevices where rust is less likely to be detected. If you live in an area with harsh winter weather conditions, you should consider rust-proofing since roads there will typically have thicker layers of salt.
An Excellent Way to Help Your Community's Needy Folks
While keeping your car's undercarriage safe from road salt, spare a thought for the needy individuals and families in your local area. These include those burdened with disabilities, lack of education, job experience, or essential skills, and other limiting personal circumstances, such as having prison or police records or being welfare-dependent.
You can provide life-changing support to these folks when you donate an unwanted vehicle to us at Goodwill Car Donations. We'll use your donation to improve their living condition.
Our team will have your car auctioned off, with the proceeds used to support the life improvement and community development programs of the Goodwill organizations serving your area. These IRS-certified 501(c)(3) nonprofits use the funding they get from us to provide disadvantaged individuals with job and skills training, employment opportunities, scholarships, livelihood assistance, disability benefits, family support, educational services, financial assistance, and other essential support services.
In return for your donation, you'll get our fast and free towing service from any point in the country plus the privilege of claiming the highest possible tax deduction in the next tax season.
Best of all, you'll find great satisfaction in knowing that your donation will help empower the underprivileged residents of your community to realize their full potential, enabling them to live productive and fulfilling lives.
Don't hesitate to donate any type of vehicle regardless of its age or working condition. Visit our FAQs page, leave us a message here, or call us anytime through our toll-free hotline at 866-233-8586 to learn more about our donation process.
Reach Out to Your Disadvantaged Neighbors This Winter!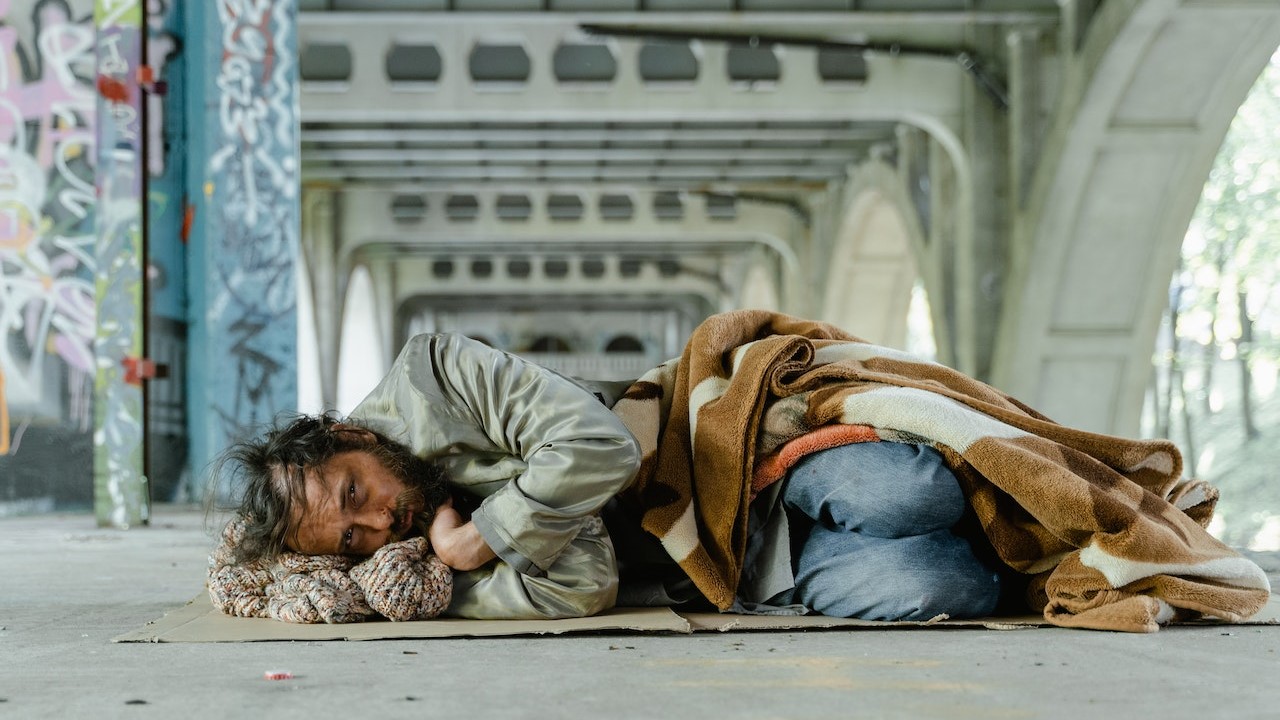 Photo
by
MART PRODUCTION
under
Pexels License
Are you ready to give the needy new hope for a better life? Your car donation can help transform their lives. Call Goodwill Car Donations at 866-233-8586 or fill out our secure online donation form now!