How to Prevent Common Car Problems on Road Trips: 5 Tips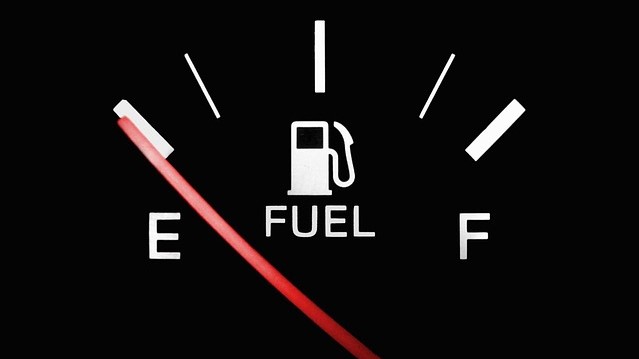 Photo by PublicDomainPictures under Pixabay License
What Can Go Wrong Will Go Wrong
Murphy's Law states that anything that can go wrong will go wrong. For vehicle owners, this is something to always keep in mind. While you wouldn't wish for something untoward to happen to you during a road trip, it's better to expect it and be prepared. Problems can crop up when we least expect them. You don't want to get stuck for hours in the middle of nowhere just because of a simple flat tire.
To avoid commonly experienced issues by drivers on the road, Goodwill Car Donations has come up with these 5 top tips:
Flat tire
While frustrating and annoying, a flat tire isn't something to be terribly worried about. If you have a spare tire on hand, tire wrench, and jack, you're good to go! Of course, this is assuming you already know how to change a flat tire on your own. If you don't, find someone to teach you how.
Dirty wipers
You wouldn't want to be caught with dirty wipers while you're cruising along the highway and rain starts pouring down. Not only is it dangerous as your wipers won't clear your windshield properly, but there's also a possibility of them scratching the glass. Before a road trip, make sure to gently clean your wiper blades to make sure they're free of grime.
Dead battery
You're not likely to have this problem if your vehicle or battery is new. However, if your battery has been acting up lately or is nearing its expiration date, you need to double-check it. You don't want to get stuck with a dead battery halfway to your destination.
Brake issues
Braking is one of the most important functions of your vehicle. Encountering brake issues on the road is a scary and dangerous experience. It's a good practice to get your brake system checked regularly to make sure everything is working correctly. Replace old parts like the pads or calipers when necessary, and don't try to skimp on expenses by making do with old ones.
An empty fuel tank
This happens to drivers who think they'll be able to make it to their destination with the limited fuel they have left. Always make sure to top up your tank for long trips. A short trip to the gas station is better than spending hours on the roadside trying to hitch a ride because you have no more fuel.
Got an Old Car Lying Around? Donate It to Help the Needy
If you've been encountering one too many car problems on the road and no amount of repairs can't seem to solve those problems, perhaps it's time to get rid of that clunker. Don't worry, your clapped-out car can still be useful to you and serve a worthy purpose at the same time. All you have to do is contact us at Goodwill Car Donations and hand over that vehicle to us. We will use it to improve the lives of the disadvantaged people in your community. They include the men and women in your community who are burdened with disabilities, lack of education or essential skills, and other disadvantages (such as having prison records) that make it difficult for them to find decent sources of income.
With assistance, they can find suitable jobs, harness their full potential, and contribute to the growth and development of your community. You can help provide such assistance by simply donating a spare vehicle to us at Goodwill Car Donations.
We will auction off your donation and turn over the proceeds to the Goodwill organizations serving your area. These IRS-approved 501(c)(3) nonprofits cater to disadvantaged individuals and use the funding coming from charitable contributions to help finance the services they provide to their beneficiaries. These services include job and skills training, career opportunities, vocational and educational services, internship programs, financial support, disability benefits, and other critical community-building support services.
We'll pick up and tow your vehicle for free wherever you are located in the country. Your donation will also entitle you to receive the maximum tax deduction in the next tax season.
More importantly, your act of charity will bring you an immense sense of satisfaction, knowing that you'll be contributing to the growth and development of your community by empowering your needy fellow residents through work and learning.
We accept almost all types of vehicles, including those that have dents and scratches and a few missing or defective parts.
To learn more about our donation program, including our quick and easy donation process, head over to our FAQs page. If you have questions or concerns, tell us about them here. You may also give us a call at our toll-free hotline 866-233-8586. We'd be happy to hear from you!
Help Create a Better Life for Your Disadvantaged Neighbors
Use your old car to support the disadvantaged residents of your community. Your vehicle donation can provide them a brighter future as they'll get opportunities to turn their lives around. Call Goodwill Car Donations at 866-233-8586 or fill out our online donation form now!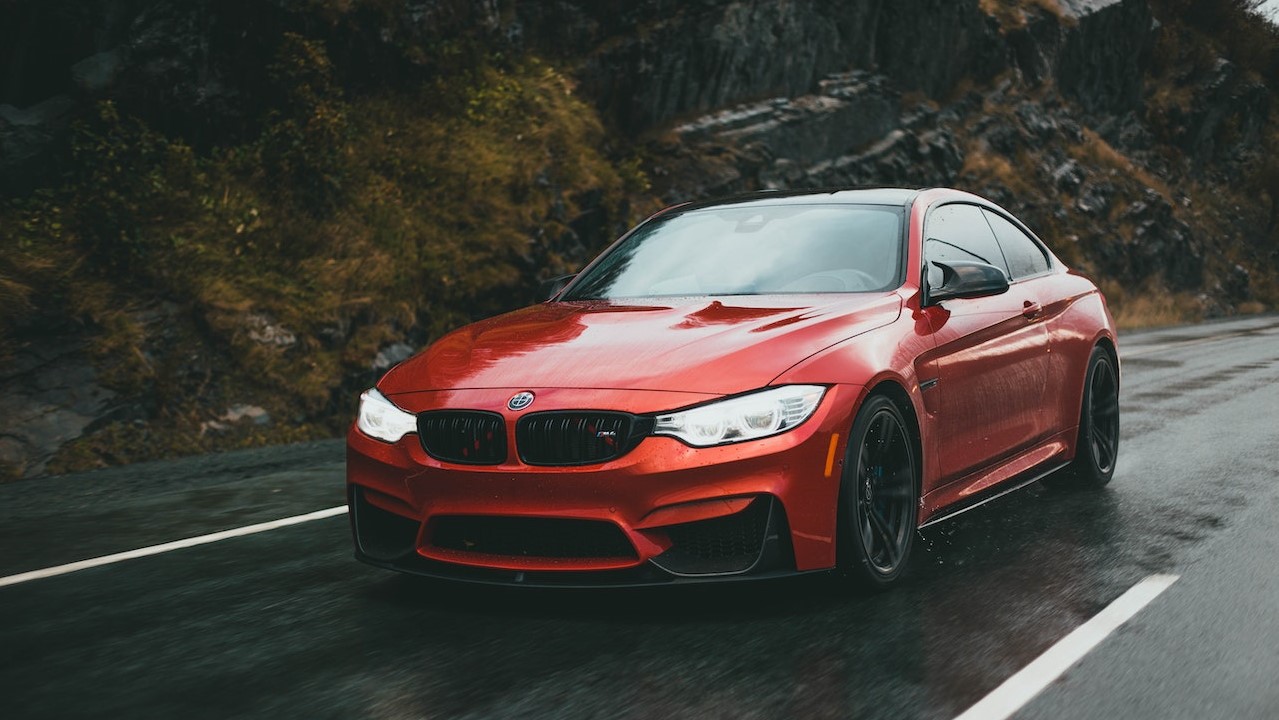 Photo
by
Erik Mclean
under
Pexels License