How to Prepare Your Vehicle for Winter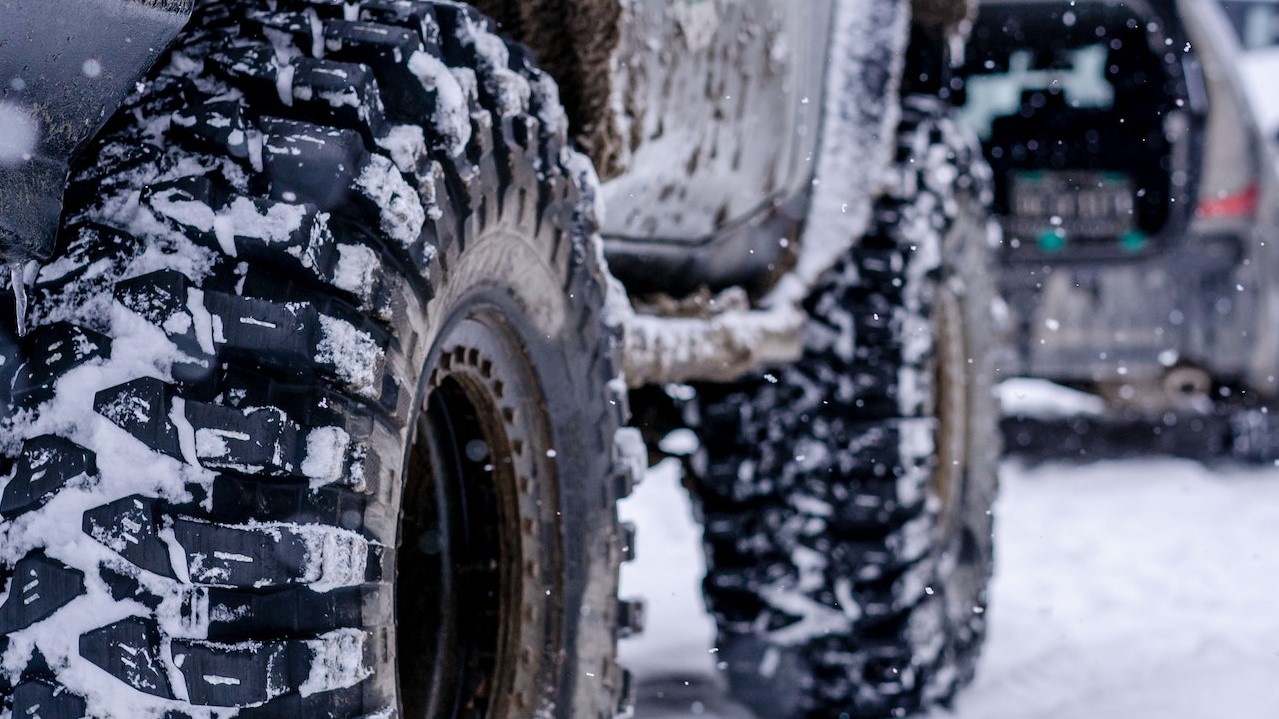 Photo by Oleksandr Pidvalnyi under Pexels License
5 Ways to Safely Ride Out the Season in Safety and Comfort
Out of all the seasons, winter probably hits your vehicle the hardest. Missing out on winter-proofing your car could cost you a lot of money when some of your car components break down due to harsh weather conditions.
It's also dangerous to drive a car that's isn't ready for the hazards that winter weather brings. You might end up getting stranded or losing control of your vehicle while on the road.
To help you prepare your vehicle for winter, Goodwill Car Donations offers these five tips so you can ride out the season in safety and comfort.
Switch to synthetic oil.
If you aren't using synthetic oil yet, make sure to switch to it this winter. Synthetic oil is a lot better for your engine during cold weather because it doesn't thicken up like conventional oil when the temperatures drop.
Check your battery.
You don't need to do this if your battery is relatively new. If you have an old battery, however, you should have it checked to make sure it's still in good condition. The last thing you'd want is to get stuck on the road because of a battery that suddenly conked out.
Consider getting winter tires.
Winter tires provide better grip and handling on cold, wet, and frosty roads. Consider investing in winter tires if you live in an area that typically experiences extreme winters.
Have your brakes serviced.
Your brakes will be under more strain during winter than in any other season. Take your car to a shop and have your brakes inspected and serviced.
Get winter wiper blades.
The rubber on winter wiper blades is designed for clearing ice, sleet, and snow. You'll be able to see the road more clearly with winter wipers protecting your windshield compared to regular wiper blades.
Use Your Old Car to Help the Poor This Winter
The cold months of winter make life much more difficult for the disadvantaged people in your community. These are the men and women who are already burdened with disabilities, lack of education, job experience, or essential skills, and other limiting personal issues, such as being a former inmate. These disadvantages prevent them from finding decent sources of income that can enable them to escape from the grip of poverty.
You can help these folks quite easily. All you have to do is donate any vehicle that you no longer use or need to us at Goodwill Car Donations. We'll use your donation to uplift the lives of the less fortunate people in your community while giving you all the rewards you richly deserve for making such a charitable contribution to us.
We'll auction off your vehicle to generate funds for the Goodwill organizations serving your area. These IRS-certified 501(c)(3) nonprofits cater to disadvantaged Americans, providing them with job training, employment opportunities, scholarships, livelihood assistance, disability benefits, and other support services.
As a reward for your generous donation, you'll get high-value rewards. They include receiving our free vehicle towing service and getting entitled to claim the maximum tax deduction in the next tax season.
Best of all, you'll find great satisfaction in doing something that will benefit your entire community when once idle members get the chance to find decent employment or livelihood and attain financial stability.
We accept almost all vehicle types. You can donate even a damaged or non-working vehicle. You can also make your donation anywhere in the country since our vehicle donation program covers all 50 states plus the District of Columbia.
You can find more information about Goodwill Car Donations, including our quick and convenient donation process, on our FAQs page. For your inquiries or concerns, feel free to call us at 866-233-8586 or leave us a message here.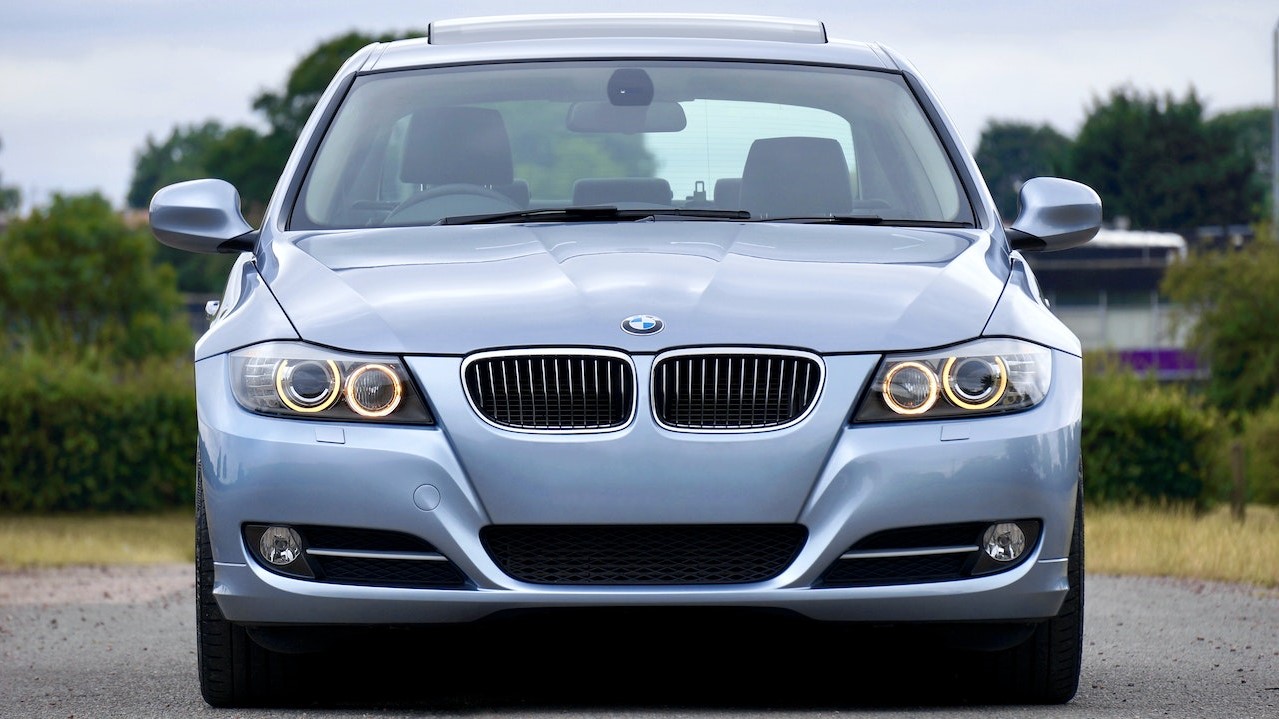 Photo
by
Mike B
under
Pexels License
Give Your Community a Boost Today!
Be a hero to your disadvantaged neighbors and their families. Help fund life-changing projects and services for your community when you donate an unneeded car to Goodwill Car Donations. Get started by calling us at 866-233-8586 or by filling out our online donation form now!