How to Make Sure Your Car Is Ready for Winter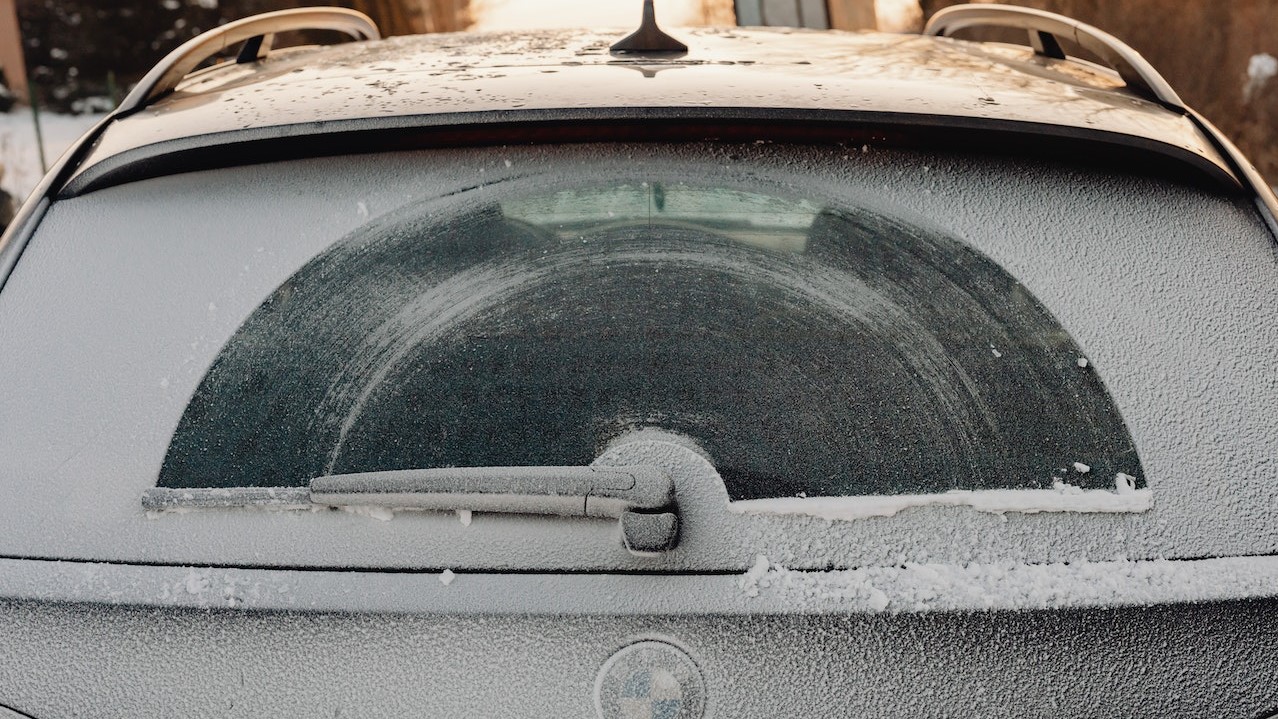 Photo by Karolina Grabowska under Pexels License
Stay Safe with These 6 Winter Preparation Tips
Winter is coming. This term is quite popular among fans of the hit TV series Game of Thrones as a warning of the dangers that the coming cold spell can potentially bring. It should also be a motto for motorists as the season of ice and snow approaches.
Whether you are a new or veteran driver, you should know that the upcoming change in temperatures and weather conditions can take its toll on your vehicle, especially if you haven't prepared it for winter. Be mindful that the required preparations for a car during spring and summer are vastly different from your car's wintertime preparations. During this time of the year, it could be dangerous to drive a vehicle that has not been winterized.
To make sure your car is ready for winter, Goodwill Car Donations has compiled the following things you need to do:
Wash and wax your car.
Before winter arrives, you need to clean up your car inside and out. Clear out the debris that has accumulated inside your car from your summer road trips. Make sure you clean the exterior of your car as well. Take extra care in cleaning the headlights as they will be essential in navigating snowy roads. Waxing can also provide your car with added protection from the elements.
Replace damaged wiper blades.
You probably didn't give much thought to your wiper blades during summer because it hardly rained. This time around, however, you need to check them thoroughly for damage. Wiper blades are essential in seeing the road ahead during heavy rains and snow. Wiper blades not working properly could prove to be dangerous if they hamper your view of the road ahead.
Switch to snow tires.
Some drivers don't bother to change their regular tires to snow tires during winter. However, using winter tires is important in staying safe when the roads are slippery due to sleet and snow. Winter tires have treads that provide more traction on the road to keep you from skidding or veering away from the road.
Update your emergency kit.
If you cleared out your winter gear from your trunk to make more room during summer, this is the time to put them back again so you can be prepared for any emergency. Make sure that your kit includes jumper cables, tire pressure gauge, tire inflator, tire patch kit, ice scraper and brush, gloves, blankets, drinking water and snacks, flashlight, triangle reflector kit, road flares, first aid kit, and phone charger.
Perform maintenance checks.
Check if the following are working properly to prevent road mishaps: battery, thermostat, cabin air filter, fluid levels, belts, and hoses.
Fill up on antifreeze.
During winter, antifreeze helps lower the temperature at which the water in your engine will freeze. These fluids help keep your engine running in frigid conditions. Refer to the proper ratio as stated in your owner's manual when applying.
The Best Thing You Can Do With Your Unsafe Car
If your old vehicle is no longer safe to drive in winter or any other weather, perhaps it's high time to consider giving it up and upgrading to a more reliable auto before repair bills drain your bank account. Consider donating your old ride to us at Goodwill Car Donations. We'll give that vehicle a new and worthy purpose that will make you proud.
We'll have your vehicle fixed the best way we can before auctioning it off. We'll then use the proceeds to support the community-based life-improvement programs of the Goodwill organizations serving your area. These IRS-certified 501(c)(3) nonprofit organizations cater to disadvantaged Americans — those who are burdened with disabilities, lack of education, job experience, or essential skills, and other limiting personal issues, such as having police records or being welfare-dependent.
Your local Goodwill nonprofits use the funding we give them to provide their beneficiaries with job training, employment opportunities, scholarships, livelihood assistance, disability benefits, and other essential support services.
You'll also benefit from your generous donation since it will enable you to receive substantial rewards. These include your entitlement to claim the maximum tax deduction in the next tax season. You'll also get a professional pickup and towing service from us at no cost to you and wherever you're located in the country.
Best of all, you'll find great satisfaction in doing something that will benefit your entire community as once-disadvantaged residents secure decent jobs and sustainable livelihoods that will eventually enable them to attain financial stability and live productive and fulfilling lives.
We accept nearly all vehicle types. We even accept damaged or non-working vehicles as donations.
For more information about our vehicle donation program, including our quick and easy donation process, feel free to check out our FAQs page. If you have questions or concerns, don't hesitate to call us through our 24/7 toll-free hotline at 866-233-8586. You can also message us here.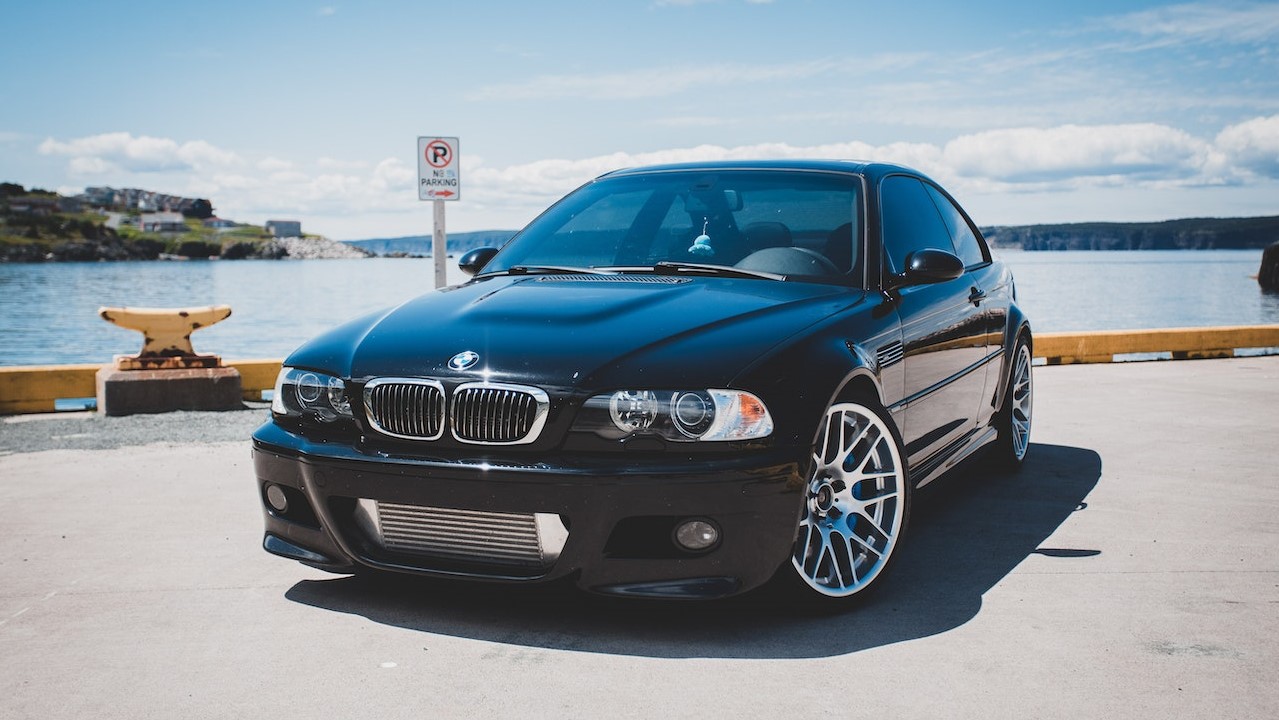 Photo
by
Erik Mclean
under
Pexels License
Be Your Community's Hero Today!
Champion the cause of the impoverished residents of your community. Be their hero with your car donation. Call Goodwill Car Donations at 866-233-8586 or fill out our secure online donation form now!