How to Make a High-Mileage Car Run Like New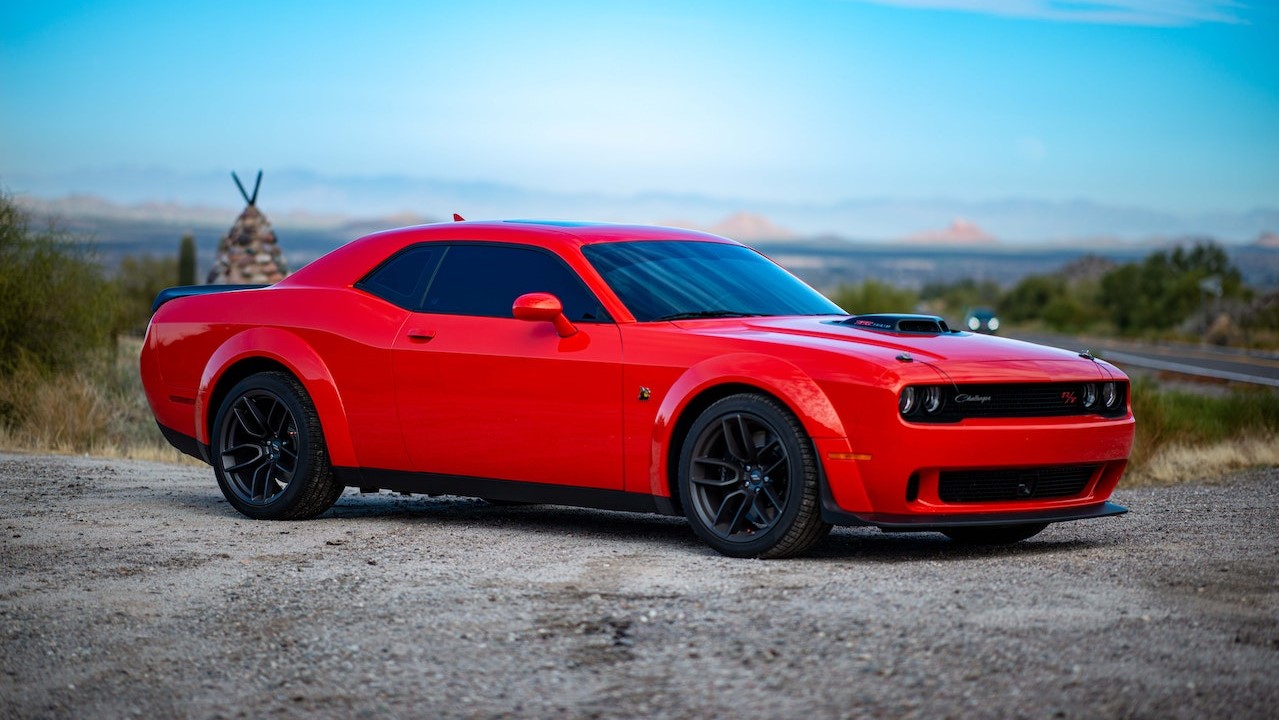 Photo by Derwin Edwards under Pexels License
Learn How to Get the Most Out of Your High-Mileage Car
Gone are the days when a car approaching the 100,000-mile mark is deemed nearing the end of its life. Present-day cars are designed to stay on the road even with much higher mileage.
Since the average person drives 14,263 miles per year, you'd want to make sure that your car runs well even as the number in your odometer rises. If you want to make the most out of your trusty set of wheels, you'll have to keep it well-maintained.
Top 3 Tips for Maintaining a High-Mileage Car
It's no secret that high-mileage vehicles require more maintenance. If you want to keep yours on the road even after it hits 200,000 or even 300,000 mile-mark, check out these tips:
Don't go cheap on tires.
Since your tires connect your car to the road, they ensure your safety even when you find yourself in the worst driving conditions. When your high-mileage car runs over something on the freeway and you shred a tire, resist the urge to go cheap on replacements.
Aside from wearing faster and unevenly, cheap tires also throw your vehicle's suspension out of whack and lead to premature wear and tear on your car's other important parts. Although nobody's eager to spend hundreds of dollars on the best tires, cheap ones will ultimately cost you more down the line.
Drive slowly and carefully.
Reckless driving, quick restarts, and rapid acceleration or deceleration can all cause extra wear and tear on your vehicle. Driving carefully and braking slowly can help a high-mileage automobile last longer. On colder days, it's also a good idea to go at a slower speed for the first few seconds until the oil has heated up.
Keep your vehicle clean.
Getting a full detailing every couple of years goes a long way in maintaining a high-mileage car. Moreover, regular washing and waxing safeguard the paint and help prevent rust, especially if you subject your vehicle to road salt throughout the winter season. While you're at it, don't forget to vacuum the interior to keep it looking fresh and clean. Doing this will also help remove sand and other debris that might damage your car's interior.
What to Do with a Worn-Out Car? Check This Out
It's always a wise decision to keep your car in its best shape all the time. However, you can only do so much and your car will eventually deteriorate due to aging as well as wear and tear.
When this happens, when the costs of repairs start to burn a huge hole in your wallet, you may want to consider donating it to us at Goodwill Car Donations. We will use your donation to uplift the lives of the disadvantaged people in your community while allowing you to enjoy a most rewarding donating experience.
Our team will auction off your donated vehicle and use the proceeds to help finance the community-based life improvement programs of the Goodwill organizations serving your local area. These IRS-certified 501(c)(3) nonprofits are dedicated to empowering disadvantaged Americans — those who are burdened with disabilities, lack of education, job experience, or essential skills, and other limiting personal issues, such as having prison records. These hindrances have allowed some of them to adopt a welfare mentality, which is keeping them impoverished.
Thanks to your donation, your local Goodwill nonprofits will be able to help more underprivileged people in your area. They will receive job and skills training, vocational services, scholarships, financial aid, mentoring and internship assistance, disability benefits, family support, and many other support services.
You'll also benefit from your charitable contribution since this will entitle you to receive the maximum tax deduction in the next tax season. Plus, we'll provide you with our free pickup and towing service anywhere in the country.
Best of all, you'll find matchless satisfaction in doing something that will benefit your entire community when once idle residents attain financial stability and live productive and fulfilling lives.
We accept nearly all vehicle types, even those that are no longer in good condition.
For information about our quick and hassle-free vehicle donation process and other details, check out our FAQs page. If you have questions and concerns, feel free to call us anytime through our toll-free hotline at 866-233-8586 or contact us here.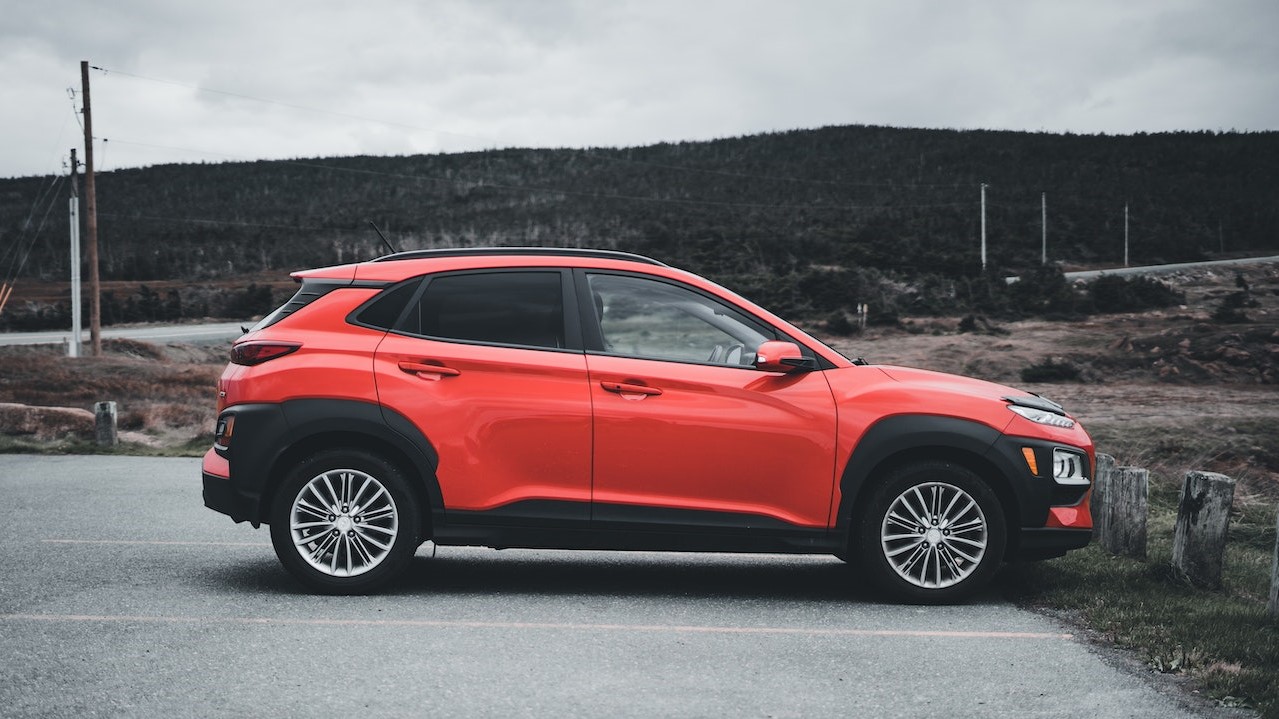 Photo
by
Erik Mclean
under
Pexels License
Ready to Make a Lasting Impact in Your Community?
If you're ready to transform the lives of the disadvantaged folks in your area, call Goodwill Car Donations at 866-233-8586 or fill out our online donation form now!