How to Maintain Your Car's Cooling System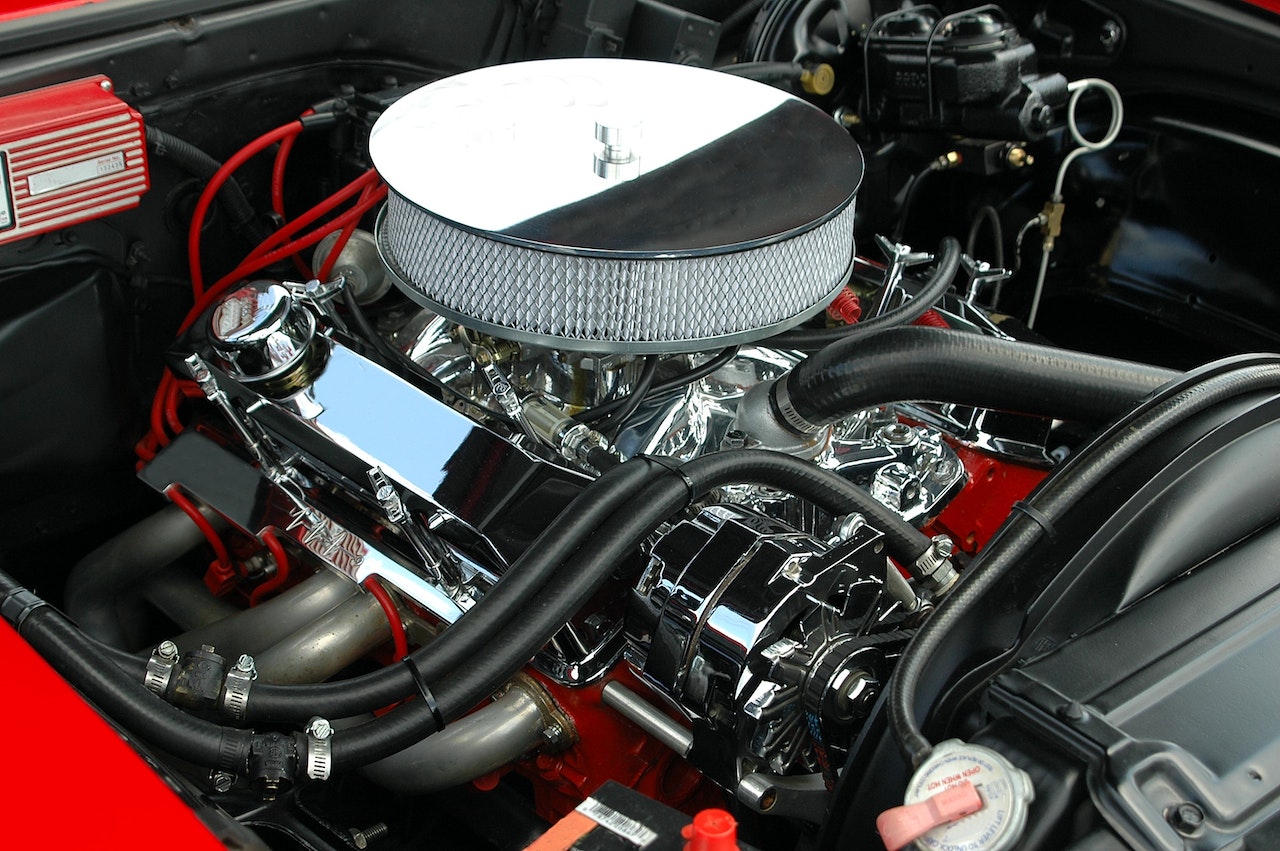 Photo by Pixabay under Pexels License
6 Tips for Maintaining Your Vehicle's Cooling System
One of the things most people overlook in their car maintenance is the cooling system. That system maintains engine temperature as the engine fires up your vehicle. It also plays a significant role in ensuring your comfort on the road. As such, you'll want to follow a regular maintenance schedule on your cooling system to keep it working at its optimum level.
How to Care for Your Car's Cooling System
Besides prolonging your car's usability, a clean and well-maintained cooling system can help you steer clear of costly repairs. To help you keep your cooling system in tip-top shape, Goodwill Car Donations shares the following tips:
Top up coolant regularly.
To ensure a healthy cooling system for your car at all times, you need to regularly check if its fluid level is within the recommended limit. While at it, check to see if the fluid is clean. If you notice dirt in your coolant, drain it and then replace it with a new one.
If you notice that your coolant level is low, top it up. Low levels of coolant in the radiator can cause the engine to overheat. If left unaddressed, this issue could severely damage your engine.
Look out for leaks.
A hole in the radiator, blown head gasket, or failing water tank can cause a coolant or antifreeze leak. The first obvious sign of this leak is fluid on your garage floor or anywhere you park your car. If you suspect a leak, ask your mechanic to check it out before it develops into a more serious and expensive problem.
Mix the right amount of coolant and water.
A proper coolant mix is important in keeping your cooling system in good shape. In general, a 50/50 mixture of coolant and water will work well with vehicles in places where temperatures seldom fall below 32 degrees Fahrenheit. For vehicles in areas where winter conditions are usually harsh, a mixture of 70% antifreeze and 30% water is recommended.
Examine the belts, seals, and hoses.
As we earlier mentioned, your cooling system works to maintain the temperature of your engine. Over time, this could take a toll on the system's parts, including the belts, seals, hoses, and radiator. That's why you need to have these parts checked at least every 12 months. It's a good idea to inspect the system every 12,000 miles, especially if you travel a great deal. This way, you'll avoid trouble and inconveniences when your car's cooling system breaks down.
Perform a coolant fluid flush regularly.
A coolant flush involves removing all coolant fluid, along with crystals, rust, and sludge that might have built up over time. The process helps keep your cooling system in good condition and prevent obstruction in the hoses. Ideally, a coolant fluid flush should be performed every five years or 30,000 miles, whichever comes first.
Avoid overloading your vehicle.
Overloading your car adds more strain to your engine, which in turn makes your cooling system work harder than usual. Over time, this might lead to a malfunction.
Planning to Get Rid of Your Malfunctioning Car?
If a faulty cooling system is just one of the many issues plaguing your car, perhaps it's time to dispose of it before their repairs bleed your wallet dry. How about donating it to us at Goodwill Car Donations? When you do that, we'll quickly get that beater off your hands and give it a new and worthy purpose — that of uplifting the lives of the disadvantaged people in your community.
Our team will place your vehicle up for auction, with the proceeds going to the Goodwill organizations serving your area. These IRS-certified 501(c)(3) nonprofits are committed to helping disadvantaged Americans — those who are burdened with disabilities, lack of education, job experience, or essential skills, and other limiting personal issues, such as having prison records or a welfare mentality.
Your local Goodwill organizations use the funding we give them to provide their beneficiaries with job and skills training, employment opportunities, scholarships, livelihood assistance, disability benefits, family support, educational services, financial assistance, and many other essential support services.
We offer you the easiest way to dispose of an unwanted vehicle. Your donation will also entitle you to claim the maximum tax deduction in the next tax season. We'll likewise provide you with a free pickup and towing service wherever you're located in the country.
Best of all, your act of charity will bring you an immense sense of personal satisfaction, knowing that you'll be helping the less fortunate folks in your area find opportunities for using their potential to improve the quality of their lives.
We accept a wide range of vehicle types. We take in even damaged or non-working vehicle donations.
To get to know our simple and convenient vehicle donation process and other relevant information, visit our FAQs page. For other questions and concerns, get in touch with us at Goodwill Car Donations anytime by calling our toll-free hotline at 866-233-8586 or writing to us here.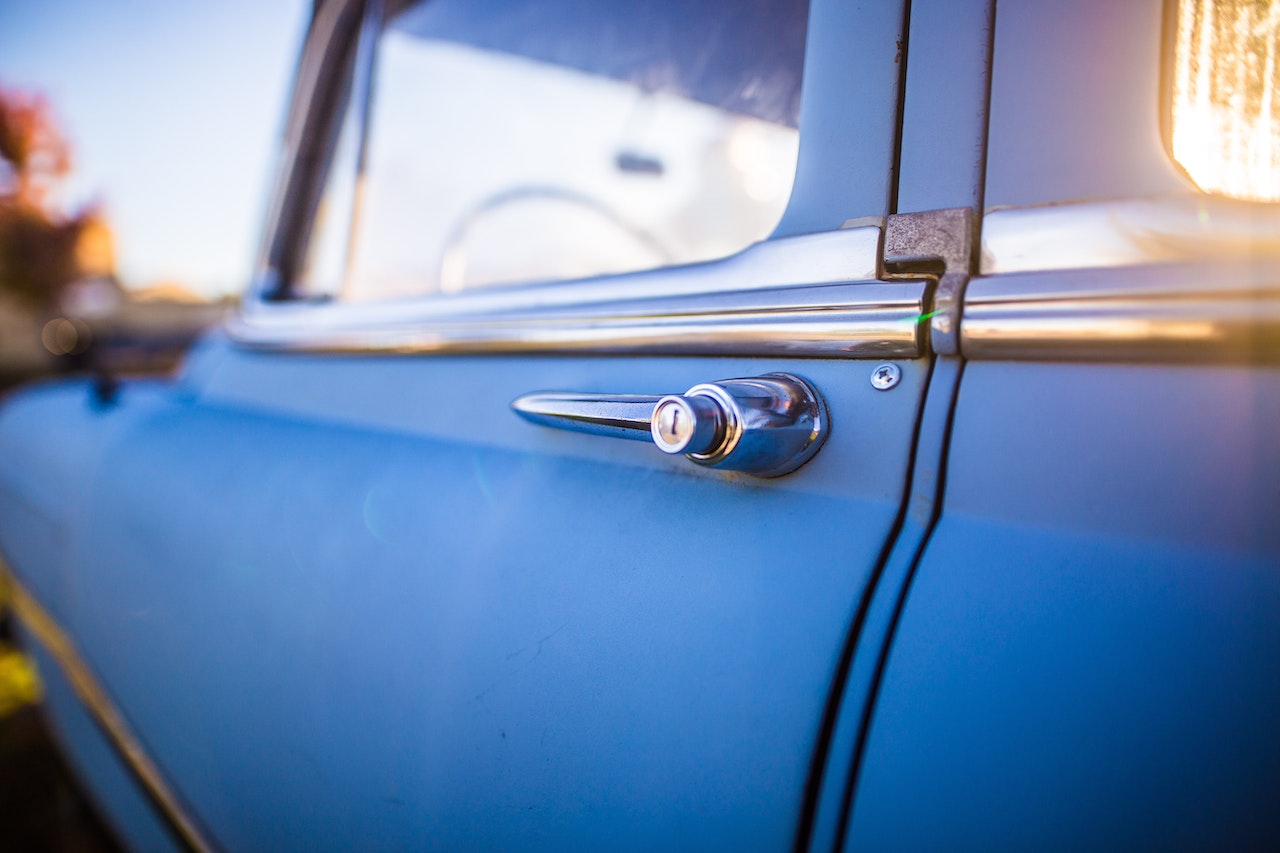 Photo
by
Caleb Oquendo
under
Pexels License
Make the Best Use of Your Unwanted Vehicle Today!
Despite your car's sorry condition, we can still make something good out of it. We can turn it into a vehicle of hope for your less fortunate neighbors when you donate it to us. Call Goodwill Car Donations at 866-233-8586 or fill out our secure online donation form now!