How to Maintain Your Car While in College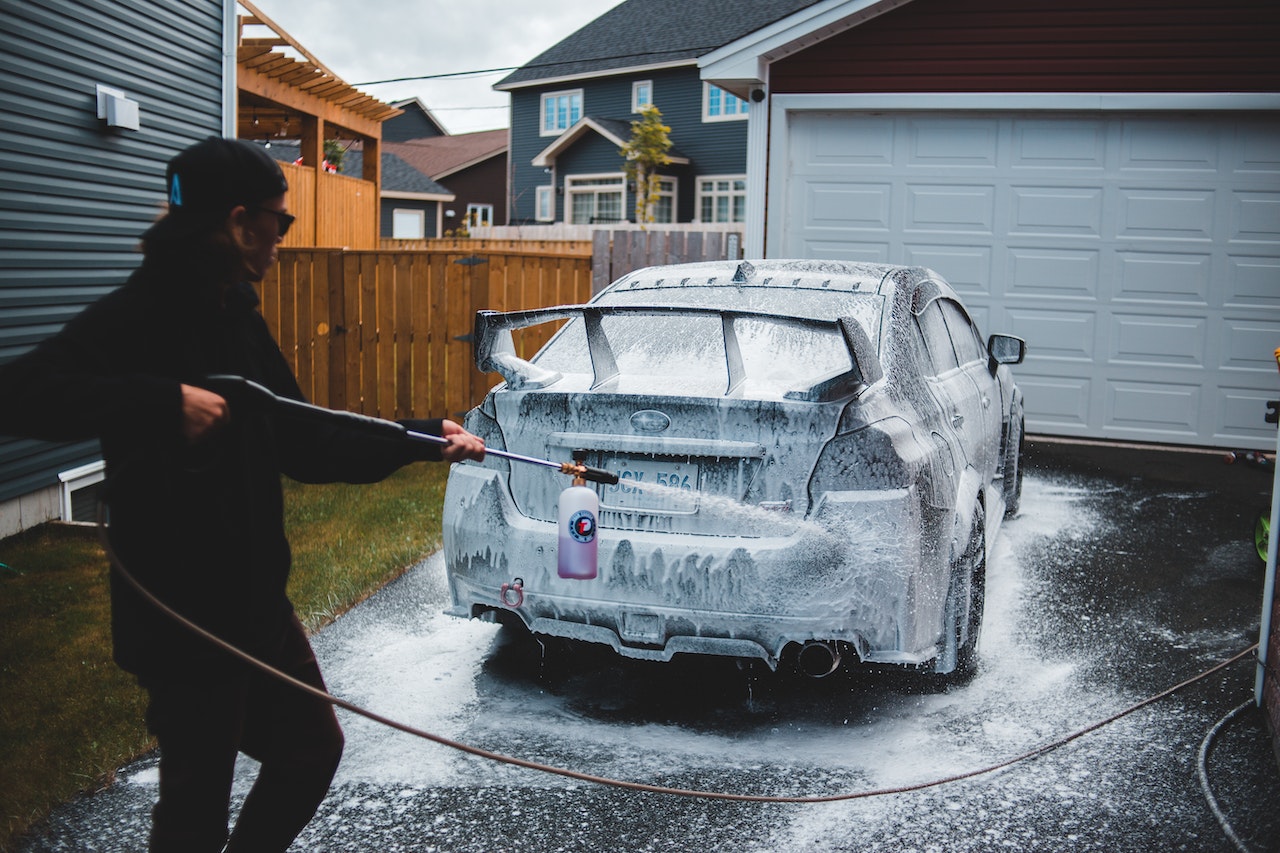 Photo by Erik Mclean under Pexels License
Ensure a Smooth and Safe Ride with These 5 Simple Car Maintenance Tips
College life poses a challenge for student drivers, especially those who are novice car owners or those charged with maintaining a car for the first time away from home. First, it would be tough for them to maintain their car without the help of their parents if they're studying miles away from home. Second, their school work and social life would take up much of their time, leaving them with little time to care for their vehicle no matter how much they would like to.
If you are such a student, Goodwill Car Donations shares the following simple tips on how you can take good care of your ride without taking up so much of your precious time. Remember that having a well-maintained car will be worth the effort and will save you a lot of money and hassle in the long run.
Check your tire pressure and tread.
To ensure that you are safe on the road, make sure that your tires have the proper air pressure. You can check your car owner's manual for the proper pounds per square inch (psi) of your tires. Also, check your tires for cracks and breaks since these may cause you a blowout on the road.
Change the oil regularly.
Changing the oil regularly every 3,000 miles is a good habit to practice to maximize your engine's performance. If you prefer to do it every three or four months, that's okay, too, as long as you keep to a regular schedule.
Change your air filter annually.
Your car engine needs a good supply of clean air to function at its best. Changing your air filter yearly is a good way to ensure that.
Rotate your tires every 5,000 or 10,000 miles.
Don't scrimp on having your tires rotated every 5,000 or 10,000 miles even though this may cost you a few bucks. This will not only keep you safe while driving but will also save you hundreds of dollars worth of repairs in the long run.
Clean and inspect your car regularly.
Keep your car clean and inspect it for signs of disrepair regularly. "An ounce of prevention is better than a pound of cure" applies very well to owning a car. Giving your car proper care can assure you of a hassle-free driving experience while in college.
What You Can Do With a Car That's No Longer in Good Shape
Proper car maintenance can keep your car running in peak condition for a long time. However, if you realize this only now after already spending a fortune for the repair of your car that you miserably failed to maintain properly, you probably have no other recourse than to say goodbye to it.
Don't worry though; you can still salvage its worth by donating it to us at Goodwill Car Donations. We'll take your donation as it is and use it to uplift the lives of the disadvantaged and impoverished people in your local community.
Our team will sell your vehicle through an auction and use the proceeds to support the life improvement programs of the Goodwill organizations serving your area. These 501(c)(3) nonprofits are dedicated to helping disadvantaged Americans — those who are burdened with disabilities, lack of education, job experience, or essential skills, and other limiting personal issues, such as having prison records or being welfare-dependent.
Your local Goodwill organizations use the funding we give them to provide their beneficiaries with job and skills training, vocational services, scholarships, financial aid, disability benefits, family support, and other types of vital support services.
In return for your gift, you'll get free towing from any point in the country plus the privilege to claim a top tax deduction in the next tax season.
Feel free to donate any type of vehicle whatever its age or condition.
Interested in learning more about us? Additional information about Goodwill Car Donations and the specifics on how you can become a Goodwill vehicle donor can be found on our FAQs page. You can also call us through our 24/7 toll-free hotline at 866-233-8586 or message us here.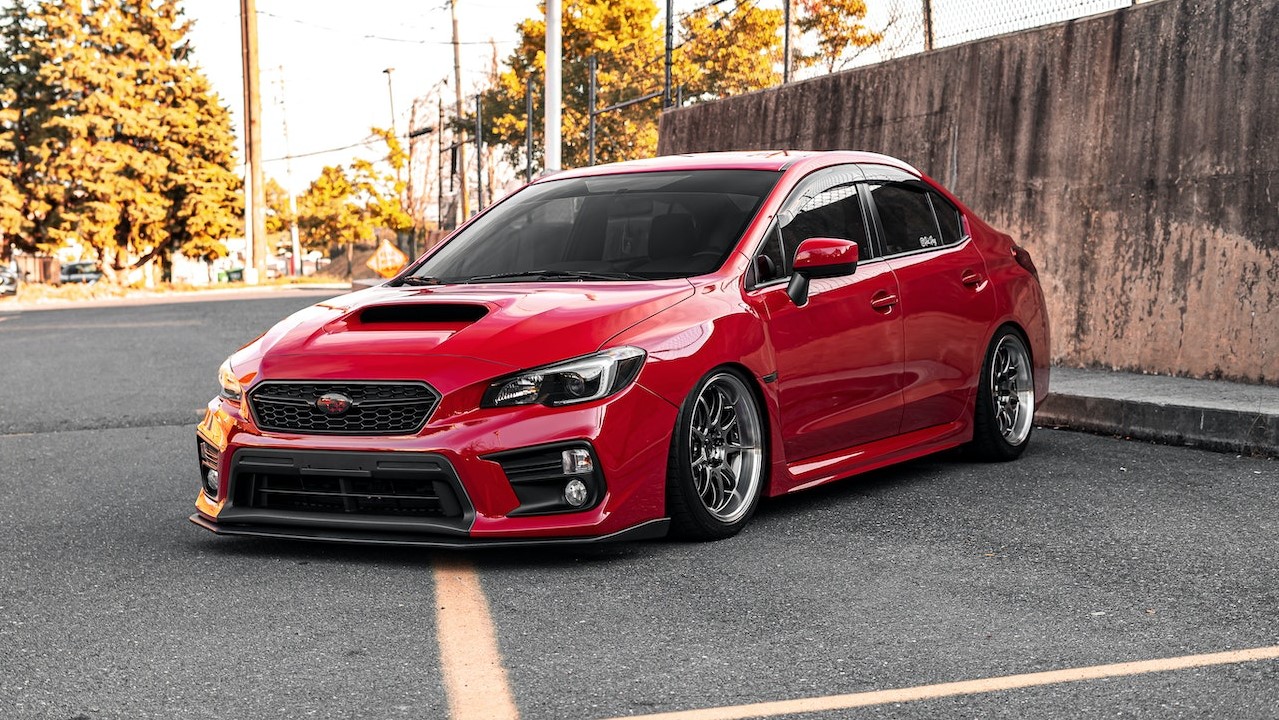 Photo
by
Garvin St. Villier
under
Pexels License
Give Hope to Your Disadvantaged Neighbors Today!
Using your old and unwanted car, you can transform the lives of the struggling underprivileged residents of your community. It can still do so much good to a lot of people. Call Goodwill Car Donations at 866-233-8586 or fill out our secure online donation form now!