How to Know If You Need New Brakes
Photo by Gustavo Fring under Pexels License
Avoid Road Accidents by Knowing These Brake Warning Signs
The brake system is one of the most important parts of a vehicle. Your brakes can go thousands of miles without demanding attention, working quietly each time you bring your car to a stop. As a result, you probably don't even think much about your brakes — until it's too late.
If you aren't mechanically inclined enough to catch car issues before they result in a breakdown, you're not alone. However, regardless of how handy you are with a wrench, you have to ensure that your brakes are always in top condition. Their worn-out state can spell the difference between a near miss and a nasty fender-bender.
Signs Your Car Needs New Brakes
Worn-out brakes don't stay silent for long. Goodwill Car Donations is here to show you how to look and listen for the common warning signs that tell you it's time to replace your old brakes:
You can't see your brake pads.
You can inspect your brake pads by looking between the spokes of your wheel. They're pressed up against the rotor. They should be fine if they're more than a quarter-inch thick. However, if your brake pads are no longer visible, this means that they're completely worn out and you need to replace them right away.
You hear a squeak, high-pitched squeal, or clicking noise.
When applying pressure to your brakes triggers weird sounds such as a squeak, squeal, or click, this means that your brake pads are worn down to a dangerously level. These sounds come from the indicator, which is a small metal shim, as it taps against the rotor. While you may hear these strange noises when your windows are rolled down, you may not hear them when your AC is turned on. Moreover, the clicking sounds are caused by loose or damaged clips, bolts, or pins that keep your brake pads to your wheels.
You hear a grating sound.
Do you hear terrible grating sounds each time you press on the brake pedal? When you're dealing with a brake pad that has completely worn out, your metal brake disc and metal caliper end up rubbing against each other. As they do, they produce these grating or grinding noises that you wouldn't want to ignore. If this problem is left unaddressed, it can lead to serious problems that may require rotor replacements.
Is It Time to Dispose of Your Old Car?
If your old car is giving you more problems than pleasure, perhaps it's time to retire it. Consider donating it to us at Goodwill Car Donations. We'll use it to help the disadvantaged folks in your community overcome barriers to opportunities, empowering them to live healthy, productive, and fulfilling lives.
Our team will sell your donated vehicle through an auction and use the proceeds to support the life improvement programs of the Goodwill organizations serving your area. These IRS-certified 501(c)3 nonprofit organizations cater to disadvantaged Americans — those who are burdened with disabilities, lack of education, job experience, or essential skills, and other limiting personal issues, such as being a former inmate or having a welfare mentality.
Your local Goodwill organizations use the funding we give them to provide their beneficiaries with job and livelihood opportunities, skills training, vocational services, scholarships, financial assistance, disability benefits, family support, and other types of vital support services.
It's easy to donate to us. At Goodwill Car Donations, we make sure our donors get to experience a stress-free donation process. You don't even have to leave the comfort of your home. All you have to do is contact us online or by phone.
Also, your donation will entitle you to receive high-value rewards, including getting our free professional vehicle towing service, which we provide our donors anywhere in the country.
Your gift will also entitle you to claim the highest possible tax deduction in the next tax season.
Best of all, you'll find great satisfaction in doing something that will benefit your entire community when once idle members get to enjoy stable and decent sources of income, thus attaining financial stability.
Feel free to donate nearly all vehicle types. We'll accept anything you hand over to us with open arms, including a car that's no longer in good condition. We'll take even vehicles that won't start or run anymore.
Know more about Goodwill Car Donations, our mission, and our quick and easy donation process by visiting our FAQs page. You can also call us anytime through our toll-free hotline at 866-233-8586 or leave us a message through our online contact form.
Make an Impact in Your Community Today!
If you're looking to dispose of an unwanted vehicle while making an impact in your community, now's the best time to do it. Call Goodwill Car Donations at 866-233-8586 or fill out our secure online donation form now!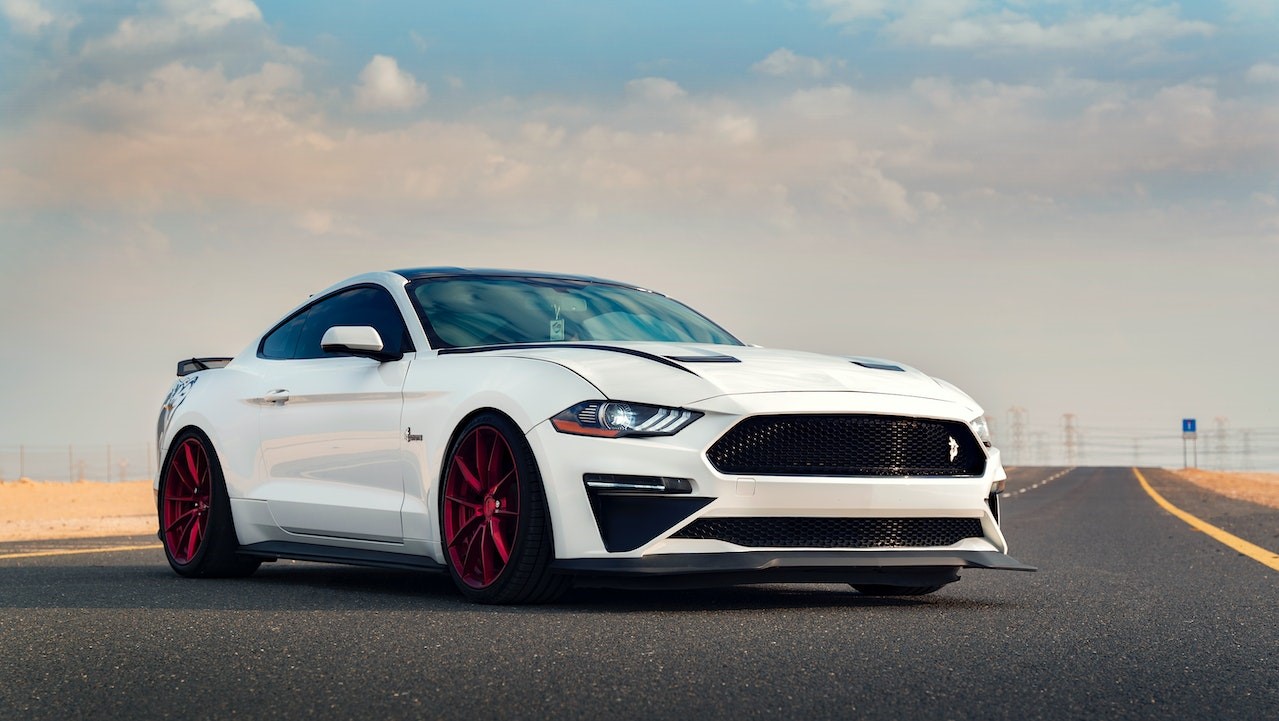 Photo
by
Abdulwahab Alawadhi
under
Pexels License