How to Keep Your Car Cleared of Ice and Snow This Winter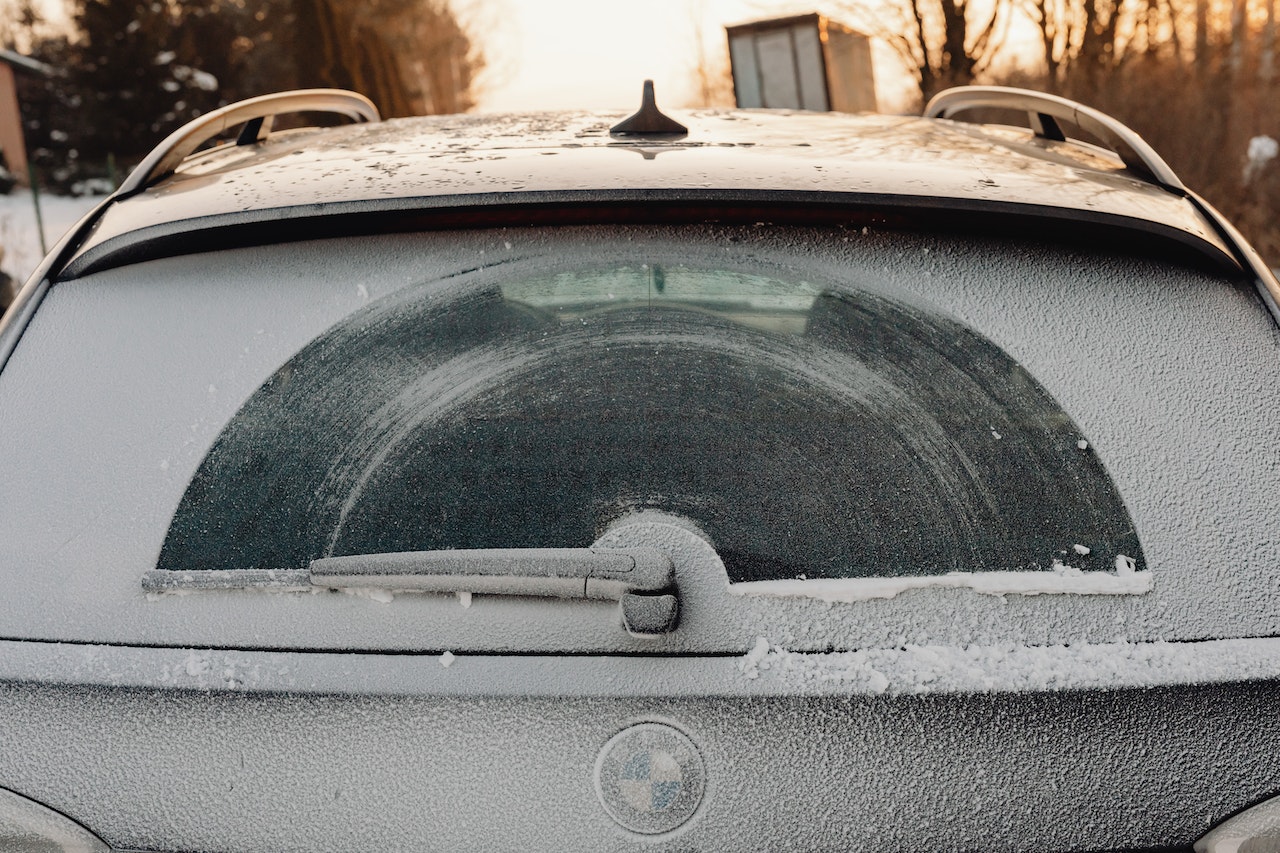 Photo by Karolina Grabowska under Pexels License
Snow Buildup on Your Car Can Compromise Your Safety on the Road!
Clearing your vehicle of frost and ice can be one of the most laborious tasks you have to do during winter. However, if you treat your car as your most prized possession, it's one task that you shouldn't skip. Besides causing damage, snow buildup left on your car can make winter driving unsafe.
How to Keep Your Car Frost-Free
Clearing off ice and snow on your car is easier than you might think. Goodwill Car Donations has pulled together some easy steps you can follow.
Turn on your defroster.
Turn on your car's defroster and wait a few minutes for it to warm up. Once it does, it will make clearing snow and ice on your car easier. You can then manually remove the snow off your car's roof, hood, and trunk using snow removal tools.
Before starting your car and turning on your defroster, make sure that your vehicle's tailpipe is free of snow. Otherwise, ice can clog up the tailpipe and prevent carbon monoxide from escaping.
Clear your side and rear windows.
Clean your side and rear windows using a foam brush or non-abrasive snow broom. While at it, dust off the snow on your headlights, taillights, and signal light. Doing your side and rear windows first gives enough time for the defroster to heat up and melt the ice buildup on your windshield.
Get ice off the wipers.
If you can remove the wipers, do it. However, test them beforehand to see if they still work. Replace them immediately if they don't. While getting the ice off the wipers, try checking their fluid nozzles. Snow might clog up in there and prevent water from coming out.
Scrape ice off your windows.
Ice scrapers typically come with a smoother side that you can use to scrape any frost off the windows. If you don't have a scraper and the frost isn't that thick, you can use an old plastic card to scrape ice off your windows. Moreover, you can use commercially available products to lessen the ice buildup on your vehicle during winter. You can ask your trusted mechanic to point you to the right product.
Work on the windshield.
Use the ridged side of the scraper to remove the ice on your car's window. Never pour hot water on the glass to melt the ice. The rapid temperature change can cause it to crack or break, leaving you with a bigger and more expensive problem.
Remove snow on the body of your car.
Grab your snow brush and clear the snow around your car's exterior. If you see ice getting stuck on the sides, use your scraper and lightly scrape the surface to remove it. Do not use screwdrivers or shovels when removing snow to avoid the risk of damaging your car's exterior.
Park your car inside the garage.
Parking your car inside the garage, especially during a snowstorm, is one of the best ways to keep ice and snow at bay. However, if you don't have a garage, use a car cover or create an overhang to reduce ice buildup.
Reach Out to the Needy in Your Community!
If keeping your ancient vehicle no longer makes sense, consider donating it to us at Goodwill Car Donations. We'll turn it into a powerful tool for transforming the lives of the struggling disadvantaged residents of your community.
We'll sell your car through an auction, with the proceeds used to support the life-improvement programs of the Goodwill organizations serving your area. These IRS-certified 501(c)(3) nonprofit organizations are dedicated to helping people burdened with disabilities, lack of education, job experience, or essential skills, and other limiting personal issues, such as having prison or police records and a welfare mindset.
Your local Goodwill organizations use the funding they get from us to provide their beneficiaries with job and skills training, employment opportunities, scholarships, livelihood assistance, disability benefits, family support, educational services, financial assistance, and other essential support services.
As a Goodwill donor, you'll get free vehicle pickup and towing anywhere in the country. You'll also get to claim the highest possible tax deduction in the next tax season.
What's more, you'll find utmost satisfaction in doing an act of charity that will help generate new jobs and livelihood opportunities in your community that will benefit everyone.
We accept almost all types of vehicles, regardless of year, make, model, or condition.
To find out the details of our easy and convenient vehicle donation process and other relevant information, head over to our FAQs page. For your questions and concerns, call us anytime through our toll-free hotline at 866-233-8586 or leave us a message here.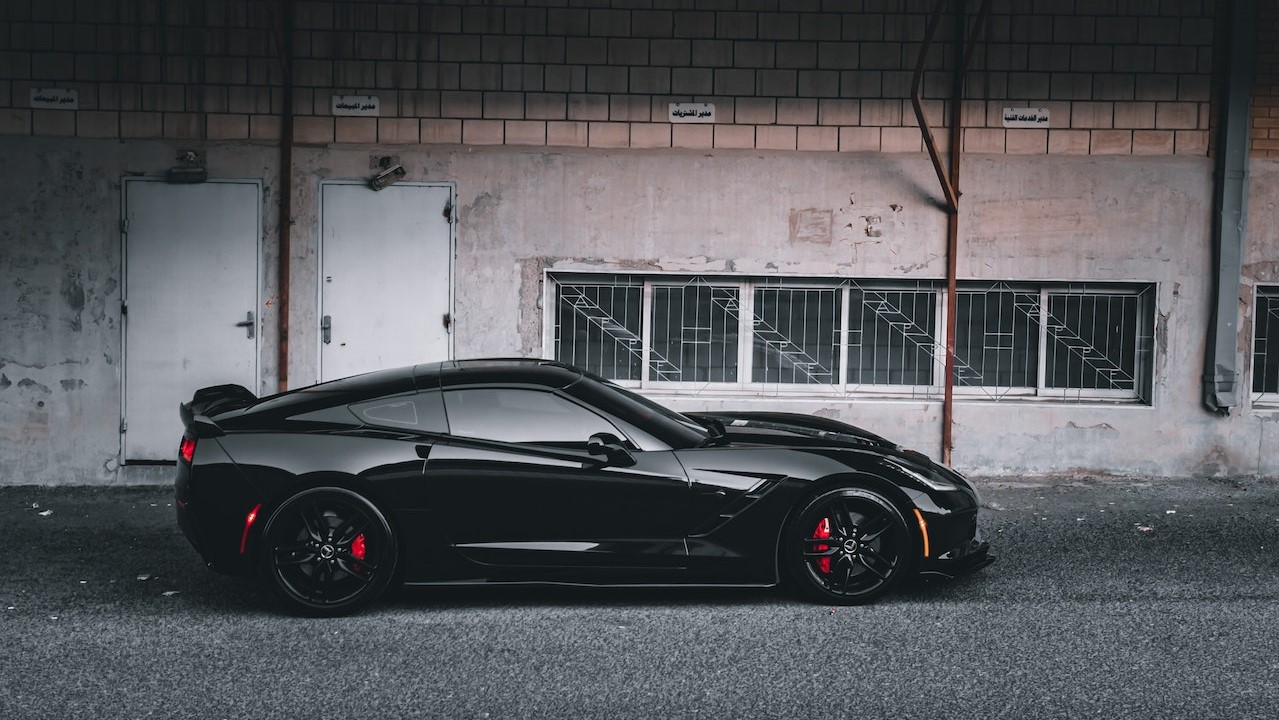 Photo
by
Abdulwahab Alawadhi
under
Pexels License
Give Hope to Those Who Are Deprived of It Today!
Turn your unwanted car into a beacon of hope for the less fortunate people in your community. Your car donation can help transform their lives. Call Goodwill Car Donations at 866-233-8586 or fill out our secure online donation form now!