How to Inspect Your Oil Properly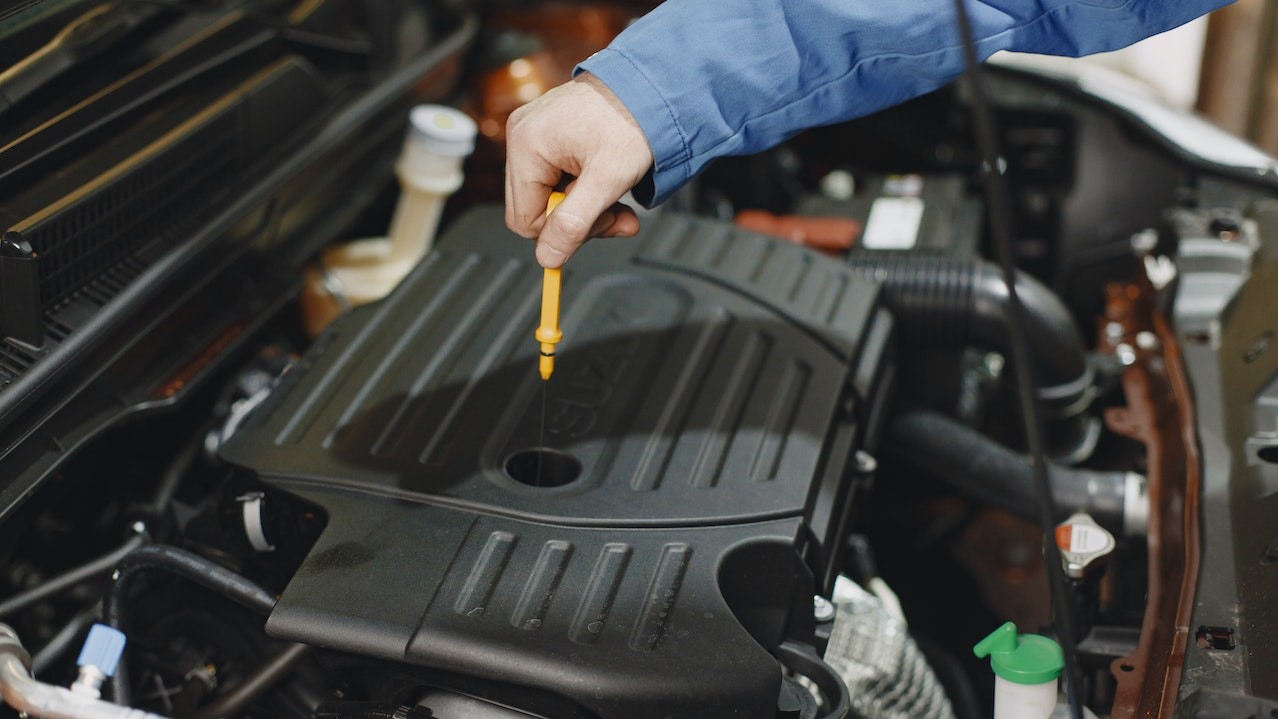 Photo by Gustavo Fring under Pexels License
Checking Your Car's Oil Level Isn't Rocket Science!
Motor oil is your car's lifeblood. Besides keeping the engine clean by preventing dirt buildup, it lubricates the engine parts and protects them from premature wear. What's more, your motor oil helps keep your engine from overheating.
Inspecting Your Motor Oil: A Step-by-Step Guide
Needless to say, doing regular oil checks is important to your auto's health and overall performance. Thankfully, checking your vehicle's oil level isn't rocket science. You need to take just a few simple steps to get it done properly. Goodwill Car Donations lists these steps so you can keep your vehicle healthy and running smoothly.
STEP 1: Warm up your vehicle.
Since experts recommend checking your oil while it's still warm, warm up your car by driving around the block or to the nearest supermarket before doing your oil inspection.
Park your car on level ground with the engine turned off, the transmission in Park, and the parking brake on. However, if you're using manual transmission, place it in a lower gear. You should wait until your car has cooled off to check your oil level. When the engine is running, the oil will splash up the dipstick and give a false reading.
Pop open the hood. Most cars feature a hood-release lever located under the instrument panel on the left side. You might have to unlatch the safety catch under the hood's front edge before you can lift the hood.
STEP 4: Find the dipstick.
You can check your owner's manual for instructions if you don't know how to do this or if you're unfamiliar with what's under the hood. You should see a detailed description of where you can find your dipstick.
Most cars have their dipsticks on the left side of the engine. Look for the dipstick's yellow or orange circular handle marked with the oil can symbol. Once you've located the dipstick, pull it like you're pulling a sword from its sheath. You should see a long piece of metal sliding out of your engine. Engine oil collects at the bottom where the dipstick enters the crankcase.
STEP 5: Clean the dipstick and put it back into the tube.
You'll need to use an old t-shirt or a lint-free rag to clean the dipstick. Then, insert it into the tube.
STEP 6: Note the oil level, texture, and color.
Pull out the dipstick once again. You should see two lines at the tip of the dipstick indicating the high and low levels of engine oil. The oil level should be between these two marks. Either too high or too low is bad for your car.
Use two fingers to touch the end of the dipstick so you can feel the oil's texture. If your oil is gritty, leaves a smudge, feels gritty on your fingers, or has a burning smell, you will need to have it changed immediately. Moreover, its color should be amber.
STEP 7: Reinsert the dipstick.
If everything's normal, reinsert the dipstick back in.
Use Your Unwanted Car to Help Transform Lives!
If you're looking to get rid of an old and unwanted vehicle, consider donating it to us at Goodwill Car Donations. We'll repurpose your auto by using it to provide opportunities for success to the disadvantaged residents of your local community.
Our team will have your car fixed before putting it up for auction. We'll then hand over the proceeds to the Goodwill organizations serving your area. These IRS-certified 501(c)(3) nonprofits are committed to helping disadvantaged Americans — those who are burdened with disabilities, lack of education, job experience, or essential skills, and other limiting personal issues, such as having prison records or a welfare mentality.
Your local Goodwill organizations use the funding we give them to provide their beneficiaries with job and skills training, employment opportunities, scholarships, livelihood assistance, disability benefits, family support, educational services, financial assistance, and other essential support services.
Your donation will entitle you to receive the maximum tax deduction in the next tax season. We'll also provide you with a free pickup and towing service wherever you're located in the country.
Best of all, your act of charity will bring you an immense sense of personal satisfaction, knowing that you'll be helping the less fortunate folks in your area find opportunities for using their potential to improve the quality of their lives.
We accept a wide range of vehicle types. We take in even damaged or non-working vehicle donations.
To get to know our simple and convenient vehicle donation process and other relevant information, visit our FAQs page. For other questions and concerns, get in touch with us at Goodwill Car Donations anytime by calling our toll-free hotline at 866-233-8586 or writing to us here.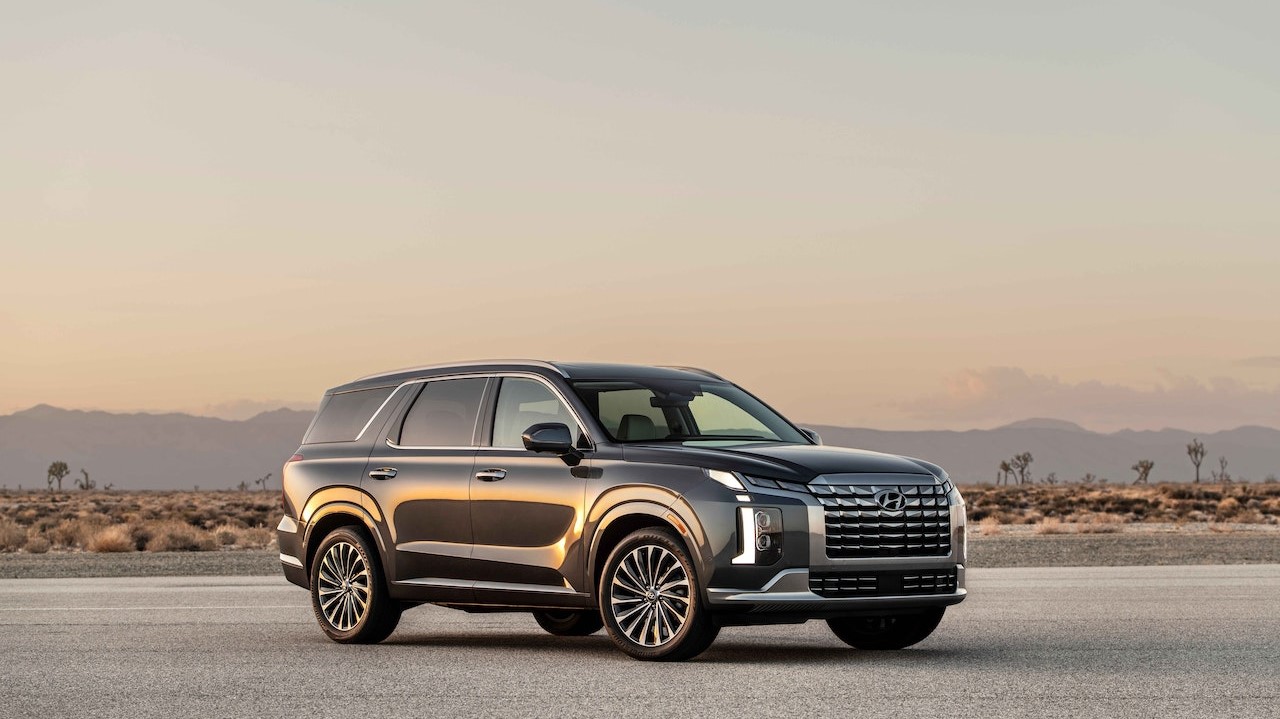 Photo
by
Hyundai Motor Group
under
Pexels License
Turn your Vehicle Into a Life-Changer Today!
If the cost of maintaining and repairing your old car is already draining your pockets dry, consider giving it a fitting retirement by donating it to Goodwill Car Donations. When you do that, you'll turn that auto into a vehicle of hope for your less fortunate neighbors. Call Goodwill Car Donations at 866-233-8586 or fill out our secure online donation form now!