How to Get Your Car Ready for Cooler Weather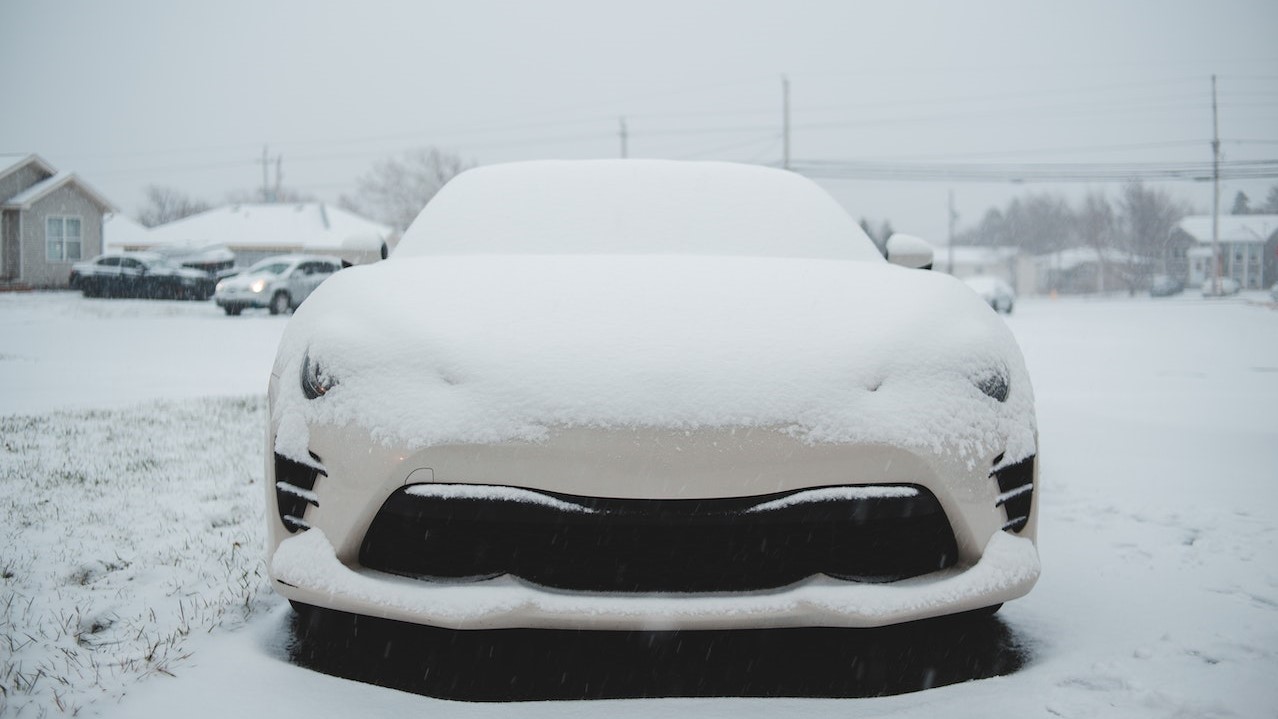 Photo by Erik Mclean under Pexels License
5 Ways to Ensure Safe and Hassle-Free Driving This Winter
Like people, cars also need to adjust to cooler weather. As you bundle up in warm winter jackets and other gear to shield you from the cold, you also have to anticipate how the dip in the temperatures can affect the performance of your car.
The cooler weather presents new challenges for you and your car. That's why you need to make adjustments to your car before winter arrives. Goodwill Car Donations has listed the following important steps you need to take to ensure a safe and hassle-free driving experience this winter:
Test your battery.
The chilly weather takes its toll on the battery since it takes more power to start your car. A weak battery can cause you to get stranded in the middle of the road while driving. You can avoid this by checking your battery's condition for any signs of corrosion. Your battery's cables also need to be in good shape so they can last through the winter.
Change your fluids.
The cooler weather demands the right amount and quality of fluids in your car. Don't scrimp on changing your brake fluid, transmission fluid, and differential fluid. These fluids have been through a lot during the summer months and they may need to be replaced. You may also need antifreeze to keep the water on your engine from freezing up.
Check your heater.
If you don't want to end up as a popsicle on a cold winter day, you need to check your heater and defroster before the onset of the colder weather. If your heater and defroster are not working properly, have them serviced immediately.
Check your tires.
If you're using all-season tires, make sure you have the proper tire pressure, the tire wear is even, and there are no damages to your tires that can cause a blowout on the road. If you're using regular or summer tires, you may want to replace them with winter tires, which provide more traction on slippery roads.
Winterize your windshield.
Ensure that your wiper blades are not dull or damaged. You may also want to winterize your windshield by spraying it with a homemade solution to prevent it from freezing. The mixture should consist of three parts vinegar and one part water. When you spray the solution on your windshield, it will prevent frost and ice from forming. You need to do this regularly during winter.
What to Do When Your Car Has Seen One Winter Too Many
If your vehicle has seen one winter too many, it may be time to retire it. Driving an old car with malfunctioning parts can be dangerous, especially if the roads are darker and more slippery.
If you're thinking about how best to dispose of your old ride, consider donating it to us at Goodwill Car Donations. We'll provide you with a most satisfying giving experience as we turn your car into a powerful tool for uplifting the lives of the disadvantaged and suffering residents of your local community.
Our team will auction off your vehicle to generate funds for the Goodwill organizations serving your area. These IRS-certified 501(c)(3) nonprofits cater to disadvantaged Americans — those who are being weighed down by their disabilities, lack of education, essential skills, or job experience, as well as other limiting personal issues, such as being welfare-dependent or a former inmate.
Your local Goodwill organizations use the funding we give them to provide their beneficiaries with job training, employment opportunities, scholarships, livelihood assistance, disability benefits, and other vital support services.
As a reward for your generous donation, you'll get high-value rewards. They include receiving our free vehicle towing service anywhere in the country and getting entitled to claim the maximum tax deduction in the next tax season.
Best of all, you'll find great satisfaction in doing something that will benefit your entire community when once-idle members get the chance to find decent employment or livelihood, empowering them to attain financial stability.
We accept almost all vehicle types. You can donate even a damaged or non-working vehicle.
You can find more information about Goodwill Car Donations, including our quick and convenient donation process, on our FAQs page. For your inquiries or concerns, feel free to call us at 866-233-8586 or write to us here.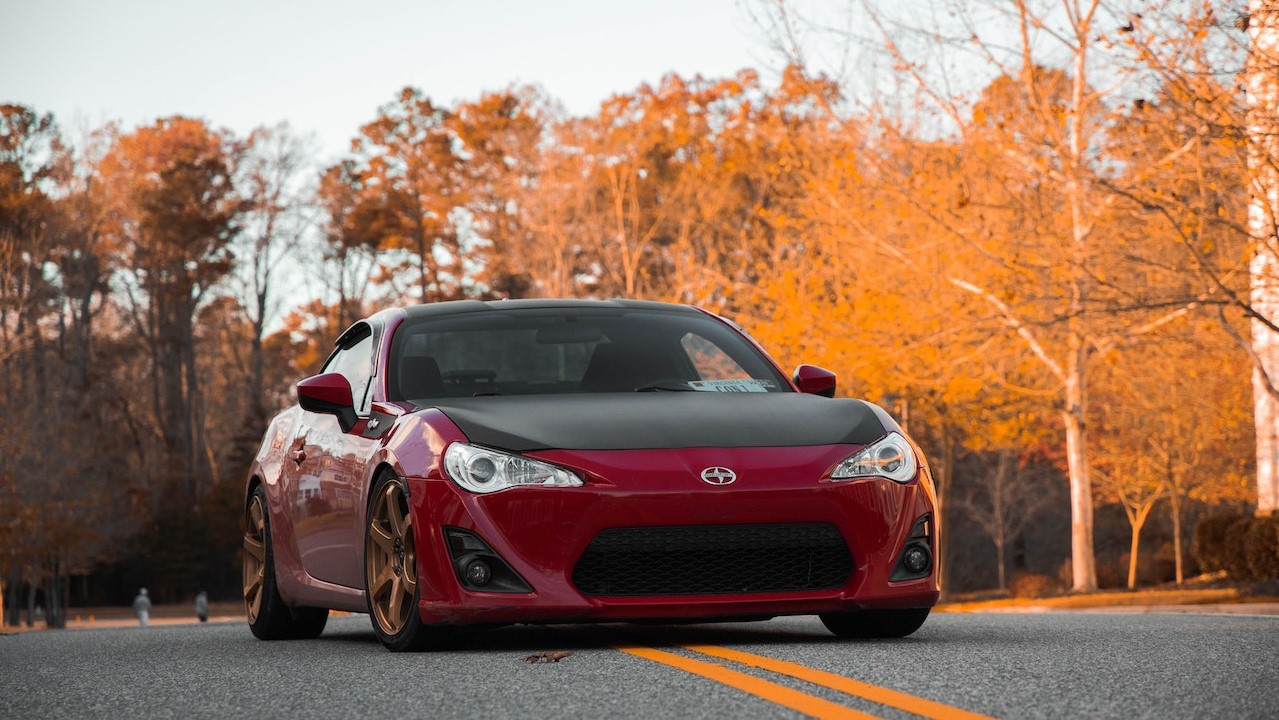 Photo
by
Tnarg
under
Pexels License
Make a Difference in Your Community Today!
Be a hero to the people struggling to make a living in your community. Help fund life-changing projects and services for them when you donate an unneeded car to Goodwill Car Donations. Get started by calling us at 866-233-8586 or by filling out our secure online donation form now!