How to Get the Best Financing Deal on a New Car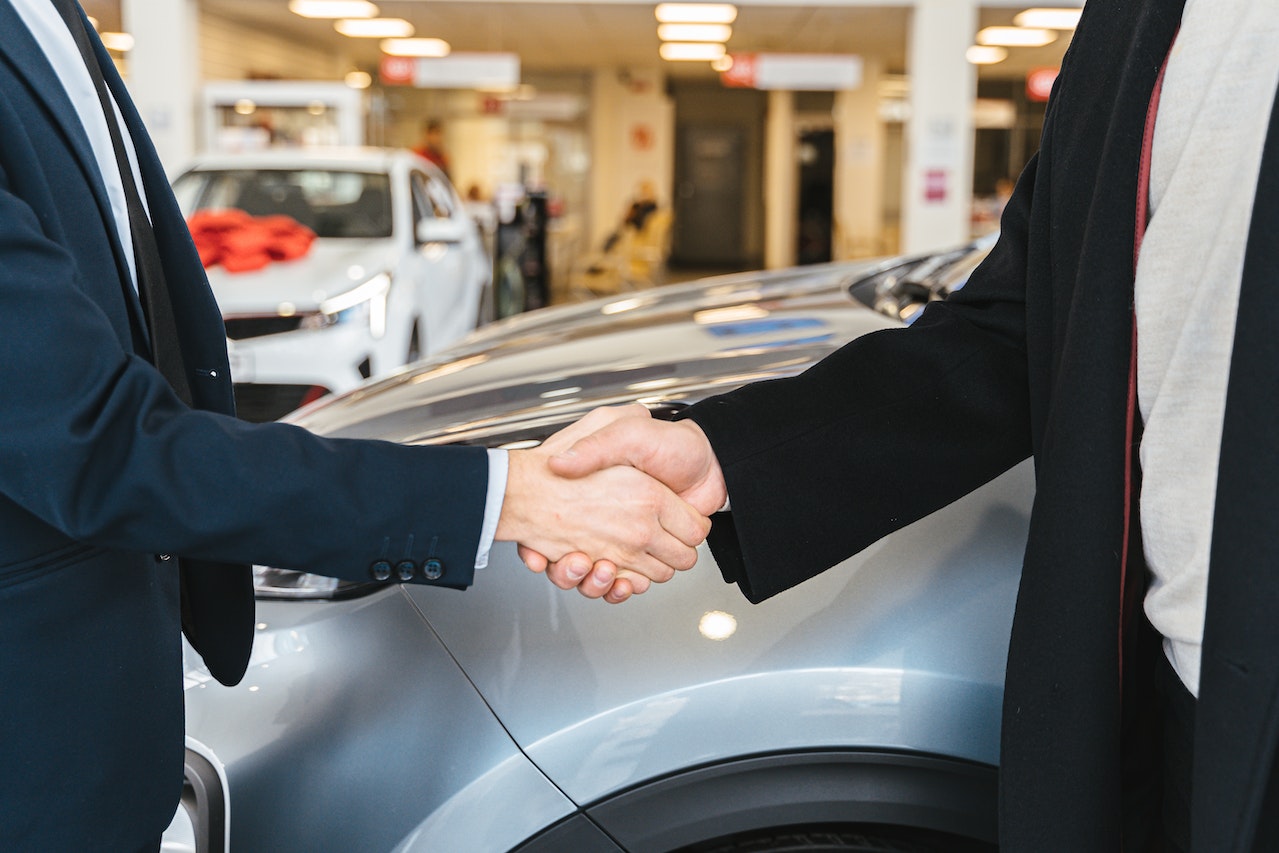 Photo by Antoni Shkraba under Pexels License
Top 5 Tips on How to Find the Best Financing Option That Fits Your Needs
Whether you live in the city or the suburbs, you'll need a reliable vehicle to get you where you need to go. However, you'll need to pay a hefty amount for the down payment of your chosen ride and find a financing option that suits your needs.
An auto loan is considered a practical choice when buying a car. Instead of paying for the full price of the car upfront, car financing lets you spread out the payments so that you won't have to worry about emptying your entire life savings.
What You Can Do to Get the Best Auto Financing Deal
Finding the best car financing deal is critical whether you're buying a brand-new vehicle or a used car. Goodwill Car Donations has pulled together these top 5 tips on how to get the best financing deal on a new automobile.
Know where you stand in terms of credit score.
Since credit scores are a testament to a borrower's credibility, financing companies check credit scores when considering a prospective car buyer's eligibility for a loan. Although a low credit score doesn't disqualify you from financing, it can affect the terms of your auto loan.
For this reason, it's best to know where you stand in this area before applying for an auto loan. If you have a low or poor credit score, you'll want to take steps to improve it. The higher your credit score, the more negotiating power you'll have when applying for an auto loan.
Shop around and compare offers.
Amateurs often make the mistake of going with the first financing offer they receive. Chances are, they could've gotten a better deal if they had shopped around more. You don't want to make the same mistake.
It's best to get quotes from as many financing companies as possible, go home, and compare the offers. Be sure to choose an auto loan that fits your needs and is affordable in terms of its annual percentage rates and other fees that go along with it.
Choose a short-term financing option.
Keep your financing's payment term as short as possible, regardless of your credit score. While low down payments and monthly payments might attract you, these are merely strategies to get you to pay more interest on your financing.
Pay a higher down payment.
A good rule of thumb is to pay a down payment equivalent to 20% of the vehicle's total value. Don't hesitate to pay more if you can. The larger the down payment, the lesser the principal amount, and the lesser the monthly payments will be.
Additionally, higher down payments make you a low-risk borrower in the eyes of lenders. Consequently, they may also offer more flexible financing terms.
Carefully read the contract's fine print.
Read the contract carefully. The best financing deal is one that aligns with what you need. If possible, go through it with a lawyer.
If there are discrepancies in the fine print, such as a fee that wasn't discussed before or an amount you discussed in the initial meeting, clarify it with the financing manager. Don't hesitate to walk away if you feel like they're trying to trick you.
Looking for the Best Way to Dispose of Your Old Car?
While looking for the best financing deal on a new car, you may also be looking for the best way to dispose of that old ride you have that no longer serves you well. You'll find great satisfaction when you donate that vehicle to us at Goodwill Car Donations.
Your donation will help provide the disadvantaged folks in your community with opportunities for empowering themselves so they can live productive and financially secure lives.
We will put your vehicle up for auction and turn over the proceeds to the Goodwill organizations serving your area. These IRS-approved 501(c)(3) nonprofits are dedicated to helping Americans who are suffering from disabilities, lack of education, job experience, or essential skills, and other limiting personal issues, such as being a former inmate or having a welfare mentality.
Your local Goodwill organizations use the funding we give them to provide their beneficiaries with job and skills training, employment opportunities, scholarships, livelihood assistance, disability benefits, family support, educational services, financial assistance, and many other essential support services.
You'll also benefit greatly from your donation since this will entitle you to receive outstanding rewards, such as getting the privilege to claim the highest possible tax deduction in the next tax season. We'll also pick up and tow away your unwanted auto anywhere in the country. We'll provide you with this service for free!
Best of all, you'll feel great for doing something that will benefit your entire community when formerly idle members get to enjoy stable and decent sources of income, thus achieving what they've long been dreaming of.
Nearly all vehicle types can be donated to us, even those that are no longer running.
For information about our quick and hassle-free car donation process and other relevant details, visit our FAQs page. You can also call Goodwill Car Donations through our 24/7 toll-free hotline at 866-233-8586 or leave us a message here for your inquiries or concerns.
Make a Difference Today!
Ready to dispose of your vehicle for free while impacting the lives of the underprivileged men and women in your area? Call Goodwill Car Donations at 866-233-8586 or fill out our secure online donation form now!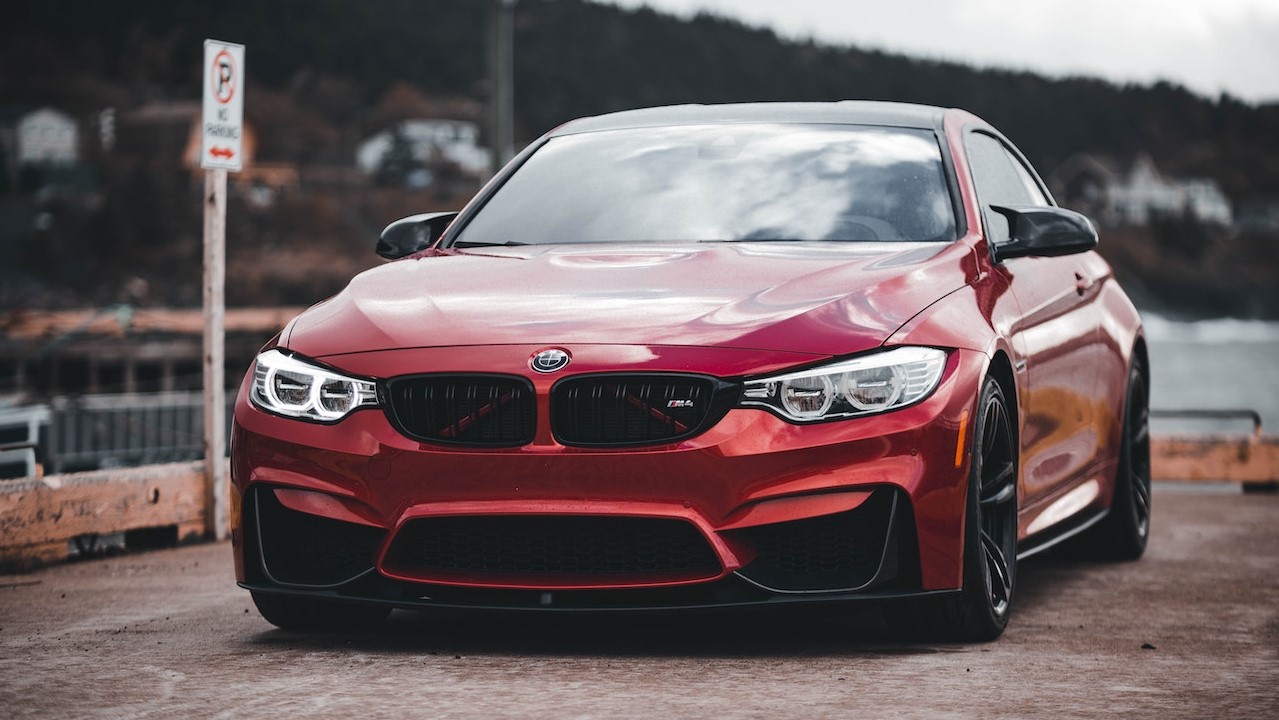 Photo
by
Erik Mclean
under
Pexels License