How to Get Rid of a Musty Car Smell
Photo by Khunkorn Laowisit under Pexels License
Make Your Vehicle Mold and Mildew-Free!
What's not to love about that "new car" smell? The moment you sit behind the wheel and take a whiff of new-car ownership, you feel a sense of pride and accomplishment unlike any other. This fragrance reminds you of good things.
However, this fresh new scent doesn't last forever. When it fades away over time, a musty car smell may replace it.
Getting Rid of a Musty Car Smell: A Step-by-Step Guide
Moisture and humidity can cause mold and mildew to develop and grow in car seats and evaporators, creating a musty car smell. Since mold and mildew are living organisms, the best way to get rid of a musty car smell is to stop their growth. Be glad to know that you have what it takes to resolve this issue. Goodwill Car Donations shares this step-by-step guide on how to eliminate this unpleasant odor.
Remove visible signs of mold and mildew.
Inspect your vehicle's interior and look for visible signs of mold and microbial growth in the car seats or floor. Since mold can also grow on food, you'll want to check for crumbs or leftover food under the seats and promptly remove them.
Steam-clean your seats and floor.
Mold can't survive in high temperatures. For this reason, steam-cleaning your vehicle's interior surfaces is your best bet in removing any growing mold in your car. While at it, pay special attention to the seats and the car floor's covering, too.
Use a vinegar and water mixture.
If you're not a fan of using bleach, ammonia, or hydrogen peroxide in eliminating mold and mildew, a mixture of vinegar, baking soda, and water will do the trick. To create the mixture, mix one part water and one part vinegar in a spray bottle.
Spray the mixture into the moldy area and leave it to dry for at least an hour. Be sure to open the windows while you wait. Grab a damp cloth and wipe the surfaces after an hour has passed.
Locate the plenum and spray disinfectant.
An AC disinfectant will help get rid of the musty smell if it's coming from your air conditioning system. To do this, turn on your car's fan and set it to a low setting.
Next, spray the disinfectant into your vehicle's climate system's air intake called the plenum. You can find the plenum between the hood and the front windshield. Let the air out of the car by keeping the windows open while you're disinfecting the plenum.
Make your vehicle unwelcomed to mold and mildew.
You can prevent future mold and microbial growth by not leaving anything wet in your vehicle, especially in summer. Moreover, keeping your windows rolled up when storing your car keeps the moisture out of the vehicle.
Looking for the Best Way to Get Rid of Your Clunker?
Getting rid of a musty car smell is easy, but driving a creaking old car that has seen better days is not so easy. If you think its useful days are over, give it a fitting retirement by donating it to us at Goodwill Car Donations. We'll use it to positively transform the lives of the struggling disadvantaged people in your local community.
Our team will sell your car, with the proceeds going to the Goodwill organizations serving your area. These IRS-certified 501(c)(3) nonprofits are dedicated to helping disadvantaged Americans — those who are saddled with disabilities, lack of education, job experience, or essential skills, and other limiting personal issues, such as having prison records and a welfare mentality. These disadvantages prevent them from finding decent sources of income that can free them from a life of poverty.
Your local Goodwill organizations use the funding we give them to provide their beneficiaries with job and skills training, employment opportunities, scholarships, livelihood assistance, disability benefits, and many other essential support services. These services will enable the underprivileged residents of your community to eventually attain financial stability and live productive and fulfilling lives.
You'll also benefit from your charitable contribution since this will entitle you to claim the maximum tax deduction in the next tax season. Moreover, we'll provide you with our free towing service at a date and place most convenient to you anywhere in the country.
Your gift will also allow you to savor the satisfaction of serving your community by helping empower your less fortunate neighbors.
We accept nearly all vehicle types, even those that are no longer working.
For more information about our vehicle donation program, including our quick and easy donation process, feel free to check out our FAQs page. If you have questions or concerns, call us anytime through our toll-free hotline at 866-233-8586 or leave us a message here.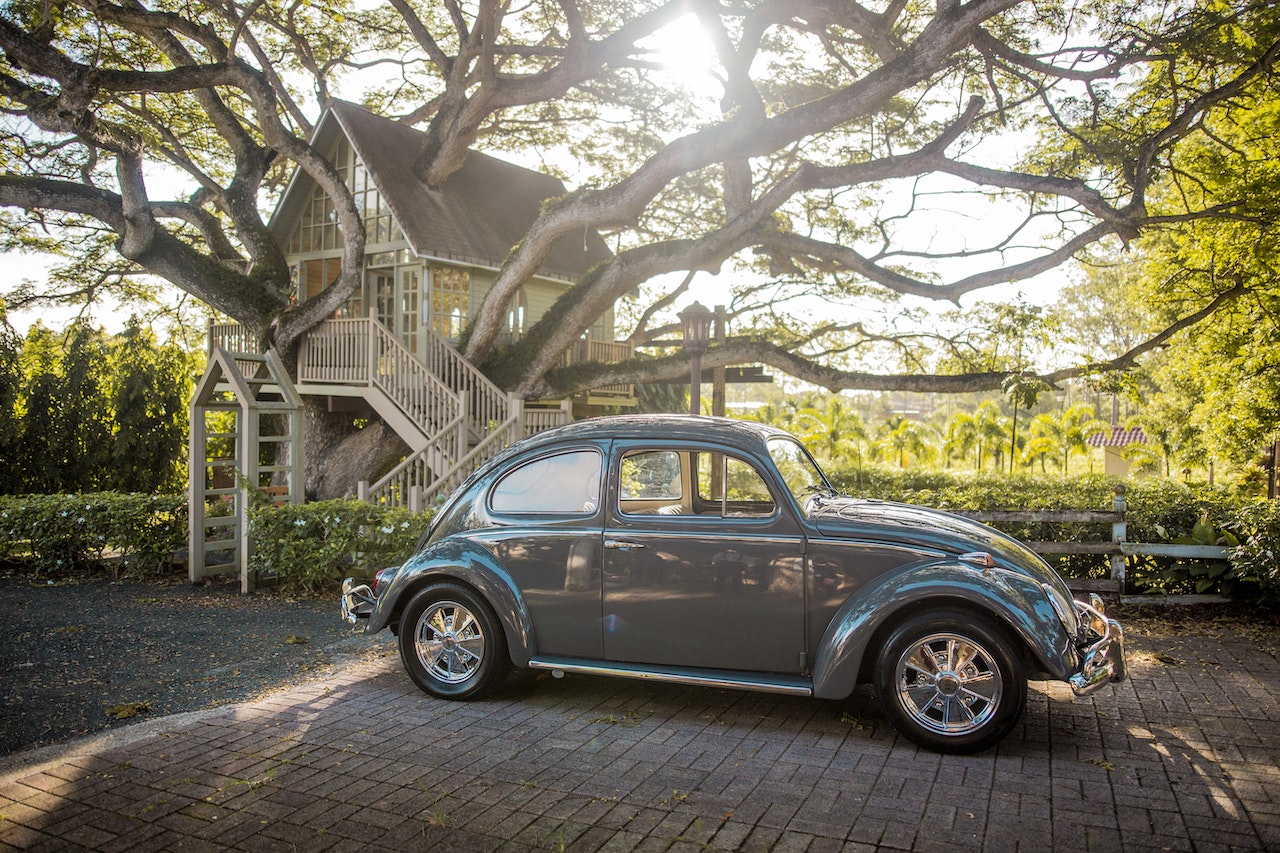 Photo
by
Caleb Oquendo
under
Pexels License
Make a Difference Today!
Give your old and unwanted vehicle a new and worthy purpose today. Your car donation can make you a hero to the disadvantaged residents of your community. Call Goodwill Car Donations at 866-233-8586 or fill out our secure online donation form now!