How to Get Mud Out of Your Vehicle's Carpets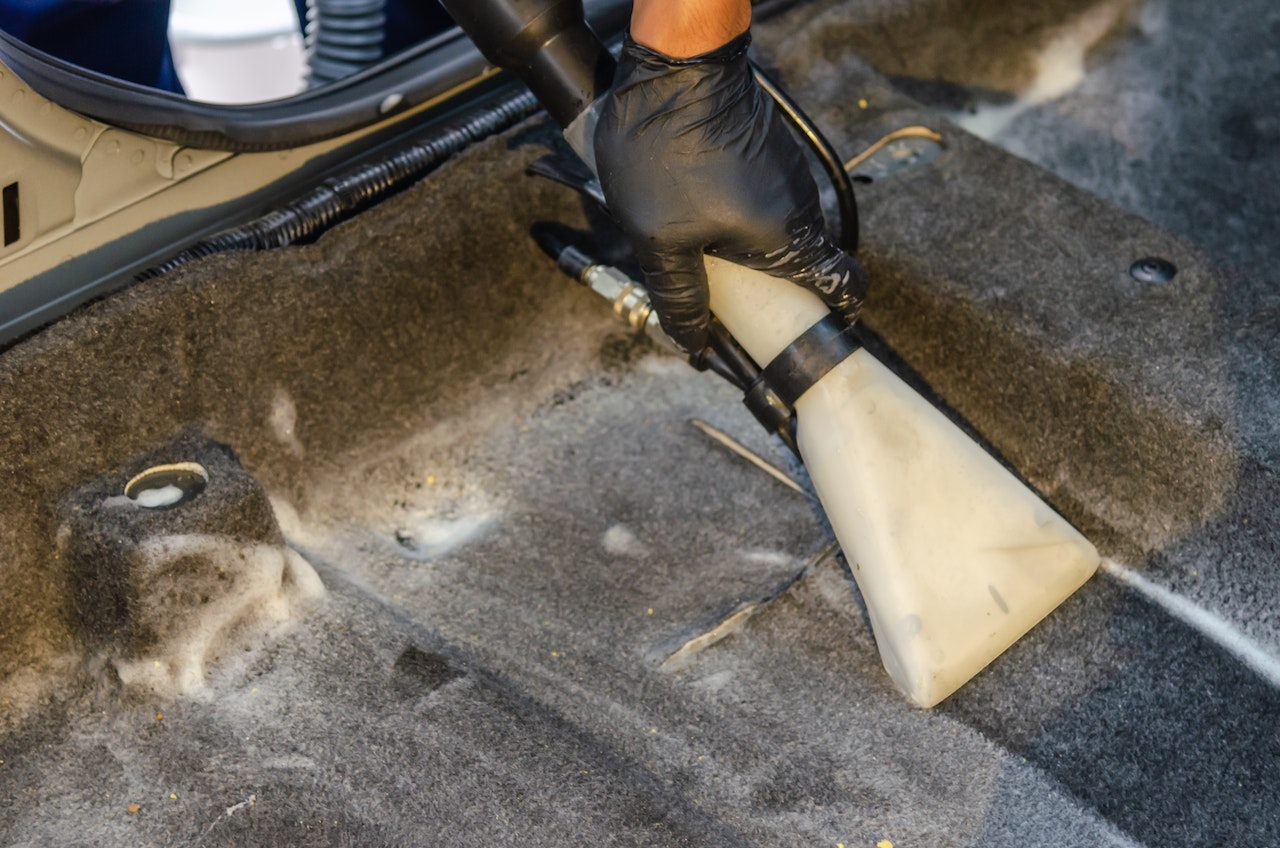 Photo by Khunkorn Laowisit under Pexels License
Cleaning the Mess Is Easy!
If you just drove through a flooded area and dirty water entered your vehicle, your floor mats are probably dirty with mud on them. Getting mud out of rubber or vinyl floor mats is frustrating, leaving you with the messy task of getting the sludge out of your car's carpets. Luckily, cleaning the mess up isn't rocket science.
Getting Mud Out of Your Vehicle's Carpets: A Step-by-Step Guide
Don't worry, it's not the end of the world. A proper deep clean goes a long way in getting the mud out of your carpets. Goodwill Car Donations shares this step-by-step guide to restoring those carpets to their former glory:
STEP 1: Gather your cleaning materials.
First, you need to gather your cleaning materials. These include the following:
Carpet cleaner or liquid detergent
At least two clean towels
Industrial vacuum
Scrubbing brush
Power washer or garden hose
STEP 2: Remove your car's carpets.
Cleaning your vehicle's muddy carpets is a messy business. If you want to avoid further cleanup, it's best to remove the carpets outside your garage. If the mud is still wet, lay the carpets in the sun and wait for the mud to dry completely before you clean them. Cleaning the carpets while the mud is still wet will only make the mess even more challenging to clean as the mud expands its surface area and spreads deeper into the carpet fibers.
STEP 3: Use a brush to scrub off dried mud.
Once the mud is dried and ready to crack off, grab a brush and scrub the mud with it to loosen and break up the dirt from the carpet fibers. Gently scrub the muddy areas until no more dust is coming off. Find something durable and sturdy such as a railing or a pole and hit the carpet against them to get the rest of the dust out of the carpets.
STEP 4: Vacuum the carpets.
It's best to use an industrial-strength vacuum to suck up the fine dust particles that are stuck within the fibers. To ensure thorough vacuuming, you'll want to go over it once with no attachment before returning with a brush attachment.
STEP 5: Wash the carpets.
If you don't have a carpet cleaner, try making soapy water in a bucket by mixing dishwashing liquid with cool water. Grab a clean scrubbing brush and work the solution into the carpet's dirty spots until the suds come up white. While you're at it, avoid soaking the carpet to steer clear of mold or mildew growth.
STEP 6: Use a power washer to get the soap and dirt out of the carpets.
Don't point the power washer's nozzle too close to the carpets to avoid tearing the fibers as you try to blast the soap and dirt out of them. If you don't have a power washer, feel free to use a garden hose with a nozzle attachment.
Use clean towels to dry the carpets and lay them in the sun for at least one day. Be sure that the carpets are fully dry before you reinstall them.
A Great Thing You Can Do With Your Unwanted Vehicle
If your car issues are more serious than having mud on your carpets, consider donating that vehicle to us at Goodwill Car Donations. We will use your donation to uplift the lives of the disadvantaged and impoverished residents of your local community.
Our team will have your car auctioned off, with the proceeds used to support the life-enhancement programs of the Goodwill organizations serving your area. These IRS-certified 501(c)(3) nonprofits are dedicated to helping disadvantaged Americans — those who are burdened with disabilities, lack of education, job experience, or essential skills, and other limiting personal issues, such as having prison or police records, or being welfare-dependent.
Your local Goodwill nonprofits use the funding that we give them to provide their beneficiaries with financial assistance, disability benefits, employment and livelihood opportunities, skills training, scholarships, and other vital support services.
As a Goodwill donor, you'll have the privilege of taking advantage of our fast and free towing service anywhere in the country. You'll also be entitled to claim the highest possible tax deduction in the next tax season.
Best of all, you'll experience the joy of knowing that you'll be helping empower the underprivileged people in your community so they can live financially independent lives.
We accept nearly all vehicle types whatever their ages or conditions.
Know more about Goodwill Car Donations, our mission, and our quick and easy donation process by visiting our FAQs page. You can also call us at 866-233-8586 or message us here.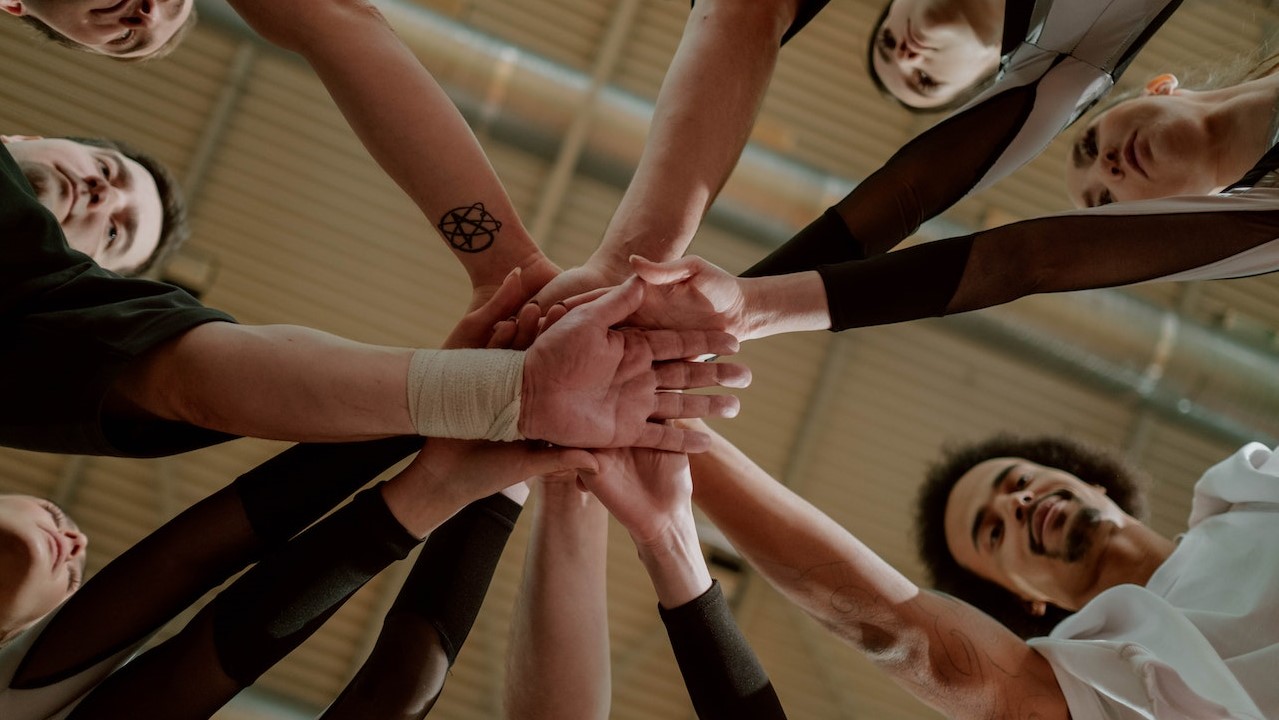 Photo
by
cottonbro studio
under
Pexels License
You Can Be Your Community's Hero Today!
The disadvantaged folks in your community will see you as their hero when they start receiving benefits from Goodwill organizations, thanks to your car donation. Such a gift can help break the barriers that prevent them from achieving their dreams. Call Goodwill Car Donations at 866-233-8586 or click here to begin your donation process now!