How to Fix Interior Weather Damage to Your Car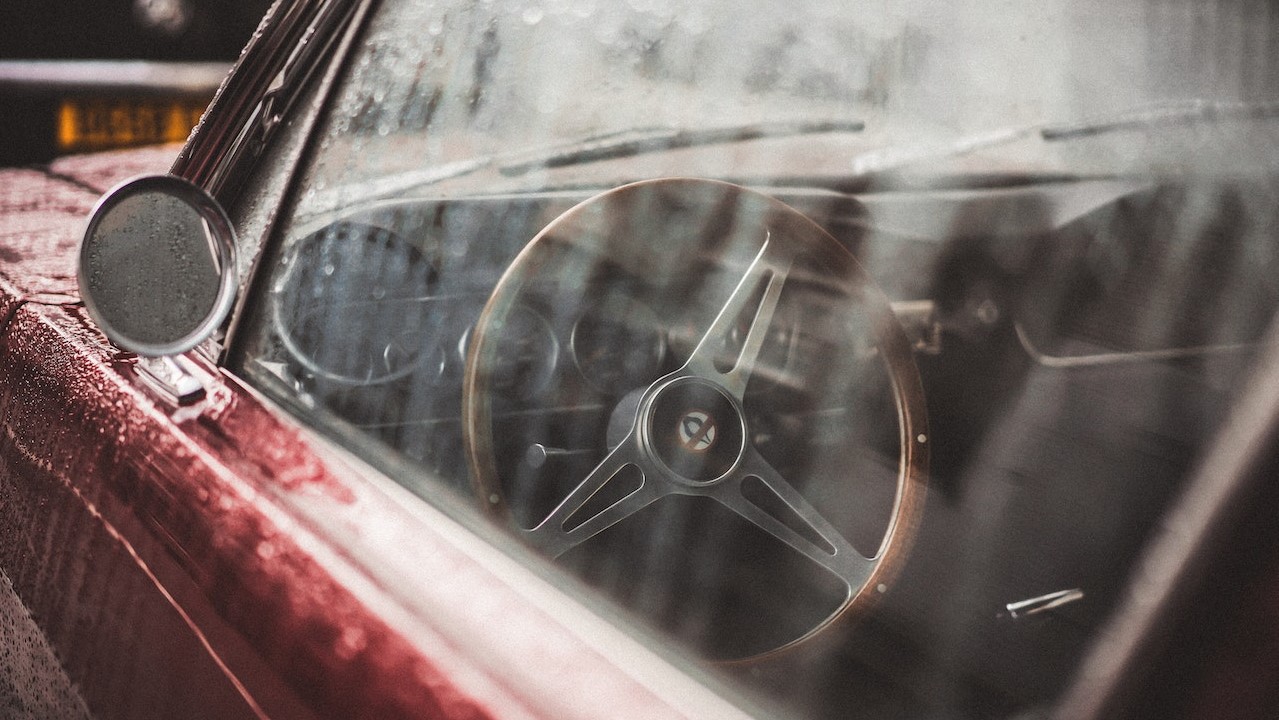 Photo by Luca Nardone under Pexels License
3 Tips to Keep Your Car Looking Its Best
While it's good to keep your horseless carriage clean and shiny from the outside, you should also take interior cleaning seriously. If you want to keep your vehicle looking its best, be sure to keep its interior as clean and fresh as its exterior.
However, what happens when snow and rainwater wreak havoc on your car's interior? The good news is that it's never too late to learn how to protect and maintain it.
Solutions to Car Interior Weather Damage
It doesn't take a rocket scientist to know that bad weather can damage your car's interior. Thankfully, Goodwill Car Donations has rounded up these practical solutions to car interior weather damage:
Upholstered Surfaces
When it comes to moisture damage, your car's upholstered surfaces such as your carpets, mats, and seats, are the first ones to bear the brunt. If you want to make sure that these surfaces won't rot and go moldy in wet weather, you'll have to clean them right away.
If your carpets, mats, and seats aren't completely soaked, be sure to vacuum these areas to get rid of loose dirt and bits. Next, try to eliminate moisture marks and bad odors with a special upholstery cleaner. Before parking your vehicle overnight after a wet drive, you'll want to use some paper towels to absorb excess moisture quickly. If you're parking your car in your garage, you may want to leave the windows open.
Are you constantly outdoors? it's best to use water-resistant mats and covers through the wetter months. Your carpets will thank you for placing trunk lining and synthetic rubber mats in the footwells and trunk liners. Additionally, you can use thin polyester seat covers to help keep your upholstered seats as dry and moisture-free as possible.
Leather Surfaces
Although leather surfaces can handle moisture, regular care and maintenance are still required to avoid permanent water damage and keep those surfaces looking their best. Never leave your leather seats wet after a wet drive. If you don't want moisture to form salt marks and dull the leather finish, wipe them dry with paper towels before applying leather conditioning cream.
Since water can easily pool into your leather seats' padded cushion, you need to check the usual problem areas. Sitting in leather seats while wearing wet clothes causes water to run down the surfaces to the base of your seat's backrest. When the moisture gets inside the seat itself, mold and mildew develop over time.
You can steer clear of this problem by reclining your seat back to its full downward position. Grab some paper towels and allow them to absorb as much moisture as they can as you press them firmly into the joint between your seat and the backrest.
Plastic Surfaces
Moisture tends to leave behind salt particles that can permanently stain your soft-touch matte plastics and dull the finish of your interior's plastic surfaces. Needless to say, a leak in a window seal can produce moisture that can ruin your dashboard materials and the plastic surfaces of your door panels. The same can happen if snow has blown into your vehicle. You need to dry off these surfaces as quickly as possible to prevent the snow from interfering with your car's electronics.
Be sure to keep a paper towel or a microfiber towel ready inside the vehicle. Once your car's dashboard is completely dry, use a dashboard cleaner or some disposable dashboard wipes to eliminate the stains on the plastic.
Unless you're willing to run the risk of exposing your car interior to snow, you'll have to regularly check your door and window seals for any signs of damage. If you're driving an older vehicle, check if these parts need to be replaced before they start causing problems.
You Can Use Your Unwanted Auto to Help Your Community
If your car suffered serious damage from a storm or flood and you're not willing to pay a fortune on repairs, consider donating it to us at Goodwill Car Donations. We'll get that vehicle off your hands quickly and at no cost to you while using it to help the disadvantaged and impoverished residents of your community.
Our team will sell your donated vehicle through an auction and hand over the proceeds to the Goodwill organizations serving your area. These IRS-certified 501(c)(3) nonprofits are dedicated to helping disadvantaged Americans — those men and women in your area who are burdened with disabilities, lack of education, job experience, or essential skills, and other limiting personal issues, such as being a former inmate or having a welfare mentality.
Your local Goodwill nonprofits provide their beneficiaries with job and skills training, vocational services, scholarships, financial aid, disability benefits, family support, and other types of essential support services.
As a Goodwill donor, you'll enjoy our fast and free towing service anywhere in the United States. Your donation will also entitle you to claim the highest possible tax deduction in the next tax season.
Moreover, knowing that you'll be helping the less fortunate folks in your community achieve financial stability and a much better quality of life will bring you an extraordinary sense of joy.
We accept nearly all vehicle types, even those that are no longer working properly.
If you want more information about Goodwill Car Donations, including our quick and easy donation process, head over to our FAQs page. For your questions or concerns, call us anytime through our toll-free hotline at 866-233-8586. You may also contact us here.
Touch Lives with Your Vehicle Donation Today!
Don't miss this chance to touch the lives of your disadvantaged neighbors. Your car donation will bring positive changes in their lives. Call Goodwill Car Donations at 866-233-8586 or fill out our secure online donation form now!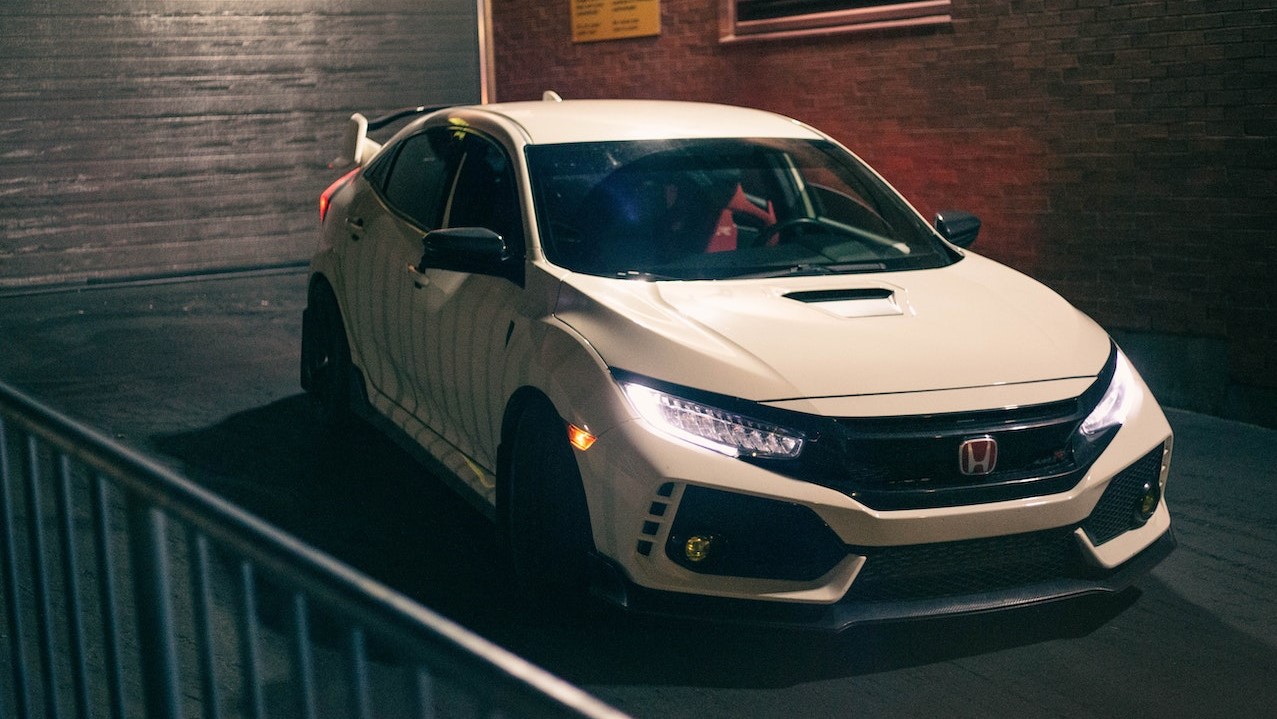 Photo
by
Erik Mclean
under
Pexels License