How to Fix a Flat in Under 15 Minutes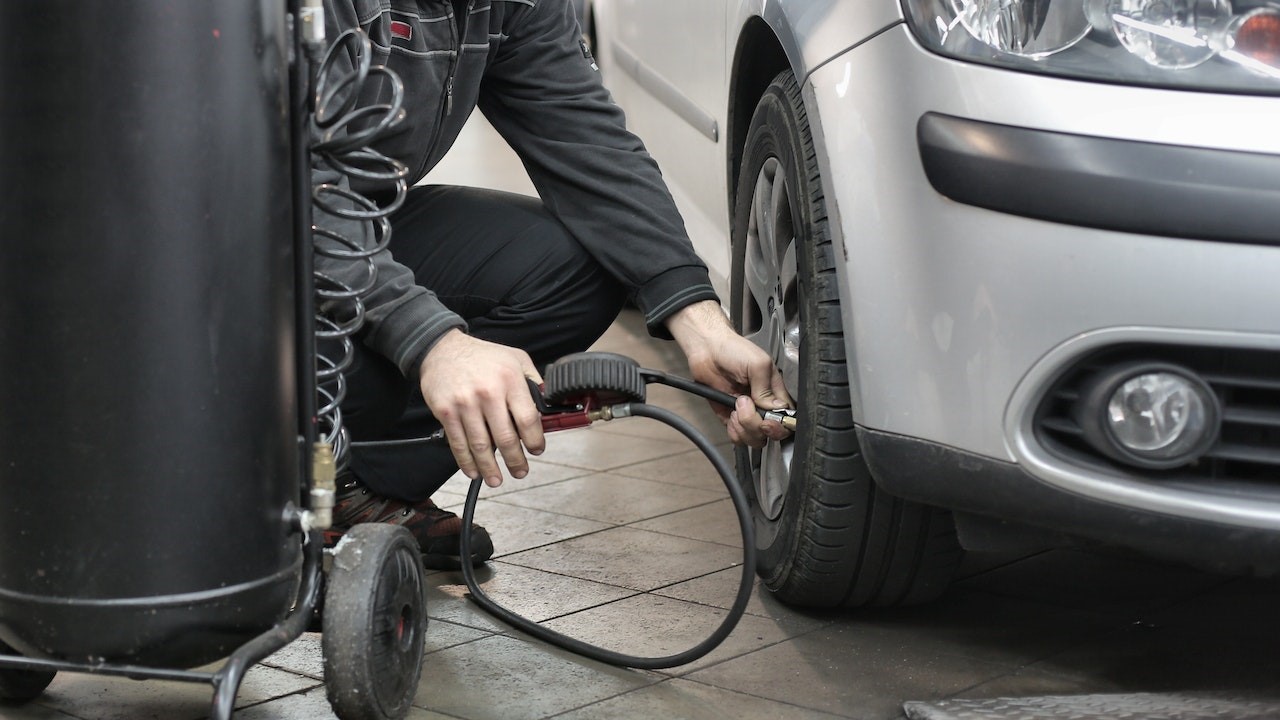 Photo by Andrea Piacquadio under Pexels License
5 Quick Steps to Change Your Flat Tires Like a Pro
Suffering a flat tire while on the road is one of the frustrating things that can happen to any driver. It's inconvenient, to say the least, as the driver will have to pull over and replace the flat tire with their spare tire.
For drivers who don't know or have never tried to do this, the experience is doubly disconcerting. If you're one such driver, you need to learn how to properly and efficiently replace a flat tire.
Luckily, fixing a flat tire isn't hard to do. As long as you know the steps to do it and have all the tools you need, you can be back on the road in a matter of minutes.
Never deal with embarrassing flats and getting stranded again. Goodwill Car Donations shares these 5 quick steps for replacing your flat tire in under 15 minutes:
Step 1:
Upon experiencing the signs of a flat tire, find a location where you can change your tire safely. Turn on your hazard lights and gradually reduce your speed when pulling over. Don't make any abrupt turns. Park in a well-lit location.
Step 2:
Turn your engine off, pull up your parking brake, and take out the things you'll need. They include your spare tire, jack, wrench, and wheel wedges if you have them. You need wheel wedges to further ensure that your vehicle won't roll while you fix the flat tire. If you're changing a rear tire, place these wedges in front of the front tires. If your flat tire is at the front, put the wheel wedges behind the rear tires.
Step 3:
If the wheel has a cover, remove it to expose the lug nuts. Then, use your wrench to loosen the nuts a bit. It is important to remember to loosen the lug nuts before you jack up the vehicle. This way the weight of the vehicle is still on the wheels, preventing them from spinning dangerously while you turn the lugs.
Step 4:
Before jacking up your car, make sure your car is sitting on level ground. Check your service manual to find the appropriate jacking points in your car. Place the jack underneath the vehicle and raise your car until it's about 6 inches off the ground. Once it's raised, you can now proceed to unscrew the loosened lug nuts and remove the wheel.
Step 5:
Mount your spare tire on the hub and screw the lug nuts tightly by hand. Once you lower your vehicle back to the ground, use your wrench to tighten them even more. Your wheel should now be secure and you can now safely drive your vehicle again!
Put Your Burdensome Car to Good Use This Way
In case your car is having problems that are a lot more worrisome than a flat tire and having them repaired will deplete your budget and your savings, perhaps it would be wiser if you simply let go of that old sedan and replace it with a new one.
You can still make good use of your unwanted car when you donate it to us at Goodwill Car Donations. We will convert it into a tool for uplifting the lives of the disadvantaged people in your community.
Our team will fix and polish your vehicle before auctioning it off, with the proceeds going to the Goodwill organizations serving your area. These IRS-certified 501(c)(3) nonprofit organizations are dedicated to helping disadvantaged men and women throughout the country — those who are burdened with disabilities, lack of education, job experience, or essential skills, and other limiting personal circumstances, such as being a former inmate and welfare-dependent.
Your local Goodwill organizations use the funding we give to provide their beneficiaries with job training, employment opportunities, scholarships, livelihood assistance, disability benefits, and other vital support services.
Donating a vehicle to us is super easy and convenient. You'll breeze through our donation process in no time at all!
Your vehicle donation will also allow you to receive valuable rewards, including your entitlement to claim the maximum tax deduction in the next tax season. We will also provide you with our free professional pickup and towing service anywhere in the United States.
Moreover, your donation will bring you immense satisfaction, knowing that you'll be contributing to the growth and development of your community by empowering your needy fellow residents through work and learning.
We accept almost all vehicle types regardless of their age, mileage, or condition. We take even damaged vehicles or those that are no longer running.
Want to learn more? Head over to our FAQs page. For your questions and concerns, feel free to call us through our 24/7 toll-free hotline at 866-233-8586 or message us here.
Give Your Unwanted Auto a Worthy Purpose Today!
The thought of touching the lives of your less fortunate neighbors and helping bring progress to your community may sound incredible to you. However, your car donation can truly make this happen. Call Goodwill Car Donations at 866-233-8586 or fill out our secure online donation form now!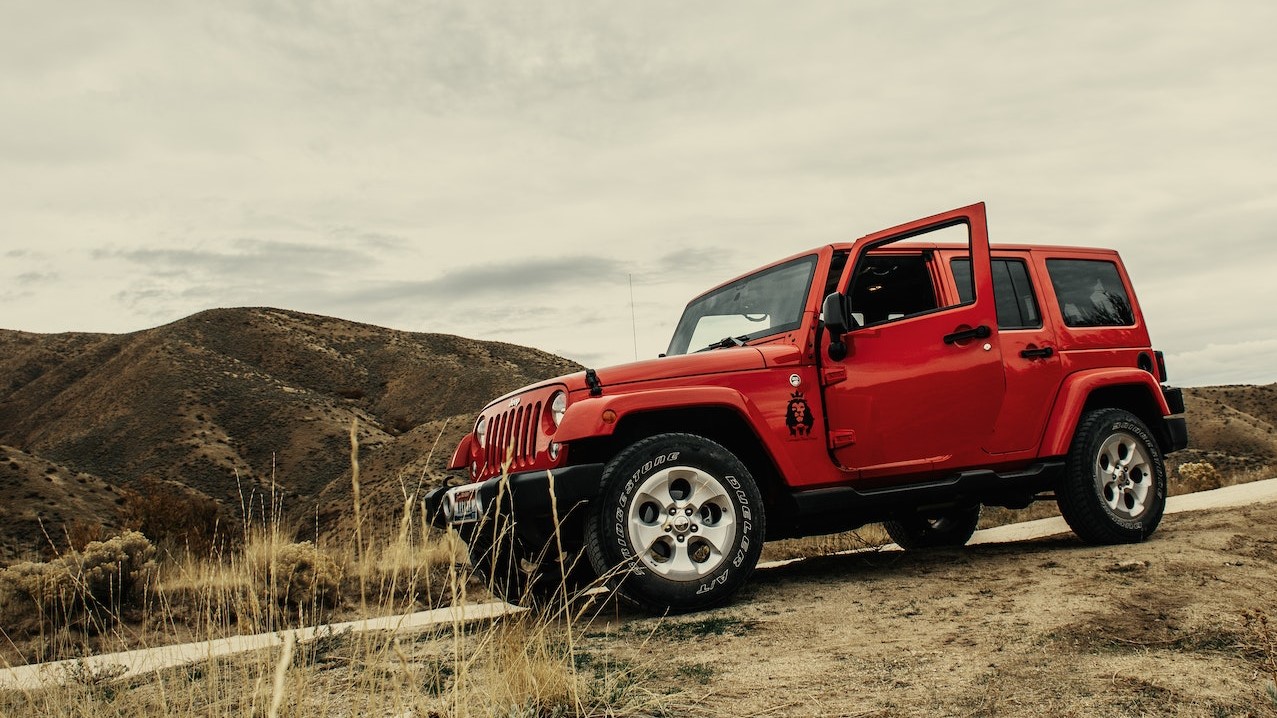 Photo
by
Brett Sayles
under
Pexels License