How to Find the Best Car Insurance Rates on the Market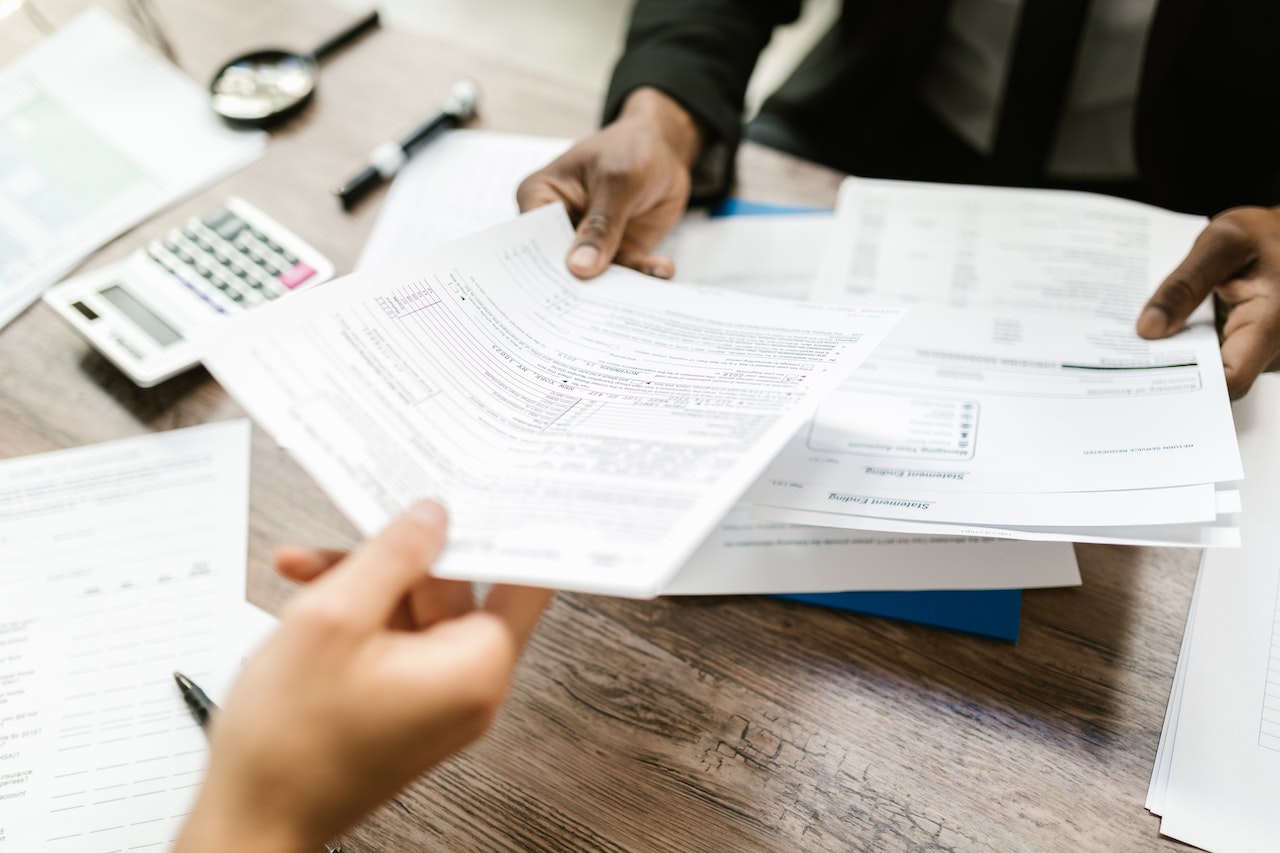 Photo by RODNAE Productions under Pexels License
Want to Pay Less for Better Coverage? Here Are 7 Tips for Nailing the Best Insurance Deal!
Shopping for car insurance can often feel like a daunting task — there are so many providers, all offering different rates and coverage levels.
However, it doesn't have to be overwhelming! With a bit of research and savvy shopping tactics, you can easily find an insurance company where you pay less for better coverage. To make your life easier, Goodwill Car Donations will walk you through the process — from assessing your coverage needs to comparing different policies. So, keep reading to get started on finding the best deals on auto insurance for your vehicle today.
Compare quotes.
Shopping around for car insurance is crucial, as rates can vary greatly from one provider to the next. Getting multiple quotes will allow you to compare coverages and premiums, helping you make an informed decision when selecting a policy.
Take advantage of discounts.
Many insurers offer discounts for various reasons. Some may offer discounts for students with good scholastic records, safe drivers, multi-policy holders, and those who have completed a driver's education course. Check with your insurer to see which discounts you qualify for.
Increase your deductible.
Increasing your deductible is one of the quickest ways to reduce your monthly premiums. Then again, this should only be done if you can afford to pay out of pocket in case you get into a road accident.
Monitor your credit rating.
Your credit rating can have a huge impact on the cost of car insurance and other types of financial products. Insurance companies use the credit scores of their customers to determine how much risk they are taking on by insuring them. That's why you should be aware of how your credit rating impacts your rate. Maintaining a good credit score can help keep your premiums low.
Improve your driving record.
Did you know that safe drivers are rewarded with lower car insurance bills? So, if you're not the type to drive carefully and obey all traffic laws, then it's probably time you should start being one!
Choose the right vehicle.
The vehicle type and safety features can also have an impact on insurance rates. So, the next time you're planning to buy a car, research your options first and their associated safety ratings before making a purchase.
Bundle policies.
Combining your car insurance with other policies such as home, renters, or life insurance may help you get better value for your money. Ask your insurer if they offer discounts for multiple policies.
By following these tips, you can find the best car insurance rates and ensure that your vehicle is adequately protected. With a bit of research and effort, you can find an affordable policy that meets your coverage needs. Good luck!
Your Old Car Can Touch Many Lives
If you're thinking of getting your car insured, you might want to consider its age first. Odds are, you'll find it tricky if it's already several years old. If that vehicle is giving you all sorts of trouble and putting a big hole in your pocket, why not just get rid of it for a meaningful purpose?
By donating that vehicle to us at Goodwill Car Donations, you'll be helping the disadvantaged folks in your area overcome the struggles they're facing. They are those who are burdened with disabilities, those who lack essential skills, job experience, or education, and those with other personal circumstances (such as being welfare-dependent or having prison records) that limit their ability to find the means to break free from poverty.
We'll have your vehicle auctioned off, with the generated funds going straight to the Goodwill organizations serving your area. These IRS-approved 501(c)(3) nonprofits use the funding we give them to finance their programs aimed at empowering needy individuals. These programs provide them with job and skills training, employment opportunities, scholarships, livelihood assistance, disability benefits, family support, educational services, financial assistance, and many other essential support services.
You'll be taking the easiest route to dispose of your clunker while getting your fair share of rewards at the same time. We'll haul your vehicle away for free wherever you are in the United States, and we'll be handling all the necessary paperwork on your behalf.
Plus, your donation will entitle you to claim the maximum tax deduction in the next tax season. You definitely can't say "no" to that!
Best of all, you'll find great satisfaction in doing something that will benefit your entire community when once-idle members attain financial stability and live healthy, productive, and fulfilling lives.
Besides cars, we're also open to accepting many other types of vehicles — from motorcycles and RVs to boats and golf carts. They don't even have to be in good shape when we pick them up from their owners. Visit this page for a comprehensive list of the vehicle types we accept.
If you're interested to learn more about our donation program, including our quick and easy donation process, check out our FAQs page. Should you have any questions or concerns, feel free to reach us at 866-233-8586 or send us a message here.
Do Something Extraordinary Today!
Your unwanted vehicle can put smiles on the faces of your less fortunate neighbors. All you have to do is donate it to Goodwill Car Donations. Start the process now by calling 866-233-8586 or by filling out our secure online donation form!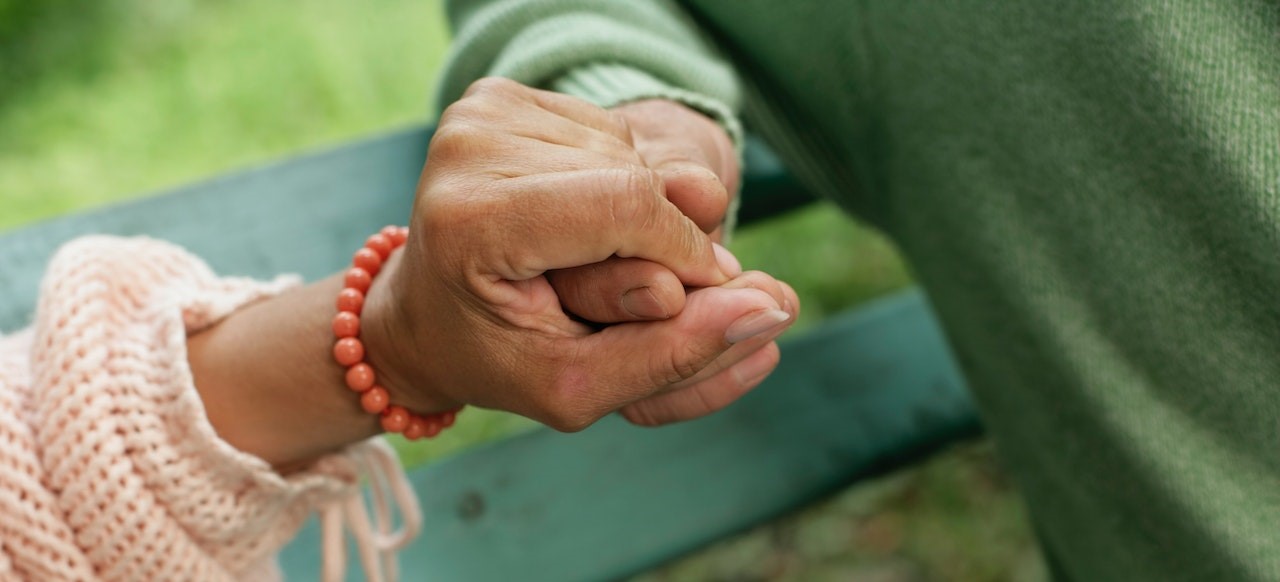 Photo
by
BOOM
under
Pexels License