How to Diagnose Car Problems When You Don't Know Anything About Cars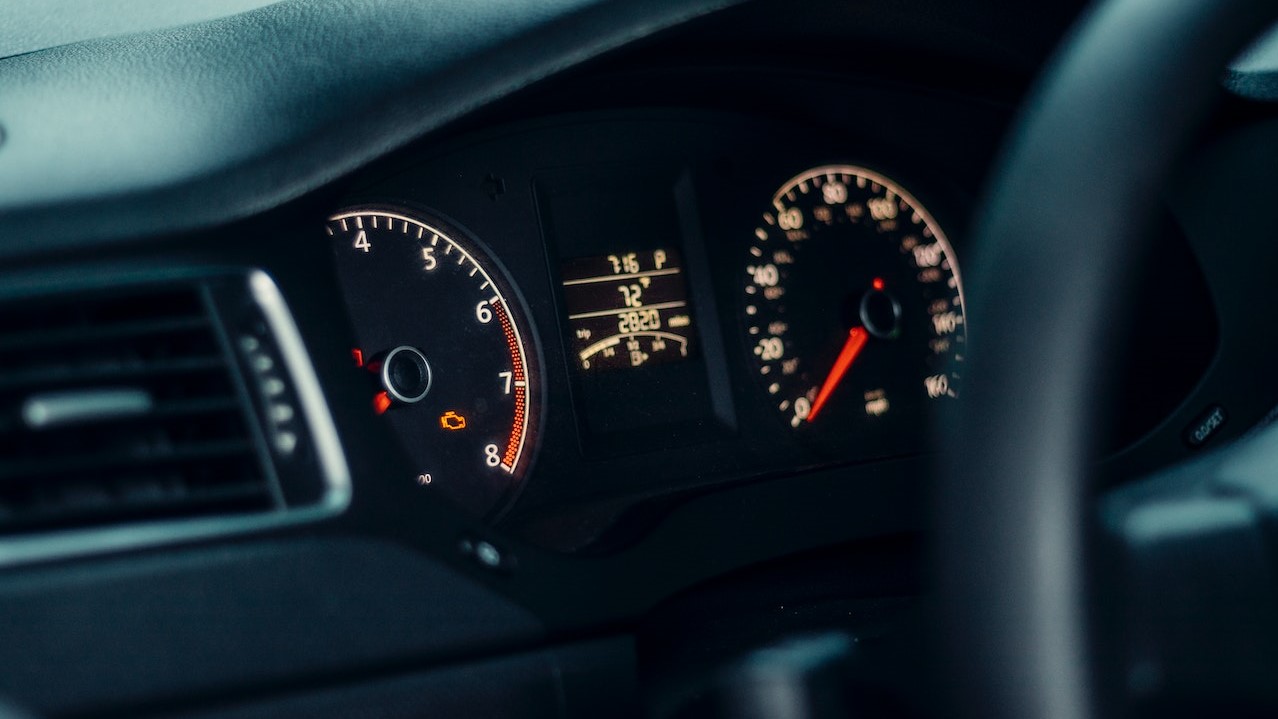 Photo by Griffin Wooldridge under Pexels License
4 Expert Tips to Help You Diagnose Auto Problems
At some point, your beloved car may develop a few problems here and there. If your busy schedule keeps you from heading down to the car shop, don't worry. You can easily learn how to diagnose car issues even when you don't know anything about cars.
Automotive maintenance may look like a no-brainer for mechanics, but for people outside the industry, a simple problem may appear complex. That's why if you're a car owner, it's always better to have an idea about car maintenance or diagnostics. Goodwill Car Donations has pulled together some tips to help new vehicle owners diagnose potential car problems:
Check your warning lights.
Warning lights are there for a reason. It warns you when your car is running out of fuel, needs an oil change, or if there's a problem with your engine. No matter what the reason is, never ignore the warning lights on your dashboard to avoid a simple car issue from getting worse.
Mind the smell.
The smell is the most unnatural thing you can sense if there's something wrong with your vehicle. Here are some unusual smells to look out for:
Mold and mildew – Mold and mildew usually form in damp environments. Check your car's mats or seats if they're wet.
Exhaust and fuel – Inhaling either of the two is dangerous for you and the other people inside the car. Exhaust, for one, is carbon monoxide, which can cause loss of consciousness or even death.
Burning smell – If something is burning, there must be fire. It could also be that you're pressing on your brakes too hard causing your brakes to overheat and release a burning smell.
Sulfur – If your car smells like rotten eggs, it can indicate problems associated with the car's battery or catalytic converter.
Feel for vibrations and shaking.
If you notice your vehicle vibrating, pull over and check for possible flat tires or misaligned wheels. If they look fine, try pressing the brakes. If they create vibrations, it could mean that your brake rotors are worn out. A failing suspension can also cause your vehicle to vibrate when you drive it.
Other times, you may also notice your car shaking. It could mean that there's a problem with your engine and you need to have it checked. If you continue to drive your car in that condition, the shaking will only get worse and you'll face bigger and more expensive problems with your car's engine.
Listen to unusual sounds.
Another important thing to look out for is unusual car sounds. Here are some abnormal car sounds and what they may indicate:
Clunking sounds may indicate worn-out suspensions.
A creaking sound may mean that your car's ball joints and bushings need to be lubricated.
Clicking sounds may indicate loose drive belts, imbalanced tires, or low engine oil.
Grinding sounds could indicate damaged brake rotors or you're running low on transmission fluid.
Popping sounds may indicate damaged spark plugs or a dirty air filter.
Wondering What to Do with Your Troublesome Car?
If your car problems are causing you endless headaches and even jeopardizing your safety on the road, consider if it's financially wiser for you to buy a new car instead of having your old ride undergo major repairs. In case you decide to let go of your old sedan, you can still make good use of it by donating it to us at Goodwill Car Donations.
We'll use your donation to uplift the lives of the disadvantaged people in your community. Our team will place your vehicle up for auction, with the generated funds going to the Goodwill organizations serving your area. These IRS-certified 501(c)(3) nonprofits are committed to helping disadvantaged Americans — those who are burdened with disabilities, lack of education, job experience, or essential skills, and other limiting personal issues, such as having prison records or a welfare mentality.
Your local Goodwill organizations use the funding we give to provide their beneficiaries with skills and job training, livelihood assistance, scholarships, youth employment, internship programs, disability benefits, financial assistance, and other essential support services.
We offer you the easiest way to dispose of an unwanted vehicle. Your donation will also entitle you to receive the maximum tax deduction in the next tax season. We'll also provide you with a free pickup and towing service wherever you're located in the country.
Best of all, your act of charity will bring you an immense sense of personal satisfaction, knowing that you'll be helping the less fortunate folks in your area find opportunities for using their potential to improve the quality of their lives.
We accept a wide range of vehicle types. We take in even damaged or non-working vehicle donations.
To get to know our simple and convenient vehicle donation process and other relevant information, visit our FAQs page. For other questions and concerns, get in touch with us at Goodwill Car Donations anytime by calling our toll-free hotline at 866-233-8586 or writing to us here.
Turn Your Unwanted Car Into a Vehicle of Hope Today!
Let's turn your unwanted car into a vehicle of hope for your less fortunate neighbors. Your car donation can help turn their lives around. Call Goodwill Car Donations at 866-233-8586 or fill out our secure online donation form now!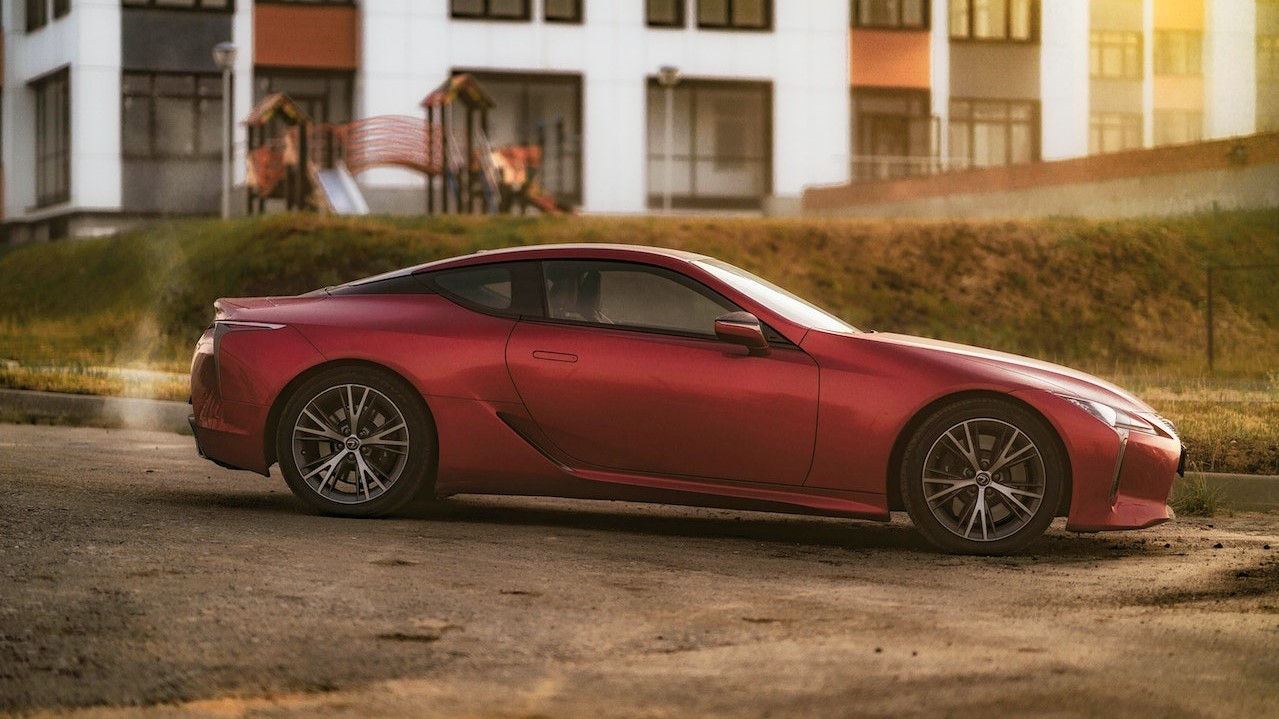 Photo
by
S. von Hoerst
under
Pexels License