How to Deal with Frozen Windshield Wipers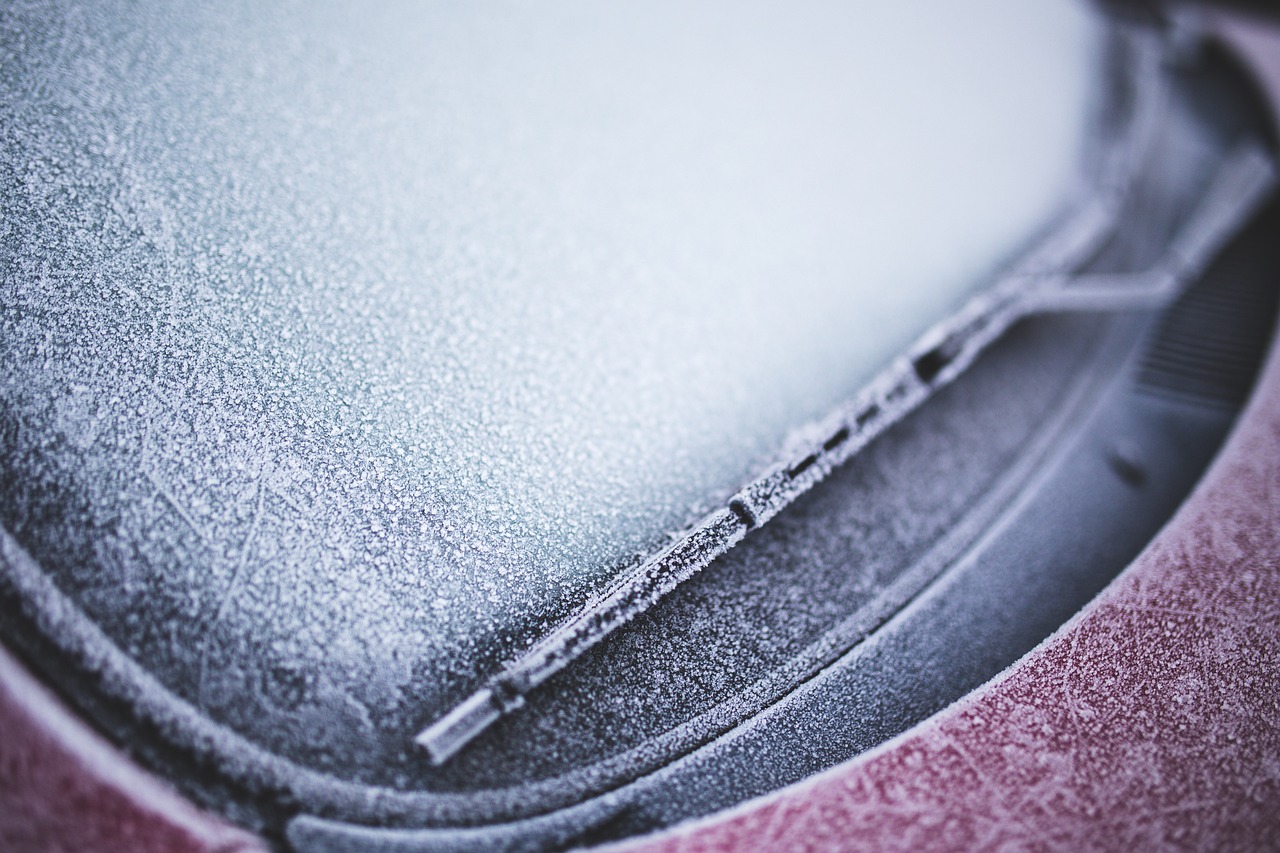 Photo by kaboompics under Pixabay License
Don't Let Frozen Windshield Wipers Ruin Your Day!
There's nothing more frustrating than having to scrape ice off your frozen windshield and windshield wipers on a cold winter morning, especially when you're running late for school or an important meeting. These depressing sights can throw a wrench in your plans for the day.
Tips to Help You Handle Frozen Windshield Wipers
Since frozen windshields and wiper blades can be a hassle, you'll want to learn how to deal with this common issue. Otherwise, you can't drive safely under this condition. Goodwill Car Donations shares some easy and simple ways to fix this annoying winter vehicle problem.
Turn on the defroster button.
Turn on your vehicle's defroster to melt some ice off the wiper and windshield. Since defrosting takes time, you'll need to do it a few minutes before you hit the road. By the time you need to leave, the wipers will hopefully no longer be stuck on the windshield.
Switch to winter-specific windshield fluid.
The windshield fluid you used during summer may not be the best fluid to use in wintertime. Summer windshield fluid can freeze your windshield and wipers during winter. For this reason, be sure to switch to a winter-specific windshield fluid when the temperature starts dropping.
Spray a defrosting solution.
Spraying a de-icing solution on your blades can help them thaw faster. Once they're thawed, you can easily separate them from your windshield.
Use full-strength rubbing alcohol to defrost your windshield wipers.
If you don't have a defrosting solution available, you can always concoct an alternative defrosting solution. Simply soak a soft cloth with a mix of 1/3-part water and 2/3-part isopropyl alcohol and wipe your wiper blades with it.
While this homemade solution may not defrost the entire wiper blades right away, the rubbing alcohol will prevent the wipers from sticking into the windshield, allowing you to use them while driving.
Tips to Avoid Frozen Windshield Wipers
The best way to handle frozen windshield wipers is to prevent the problem from occurring in the first place. Below are some preventive measures you can follow to avoid frozen wipers and the damages associated with them.
Cover your windshield.
Covering your windshield with a piece of cloth, carpet, or even cardboard boxes can prevent ice from forming and freezing on your windshield and wipers. You can also park your vehicle inside a garage to keep ice off your windshield and prevent freezing.
Cover your wipers with socks.
Aside from covering your car, you can also cover both wiper blades with long socks to keep them from sticking to the windshield overnight.
Replace your blades every 6-12 months.
Since wipers get worn out, it's best to replace them every 6 to 12 months. If you've been using your windshield wipers for over a year, they may have become brittle. Brittle wiper blades are less likely to survive harsh winter days.
Do a Good Deed This Winter!
If your car has more irritating problems than just frozen windshield wipers, you might want to get yourself a brand-new ride. Instead of selling your old beater or driving it to the nearest car graveyard, consider donating it to us at Goodwill Car Donations. We'll give it a new and worthy purpose that will uplift the lives of the disadvantaged folks in your community.
We'll fix it, sell it through an auction, and use the proceeds to support the critical community-building programs and services of the Goodwill organizations serving your area. These IRS-certified 501(c)(3) nonprofits cater to people who are burdened with disabilities, lack of education, job experience, or essential skills, and other limiting personal issues, such as having prison or police records or being welfare-dependent.
Your local Goodwill chapters will use the funding they get from us to provide the beneficiaries in your area with job and skills training, employment opportunities, scholarships, livelihood assistance, disability benefits, family support, educational services, financial assistance, and other essential support services.
In exchange for your car donation, you'll get free pickup and towing no matter where your car is parked or stored in the country. In addition, your good deed will entitle you to claim the highest possible tax deduction in the next tax season.
Best of all, you'll have a deep sense of personal fulfillment, knowing that you're making a difference in other people's lives.
We accept almost all vehicle types, including those that barely run.
Feel free to check out our FAQs page or leave us a message here to get more information about our simple and convenient donation process. For your questions and concerns, call us anytime through our toll-free hotline at 866-233-8586.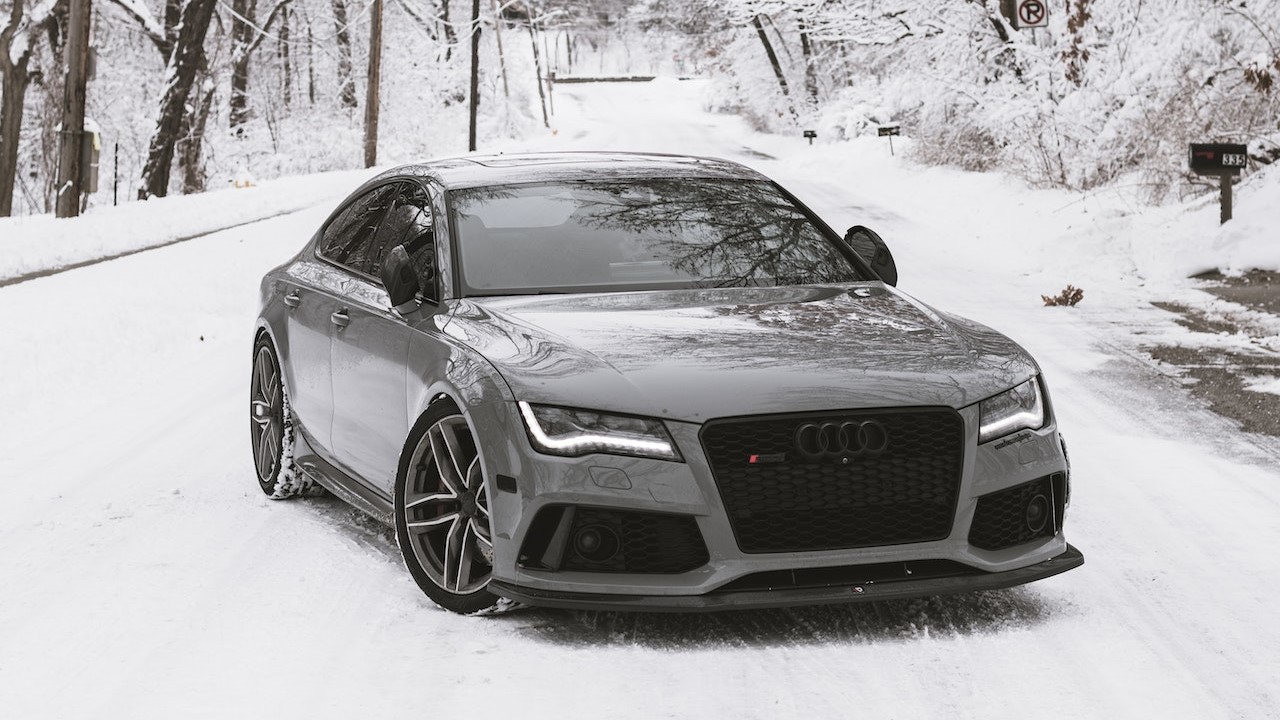 Photo
by
Lee chinyama
under
Pexels License
Help Change Lives Today!
Are you ready to make a massive impact in your community? Your car donation can certainly do that. Call Goodwill Car Donations at 866-233-8586 or fill out our secure online donation form now!