How to Clean Your Car's Interior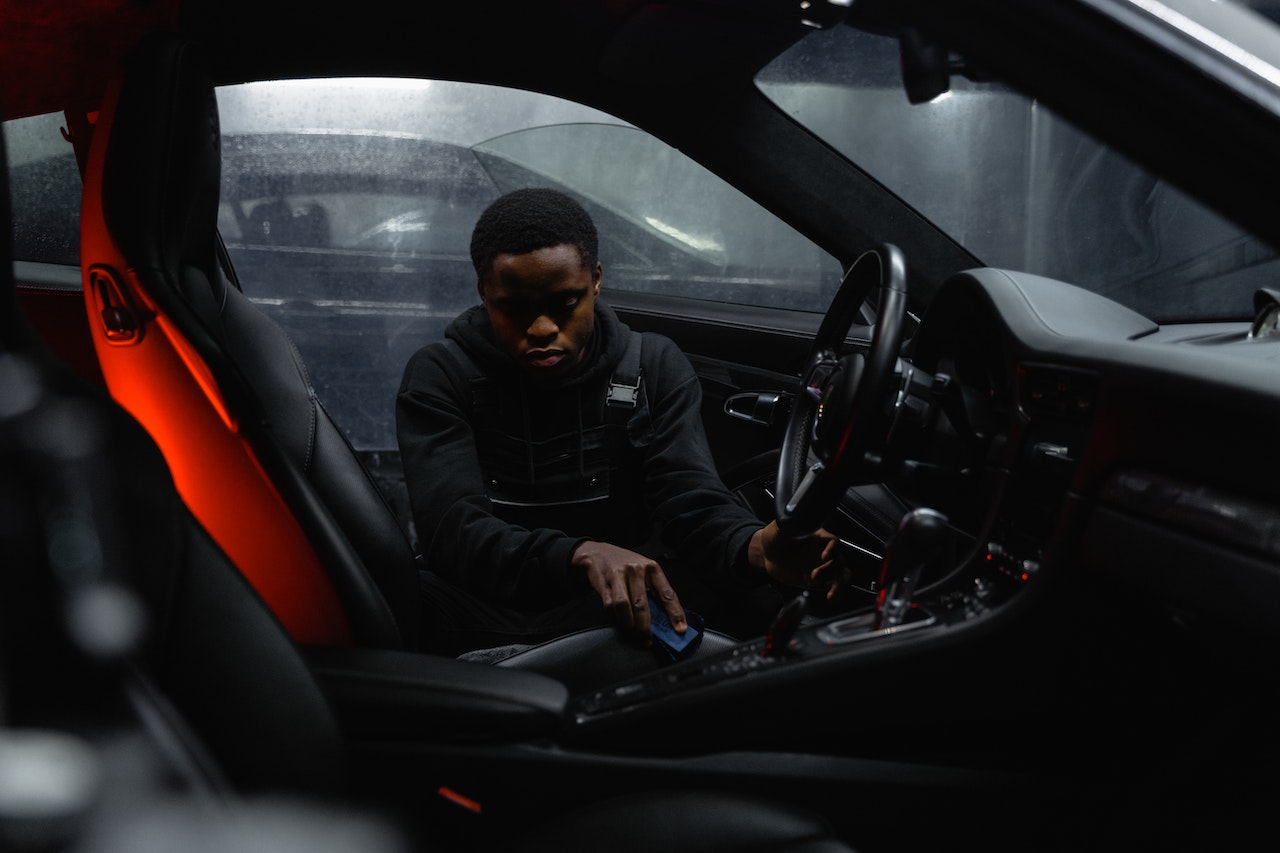 Photo by Tima Miroshnichenko under Pexels License
6 Tips to Keep Your Cabin Spick and Span!
Do you long for a sparkling and spotless car cabin? Imagine how much more pleasant it would be to drive around looking at the gleaming, dust-free dashboard. Not only can this make your daily drives more enjoyable, but it's also essential for maintaining the value of your vehicle.
You don't need to hire a professional (though that certainly wouldn't hurt) to tidy up the inside of your car. You can do it on your own with just a few simple steps, and it doesn't have to be a hard chore. Goodwill Car Donations shows you how you can clean your car's interior like a pro without breaking a sweat. Keep reading to find out how!
Clean the dashboard.
Your car's dashboard can easily get dirty over time due to dust and other particles that accumulate on it as you drive around. Wipe down the dashboard, steering wheel, and other surfaces with a clean, damp cloth with mild detergent. Use a vacuum cleaner or compressed air to remove the dust that may have collected in the crevices. Once you've wiped down your dashboard, apply an interior upholstery protectant to keep it clean and protect it from future dirt and grime.
Vacuum carpet and upholstery.
Vacuum your car's carpeting and upholstery to remove dirt, dust, and other debris. If necessary, shampoo the carpeting with a mild detergent then allow it to air dry. Avoid using a wet/dry vacuum on your car's interior (unless needed) as this may damage your carpets. After you've finished vacuuming, use an upholstery protectant to safeguard the fabric from dirt and moisture.
Clean glass surfaces using window cleaner.
Use a window cleaner or a mixture of water and vinegar to clean your car's interior glass surfaces, which include your windshield, windows, and mirrors. Once you see everything's flawless, wipe down the glass with a microfiber cloth or newspaper. Also, make sure not to apply the cleaner on tinted windows as it may cause damage to the tint.
Vacuum air vents.
Dust and other particles can easily accumulate in air vents over time. To remove the dust, use a vacuum cleaner with a brush attachment to gently suck up any dirt that may be present. If possible, use a damp cloth or compressed air to get rid of any remaining dust. Finally, replace the vent covers, seeing to it that you don't obstruct the flow of air.
Wipe seat belts.
Use a damp cloth soaked in mild detergent to wipe down the fabric portion of your seat belts. Avoid using any water-based cleaners since they tend to take a toll on the fabric or degrade it over time.
Freshen up your interior.
To do this, use odor absorbers such as baking soda or charcoal. Place them in strategic places around your car and let them work their magic. Car air fresheners or essential oils can also be great alternatives to make your car smell better.
By following these simple tips, your car's interior will be looking as good as new in no time! Keep in mind that regular cleaning is a must if you want your beloved ride to appear attractive and smell great. So, don't forget to take care of your car and give it the love it deserves!
Does Your Old Car Need More Than Just Interior Cleaning?
Keeping your car's interior clean is an excellent way to get it in tip-top shape. However, if your vehicle is experiencing issues other than a dirty dashboard or dusty air vents, such that it requires costly repairs without any guarantee that it won't face the same problems again due to its old age, then perhaps it's time to retire it.
The best way to do so is by handing it over to us at Goodwill Car Donations. Want to know why? Well, here are three reasons: You get rid of it for free, you receive a tax deduction, and most important of all, you impact the lives of the less fortunate men and women in your area!
We'll have your donated vehicle auctioned off, with the proceeds going to the Goodwill organizations serving your locality. These IRS-certified 501(c)(3) nonprofits are dedicated to empowering disadvantaged Americans — those who are burdened with disabilities, lack of education, job experience, or essential skills, and other limiting personal issues, such as having a welfare mentality and being a former inmate.
Your local Goodwill organizations use the funding they get from us to provide their beneficiaries with job and skills training, employment opportunities, scholarships, livelihood assistance, disability benefits, family support, educational services, financial assistance, and many other essential support services.
Expect to receive valuable rewards when you donate a vehicle to us. They include getting our free professional towing service anywhere in the country. Your gift will also entitle you to claim the highest possible tax deduction in the next tax season.
However, the best part about making a charitable contribution to us is the priceless joy of knowing that you've done something that can help your disadvantaged neighbors overcome barriers to a better quality of life.
For information about our quick and easy donation process, head over to our FAQs page. If you have questions or concerns, feel free to call us anytime through our toll-free hotline at 866-233-8586 or write to us here.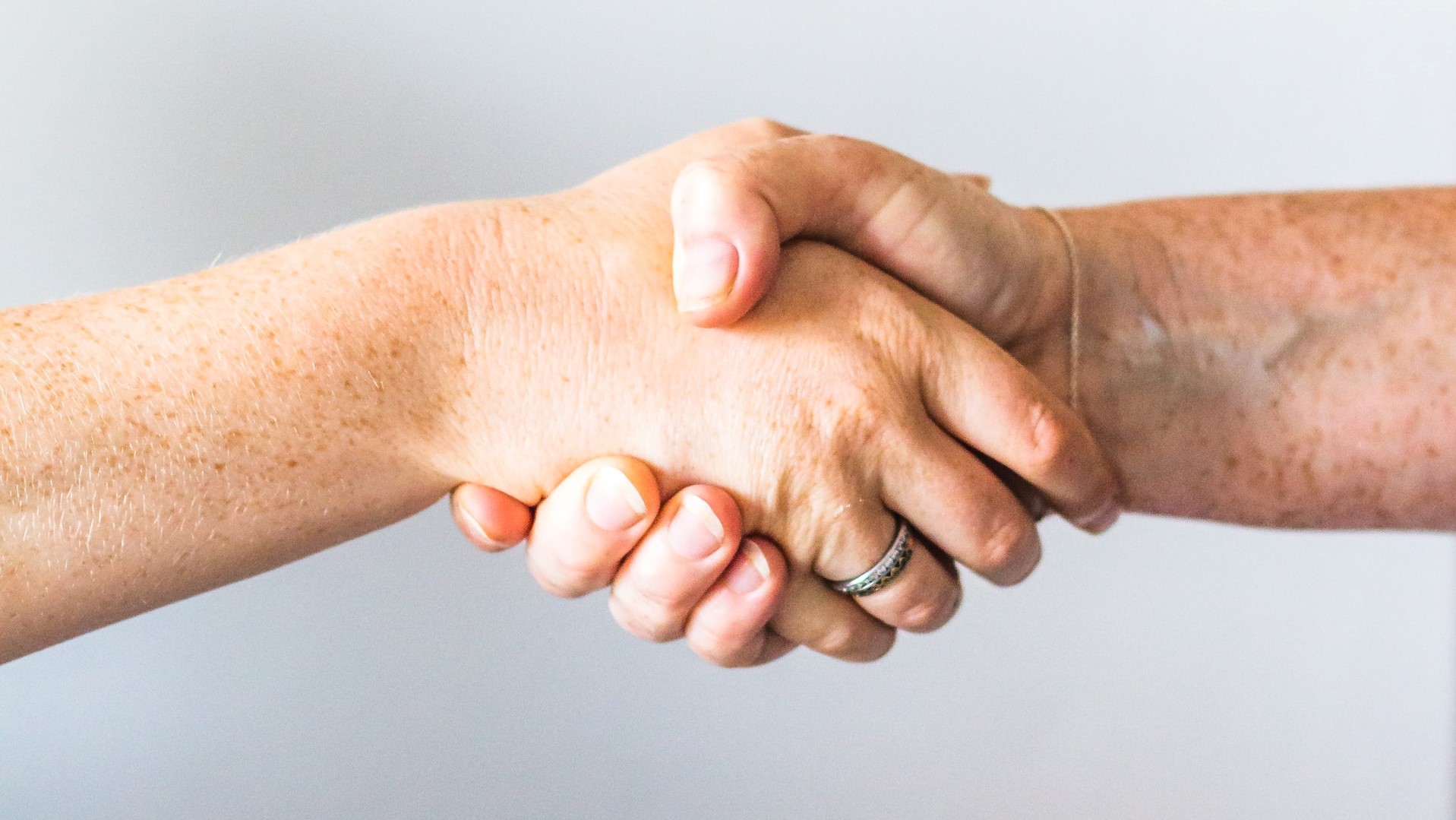 Photo
by
Sincerely Media
under
Unsplash License
Make a Difference in the Lives of the Needy Today!
Give hope to the struggling disadvantaged residents of your community. Let them see that there's a light at the end of the tunnel. Your car donation can prove it. Call Goodwill Car Donations at 866-233-8586 or fill out our secure online donation form now!