How to Choose the Right Auto Insurance Policy for You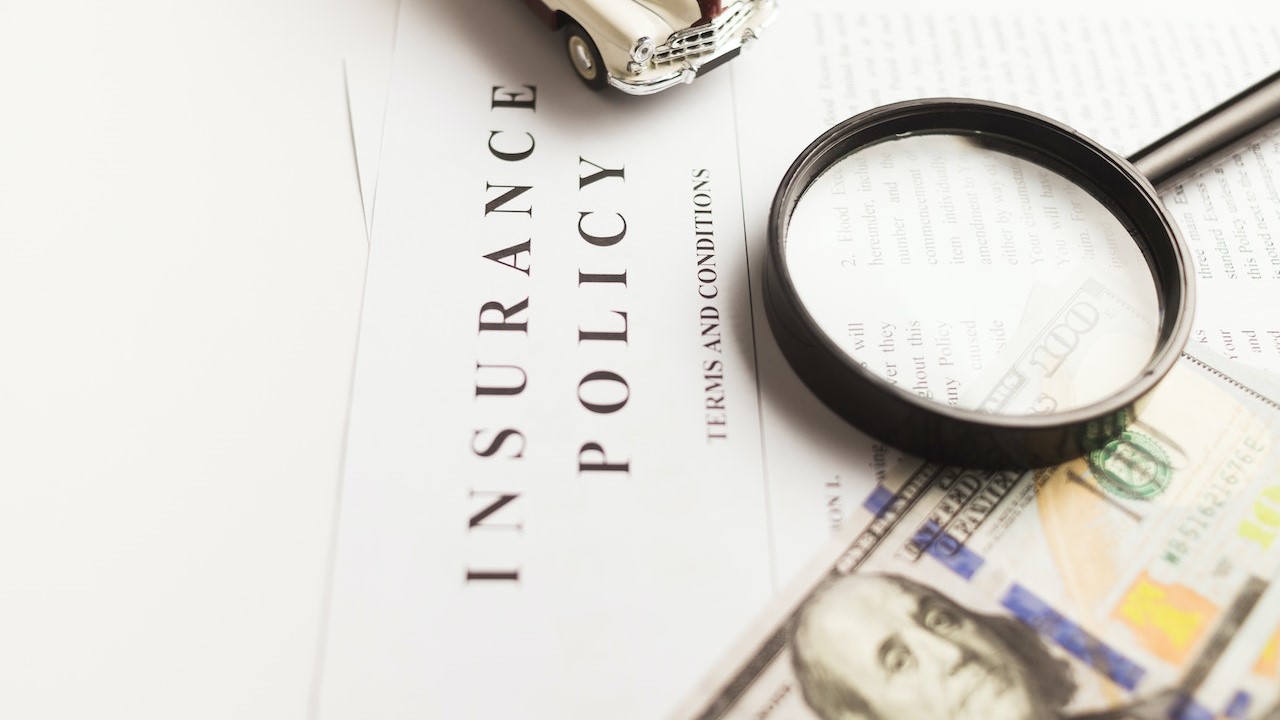 Photo by Vlad Deep under Pexels License
Save on Cost By Choosing the Right Car Insurance Policy
Did you see your car insurance go up because of premium rate increases? You're not the only person who's looking to save money on your car insurance. Unfortunately, you won't be able to reduce your insurance cost if you're clueless about choosing the right auto insurance policy for you.
To get the best price, you need to understand what makes a car insurance premium higher or lower. Before you make your decision, you should have a clear snapshot of your specific needs and preferences versus costs.
What Are the Steps to Choosing the Right Car Insurance Policy?
Do you have a clear idea of what you need when shopping for a car insurance policy? Since this type of insurance is comprised of moving parts, you'd want to know what you'll be getting out of it. To help you get started, Goodwill Car Donations shares these steps to choosing the right car insurance policy for you.
STEP 1: Determine the kind of insurance coverage you need.
You need to know what kind of coverage you need before you try to contact an insurance company to get a quote. Your guidelines here would be your state's required policy limits. Although you need to use the state's minimum car insurance requirements as guidelines, you can also choose to take the higher limits to protect yourself.
In most cases, the basic coverage includes liability insurance or one-way insurance. Some vehicle owners add comprehensive coverage or collision coverage, or both. Ultimately, the total cost of insurance coverage depends on your choice. You may also be interested in other coverages such as gap insurance and emergency roadside service.
STEP 2: Select an insurance provider.
When it comes to choosing an insurance company, careful thought and research are a must. To end up with the best provider for price, satisfaction, and claims, you'd want to know more about your prospective insurance company's financial strength. Keep in mind that they may also use your credit score to come up with your price.
You can start making calls once you've done your research and shortlisted your selected car insurance companies. While you're at it, be sure to get your driver's license number ready and the details of claims you previously had.
To save you some money, try asking about car insurance discounts including low mileage, good driver discounts, winter storage discounts, retiree discounts, alarm or tracking device discounts, green car discounts, telematics discounts, as well as professional, university degree, association or occupational discounts.
Ensure Your Safety and Peace of Mind This Way
Having an auto insurance policy with all the coverages you need will give you peace of mind. However, you can't have peace of mind if you're driving a car that has lately become prone to breakdowns on the road.
To ensure your safety and that of your passengers as well as others on the road, you either have to get all your car issues fixed or, better still, simply buy a new one if the cost of repairs will be too much for you to bear.
Don't worry, you can still make good use of your old car by handing it over to us at Goodwill Car Donations. We'll use your donation to help unlock the full potential of the disadvantaged members of your community, enabling them to live productive and fulfilling lives.
We'll have your donated vehicle fixed before auctioning it to generate funds for the Goodwill organizations serving your area. These IRS-approved 501(c)(3) nonprofits are dedicated to helping disadvantaged Americans — those who are burdened with disabilities, lack of education, job experience, or essential skills, and other limiting personal issues, such as having police records or a welfare mentality.
Your local Goodwill organizations use the funding we give to provide their beneficiaries with job training, employment opportunities, scholarships, livelihood assistance, disability benefits, and other support services.
You won't be going home empty-handed after making your donation. It's a win-win for you because your gift will entitle you to claim the highest possible tax deduction in the next tax season. You will also benefit from the free pickup and towing service that we will provide you wherever you are in the country.
More importantly, your act of charity will bring you an immense sense of satisfaction, knowing that you'll be contributing to the growth and development of your community by empowering your disadvantaged fellow residents through work and learning.
Nearly all vehicle types can be donated to us. We accept even damaged or non-working vehicles.
Want to know more about Goodwill Car Donations? Get to know our convenient vehicle donation process on our FAQs page. You can also call us anytime through our toll-free hotline at 866-233-8586 or message us here for your inquiries or concerns.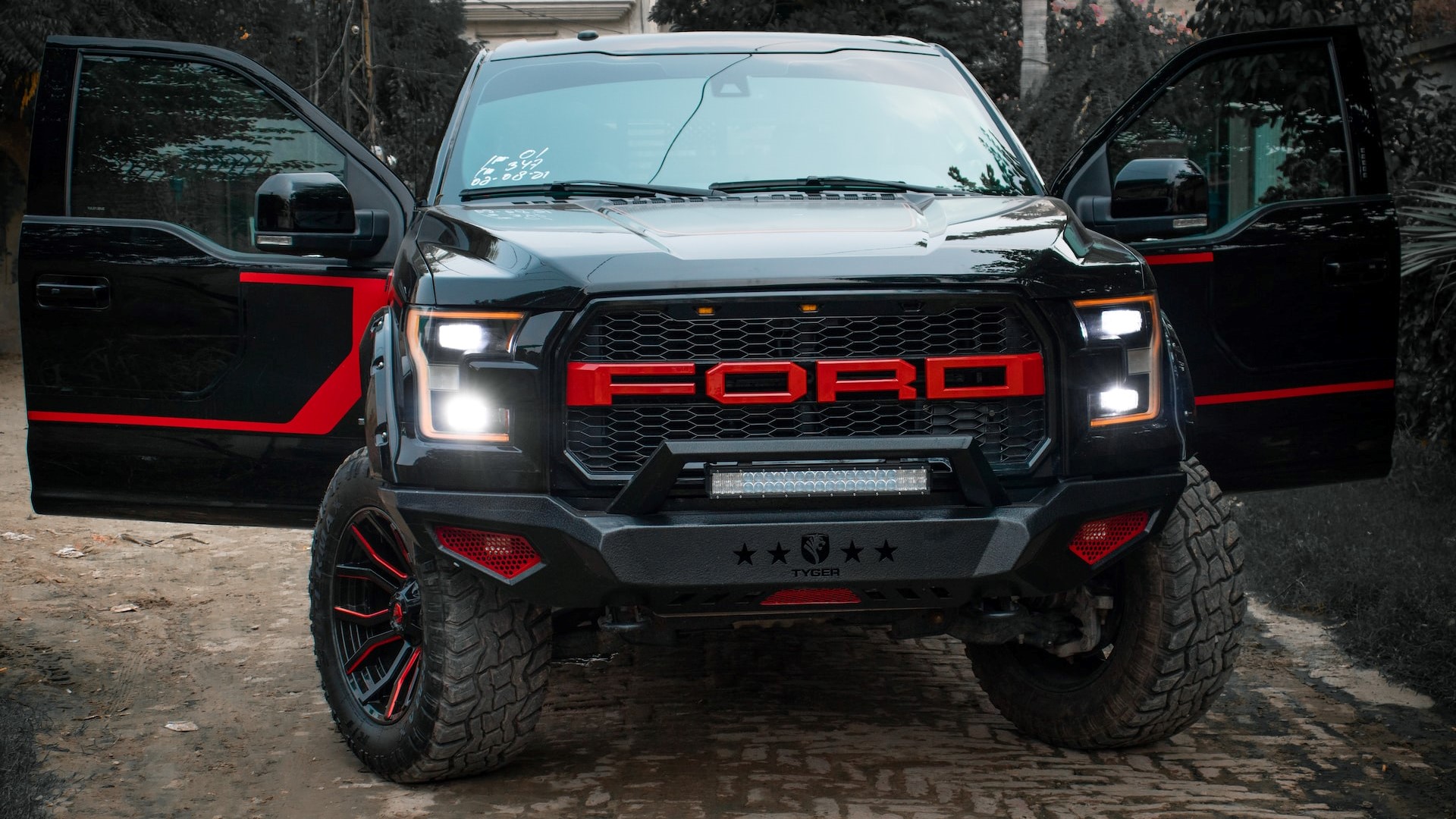 Photo
by
Muhammad Amaan
under
Unsplash License
Turn Your Old Car into a Life-Changer Today!
Allow us to convert your old car into a mighty tool for transforming the lives of the underprivileged members of your community. Call Goodwill Car Donations at 866-233-8586 or fill out our secure online donation form now!