How to Choose the Best Vehicle for You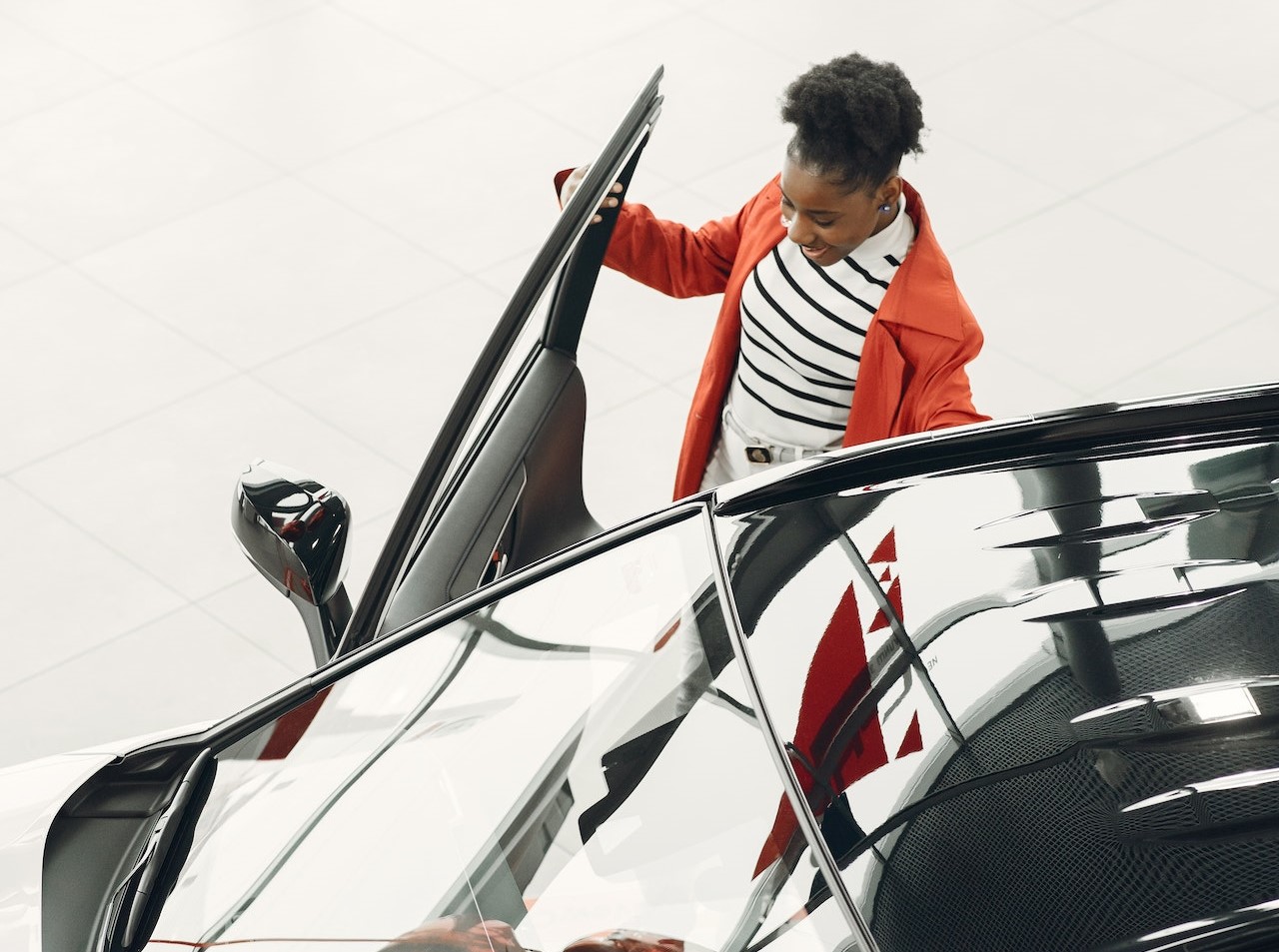 Photo by Gustavo Fring under Pexels License
Car Shopping: Know Before You Go!
Whether your last purchase of a brand-new set of wheels was years ago or you're buying your first car, knowing where to start can be challenging. With so many options to choose from, the last thing you'd want is to let your emotions trump logic.
Stepping into the dealership without knowing what specific vehicle brand you want increases your chances of having a car pushed on you by the dealer. If you allowed yourself to be swayed, you might regretfully find out later on that the car didn't suit your needs.
Although knowing the exact make or model you want before hitting the dealership isn't necessary, asking yourself the right questions can help narrow your options and improve your car shopping experience.
Questions to Ask Yourself When Choosing the Best Vehicle for You
Most car salespeople tend to pressure people to leave the auto store with a purchased vehicle. Don't let them push you around. You can do this by arming yourself with information about vehicles you're interested in and the budget you can afford. Otherwise, you won't have what you need to negotiate properly.
To help you pick the best vehicle, Goodwill Car Donations has compiled the following top questions you should ask yourself before stepping into a dealership:
'What Kind of Vehicle Do I Want?'
Vehicles are more than just machines that people drive to move around. They're extensions of their drivers' personalities and lifestyles. For this reason, it's best to pick a vehicle brand and model that fits your personality and lifestyle. Knowing what you like will help thin out your options.
If you're the adventurous type that falls under the "active lifestyle" category, off-road capable vehicles are likely on your list. However, if you're a family man who values comfort and convenience for your brood, you're probably drawn to minivans or crossover SUVs.
'What Kind of Vehicle Do I Need?'
Once you've thought about the type of car you want, it's time to figure out what car you need. If you have three kids and another bun in the oven, choosing a vehicle that can fit your entire family is best. However, if you're a business professional who regularly shepherds your clients around, consider buying a more upscale ride than a high-mileage subcompact.
Since most car dealers focus on the monthly payment, they'll try to convince car buyers to stretch out their payments and pay thousands more in interest as a result. If you don't want to increase your financial risk, it's best to focus more on the car's total cost, including registration, insurance, maintenance, and fuel.
You can stretch your purchasing power by staying informed about what's going on in the market. Manufacturers typically offer new, lease, and used car deals each month. Consider finding a new vehicle with a cash-back or low-interest financing offer to save big money.
Do You Have an Unwanted Vehicle in Your Garage?
Are you looking to replace your old beater with a shiny new car? Consider donating it to us at Goodwill Car Donations. We guarantee that you'll find more satisfaction in doing that than selling that vehicle or driving it to the nearest car graveyard. We'll give your old car a new and worthy purpose by using it to transform the lives of the disadvantaged folks in your community.
Our team will put your vehicle up for auction and turn over the proceeds to the Goodwill organizations serving your area. These IRS-approved 501(c)(3) nonprofits cater to disadvantaged Americans — those who suffer from disabilities and those who lack education, job experience, or essential skills, and other limiting personal issues, such as having criminal records or a welfare mentality.
Your local Goodwill organizations use the funding they get from us to provide their beneficiaries with job and skills training, employment opportunities, scholarships, livelihood assistance, disability benefits, family support, educational services, financial assistance, and many other essential support services.
While helping the underprivileged members of your community with your car donation, you'll also get outstanding rewards yourself. These include getting our fast and professional towing service at no cost to you and also at a date and place of your choice anywhere in the country.
Your gift will also entitle you to claim the maximum tax deduction in the next tax season.
Moreover, your donation will allow you to savor the satisfaction of serving your community by helping empower your less fortunate neighbors through work and learning.
We take nearly all types of vehicles, including those that are no longer in good shape. You may head over to this page to get a list of the types of vehicles acceptable to us.
To learn more about our vehicle donation program, including our quick and easy donation process, feel free to visit our FAQs page. Call us anytime and any day at 866-233-8586 or message us here if you have any questions or concerns.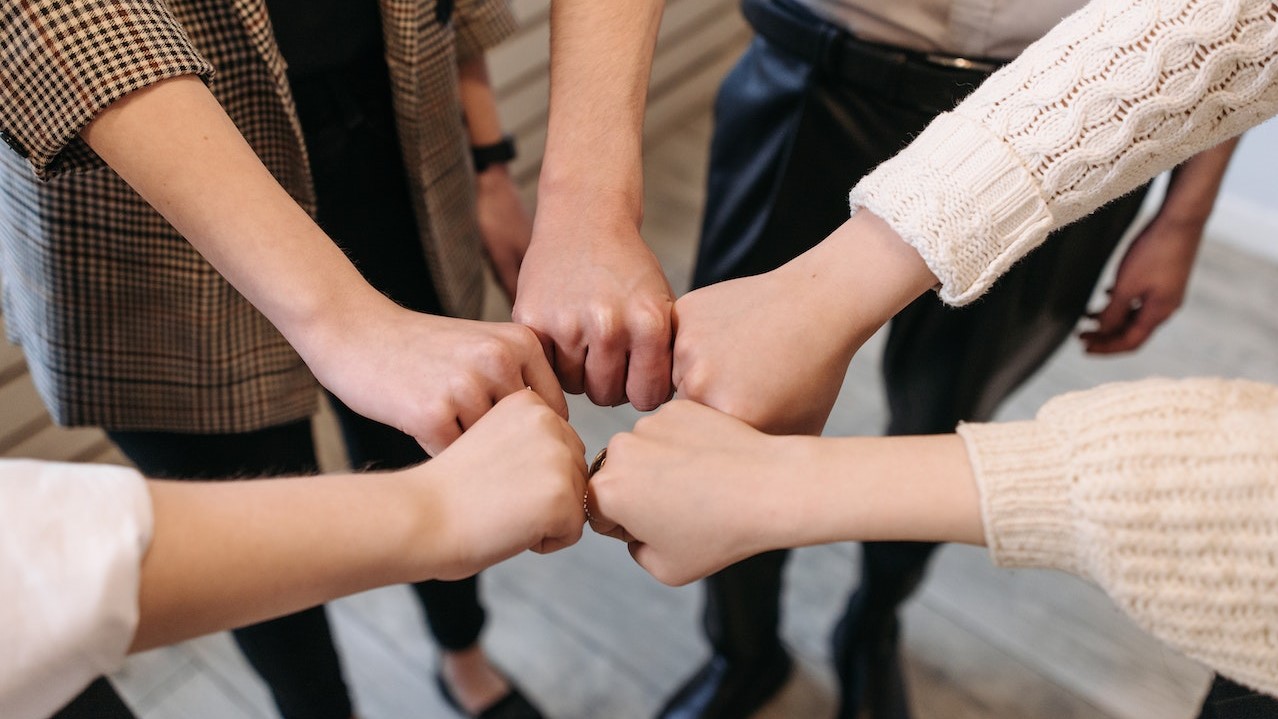 Photo
by
Pavel Danilyuk
under
Pexels License
Start Changing Lives Today!
Your unwanted vehicle can help the impoverished and disadvantaged residents of your community live healthy and productive lives. We'll use your car donation to transform their lives. Call Goodwill Car Donations at 866-233-8586 or fill out our secure online donation form to make your donation now!