How to Choose the Best Vehicle for You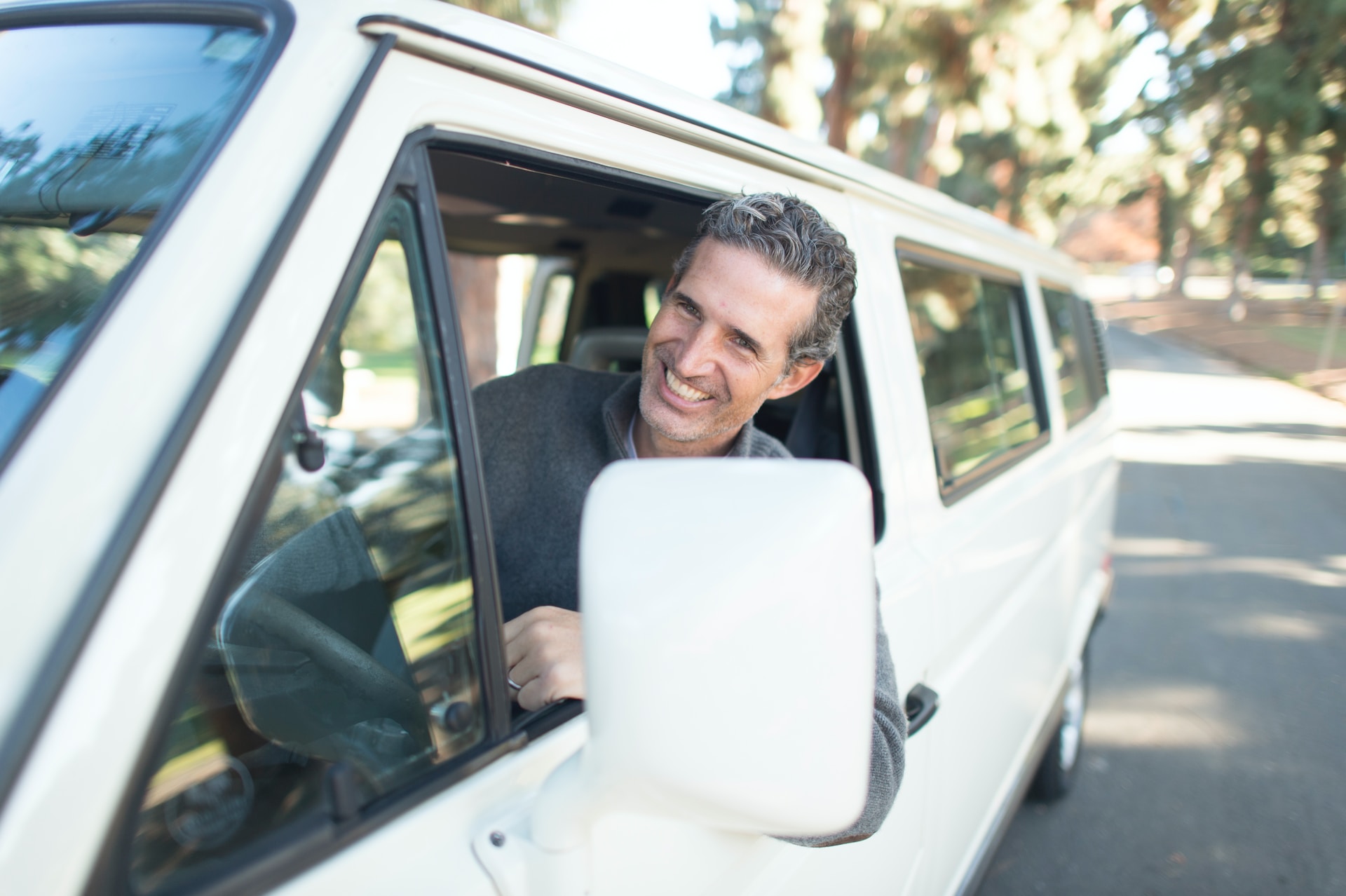 Photo by frank mckenna under Unsplash License
5 Practical Tips to Pick the Car That Matches You Perfectly
Finding a car that suits your needs and lifestyle poses a tricky challenge. It's up to you to manage your expectations based on your current financial situation, considering that you'll be paying for the ongoing costs of the vehicle later on.
The good news is, whether you are looking for a brand-new ride or a secondhand gem, there is always a way to find the car that will meet your requirements. All it takes is patience, determination, and a practical mindset.
Goodwill Car Donations shares these top tips for finding your perfect ride:
Assess your needs.
One sure thing that can help you decide on the perfect car is its purpose. What will it be used for? Will you drive it long distances? What will be the road conditions? How many passengers will be using the car? After answering these questions, you will be able to visualize the car features that match your expectations.
Determine your budget.
The budget plays an important factor in making your decision. Will you be taking out auto financing or will you be paying outright? Do you have funds for a brand-new ride or should you opt for a used vehicle instead? Select what you can afford based on these questions.
Decide to buy or lease.
If you don't want the responsibility of owning a car outright, you can opt for a lease where you can drive a more expensive vehicle at less cost. When you own a car, though, you can sell it whenever you want and you are not constrained by penalties or contracts.
Make room for options.
Even if you have your mind set on a specific make and model, keep an open mind for alternatives. When you review their features and pricing, you may be surprised to discover a better value for your buck.
Do a test drive.
You wouldn't know how it feels to drive a certain car model unless you do a test run. Doing this might also alert you to potential red flags early on. A good test drive can make it easier and quicker for you to decide on the vehicle that truly suits your needs and lifestyle.
Thinking How Best You Can Dispose of Your Old Ride?
If you are getting ready to upgrade your old car to a better ride, you're probably thinking about how you can dispose of the former in the best possible way. Consider our suggestion: Donate it to us at Goodwill Car Donations.
When you do that, you'll give your no longer-needed car a new and worthy purpose while allowing you to enjoy the full benefits of making a charitable donation. We will use your vehicle to improve the living conditions of the disadvantaged people in your community.
Our team will sell your car through an auction, with the proceeds going to the Goodwill organizations serving your area. These IRS-certified 501(c)(3) nonprofits cater to disadvantaged Americans — those who lack education, job experience, or essential skills, as well as those who are burdened with disabilities and other limiting personal issues, such as being welfare-dependent and having past prison records.
Your local Goodwill organizations use the funds that we turn over to them to deliver life enrichment services to their beneficiaries, providing them with job training, employment opportunities, scholarships, livelihood assistance, disability benefits, family support, educational services, financial assistance, and many other essential support services.
Your donation will also greatly benefit you. We'll pick up and tow your vehicle anywhere in the country. We'll also make sure that you get to claim the maximum tax deduction in the next tax season by sending you the 100% tax-deductible sales receipt of your vehicle days after its sale.
More importantly, your act of kindness will make you feel satisfied and proud that you're doing something that will bring hope to the underprivileged residents of your community.
We accept almost all vehicle types regardless of their ages, appearances, or working conditions.
Find out how quick and easy it is to donate a vehicle to us and other important details about our vehicle donation program by checking out our FAQs page. Should you have any questions or concerns, you may reach us anytime through our toll-free hotline at 866-233-8586. You may also send us a message here.

Photo
by
Evgeny Bogatov
under
Pexels License
Get This Win-Win Solution Today!
Your car donation is a truly win-win solution: You get to help ease the burdens of those folks in your community who are facing tough challenges in life while you reap the benefits of your charitable act. Call Goodwill Car Donations at 866-233-8586 or fill out our secure online donation form now!