How to Check Your Vehicle's Tire Pressure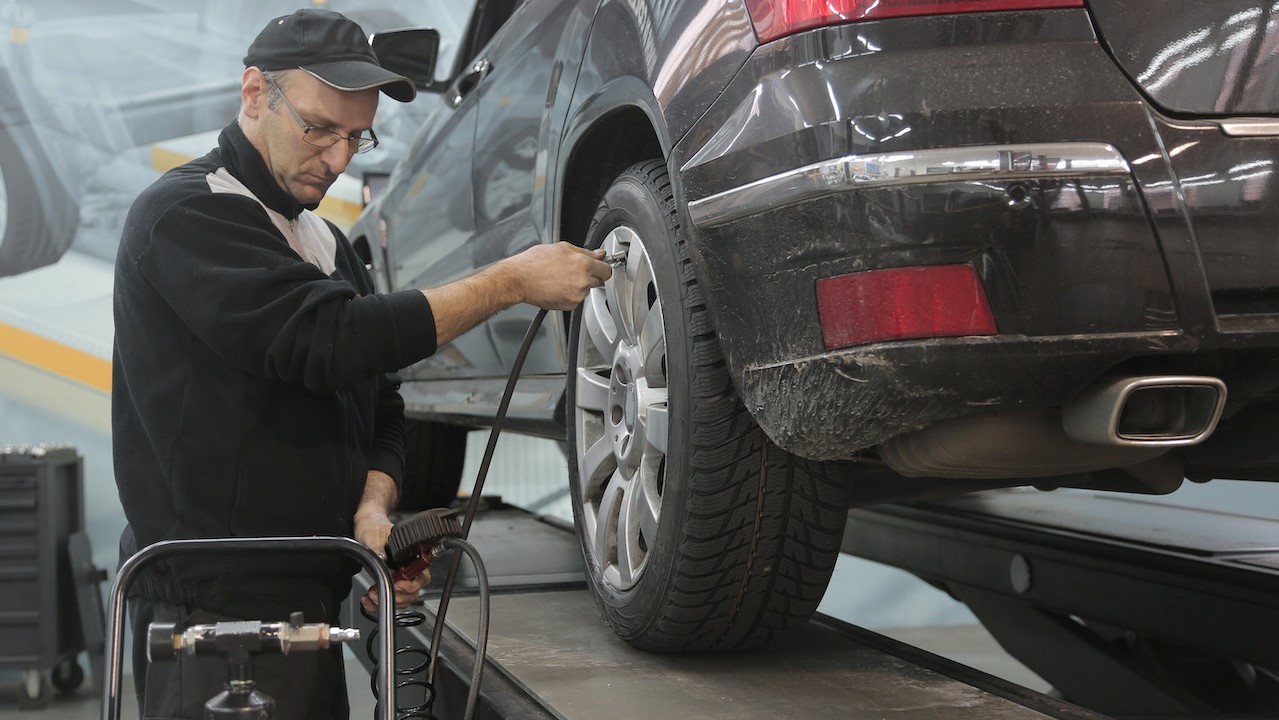 Photo by Andrea Piacquadio under Pexels License
Routine Car Maintenance Is a Must!
Although car owners know how important it is to ensure routine vehicle maintenance, many of them fall short when it comes to checking their cars' tire pressures and inflating them as needed. For this reason, newer car models feature tire pressure monitoring systems or tire pressure warning lights to let their owners know when their tires are under- or over-inflated.
If you're driving an older vehicle that doesn't have these warning systems, you must learn how to check the PSI (pound per square inch) of your tire before it ruptures.
Although safety is the primary reason why you should regularly check your tires' PSI, doing so will also allow you to experience improved handling and control of the vehicle, enjoy longer-lasting tires, reduce your risks of blowouts and accidents, lower your carbon footprint, and enhance your fuel economy.
Steps on How to Check the Pressure of Your Vehicle's Tires
Did you know that improperly inflated tires are the leading cause of vehicle tire failure? Keeping your tires inflated to the manufacturer's suggested pressure is a crucial component of tire maintenance. Tires with the proper amount of air pressure contribute to vehicle safety.
To ensure that your car stays in top shape, you should inspect its tire pressure regularly. Goodwill Car Donations has listed down the steps in examining the pressure of your vehicle's tires.
Check the suggested PSI.
Take the time to learn the suggested PSI for your rear and front tires. If these wheels require a different level of pressure, it helps to note down the right PSI for each to avoid confusion as you check.
Check the tire pressure using your gauge.
Put the gauge in the valve system. You need to press more to obtain the precise reading. A standard-gauge can provide measurements that are etched into the bar. In addition, the more advanced the digital gauge is, the faster the reading will be.
Refill to the suggested PSI.
If there's low pressure, refill tires utilizing a quality air compressor. Ensure that pressure is properly adjusted and set to the ideal PSI pressure. In case you start with cold tires, the recommended PSI is 4.
Upon filling the tires, use your gauge to check the pressure again. Avoid driving tires that are overinflated because this can result in low-impact absorption and premature wear.
Check your tire pressure every month.
Repeat and incorporate the procedures mentioned above every month. You need to regularly check your vehicle's tire pressure to ensure that it doesn't dip below the ideal PSI. Since vehicle tires tend to lose one PSI each month, you need to check each tire's pressure every month.
Want to Retire Your Old Car Meaningfully?
If you want to retire your old car in such a way that it will serve a worthy purpose, all you have to do is donate it to us at Goodwill Car Donations. We will use it to improve the living conditions of the disadvantaged and impoverished people in your community. They include your neighbors who are burdened with disabilities, lack of education, job experience, or essential skills, and other personal issues (such as having prison records) that prevent them from finding decent jobs and other sources of income.
We will sell your donated vehicle and use the proceeds to support the vital community-based programs and services of the Goodwill organizations serving your local area. These IRS-certified 501(c)(3) nonprofits provide deserving disadvantaged individuals with job training and employment opportunities, scholarships, livelihood assistance, disability benefits, and other critical community-building support services.
It will take you just a few minutes to make a Goodwill donation. All you have to do is contact us. We'll handle everything else from that point on, including picking up and towing your vehicle at absolutely no cost to you and anywhere in the United States.
Your charitable contribution will also make you eligible to receive the maximum tax deduction in the next tax season.
Better yet, you will also savor the satisfaction of having done something wonderful for your community by supporting the creation of new jobs. This will surely contribute to the growth and progress of your community.
You can donate almost any type of vehicle even if it's no longer working properly.
For information about our quick and easy vehicle donation process and other important details, feel free to check out our FAQs page. If you have questions or concerns, call us at 866-233-8586 or leave us a message here.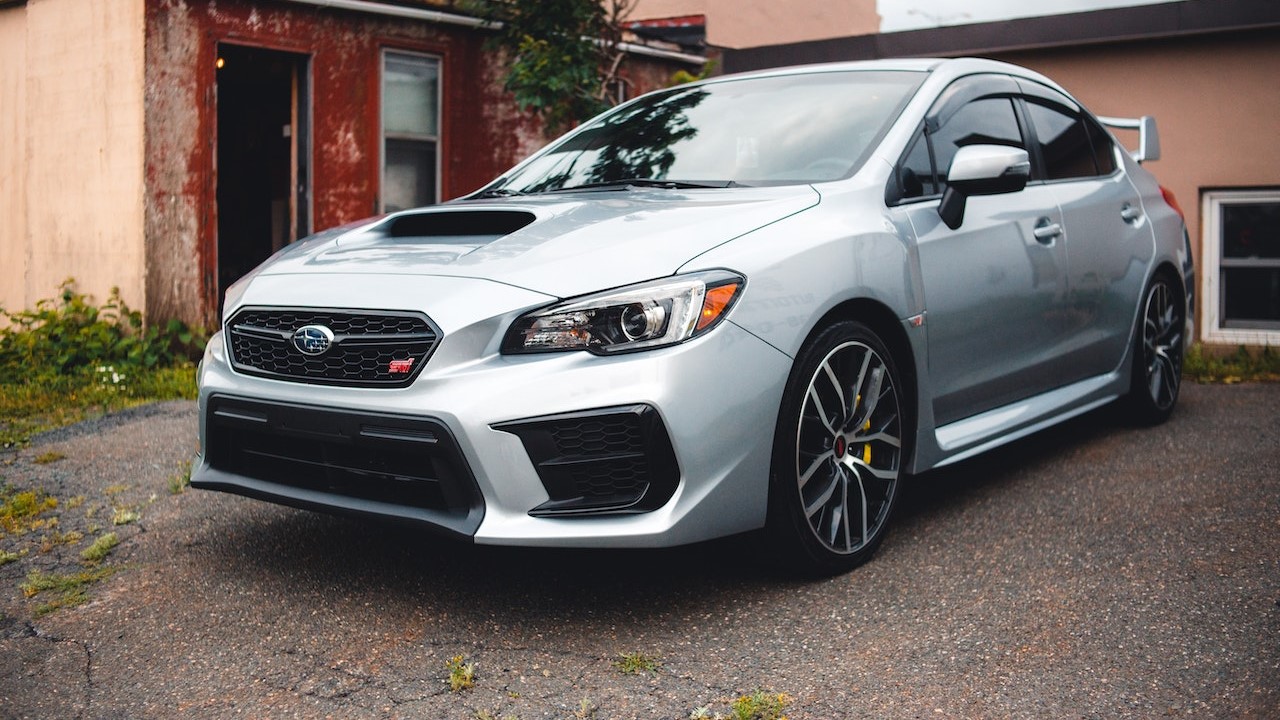 Photo
by
Erik Mclean
under
Pexels License
Transform Your Clunker into a Life-changer Today!
By teaming up with us at Goodwill Car Donations, you can transform your unwanted car into a critical source of assistance for your community's underprivileged members. Donate it to us today! Get in touch with us at 866-233-8586 or fill out our online donation form now!