How to Check Your Tire's Age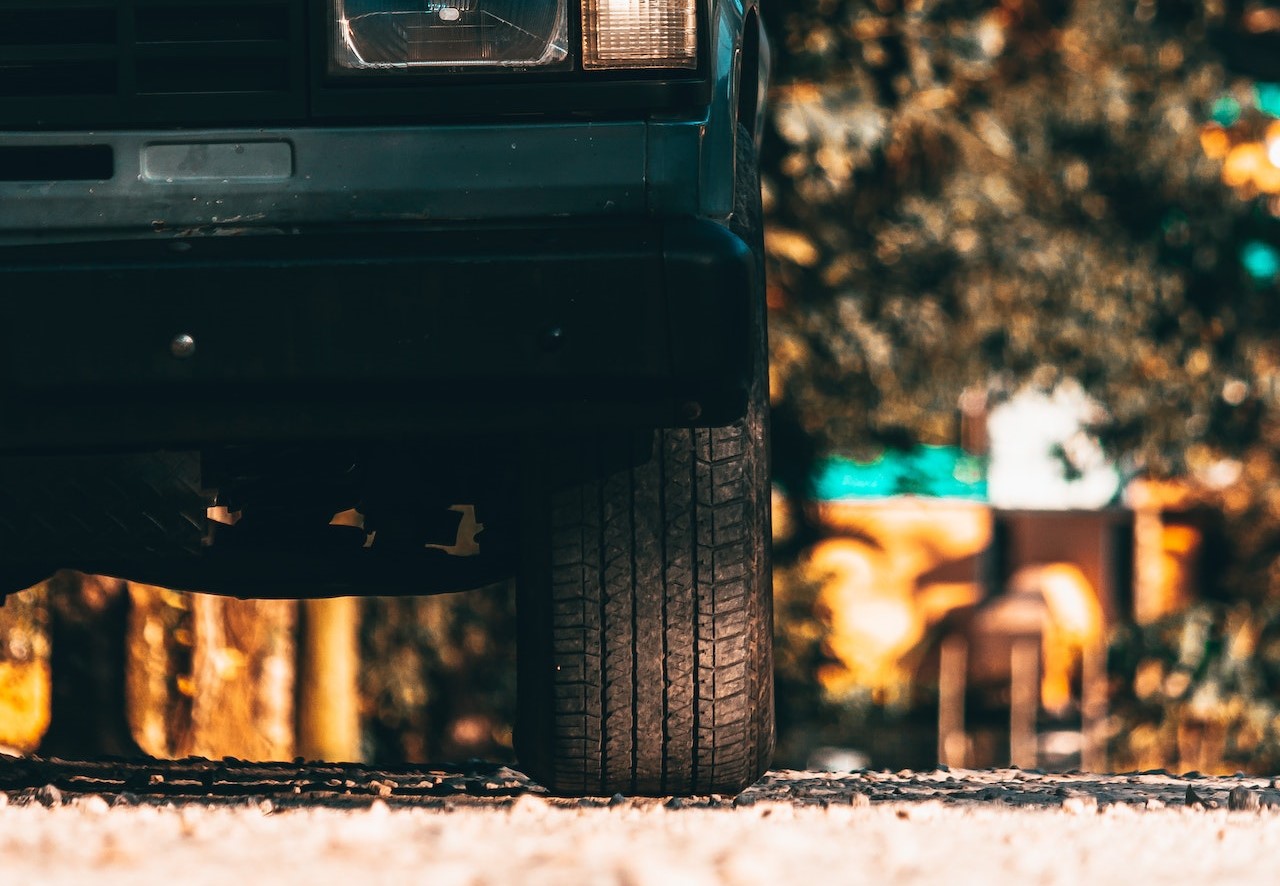 Photo by Thom Gonzalez under Pexels License
Know When to Replace Your Tires to Ensure Your Safety!
Tires don't last forever, and old tires could pose a safety risk for you and the other drivers on the road. As tires age, cracks and other damages can compromise their integrity, potentially causing them to fail.
Car tires are made of various materials, including steel and rubber. Wax with anti-oxidizing chemicals coats each tire to help slow aging. However, the cracks will eventually cause the steel belts to break off from the rest of the structure, compromising the driver's safety.
If your tires are way past their prime, purchasing a new set is best to ensure a safe ride.
But how would you know that your tires are already outdated? If you don't have the receipt from your last purchase, Goodwill Car Donations is here to help you determine your tires' age.
How to Find Out Your Tires' Age
You can determine a tire's age by checking its tire identification number (TIN), which you can find on the tire's sidewalls. The TIN often comes in 10 to 12 letters and digits grouped into two. However, the last three or four digits indicate the tire's age.
A tire manufactured since 2000 has a TIN that starts with the letter "DOT," which is short for Department of Transportation. Furthermore, identifying the last four digits of its TIN allows you to determine the week and year it was manufactured. For example, if a tire's TIN is "DOT AFWD9E 2400, it tells you that it was manufactured during the 24th week of 2000.
If your tire was made before 2000, you can determine its age by its TIN's last three digits. For instance, a code ending with 519 means that the tire was manufactured during the 51st week of the 9th year of that decade or 1999.
What Are the Signs of Tire Aging?
Checking for signs of wear and tear is another way to identify an aging tire. You'll want to promptly replace your tires if you notice the signs listed below:
Cracking on the side walls
If your vehicle is constantly exposed to direct sunlight, UV rays will eventually degrade the integrity of its tires, causing them to crack. It's worth noting that the sidewalls of a tire may start showing cracks even if it hasn't reached 3 to 5 years.
Treadwear
To check your tire tread, try the penny or quarter test. Insert a quarter or penny within the tread rows and see if you can fully see Abe Lincoln's or George Washington's head. Your tire is too worn out and needs replacing if you get a clear view of the heads of the former presidents.
Poor grip
If it feels like you're driving on an icy road, your tires may have a poor grip even when they're completely dry. Consider replacing your tires as soon as possible to ensure your safety and that of your passengers as well as those on the road.
Still Driving That Old Beater? Don't Take Risk!
Replacing old tires is crucial to your safety on the road. However, if your car is already outdated and has suffered several breakdowns, you might want to replace the entire vehicle itself with a new one.
You can still find a good use for that beater though when you hand it over to us at Goodwill Car Donations. We'll use your donated car to empower the disadvantaged people in your community so they can live healthy, productive, and fulfilling lives.
Our team will have your car auctioned off, with the proceeds going to the Goodwill organizations serving your area. These IRS-certified 501(c)(3) nonprofits are dedicated to helping disadvantaged Americans — those who are burdened with disabilities, lack of education, job experience, or essential skills, and other limiting personal issues, such as having a welfare mentality and being a former inmate.
Your local Goodwill organizations use the funding sourced from the sale of donated vehicles to provide their beneficiaries with job and skills training, employment opportunities, scholarships, livelihood assistance, disability benefits, family support, educational services, financial assistance, and many other essential support services.
Donating to Goodwill Car Donations is not only easy and hassle-free, but it's super rewarding, too. Your gift will entitle you to claim the maximum tax deduction in the next tax season. You will also benefit from our free towing service, which you can get wherever you are in the country.
Best of all, your act of charity will bring you an immense sense of personal satisfaction. Thanks to your gift, your community will be seeing more productive individuals and contented families. You'll be amazed to discover how your unneeded car can transform so many lives.
We accept nearly all types of vehicles regardless of their conditions. You can donate even a damaged or non-working car.
To get to know our simple and convenient vehicle donation process and other relevant information, visit our FAQs page. For your questions and concerns, call us anytime through our toll-free hotline at 866-233-8586 or leave us a message here.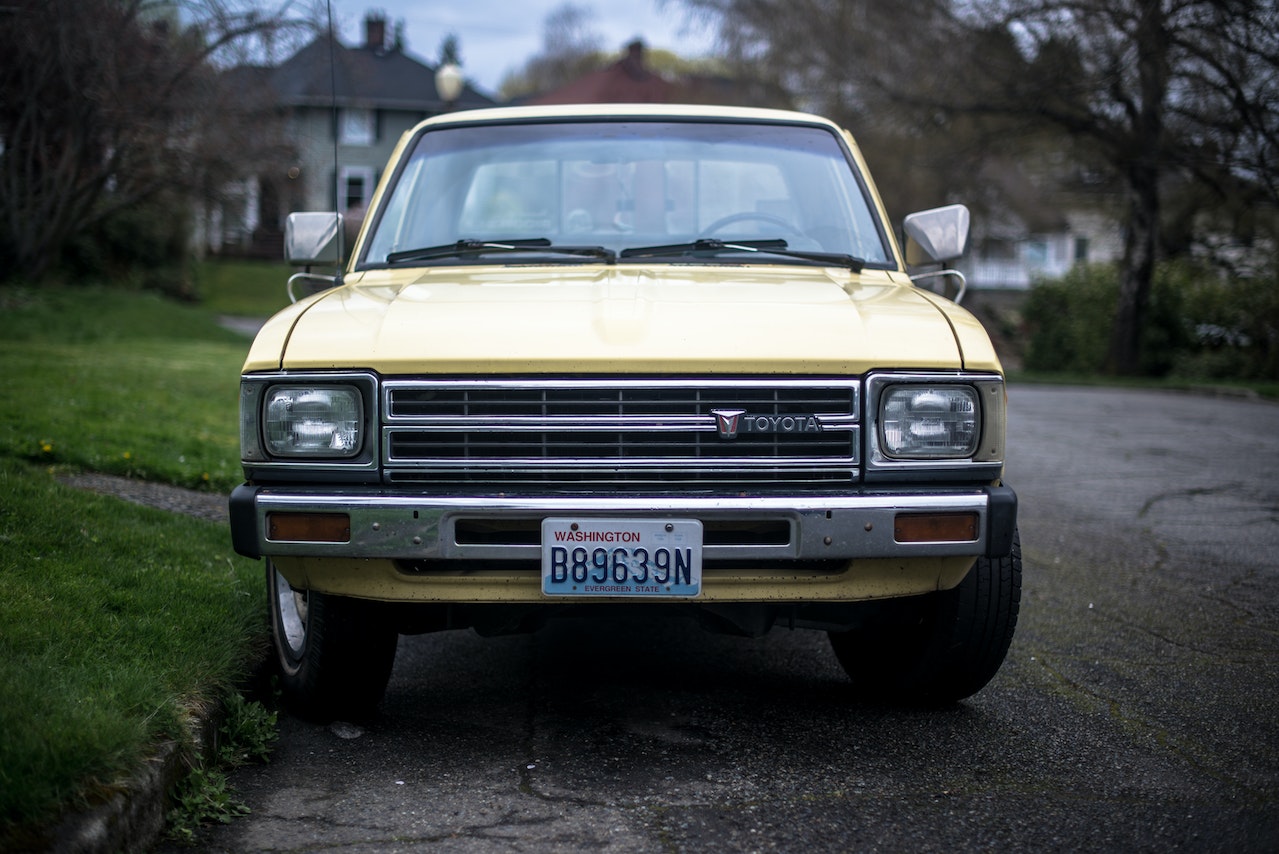 Photo
by
Roman Pohorecki
under
Pexels License
Make a Difference Today!
Your vehicle donation can transform the lives of the less fortunate people in your local area. Call Goodwill Car Donations at 866-233-8586 or fill out our secure online donation form now!