How to Check Tire Tread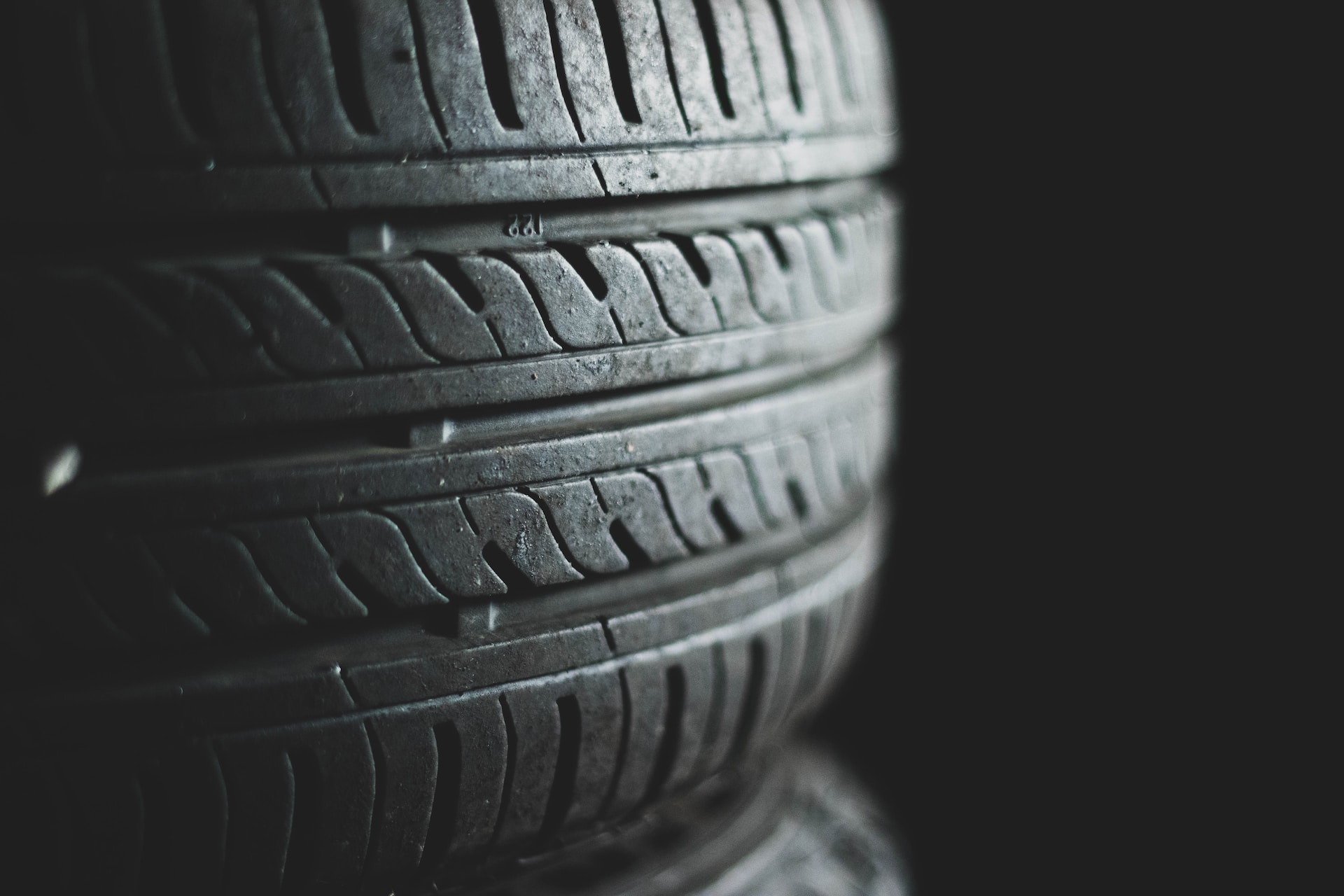 Photo by Benjamin Brunner under Unsplash License
Stay Safe by Keeping a Close Eye on Your Tires' Health!
If safe driving is your primordial concern, you wouldn't want to take for granted the health of your tires. One of the best ways to take care of them is to regularly monitor their treads. These are the grooves running along the sides of your tires that get into contact with the ground.
The raised portion of a tire's tread prevents a car from hydroplaning by expelling water away from the tire. As your tires wear, the grooves become shallower, leading to loss of traction on the road. If left unaddressed, the bald rubber will cause your braking and steering system to work doubly hard, making your vehicle unsafe to drive. When the tire depth reaches 2/32 inches, it increases your chances of losing control of your vehicle in difficult weather conditions, such as snow and rain.
Ways to Check Your Tire Treads
Automotive experts recommend checking tire tread depth every 3,000 miles or each time you replace your winter or summer tires. Your tires are good if their treads are 4/32 inches deep or deeper. However, you'll want to replace them if their tread depth reaches 3/32 inches. You'll need to replace them as soon as possible if their tread depth is reduced to 2/32 inches or less.
To help you maintain your tires' health, you'll need to regularly check your tire treads. Goodwill Car Donations shares how you can measure those treads even without using a gauge.
Grab a penny and insert it into the tire's tread groove with the head of Abraham Lincoln going in first. If the top of his head hides in the groove, the tread of your tire is likely 4/32 inches and you won't need to replace it anytime soon.
However, if you can see all of Lincoln's head after thrusting the penny into the groove, it means that your tire is already unsafe to use because its tread depth is likely below 2/32 inches. In this case, tire replacement is a must.
Insert a quarter into your tire's tread groove with George Washington's head facing toward the tire's ribs. If the tread covers Washington's head, the tread is likely 4/32 inches deep and the tire is safe to use. However, if the quarter shows Washington's head, you'll want to replace your tire because this means its tread only has no more than 2/32 inches of depth.
Tires have built-in tire tread indicators or wear gauges molded into them. If you don't have any penny or quarter with you, look for the initials TWI (Tire Wear Indicator) on the tire tread's shoulder. You should see around six bars throughout the tread ribs. You'll need to replace your tire if the bars are visibly flushed with the adjacent ribs because its tread depth is likely at less than 2/32 inches.
The Best Thing You Can Do with an Unwanted Vehicle
If your car has issues far worse than having unsafe tires with shallow treads, if having it repaired would cost you an arm and a leg, consider giving it a fitting retirement by donating it to us at Goodwill Car Donations. We'll turn your clunker into a beacon of hope for the underprivileged folks in your community.
We will auction off your donated vehicle and use the proceeds to help finance the life enhancement and community improvement programs of the Goodwill organizations serving your area. These IRS-certified 501(c)(3) nonprofits cater to disadvantaged Americans — those who are saddled with disabilities, lack of education, essential skills, or job experience, as well as other limiting personal issues, such as being welfare-dependent or having past prison records.
Your local Goodwill organizations use the funding we give them to provide their beneficiaries with job and skills training, vocational services, scholarships, financial aid, disability benefits, family support, and many other essential support services.
You'll also benefit from your charitable contribution since this will entitle you to claim the maximum tax deduction in the next tax season. Plus, we'll provide you with our free pickup and towing service at a date and place most convenient to you. Take note that we can collect your donation anywhere in the country.
Best of all, you'll find utmost satisfaction in doing something that will benefit your entire community when once-idle residents attain financial stability and live productive and fulfilling lives.
We accept nearly all vehicle types, even those that are no longer running or working properly.
For information about our quick and easy vehicle donation process and other details, feel free to check out our FAQs page. If you have questions or concerns, don't hesitate to call us through our 24/7 toll-free hotline at 866-233-8586 or contact us here.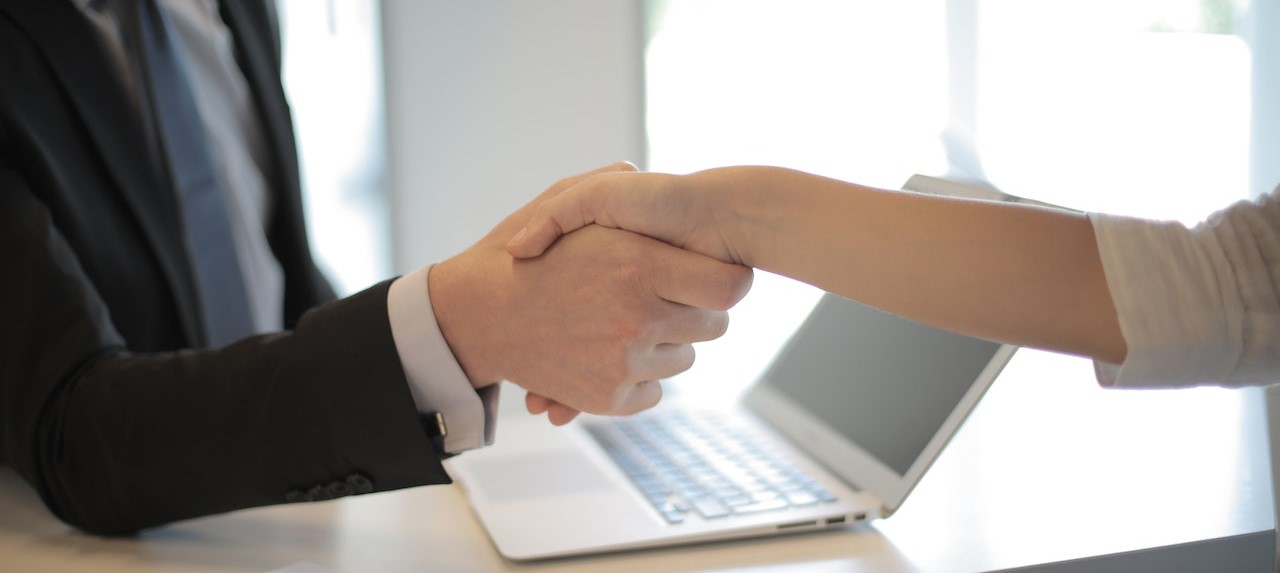 Photo
by
Andrea Piacquadio
under
Pexels License
Extend a Helping Hand to the Needy Today!
Your donation will surely matter to those who have less in life. We'll turn your unwanted vehicle into a powerful tool for transforming their lives. Donate it now by calling Goodwill Car Donations at 866-233-8586 or filling out our secure online donation form.