How to Check the Oil Level in Your Car?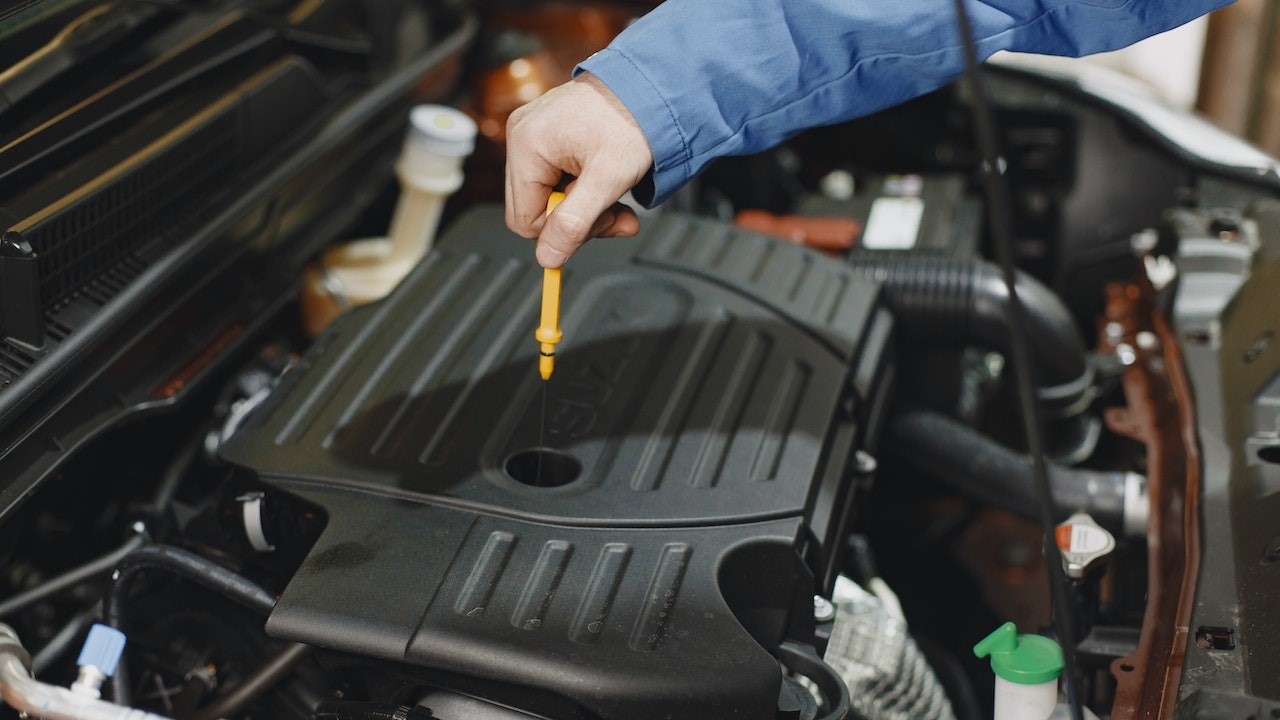 Photo by Gustavo Fring under Pexels License
4 Easy Steps to Check Your Car's Oil Level
Checking the oil level in your car is one of the quickest and easiest things you can do when it comes to vehicle maintenance. Knowing how to do this properly is important because if your oil level is too low, your vehicle won't function smoothly. Worse, if your oil has run dry without you knowing about it, you risk substantial damage to your car's engine.
Goodwill Car Donations shares these simple steps on how to check your vehicle's oil level all by yourself.
Pop the hood and locate the dipstick.
Open your vehicle's hood and find the dipstick. The handle usually stands out so you'll be able to spot it easily. Generally, it's located near the engine or toward it and has a brightly colored handle. Depending on your vehicle type or model, this can look like a circle, a hook, or even T-shaped.
Remove the dipstick.
Be sure the engine is cold (or has been off for at least 10 minutes) before you check the oil. Remove the dipstick by twisting or turning the handle. Wipe it with a paper towel or lint-free rag to make it oil-free, then dip it back in as far as it can go. Pull it back out slowly once you're done dipping.
Inspect the dipstick.
Look at the film of oil on the end of the stick. Note how high the oil film reaches on the dipstick and the condition of the oil, and add or change the oil as needed. Your dipstick should have markings on it that indicate where your oil level is. Some cars have MIN or MAX words on them while others have indicator dots. Where the oil stops after you dipped it back in is the current level of your oil.
Decide on what you should do.
If your oil is at a minimum level or near the lower end of the dipstick, this means your oil is low and you need to add more oil to your engine. You don't add oil into the tiny tube that the dipstick sits in. Look for a screw-off cap on top of the largest part of the engine. It could be blank or it could be labeled "oil cap" or something similar. Unscrew that cap and add oil as needed.
If the oil is at the max level or a bit higher, then your oil is at the optimal level and you're good to go. However, if your oil is above the max level or line, you need to drain some of the oil in your engine. Having more oil than what your engine needs could cause problems, including engine damage.
Do You Have a Car That's Fit for Retirement?
Knowing how to check the oil level in your car and when to add or change oil is just one of the many things you need to do to keep your car in good condition. However, some things are beyond your control, such as the wear and tear of your auto due to constant and prolonged usage.
If your car has developed issues whose repair would burn a big hole in your pocket, perhaps it would make more sense to just dispose of it and buy a new one.
Your old car won't go to waste though when you hand it over to us at Goodwill Car Donations. We'll give it a new and worthy purpose by converting it into a powerful tool for improving the lives of the disadvantaged people in your community.
Our team will have your auto fixed before selling it through an auction. The proceeds will go directly to the Goodwill organizations serving your area. Just like us, these IRS-approved 501(c)(3) nonprofits are committed to helping disadvantaged Americans — those men and women who are saddled with disabilities, lack of education, job experience, or essential skills, and other limiting personal issues, such as having police records or a welfare mentality.
Your local Goodwill organizations will use the funding we give to provide their beneficiaries with job training, employment opportunities, scholarships, livelihood assistance, disability benefits, and other essential support services.
You won't be going home empty-handed after making your donation. Your charitable contribution will entitle you to receive the highest possible tax deduction in the next tax season. You'll also get a free professional pickup and towing service from us. We will provide you with this service wherever you're located in the United States.
However, the best thing about donating to Goodwill is the priceless joy and satisfaction you'll feel when you see the less fortunate people in your community achieve a better quality of life, thanks to your donation.
Feel free to donate almost any type of vehicle regardless of its age or condition. You can donate a damaged car or a truck that's no longer running.
For more information about our vehicle donation program, including our quick and easy donation process, feel free to check out our FAQs page. If you have any questions or concerns, don't hesitate to call us anytime through our toll-free hotline at 866-233-8586 or leave us a message here.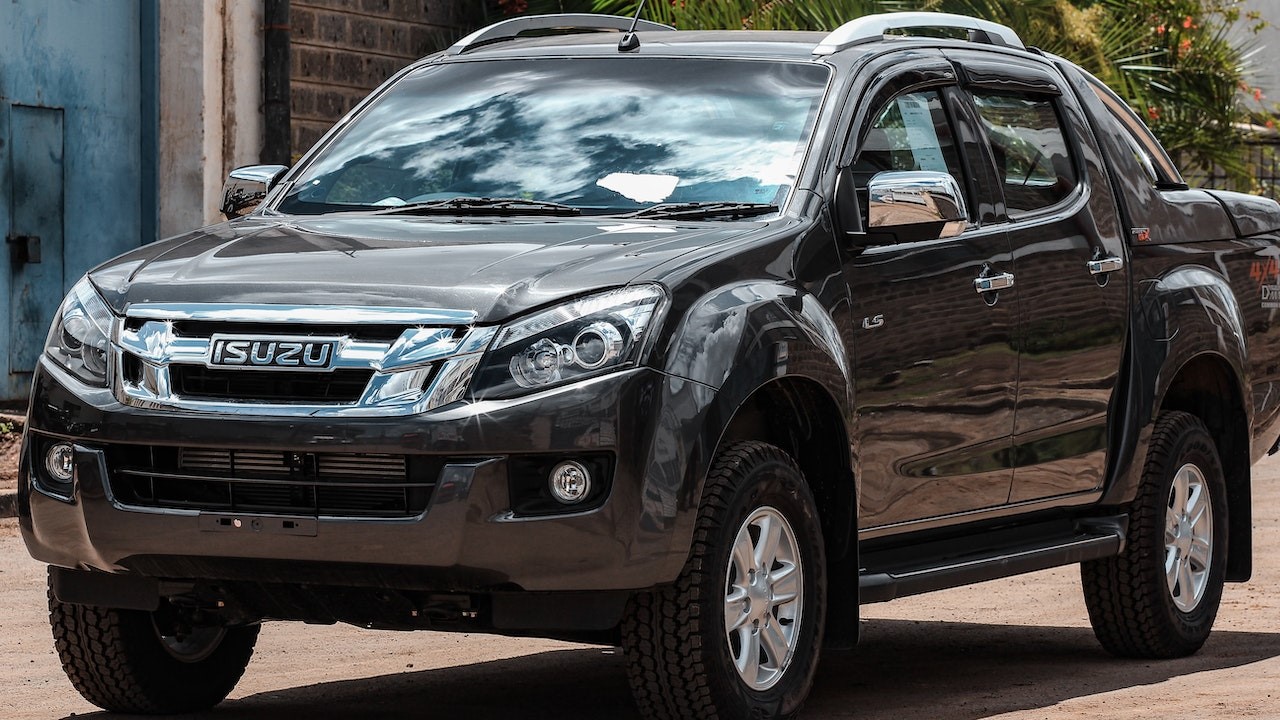 Photo
by
Antony Trivet
under
Pexels License
Uplift Lives By Becoming a Goodwill Car Donor Today!
Create opportunities for the disadvantaged residents of your community to harness their full potential so they can achieve financial independence. Your car donation can help free them from a life of misery. Call Goodwill Car Donations at 866-233-8586 or fill out our secure online donation form now!