How to Check the Essential Fluids in Your Car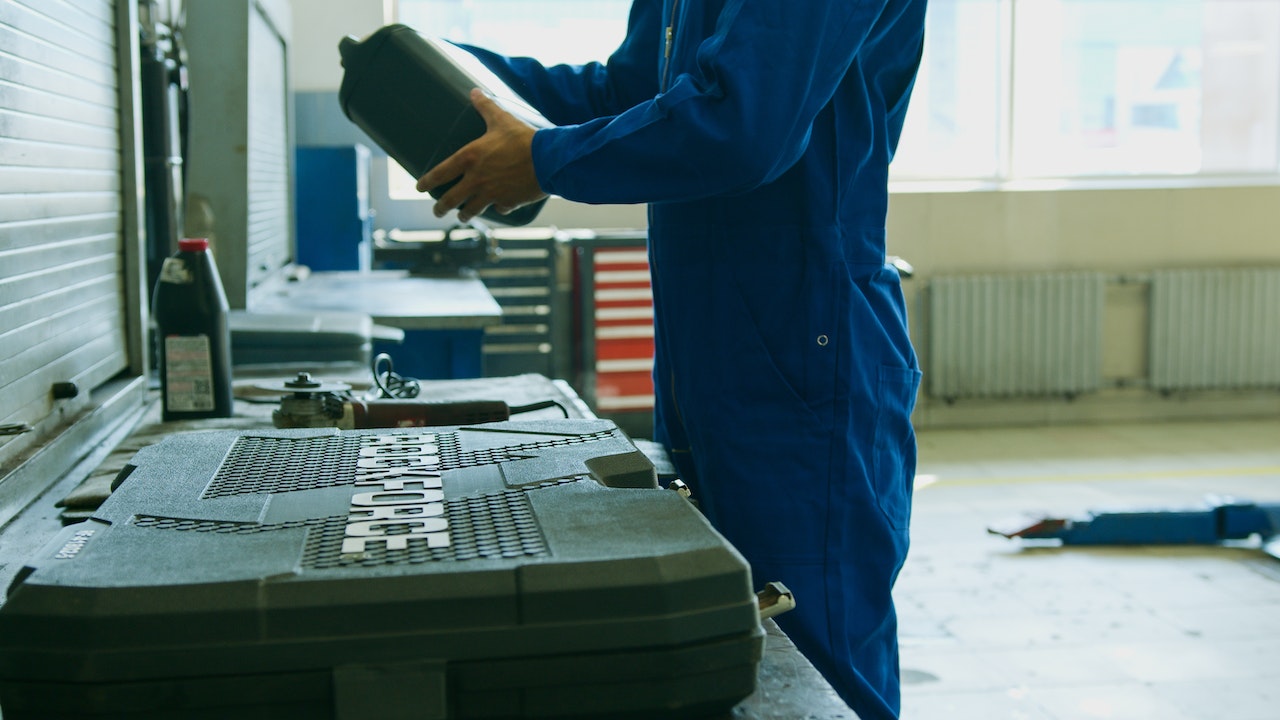 Photo by Artem Podrez under Pexels License
Make Your Car More Efficient and Reliable!
Besides maintaining your car's moving parts, don't forget about the essential fluids that help ensure they run right. Checking the fluids in your vehicle is a must, especially between major tune-ups, to keep it in good running condition.
While regularly scheduled maintenance should address the condition of the fluids, ensuring that they are kept at the right level is also crucial. Give your set of wheels some much-needed TLC by learning how to check its essential fluids. This can save you time and money because those fluids make your car last longer by preventing engine damage.
What Are the Essential Fluids In Your Vehicle and How Can You Check Them?
Even if you're driving a modern vehicle, you still can't expect it to be a maintenance-free wonder machine. If you want to get the most out of your car, you'll have to pay attention to the fluids that play a critical role in fuel economy and longevity. To help you keep these essential fluids at the proper level, Goodwill Car Donations shares these tips on how to check them properly.
Next to fuel, engine oil is the most important car fluid. It lubricates the vehicle's moving internal parts. If the oil gets below the operating range's minimum level, it can have damaging effects on engine performance and can even lead to engine failure.
Most cars are equipped with a dipstick, a tool you use to inspect the oil level. Pull the dipstick out before cleaning it with a rag or towel. Then, re-insert it entirely and pull it back out. The indicators on the dipstick will tell you how much oil your engine has.
This fluid connects the pedal to the brakes. Poor quality or low brake fluid can significantly affect the brakes' performance. To check, look through the translucent reservoir to see whether the fluid is at the right level or not.
The coolant works to prevent overheating by keeping everything in the engine cool. Some vehicles come with a coolant overflow reservoir located near the radiator. You can simply look through it and check the fluid.
However, other vehicles may require you to open the pressurized expansion tank or radiator to check the fluid level between the maximum and minimum marks.
Many vehicles are still equipped with hydraulic power steering systems that use pressurized power steering fluid to seamlessly turn the steering wheels. Low fluid levels can have a significant impact on the steering system's performance.
Look through the power steering reservoir, which is often located on the passenger side, and check the fluid level. If the reservoir caps have a dipstick, then the process of checking liquid level is similar to checking your engine oil.
What to Do When Your Car Has Become a Liability
When it's time to part ways with your old car, when it has become more of a liability than an asset because of its frequent breakdowns, then it's time to part ways with it. Don't worry, you can still find a good use for it when you hand it over to us at Goodwill Car Donations. We'll use your donation to carry out our mission of improving the living conditions of the disadvantaged residents of your community.
We will auction off your vehicle and turn over the proceeds to the Goodwill organizations serving your area. These Goodwill organizations are IRS-approved 501(c)(3) nonprofits that cater to your fellow Americans who are burdened with disabilities, lack of education, essential skills, or job experience, and other personal issues. These disadvantages serve as obstacles in their pursuit of a good, financially secure life.
Goodwill organizations use the funding sourced from the sale of donated vehicles to sustain their delivery of critical services to their beneficiaries. These services include job and skills training, career opportunities, vocational and educational services, internship programs, financial support, disability benefits, and other critical community-building support services.
As a Goodwill donor, you'll be entitled to a free professional towing service no matter where you're located in the country. What's more, your gift will entitle you to receive a top tax deduction in the next tax season.
Best of all, you'll feel good about yourself, knowing that you've done something that can potentially turn lives around.
We accept almost all types of vehicles, including those that aren't in their best shape. Also, our donation process is simple and convenient.
To find out the details of our vehicle donation process and other relevant information, visit our FAQs page. Questions? Call us at 866-233-8586 or leave us a message here.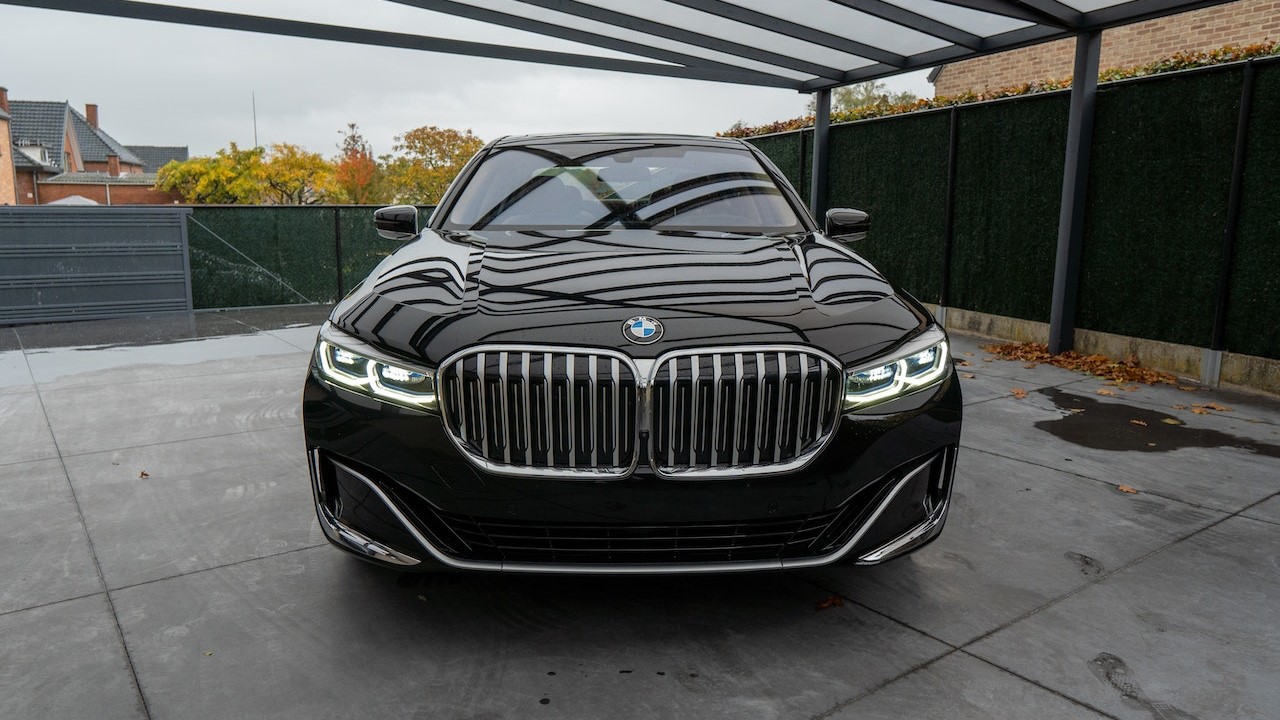 Photo
by
Hasan Gulec
under
Pexels License
Bring Hope to the Hopeless Today!
Your vehicle donation can uplift the lives of the disadvantaged people in your community. To donate to us, call Goodwill Car Donations at 866-233-8586 or fill out our online donation form now!