How to Check & Replace Your Wiper Blades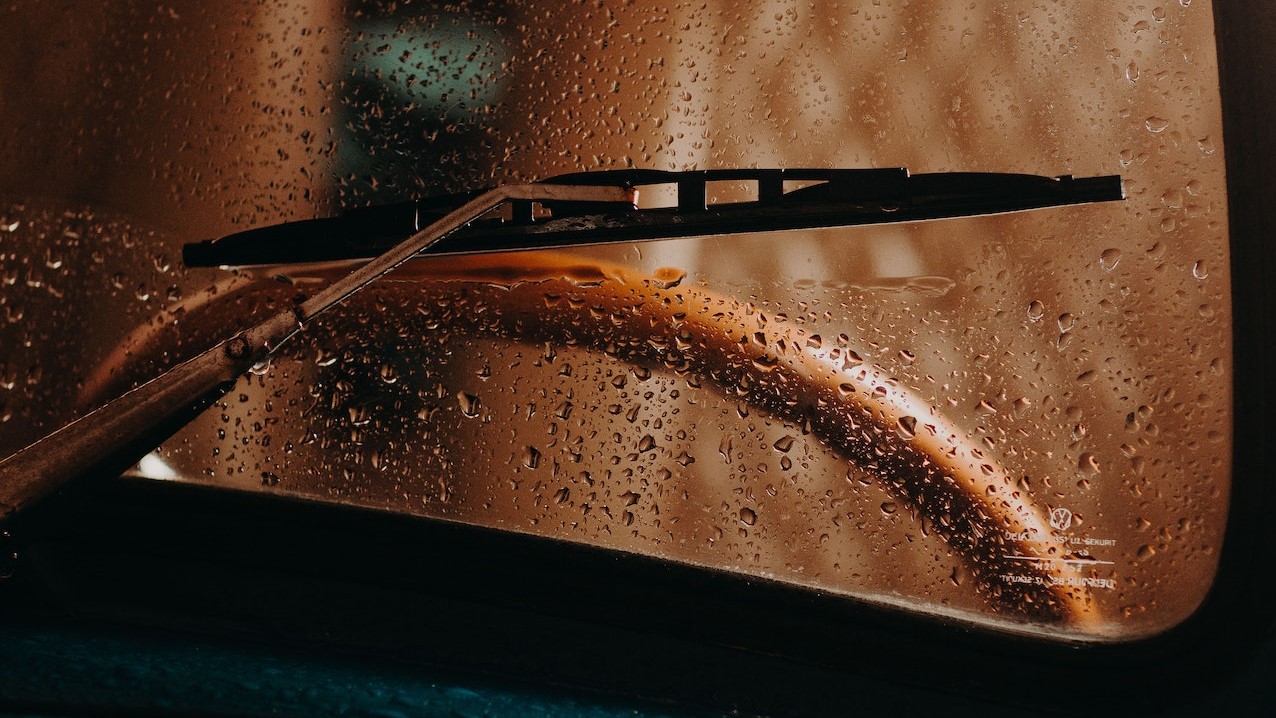 Photo by Manuel Aldana under Pexels License
You Don't Have to Spend a Single Dime to Check and Replace Your Wiper Blades!
Why pay a mechanic to check and replace your wiper blades when you can easily do this yourself? If you think that this task is something that only auto experts can do, think again. The process doesn't require the expertise of a professional and the use of special tools.
A lot of car owners are guilty of overlooking their windshield wipers, which are an important part of their cars' safety system. If these aren't working as they should, you won't be able to see the road and other hazards when it's raining or snowing. Aside from being ineffective, faulty wiper blades can also potentially create visibility issues when they smear your windshield.
What Are the Basic Parts of Your Windshield Wiper System?
Before you begin, it's best to familiarize yourself with the three basic parts of your car's windshield wiper system: the base, the arm, and the blade.
At the base of your wiper, you'll find an arm that's attached to the motor, which is located under the hood. The arm works to pivot from side to side each time your turn on the wipers. You'll notice a removable and flexible blade that's clipped to the arm. You'll find a slot in the blade that's responsible for holding the rubber wiper that touches the windshield.
While the rubber wiper can be replaced, it will be much easier for you to replace the entire blade. Again, be reminded that this won't require you to use any kind of special tool.
Your Guide to Checking and Replacing Your Wiper Blades
Keep in mind that your windshield wiper system can save your life when you're driving in bad weather. To help you make sure that these devices are in good working condition at all times, Goodwill Car Donations has compiled this guide to checking and replacing your wiper blades.
Checking Your Wiper Blades
The wiper blades take out almost every particle on your windshield to improve road visibility. Their average lifespan is only about six months to a year because they easily crack and lose their flexibility when they're constantly exposed to long periods of hot and cold temperatures. For these reasons, it's necessary to check them every week to assess if they have any chips or cracks that might pose a danger to the windshield.
To do this, carefully pull the blades away from the windscreen. Then, run your thumb along the edge to feel if there are any cracks or cuts. Make sure that the wiper blades are in smooth and good condition. Otherwise, you might need to replace them.
Replacing Your Wiper Blades
If you don't have a garage and you just park your car in the open, your wiper blades need to be replaced more often. Before you replace them, you must first determine the size of the blades you need to purchase. Once purchased, pull the old wiper blades away from the screen.
Next, search for the stopper where the blade and the wiper arm meet before you firmly press on the stopper and unhook the blade. Replace it with a new one by sliding it up the metal arm hook where you pulled the old one out. Afterward, softly but firmly rotate it until you hear a click, signifying that you've successfully put it in place.
Here's Another Wise Decision You Can Make
Learning how to check and replace your wiper blades is always a wise decision. You can make another wise decision when the vehicle you're using has become prone to breakdowns and their subsequent costly repairs. What's that decision? Simply donate that clunker to us here at Goodwill Car Donations. We'll use your donation to improve the lives of the destitute and disadvantaged people in your community.
We'll put your vehicle up for auction and then hand over the proceeds to the Goodwill organizations serving your area. These IRS-approved 501(c)(3) nonprofits are dedicated to uplifting the lives of your fellow Americans who are suffering from disabilities and burdened with lack of education, job experience, or essential skills, and other personal impediments, such as having prison records. These serve as stumbling blocks in their quest for a financially independent life.
Goodwill organizations use the funding that comes from the sale of donated vehicles to provide their beneficiaries with job training and employment opportunities, scholarships, livelihood assistance, disability benefits, and other critical community-building support services.
We're willing to accept nearly all types of vehicles, regardless of their year, make, model, and working condition.
As a Goodwill donor, you'll enjoy meaningful returns for your generosity. These include the free towing of your unwanted vehicle and your entitlement to the highest possible tax deduction, which you can claim in the next tax season.
Moreover, nothing compares to the joy and satisfaction you'd feel, knowing that your charitable contribution will greatly benefit your community in terms of the jobs that it will create for the empowerment of your less fortunate fellow residents.
We accept nearly all types of vehicles, whether they're still in good running condition or no longer. We can pick up and tow your vehicle wherever you had it parked or stored anywhere in the country.
To get to know our quick and easy vehicle donation process and other details, check out our FAQs page. Should you have any questions or concerns, you may call us through our toll-free hotline at 866-233-8586. You may also write to us here.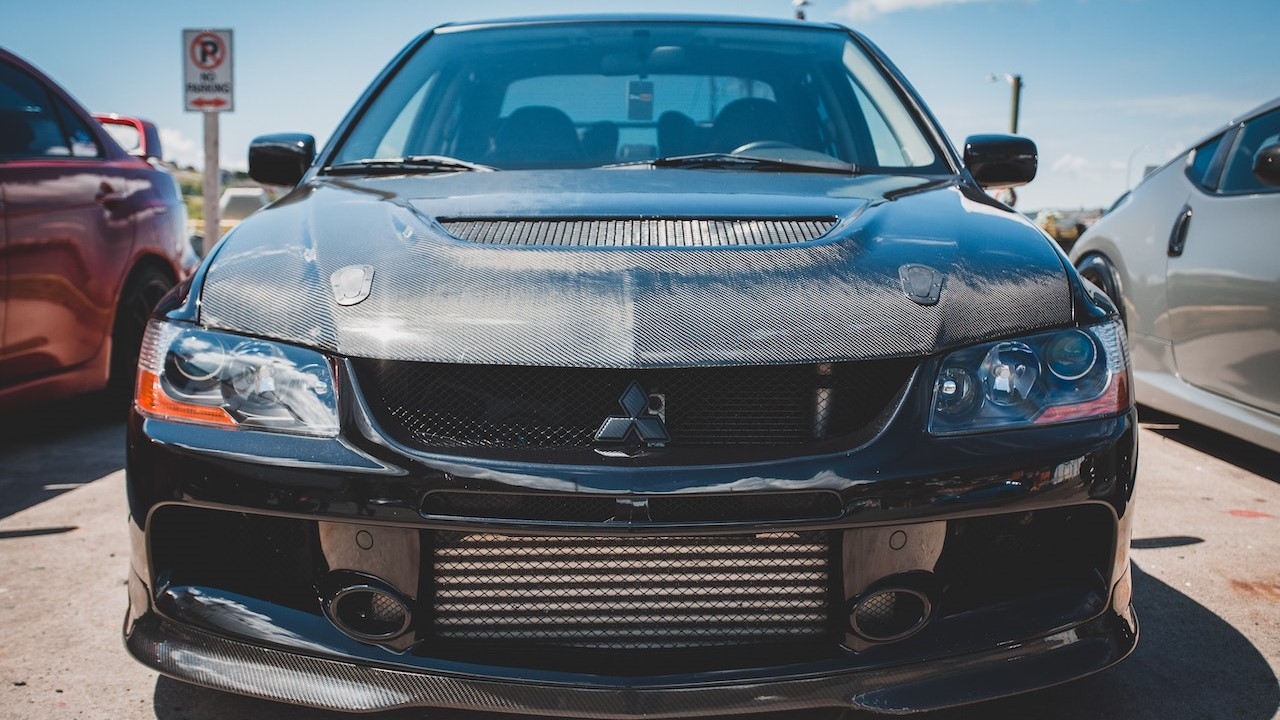 Photo
by
Erik Mclean
under
Pexels License
Want to Become an Instant Hero in Your Community?
You can become an instant hero in your community when you donate a vehicle to Goodwill Car Donations. You can be certain that your donation will be used to uplift the lives of the disadvantaged people in your community. Call us at 866-233-8586 or fill out our online donation form now!