How To Charter A Yacht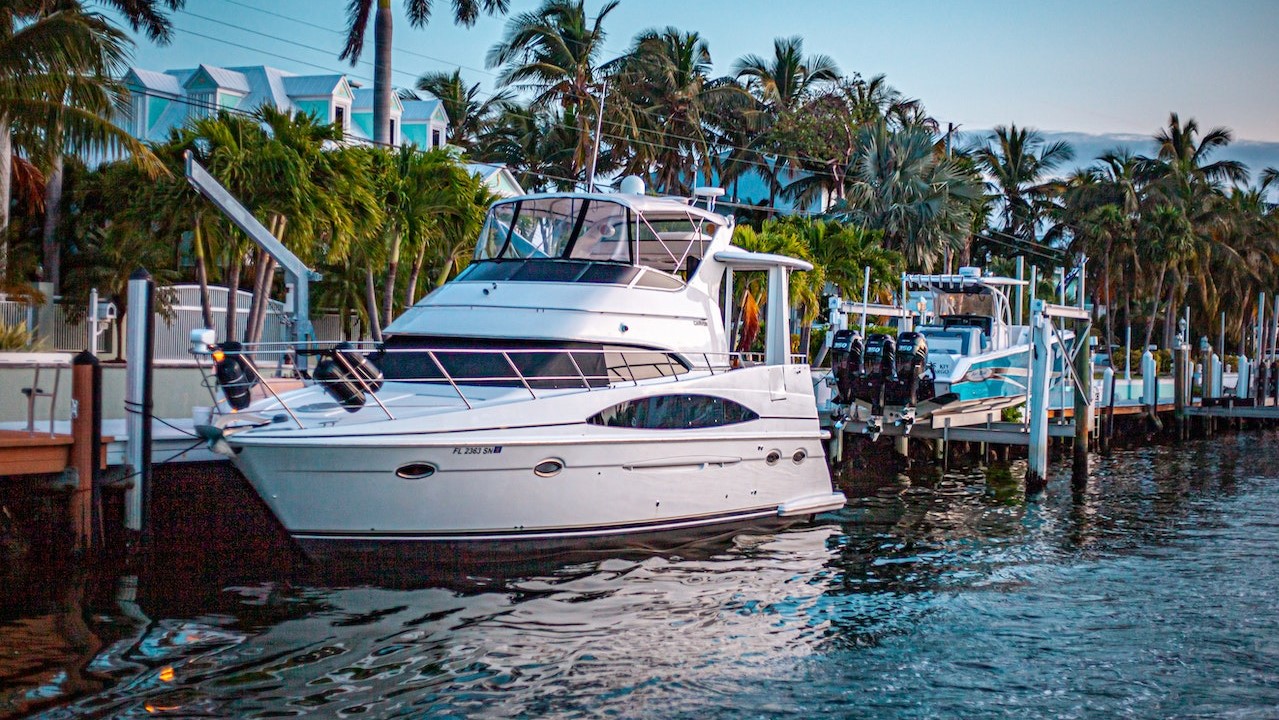 Photo by Sachith Ravishka Kodikara under Pexels License
3 Steps on How to Plan Your First Yachting Experience
Many people think yachting vacations are only for the wealthy and famous, but chartering a yacht doesn't have to break the bank. While it's true that some super yachts cost more than a million dollars a week to charter, you don't need to shell out seven figures to enjoy a yachting experience with your family or friends. In fact, a yacht charter can be less expensive than a week on a cruise ship for a family of four.
Chartering a yacht for the first time can be a confusing and intimidating experience. If you're wondering what else you need to know before stepping on board, Goodwill Car Donations presents a guide on how to charter a yacht. This will teach you everything about the process of planning your first yachting holiday.
What Is a Yacht Charter?
Think of a yacht charter as a type of yacht rental. You hire a boat from a particular place for a set amount of time. Some yacht charters can be day trips or overnight trips while some may extend to a week or two.
Charters can offer yachts of various sizes, suitable for different occasions, including intimate family vacations and group trips. You can adjust various aspects of your yacht charter based on your needs and budget.
Here are the 3 basic steps on how to charter a yacht:
Choose a yacht charter company.
Find a trusted yacht charter that can give you plenty of options and one that seeks your input regarding your preferences. The company should help you establish your travel basics like your itinerary, the places you want to explore, and the activities involved.
Pick a yacht and destination.
Gather all yacht and destination options by browsing the company's website.
Do you want to take in the sights and sounds of New York City? How about sailing around the coast of Venice and dropping in for a wine-tasting tour while you're there? Or perhaps all you want is to have fun in the sun in the Bahamas? Wherever your imagination takes you, a charter yacht can make it come true.
Fill out the paperwork.
Once you've chosen your preferred yacht for the dates you want, the yacht charter company will reserve those dates and present you with a contract.
You'll be asked to fill out a preference form to give the company and crew exactly what you want from the trip. The more input you provide, the better equipped the crew will be to ensure your yacht experience is everything you want and more.
Few vacations are as gratifying as a trip aboard a yacht. You can go wherever you want, whenever you want, and relish every moment of the experience without rushing.
After accomplishing the above steps, there's nothing left to do but set off and sail away on an unforgettable journey. Enjoy every second of it! You may want to echo the words of renowned French sailor Alain Gerbault, who traveled around the world as a single-handed sailor in 1923. He once said, "I wanted freedom, open air, and adventure. I found it on the sea."
Help Others Enjoy Life
As you plan your perfect family summer vacation aboard a yacht, spare a thought for the disadvantaged and struggling members of your community who can only dream of a fun yachting experience. You can do something simple that can improve their lot in life. That's by donating any vehicle you can spare to us at Goodwill Car Donations.
We'll sell your donated vehicle through an auction, with the proceeds going to the Goodwill organizations serving your area. These IRS-certified 501(c)(3) nonprofits cater to disadvantaged Americans — those men and women who are burdened with disabilities, lack of education, job experience, or essential skills, and other limiting personal issues, such as having a welfare mentality and past criminal records.
Your local Goodwill organizations use the funding we give them to provide their beneficiaries with job training, career opportunities, educational services, financial support, disability benefits, and other essential support services.
Your donation will also bring you high-value rewards. Within 30 days after selling your donated vehicle, we'll send you by mail its 100% tax-deductible sales receipt. This will entitle you to claim the maximum tax deduction in the next tax season.
We accept a wide range of vehicle types. Whether you're donating a car, a motorbike, or even a broken-down truck, we'll be glad to receive it.
Your location should not be a problem either. We can collect your donation anywhere in the United States.
Best of all, you'll find absolute satisfaction in having done something that will benefit your entire community when once idle members attain financial stability and live productive and fulfilling lives, thanks to your donation.
You can get more information about us, including our quick and easy donation process, by checking out our FAQs page. Should you have any questions or concerns, you may reach us through our 24/7 toll-free hotline at 866-233-8586. You may also send us a message here.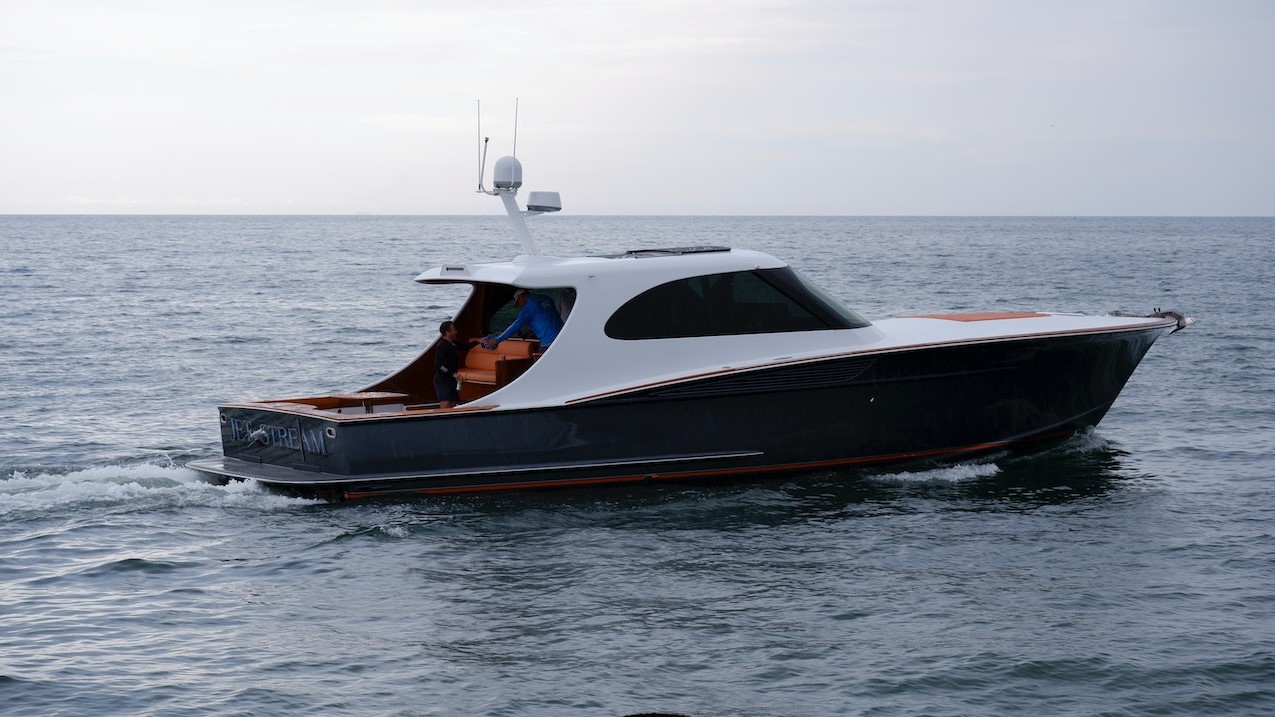 Photo
by
Darryl Hentrich
under
Pexels License
Start Giving Hope Today!
Reach out to the disadvantaged residents of your community today. You can do that by turning your unwanted auto into a powerful tool that can transform their lives. Call Goodwill Car Donations at 866-233-8586 or fill out our secure online donation form now!