How to Change a Car Tire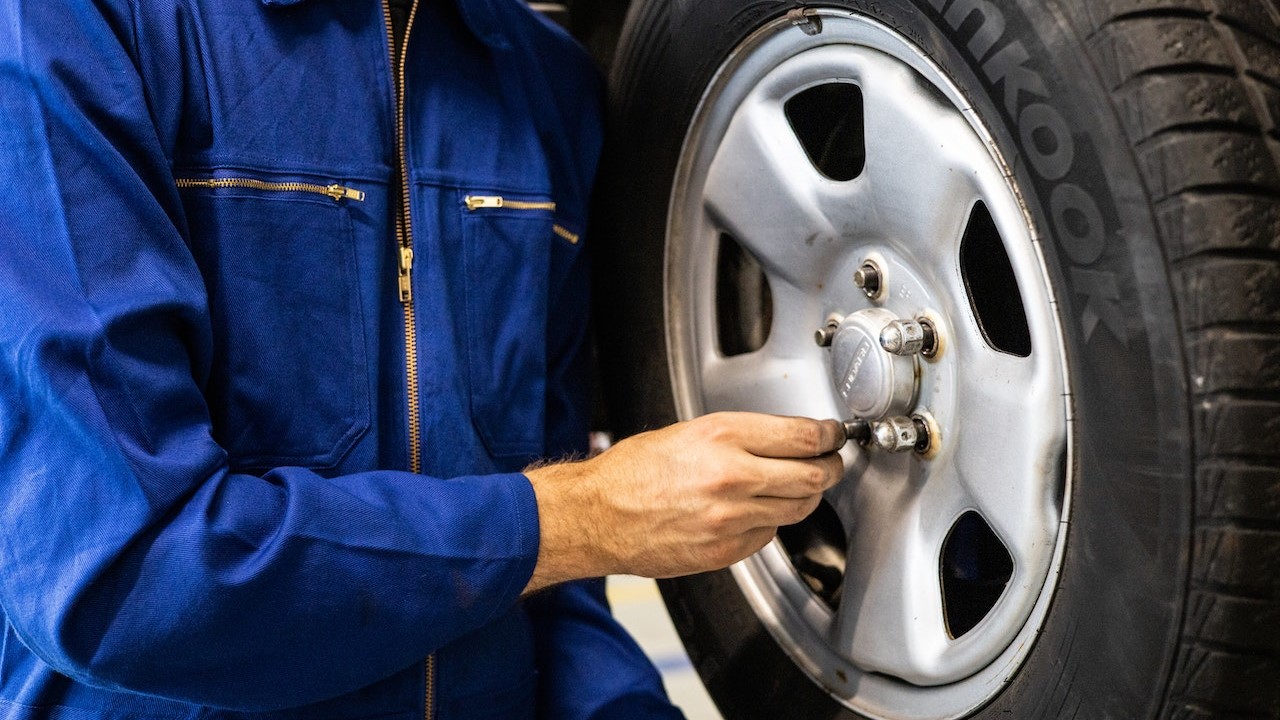 Photo by Artem Podrez under Pexels License
You Can Do It Without Having to Ask for Help
When driving, you should always be ready for unexpected events on the road. One of these is finding yourself stuck on a roadside with a flat tire. Although the process of changing a tire isn't rocket science, not everyone knows how to do it without having to ask for any help. The good news is, you can be one of those folks who don't panic when a flat tire shows up unexpectedly.
A Simple and Straightforward Guide to Changing a Car Tire
Whether you're driving a car, van, truck, or SUV, you'll be glad to know that the basic steps of changing a tire are pretty much the same. Goodwill Car Donations has pulled together the eight simple steps involved in the process.
Find a flat, stable, and safe place to pull over.
Don't just pull over anywhere. Try to find a safe place where the ground is solid and level so that your car won't roll. It's never a good idea to stop near a bend on the road because this will reduce visibility for other drivers and yourself. Moreover, it's best to drive carefully to a well-lit spot if you're in a dark and unsafe area.
Turn on your hazard lights and apply your parking brake.
Be sure to use your hazard lights and apply the parking brake. Put your car in first or reverse if you have a standard transmission. Finally, place a rock, a spare wheel, or any heavy object in front of the front and back tires to make sure your car won't roll.
Check your equipment.
Aside from a jack, wrench, and spare tire, you'll also need other items such as gloves, a flashlight, mat for kneeling, tire gauge, rain poncho, and your car owner's manual.
Bust out your jack and spare tire.
Take out the jack and place it under the car frame near the flat tire. Read your owner's manual to avoid placing the jack on the wrong spot and cracking the molded plastic along the bottom part of your car when you start lifting.
If you drive a modern uni-body vehicle, look for the mark or notch behind the car's front wheel wells or in front of its rear wheel wells and carefully place the jack there. On the other hand, if you're driving an older car or a truck that has a frame, place the jack on one of its frame's beams behind the vehicle's front tire or right in front of the rear tire.
Pump or crank the jack to make it easy for you to lift the flat tire off the ground and replace it with the spare.
Pry off the hubcap and loosen the lug nuts by turning them counterclockwise.
If you're driving a vehicle that has a hubcap or a wheel cover, remove it carefully before securing the wrench that came with the vehicle or a standard cross wrench into each lug nut and turning it counterclockwise to loosen it.
Remove the lug nuts and the flat tire.
Once the lug nuts are loosened, remove them completely and place them in a safe area. Grip the flat tire and pull it toward your body. Place the flat tire under your car to protect yourself from getting injured in case of jack failure.
Replace the flat tire with the spare tire.
Be sure to line up the holes in the spare tire with the nut posts before placing the spare on the car's wheelbase and pushing it as far as possible onto the wheelbase. Put on the lug nuts to keep the spare tire in place. Tighten the lug nuts until they're snug while making sure that the tire is kept even.
Lower the vehicle.
Without applying full weight on the spare tire, lower the vehicle to the ground. Place the old tire in the trunk and take it to a trusted mechanic.
Has Your Car Become a Money Pit? Here's What You Can Do
If a flat tire is not the only part of your car that needs replacing, if your car has become a money pit with its many costly repairs, then perhaps it's time to get your hands off it. Contact us at Goodwill Car Donations and we'll give your clunker a new and worthy purpose when you turn it over to us as your charitable contribution.
We will sell your vehicle through an auction, with the proceeds going to the Goodwill organizations serving your local area to help finance their community-based programs and services. These IRS-certified 501(c)3 nonprofits are dedicated to improving the lives of your fellow Americans who are burdened with disabilities, lack of education, skills, and job experience, and other barriers to financial independence and productive and fulfilling life.
Goodwill organizations use the funding that comes from the sale of donated vehicles to provide their beneficiaries with job training, employment opportunities, scholarships, livelihood assistance, disability benefits, and other critical community-building support services.
While helping deserving individuals find decent jobs or livelihoods, you'll also rid yourself of an unwanted vehicle with no hassle and at no cost to you since we will provide you with our free towing service. What's more, your donation will make you eligible to enjoy the maximum tax deduction in the next tax season.
We accept almost all vehicle types, whether still in good running condition or no longer.
For more information about our vehicle donation program, visit our FAQs page. If you have questions or concerns, call us at 866-233-8586 or contact us here.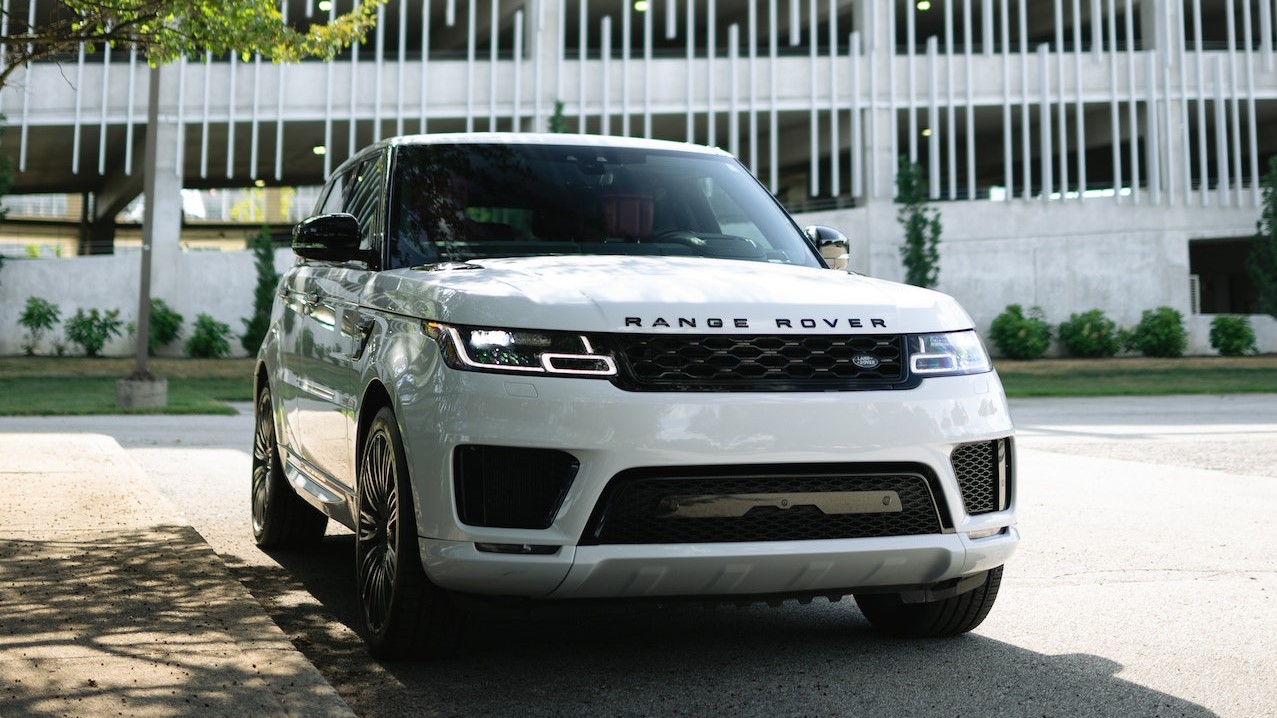 Photo
by
Justin Hofer
under
Pexels License
Turn Your Jalopy into a Life-Changer Today!
Allow us to turn your clunker into a powerful tool that can harness the full potential of the disadvantaged men and women in your community. Your car could be their key to a poverty-free life. Call Goodwill Car Donations at 866-233-8586 or fill out our secure online donation form now!