How Often Should You Change Your Air Filter
Photo by cottonbro studio under Pexels License
2 Indicators That It's Due for Replacement
Maintaining your car should be a priority if you want your drive to be safe and smooth all the time. Even new cars need to be maintained even when they do not show problems.
One item that should be on your maintenance checklist is replacing your car's air filter regularly. The air filter prevents small particles and other contaminants from entering the engine.
Don't scrimp on cash and don't think this is not as important as the other items on your maintenance list. Take preemptive action before a clogged air filter damages your engine.
Aside from helping keep your engine in tip-top shape, your air filter also improves fuel efficiency, saving you money at the pump. It also helps reduce your vehicle's emissions, allowing you to do Mother Earth a favor.
For these reasons, you should have no excuses for delaying the replacement of your old air filter. Goodwill Car Donations shares two easy reminders that it's time for you to do so.
Change your air filter every 12,000 to 15,000 miles.
Set your schedule to change your air filter every time your vehicle hits 12,000 to 15,000 miles. Set a reminder on your calendar so you don't forget.
Change your air filter when it gets too dirty.
When your air filter gets too dirty, it cannot perform its function anymore and could damage your engine. Do a visual check of your air filter as part of your regular car maintenance. This is especially important if you often drive in dusty road conditions.
What to Do When Your Car Can No Longer Be Saved
Changing your air filter periodically is a preventive action that will help prolong your engine's life and improve your car's performance. However, if you're driving a car that has passed the "point of no return" (too old and too worn-out to use), changing its air filter may just be a waste of your time and resources. Your only option is to dispose of that vehicle altogether and buy a new one.
However, you can still put that clunker to good use one last time by donating it to us at Goodwill Car Donations. We'll quickly get it off your hands at no cost to you while allowing you to enjoy a highly rewarding donating experience.
Our team will get your car fixed the best way they can before putting it up for auction. The proceeds will go directly to the Goodwill organizations serving your area.
These IRS-certified 501(c)(3) nonprofits are dedicated to helping disadvantaged Americans — those who are saddled with disabilities, lack of education, job experience, or essential skills, and other limiting personal issues, such as having prison records and a welfare mentality. These disadvantages prevent them from finding decent sources of income that can free them from a life of poverty.
Your local Goodwill organizations use the funding we give them to provide beneficiaries in your area with job and skills training, employment opportunities, scholarships, livelihood assistance, disability benefits, and many other essential support services. These services are meant to empower the underprivileged residents of your community to attain financial stability and live productive, healthy, and fulfilling lives.
You'll also benefit from your charitable contribution since this will entitle you to claim the maximum tax deduction in the next tax season. Moreover, we'll provide you with our free towing service at a date and place most convenient to you anywhere in the country.
Your gift will also allow you to savor the satisfaction of serving your community by helping your less fortunate neighbors.
We accept nearly all vehicle types, even those that are no longer working.
For more information about our vehicle donation program, including our quick and easy donation process, feel free to check out our FAQs page. If you have questions or concerns, call us anytime through our toll-free hotline at 866-233-8586 or leave us a message here.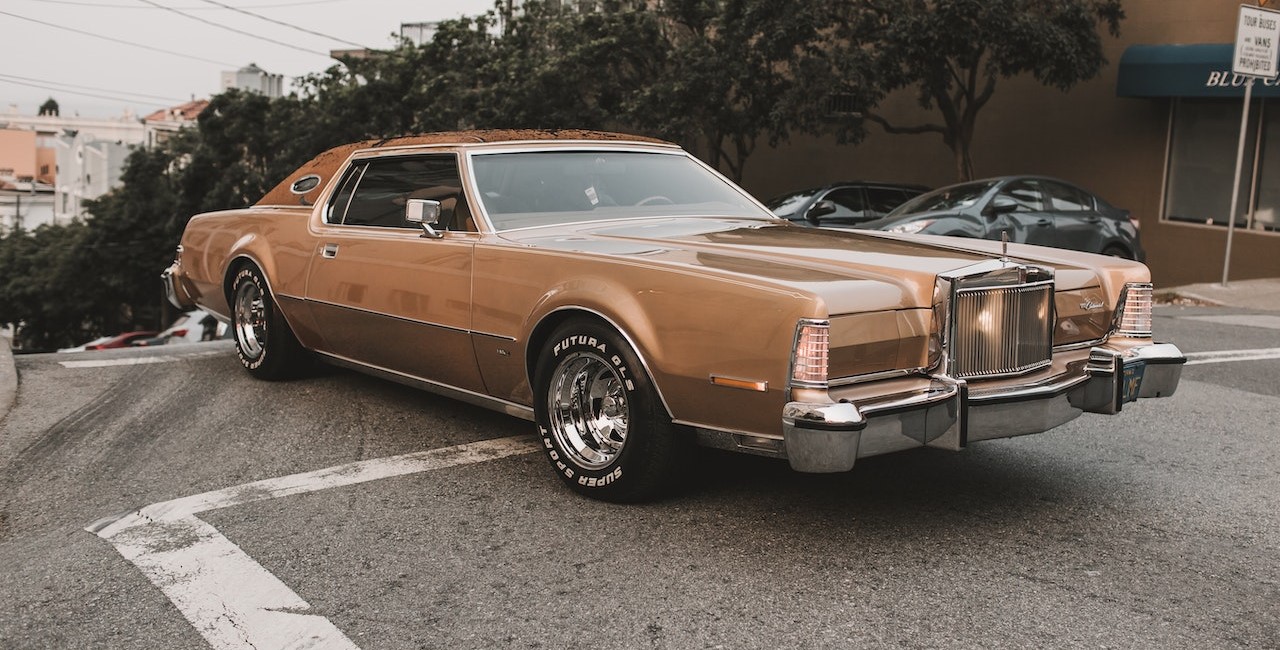 Photo
by
Vlada Karpovich
under
Pexels License
Help Transform Lives Today!
If you're ready to make a difference in your community, don't hesitate to donate a vehicle to us. Such a donation can make you a hero to the disadvantaged residents of your community. Call Goodwill Car Donations at 866-233-8586 or fill out our secure online donation form now!