How Much is RV Storage?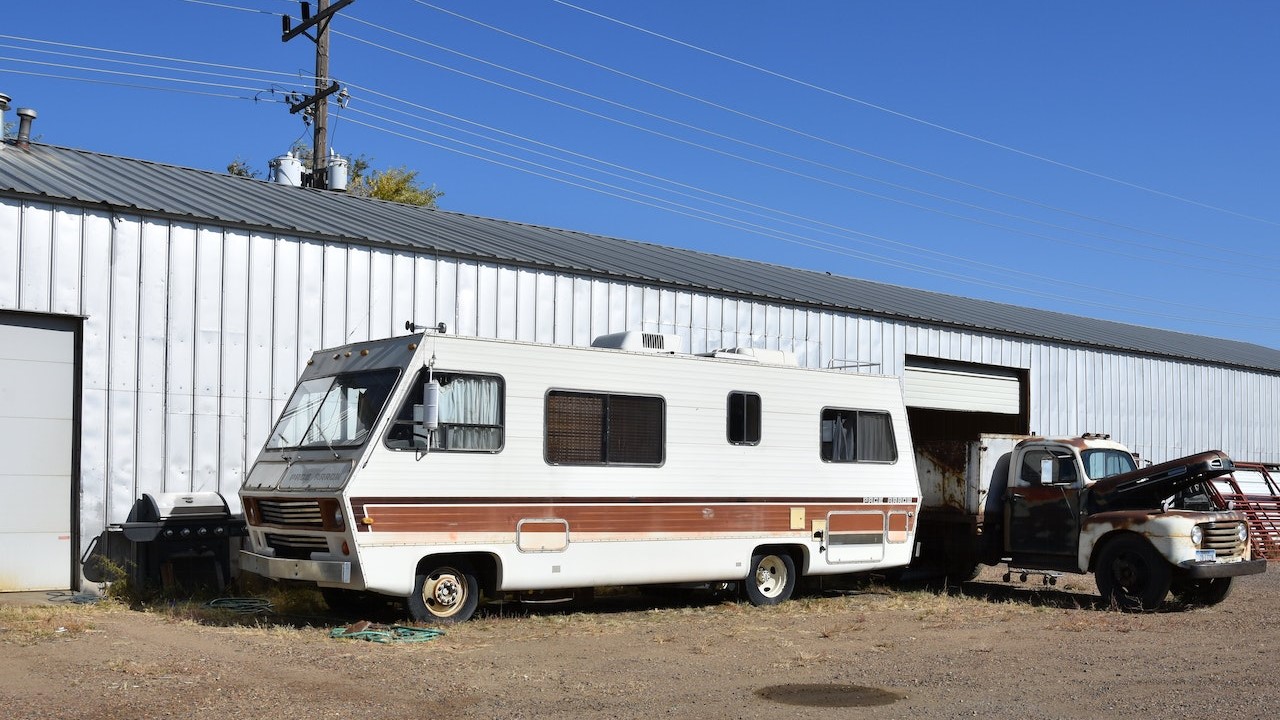 Photo by Charles Criscuolo under Pexels License
The Real Cost of Owning an RV Goes Far Beyond Its Purchase Price
There's nothing quite like hitting the open road in your newly purchased Class A motorhome and enjoying the great outdoors. Whether you're a millennial or a retiree embracing this ever-growing trend, at some point, you'll need to store your RV.
It's important to note that the real cost of ownership stretches far beyond your vehicle's purchase price. Besides maintenance and insurance costs, you'll also have to consider the cost of RV storage when the camping season is over.
You may wonder why RV storage is necessary when these vehicles are designed and built for the outdoors. Bear in mind that your expensive vehicle may present an opportunity for thieves. That's why you need to keep it in a safe place. Moreover, you wouldn't want to expose your RV to the elements that may cause damage to it. With this in mind, you need to carefully weigh your options for RV storage.
Your Options for Storing Your RV
The cost of your RV storage depends on the type of RV you own, your location, and your unique preferences. For instance, monthly storage rates for a short pop-up trailer cost less than those for a large Class A motorhome. Moreover, if you live in a heavily populated urban area with limited parking, or if you prefer to store your RV in an indoor space with a variety of amenities, expect to pay more for storage.
The average monthly cost for all types of RV storage in the United States could be anywhere between $30 and $450, according to glampingorcamping.com.
Here are your options for RV storage:
Driveway storage
If the space you have available at your home is big enough for a large trailer or RV, you may want to store your vehicle right where you can see it. Although this type of storage won't cost you a dime, it has its share of drawbacks and challenges.
For instance, your area may have local laws or restrictions that prohibit RV parking just outside your property when it obstructs the sidewalk or encroaches on the property of your neighbors.
Also, driveway storage won't stop opportunistic criminals from making your massive motorhome their next target. Moreover, if you live in an area that's windy and often pelted by rain or snow, you won't be able to protect your vehicle from extended exposure to the elements.
Covered storage units
Depending on which state you're in, covered RV storage units cost between $40 and $230. This type of storage offers enough room for all types of RV, with most units enclosed in high fences and equipped with security systems. The facility may offer a carport that provides your vehicle the protection of a roof or a canopy as well as three walls.
Indoor storage units
Although most indoor storage units only accommodate small RVs, the average cost is between $53 and $500. Despite their relatively high cost, indoor storage units offer the best protection for your vehicle. You won't have to worry about the weather, thieves, and other issues associated with outdoor storage.
Turn Your Spare Car into a Beacon of Hope for the Needy
Since the cost of maintaining and storing an RV is far from being cheap, the last thing you'd want is to keep on shouldering the cost of maintaining and storing your old RV even though you no longer use it. If you're thinking of the best and most practical way to retire it, contact us at Goodwill Car Donations. We offer a stress-free and cost-free solution to your problem.
When you donate to us your old RV or any other type of unwanted vehicle you might have, we'll pick it up for free, auction it off, and hand over the proceeds to your local Goodwill organizations.
These IRS-certified 501(c)(3) nonprofits are dedicated to helping disadvantaged Americans — those who are burdened with disabilities, lack of education, job experience, or essential skills, and other personal hindrances, such as being a former inmate.
They use the funding to provide their beneficiaries with job training, employment opportunities, scholarships, livelihood assistance, disability benefits, and other critical community-building support services.
Thanks to your donation, these services will enable the less fortunate residents of your community to attain financial stability. In other words, you'll play a critical role in empowering these deserving individuals to realize their full potential and live healthy and productive lives.
You'll also benefit from your charitable contribution since this will entitle you to receive the maximum tax deduction in the next tax season. Moreover, we'll provide you with our free towing service.
The best part about making Goodwill Car Donations your charity partner is the priceless joy of knowing that you've turned your vehicle into a beacon of hope for the struggling disadvantaged people in your area.
We accept nearly all vehicle types, even those that are no longer working. We can collect your donation anywhere in the country. It's because our vehicle donation program covers the entire United States.
For more information about our vehicle donation program, feel free to check out our FAQs page. If you have questions, call us at 866-233-8586 or leave us a message here.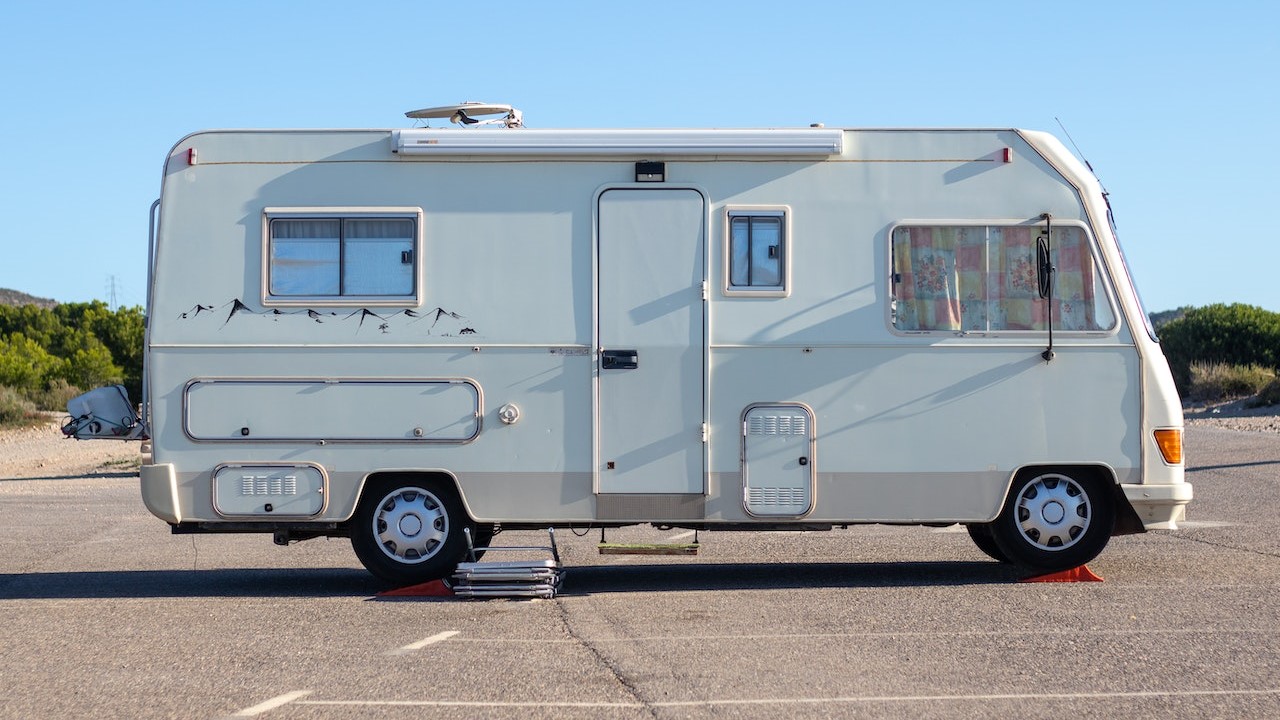 Photo
by
Jordi Clapera Parés
under
Pexels License
Donate Your Extra Vehicle Today!
If you're ready to make a massive impact on the lives of the underprivileged residents of your community, go ahead and donate your unwanted vehicle to Goodwill Car Donations today. Fill out our online donation form or call us at 866-233-8586 now!