How Much Is Boat Storage?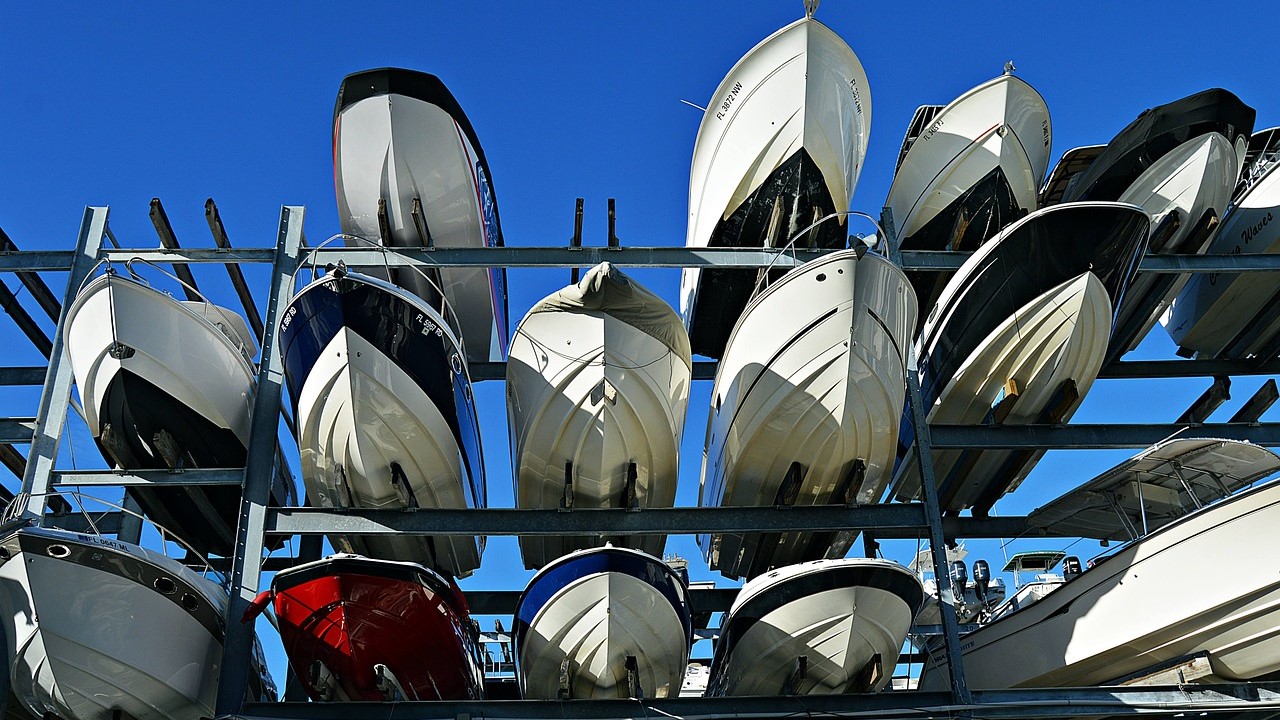 Photo by SKY-TOM under Pixabay License
Choose a Boat Storage Option That Fits Your Budget and Needs
Did you know that the average cost of storing a boat could be anything from a few hundred dollars to a few thousand? The cost depends on the type of boat you have. The key is to choose a storage option that best fits your budget, as well as your needs.
One of the biggest mistakes boat owners make is waiting until the last minute to secure their vessel's winter storage. If you live in an area where boating is extremely popular, it can be challenging to find winter storage. Unless you have enough space on your property to accommodate your vessel when the temperatures start to drop, you should start taking steps to store your boat before winter sets in.
3 Factors You Should Consider When Looking for Boat Storage
It would be best to find a suitable boat storage facility before the cold season begins. Be mindful that boat storage can quickly dig a hole in your wallet. To help you avoid this, Goodwill Car Donations has compiled these three options for you:
Outdoor boat storage
Outdoor boat storage may be the right choice for you if you don't have enough space in your yard or garage to keep your boat safe or if your vessel is too large for the indoor storage facility in your area. Although outdoor boat storage is relatively cheap and offers security against opportunistic criminals, you can't expect it to protect your boat against the elements. For this reason, you'd want to wrap your vessel or purchase a boat cover to keep it safe from wintry weather. While you're at it, don't forget to ask those manning the storage facility if they'll do light routine maintenance of your boat while in storage.
Covered boat storage
Any boat kept outdoors faces damaging elements, including intense sun exposure. If you want to protect your boat, you may want to choose a type of storage space that's underneath a free-standing shelter. It's important to note that compared to regular outdoor storage, the cost of getting covered boat storage is a bit higher.
Indoor boat storage
Although indoor boat storage can be very expensive, it should be worth the price. Besides offering total protection from potential theft, this option also shields your boat from the elements. If you're looking to find a high-end boat storage option that ensures your vessel's overall safety, indoor boat storage is your best bet.
Looking for Ways to Help the Needy in Your Community?
If you plan to dispose of a boat, car, or any other vehicle that you no longer need, hand it over to us at Goodwill Car Donations. We'll pick it up at no cost to you and no matter where it's stored in the country. What's more, your charitable contribution will entitle you to a substantial tax deduction in the next tax season.
However, the best part about donating an unwanted vehicle to us is the priceless joy of knowing that you've done something that will empower the disadvantaged folks in your community. With your help, those who are saddled with disabilities, past criminal records, lack of essential skills, education, or job experience can have a chance to live healthy and productive lives.
When you donate a vehicle to us, we'll auction it off and use the generated proceeds to support the Goodwill organizations serving your area. These IRS-certified 501(c)(3) nonprofits use the funding to provide their beneficiaries with scholarships, livelihood assistance, disability benefits, job training and placement, career development, and other life-enrichment services.
To get more information about Goodwill Car Donations, including our quick and easy vehicle donation process, head over to our FAQs page. Should you have any questions or concerns, you may contact us through our toll-free hotline at 866-233-8586. You may also message us here.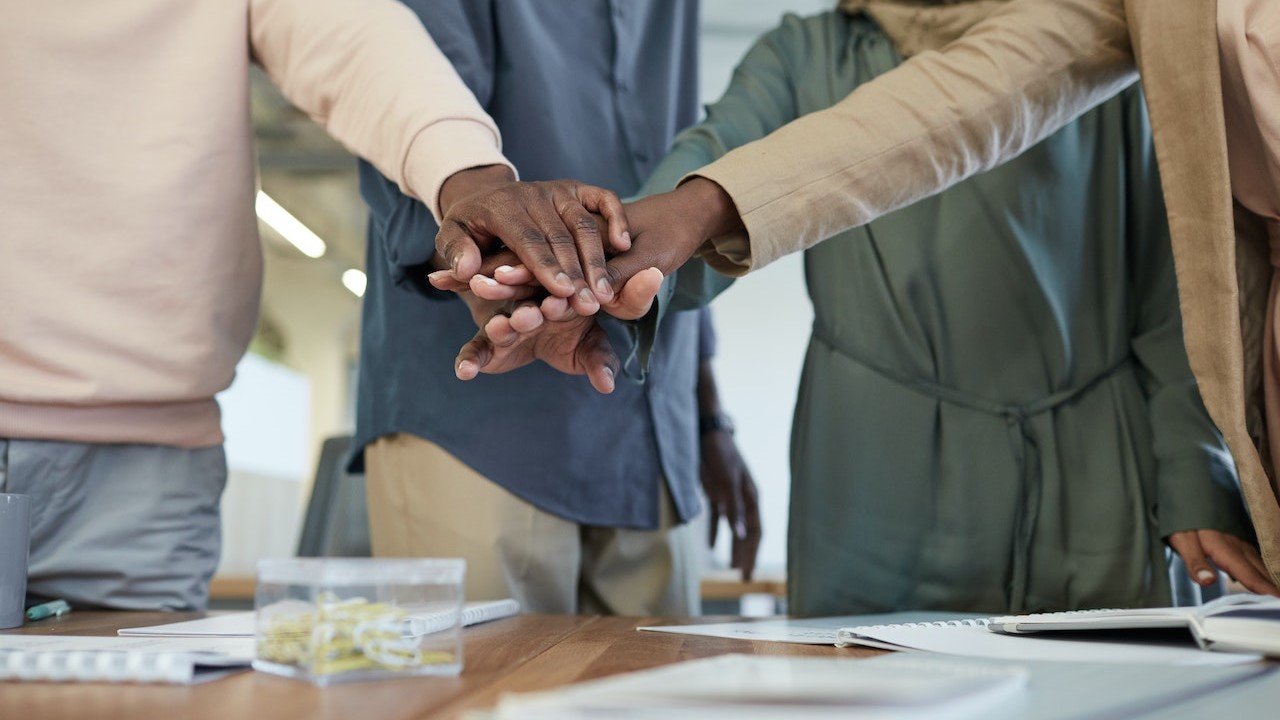 Photo
by
Edmond Dantès
under
Pexels License
Give Back to Your Community Today!
Donate a vehicle to Goodwill Car Donations to give back to your community today. With that gift, you can impact the lives of the disadvantaged people in your area and contribute to the growth and progress of your community as well. Call us at 866-233-8586 or fill out our online donation form to get started with your car donation now!