How Much Does It Cost to Fix a Scratch on Your Car
Photo by Khunkorn Laowisit under Pexels License
Get Scratches Taken Care of Right Away!
Perhaps you had a run-in with an aggressive driver who hit your bumper or someone side-swiped your vehicle with a shopping cart. Now, your much-treasured car is left with a noticeable scratch. Besides ruining the overall appearance of an otherwise flawless paint job, a scratch can also wreak havoc on the bare metal underneath the paint.
Ignoring this problem can lead to rust and corrosion that can spread to other areas of your vehicle. If you don't want to lower your car's resale value, you need to get that scratch fixed right away.
Find Out How Much It Costs to Fix a Car Scratch
The cost of fixing scratches on a car depends largely on how deep and numerous they are. Goodwill Car Donations gives you a rundown of what you need to know about the types of car paint scratches and the estimated costs of fixing them.
Scuffs and Clear Coat Scratches
Although a clear coat scratch is deeper and longer than a scuff, both types of scratches stay on the top layer of your car's paint. These blemishes usually occur when your car hits road debris or when another vehicle causes pebbles and stones to hit your car.
Since scuffs and clear coat scratches are typically light and superficial, they're extremely easy to fix. Just use a DIY touchup kit or rubbing compounds from the nearest auto parts store and you're all set. If you prefer to get the scratch fixed by an expert, expect to spend less than $100 at an auto body shop.
Primer Scratch
Auto manufacturers add a primer to a vehicle's body to give it a shiny and smooth appearance. You're looking at a primer scratch if the damage is a little deeper than a clear coat scratch. Since the scratch hasn't penetrated your car's bare metal, it's not that bad. The cost of fixing it depends on its size and depth. Be prepared to pay $500 to $1,000 for repairs of this type.
Deep Paint Scratch
Scratches caused by hard collisions that expose the naked metal of your car are the most expensive ones to fix. Auto body shops typically charge $800 to $1,500 for a perfect repair.
How Best to Dispose of an Unwanted Vehicle
If your car spends more time in the repair shop than on the road, it's probably time to part ways with it. Consider donating it to us at Goodwill Car Donations. In doing this, you'll free yourself from the stress of maintaining an unwanted vehicle while helping the disadvantaged individuals in your community.
Our team will put your auto donation up for auction and turn over the proceeds to the Goodwill organizations serving your local area. These IRS-certified 501(c)(3) nonprofits are dedicated to helping Americans burdened with disabilities, lack of education, essential skills, or job experience, and other limiting personal issues, such as being a former inmate or having a welfare mentality. These disadvantages prevent them from finding decent sources of income that can enable them to escape from the grip of poverty.
Your local Goodwill organizations use the funding we give them to provide their beneficiaries with job and skills training, vocational services, scholarships, financial aid, disability benefits, family support, and other essential support services.
A Goodwill donor always reaps meaningful rewards. These include the free towing of your vehicle wherever it's parked or stored in the country.
Your donation will also entitle you to claim the maximum tax deduction in the next tax season.
However, the best part about making a charitable contribution to us is the joy and satisfaction of knowing that you're helping people achieve a better quality of life.
Nearly all types of vehicles are acceptable for donation to us, whether they're still in good condition or otherwise.
For more details on our vehicle donation program, including our quick and easy donation process, feel free to visit our FAQs page. You can also call us through our 24/7 toll-free hotline at 866-233-8586 or message us here for your questions or concerns.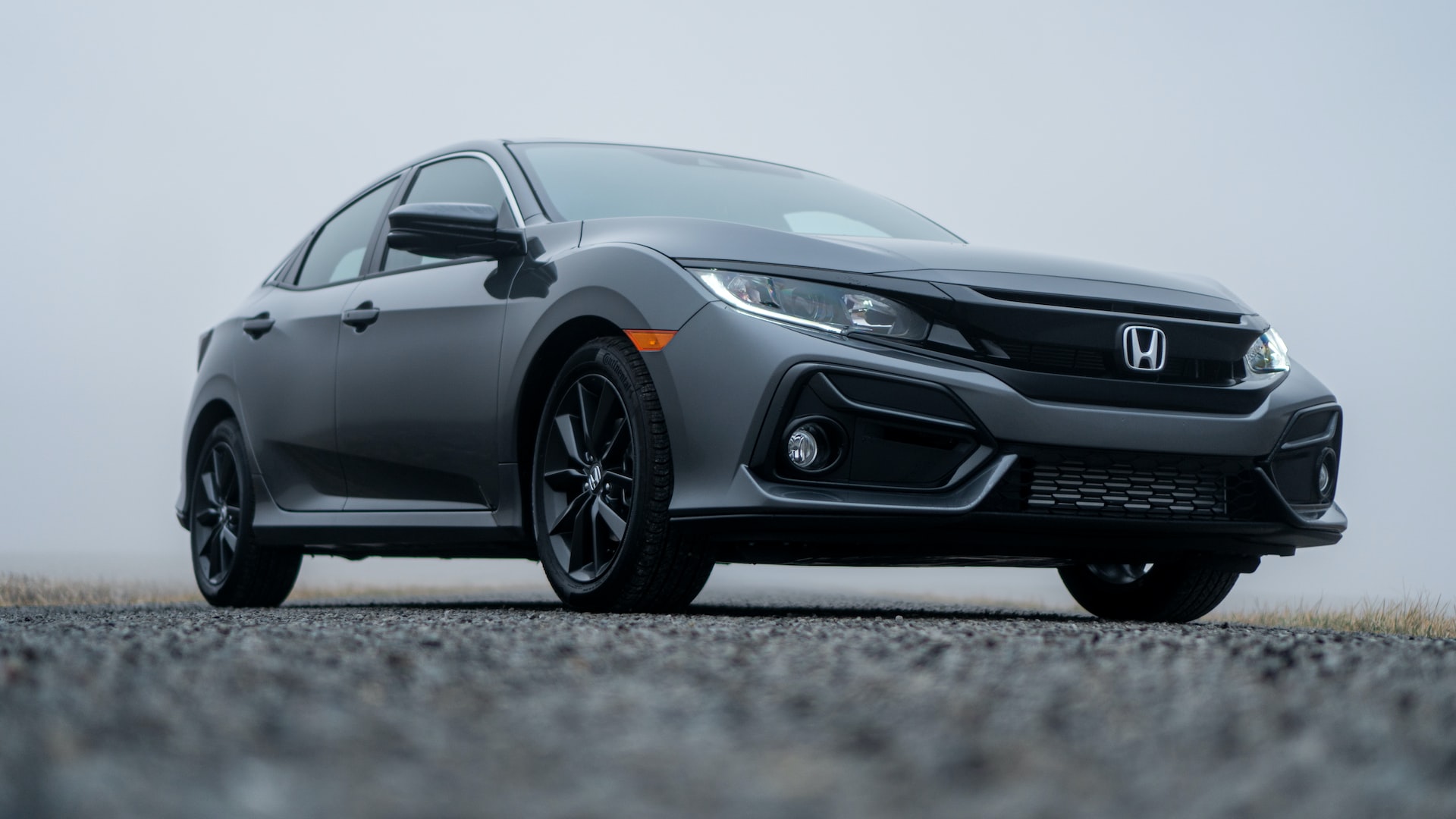 Photo
by
Zach Vessels
under
Unsplash License
Use Your Old Ride to Uplift Lives Today!
Instead of letting your old sedan rot away in your garage, turn it into a powerful tool that can do much good to the impoverished individuals and families in your community. To process your vehicle donation, call Goodwill Car Donations at 866-233-8586 or fill out our secure online donation form now!