How Much Does It Cost To Charter A Yacht?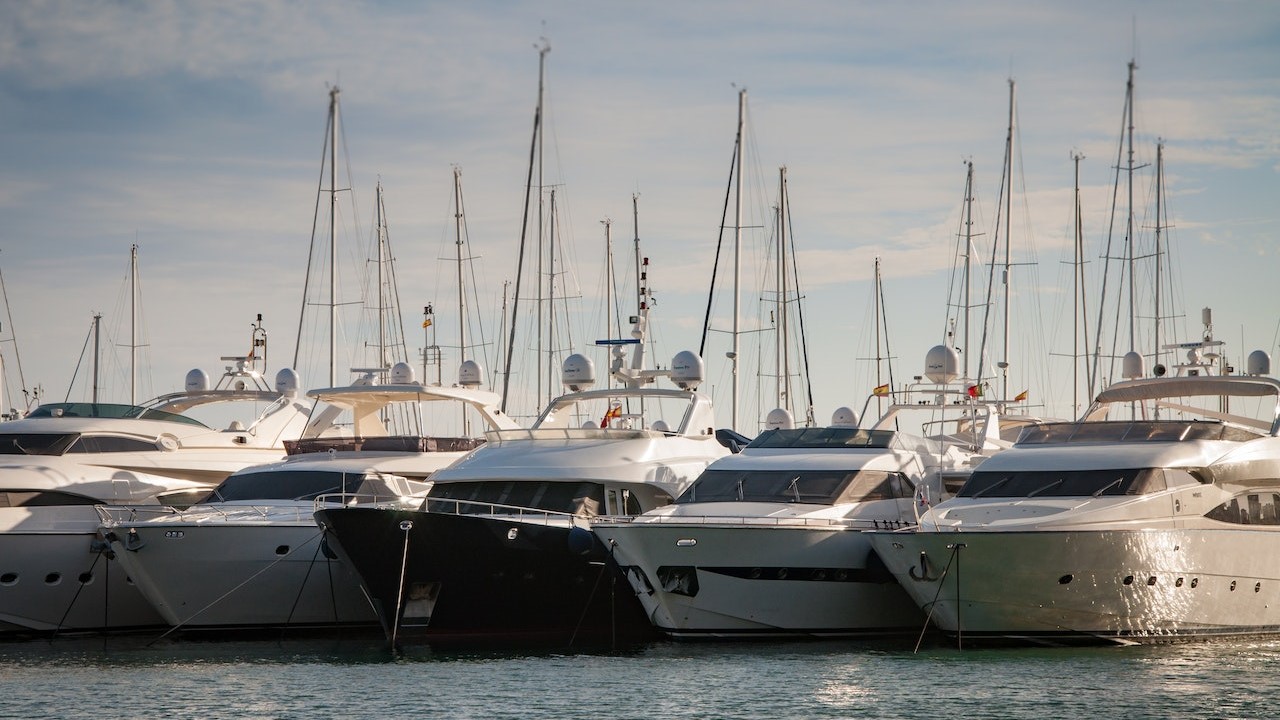 Photo by mali maeder under Pexels License
A Simple Guide for Estimating Yacht Charter Costs
Only a few things can match the sublime experience of a yacht holiday. The countless possibilities for adventure in the most relaxing locations, as the salty ocean breeze blows through your hair, sound even more enticing after two years of no vacation. As we start to recover from the pandemic, a private yacht charter could offer fun seekers the perfect escape from the masses.
So how much does it cost to charter a yacht? Goodwill Car Donations answers this question to help you plan your first yacht escapade.
Yacht Charter Costs
A yacht less than 80 feet long will cost you around $15,000 to $35,000 per week. For boats that measure 80 to 120 feet, the cost goes up to $35,000 to $80,000 a week. Some 80-foot catamarans can be chartered at $40,000 to $100,00.
Several factors determine the cost of chartering a yacht. One factor is the size of the boat. Another is whether you prefer to hire a skipper or not. You can captain small bareboat yachts if you have sailing experience. For 100-footer vessels, a skipper and a professional crew are advised for safety reasons.
Megayachts can be chartered, too. The cost can vary from $200,000 to $1,000,000 per week. These prices are not inclusive of fuel, food, and drinks.
Here are the costs of three different ways of yacht chartering:
Bareboat Yacht Charter Cost
A bareboat yacht charter doesn't involve a skipper and a crew. You will be the one to captain the yacht. This arrangement gives you complete control of the journey and the chance and freedom to explore wherever you please.
Charter costs of bareboat yachts vary depending on the size of the boat. Smaller boats measuring from 30 to 60 feet can range from $1,000 to $10,000 a week. Bigger boats that can accommodate 8 to 12 people can start from $10,00 weekly to $20,00 or more.
Skippered Yacht Charter Cost
For larger groups of people, say from 10 to 15, a better option would be to charter a skippered or crewed yacht. The sizes of these types of boats can range from 40 to 400 feet.
To give you an idea of the charter cost, a week's cruise aboard a 50-foot monohull in Alaska can be around $15,000 a week. A cruise on the Caribbean aboard a 110-foot long power yacht for six guests can cost about $35,000 a week. For a week's voyage on the Mediterranean on a superyacht 300 feet long, the charter costs about $450,000 a week for 20 guests.
How Much Does It Cost to Rent a Yacht for a Day?
Perhaps you want to celebrate an achievement or a milestone in your life or treat your family or friends to a fun day at the sea. For occasions like these, renting a yacht for a day can be one of your best options. Depending on the size of the vessel and its amenities and whether it's skippered or not, the charter costs can be between $1,500 to $13,000 a day.
Spare a Thought for Your Suffering Neighbors Who Could Only Dream of a Yacht Vacation
While planning your yacht escapade for the summer, spare a thought for the disadvantaged and struggling members of your community. You can do something simple to help these folks: Donate any vehicle that you no longer use to Goodwill Car Donations. We'll use your donation to turn their lives around.
We'll auction off your vehicle to generate funds for the Goodwill organizations serving your area. These IRS-certified 501(c)(3) nonprofits cater to disadvantaged Americans — those who are being weighed down by their disabilities, lack of education, essential skills, or job experience, as well as other limiting personal issues, such as being welfare-dependent or a former inmate.
Your local Goodwill nonprofits use the funding we give them to provide their beneficiaries with job and skills training, vocational services, scholarships, financial aid, mentoring and internship assistance, disability benefits, family support, and other essential support services.
Taking part in our donation program won't require you to leave the comfort of your home or pay for the towing of your vehicle. We'll send out a licensed towing company to pick up your vehicle at no cost to you and wherever you're located in the country.
Plus, we'll have the 100% tax-deductible sales receipt of your vehicle delivered to your doorstep days after we get it sold. With this receipt, you can claim the maximum tax deduction for your charitable contribution in the next tax season.
Best of all, you'll find great satisfaction in helping create new jobs for the benefit of all in your community.
We accept nearly all vehicle types, whether they're still in good condition or no longer.
You can learn more about how everything works in our vehicle donation program, including our quick and easy donation process, by checking out our FAQs page. If you have questions, call us anytime through our toll-free hotline at 866-233-8586 or write to us here.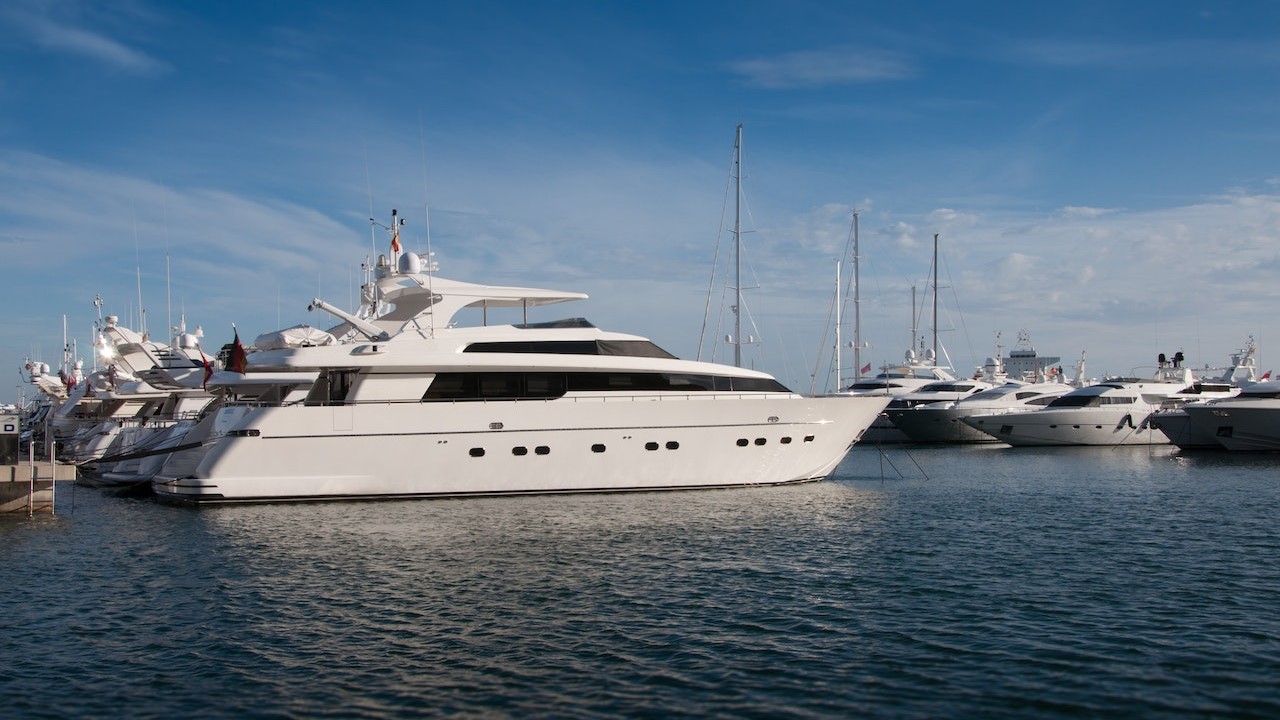 Photo
by
mali maeder
under
Pexels License
Touch Lives Today!
Why hold on to an unwanted automobile when you can donate it to touch lives and contribute to your community's growth and development? Call Goodwill Car Donations at 866-233-8586 or fill out our secure online donation form now!