How Many Miles Is Considered 'Good' for a Used Car?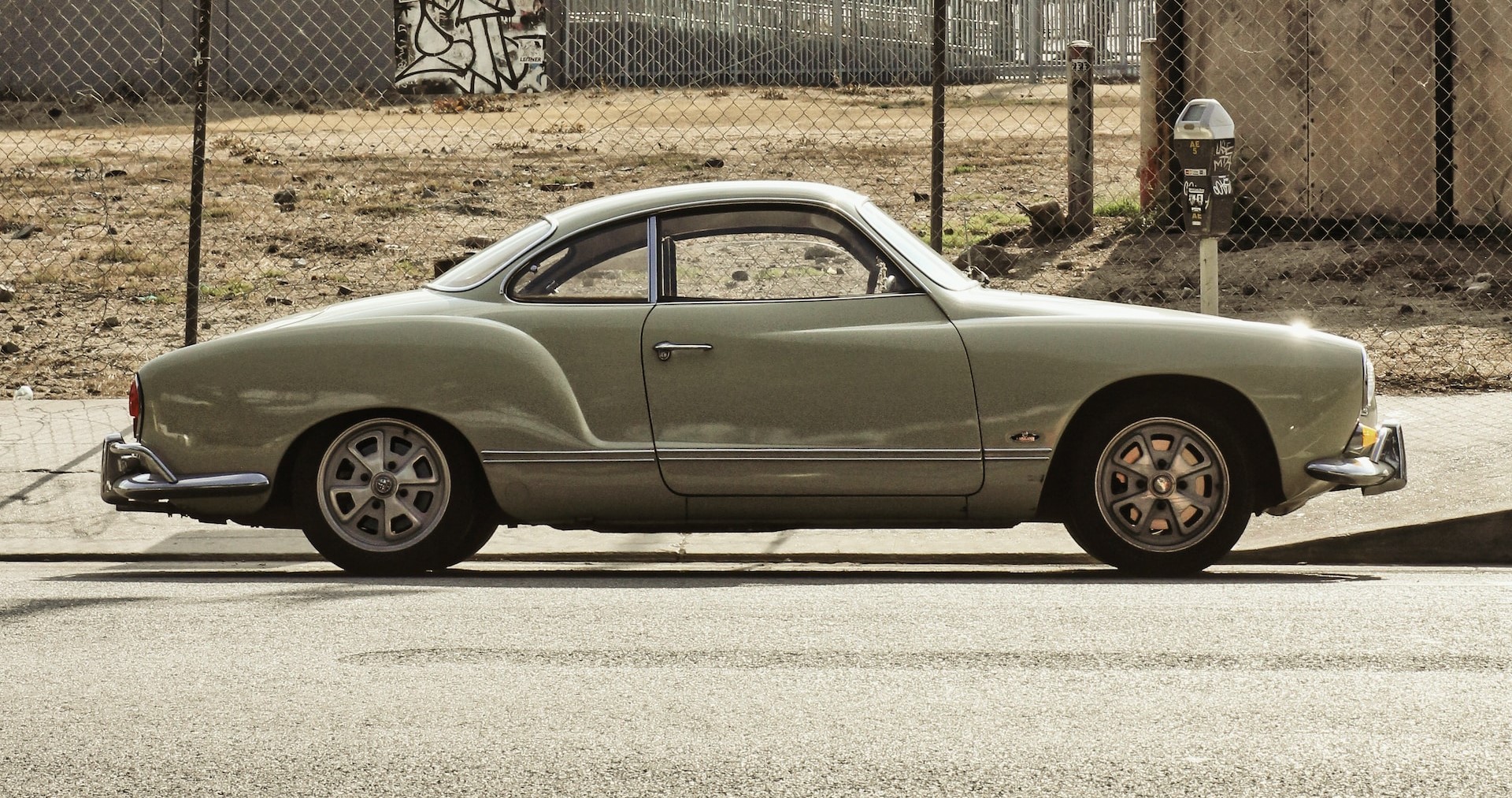 Photo by Arnaud STECKLE under Unsplash License
Use this Formula to Find Out If a Secondhand Car is Worth Your Buck
Buying a secondhand car can prove to be more challenging than buying one that's brand-new. Because the vehicle is pre-owned, you're unaware of its history. Because the vehicle is older, it may not be in the best condition and may be prone to more repairs and maintenance. This leads to more expenses in the long run.
However, for many people, purchasing a used vehicle is a practical choice. You only pay out once to own the vehicle, compared to monthly expenses from auto financing. Besides, with the right know-how, you can find the vehicle that suits your needs if you are aware of what to look for.
One question that most buyers wonder about when buying a pre-owned car is the vehicle's mileage. What is considered "good mileage" for a used car?
The "Good Mileage" Formula
Typically, good mileage for a car in an average year is 12,000 miles. To determine whether the auto has not been overused during its time with its previous owner, a simple solution is to multiply 12,000 by the number of years it was on the road.
If the vehicle exceeds the average of 12,000 miles per year, you may want to consider another vehicle as it may be more prone to problems. An alternative would be to haggle for a lower price considering the added risk of additional mileage.
Another Factor to Consider: Number of Previous Owners
However, good mileage is not the only factor to consider when purchasing a secondhand vehicle. You may also want to consider the number of previous owners who had the vehicle before you. The more owners there are, the higher the probability that one or some of those owners did not maintain the auto as well as they should have. This could pose additional risks for you down the line.
When the mileage is low, you should also ask the seller for the reason. If the vehicle has been stocked up for some time, there's a possibility that it was not maintained properly.
The Best Thing You Can Do with Your Older Car
If you are looking to replace your older car because of the headaches and costs associated with its constant repairs, you can dispose of it in a meaningful way by making it serve a noble purpose.
You can do that by donating that vehicle to us at Goodwill Car Donations. We'll turn that vehicle into a life-transforming tool for the benefit of the struggling disadvantaged folks in your local area.
Our team will put your car up for auction, with the proceeds handed over to the Goodwill organizations serving your area. These IRS-certified 501(c)(3) nonprofits are dedicated to helping Americans who are saddled with disabilities, lack of education, job experience, or essential skills, and other disadvantages, such as having prison records or a welfare mentality.
They use the funding we give them to provide their beneficiaries with livelihood assistance, disability benefits, job training, scholarships, financial aid, employment opportunities, job and skills training, vocational services, family support, and many other support services.
By availing themselves of these Goodwill services, the underprivileged residents of your community will be able to eliminate barriers to opportunities through learning and the power of work.
While helping your disadvantaged neighbors attain financial independence, you'll also rid yourself of an unwanted vehicle with no hassle and at no cost to you since we will provide you with our free professional pickup and towing service wherever you are in the country. What's more, your donation will make you eligible to enjoy a top tax deduction in the next tax season.
Your act of charity will also bring you an immense sense of satisfaction, knowing that you'll be contributing to the growth and development of your community by generating jobs and livelihood opportunities for the benefit of all residents.
We accept almost all vehicle types, whether still running or no longer.
For more information about our vehicle donation program, including our quick and easy donation process, head over to our FAQs page. If you have questions or concerns, call us anytime through our toll-free hotline at 866-233-8586 or contact us here.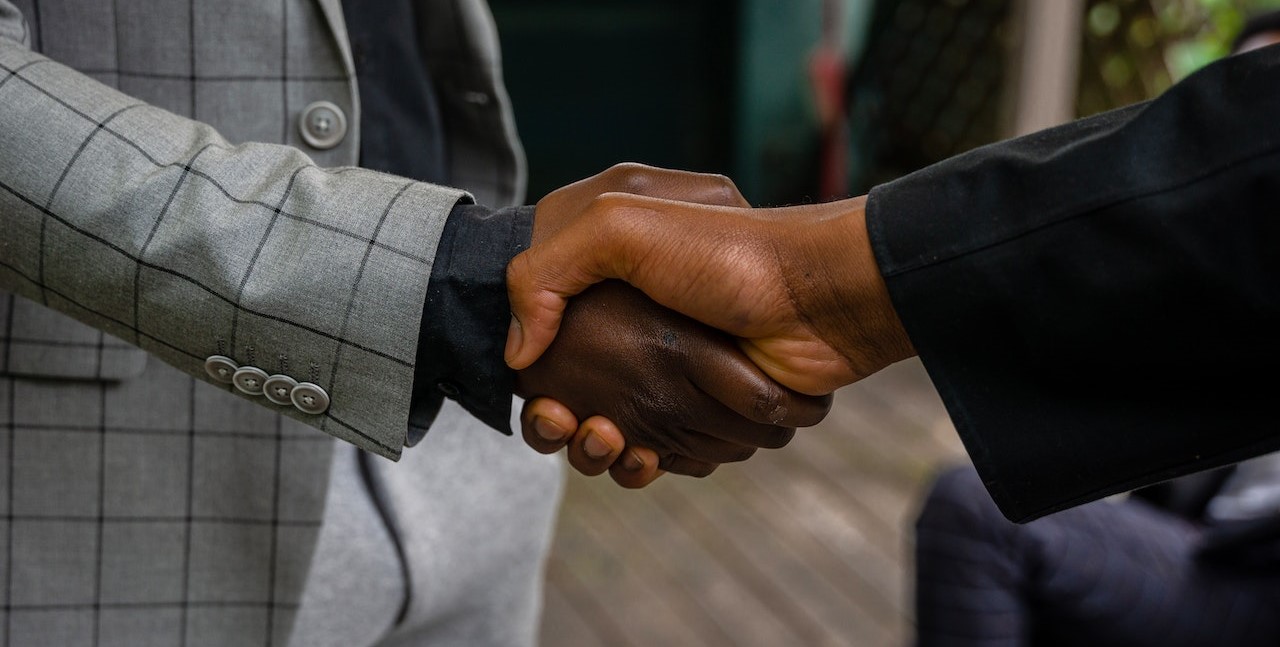 Photo
by
PNW Production
under
Pexels License
Make a Difference in Your Community Today!
If you want to contribute to your community's growth and development, your vehicle donation can help make that happen. Call Goodwill Car Donations at 866-233-8586 or fill out our secure online donation form now!