How Does a Car Air Conditioning System Work?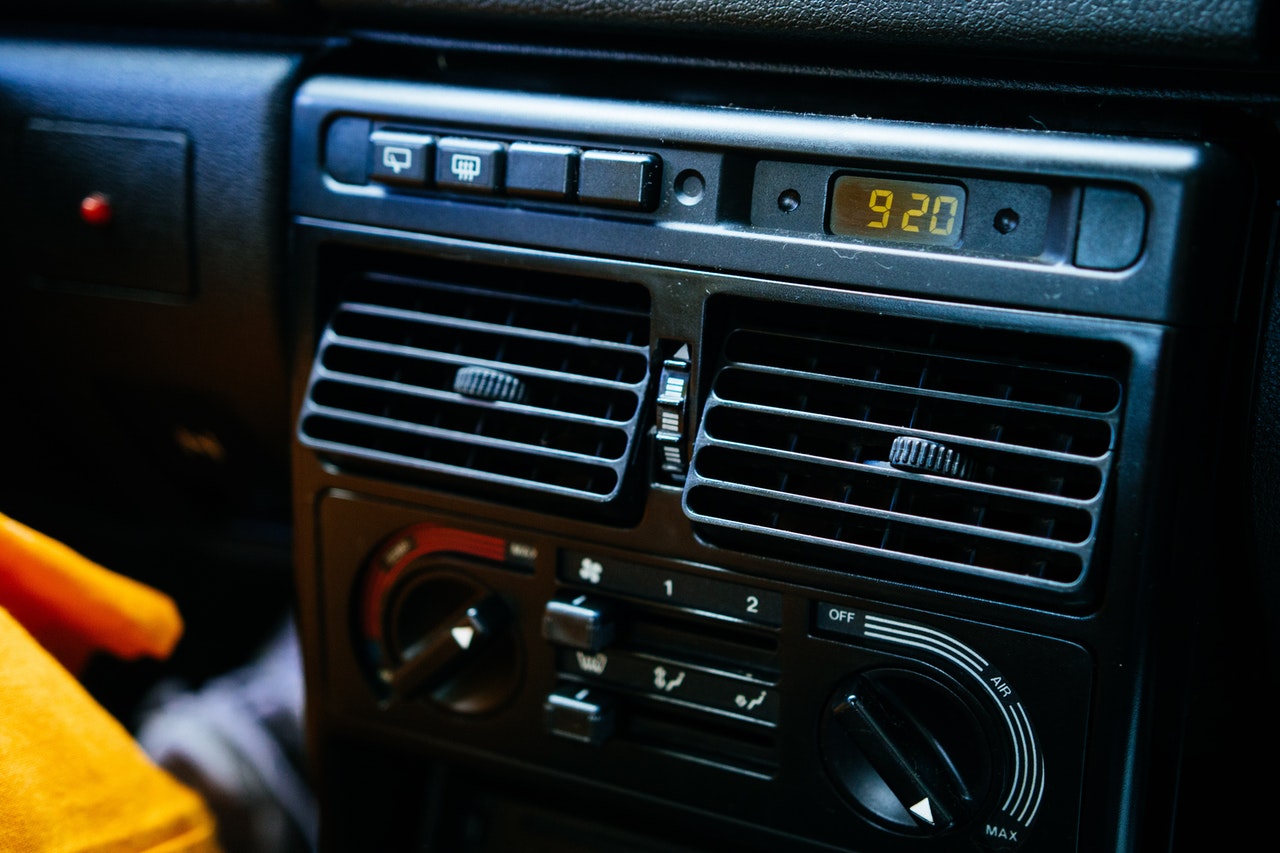 Photo by Athena under Pexels License
Take a Closer Look at Your Car Air Conditioning System
If you're like most car owners, you probably don't care how your AC system works as long as it gives you a refreshing blast of cold air as soon as you press the button. However, if you're curious about what goes on behind the scenes, Goodwill Car Donations is here to unravel the mystery.
AC systems are designed to cycle refrigerant, convert it from gas to liquid, and then back again. When the refrigerant is in a cold gaseous state inside the system's evaporator, outside air is blown over it to cool it before it's sent to your vehicle's cabin. It's easier to understand how the system works if you can visualize the major components that make up an AC system:
Compressor
The compressor serves as the power unit of your car's AC system. Manufacturers mount the compressor to the front side of your engine and drive it with a serpentine belt. As it separates the low-pressure side from the high-pressure side, the compressor takes in low-pressure gas and compresses it into high-pressure and high-temperature gas.
Condenser
The condenser looks like a small radiator, usually mounted at the front of the car, right next to the radiator. When the compressor is pressurizing the refrigerant, the condenser works to reduce the temperature and pressure of hot gasses coming from the refrigerant. In addition, the condenser is also responsible for moving the cooled liquid refrigerant to the receiver/dryer.
Evaporator
The evaporator is another form of radiator that does the exact opposite of what the condenser does. It's usually mounted behind the dashboard and inside the passenger compartment. It changes the refrigerant back to its gaseous state to produce a cooling effect. As outside air from the cabin blows across the evaporator, the air is cooled and dried.
Has Your Car Become a Money-Drain?
If your mechanic finds that major parts of your car, including your AC system, need to be replaced due to damage, if the costs of the spare parts plus labor would drain your savings, perhaps it would make more sense for you financially to just buy a new vehicle.
Don't worry, you can still make good use of your unwanted auto when you hand it over to us at Goodwill Car Donations. We will turn your auto into a tool for transforming the lives of the disadvantaged people in your community.
Our team will have your vehicle fixed before auctioning it off to generate funds for the Goodwill organizations serving your area. These IRS-certified 501(c)(3) nonprofits cater to disadvantaged Americans — those who are burdened with disabilities, lack of education, job experience, or essential skills, and other limiting personal issues, such as being a former inmate or having a welfare mentality.
Your local Goodwill nonprofits use the funding we give them to provide their beneficiaries with job training, employment opportunities, scholarships, livelihood assistance, disability benefits, and other essential support services.
As a Goodwill donor, you'll be entitled to a fast and free towing service anywhere in the country. You'll also have the privilege of claiming the highest possible tax deduction in the next tax season.
Best of all, you'll find great satisfaction in doing something that will benefit your entire community when formerly idle members get the chance to harness their full potential, eventually enabling them to attain financial security.
At Goodwill, we accept almost all vehicle types. You can even donate vehicles that are damaged or no longer working.
Check out our FAQs page for more information about our vehicle donation program, including our quick and easy donation process. If you have questions, call us anytime through our toll-free hotline at 866-233-8586 or message us here.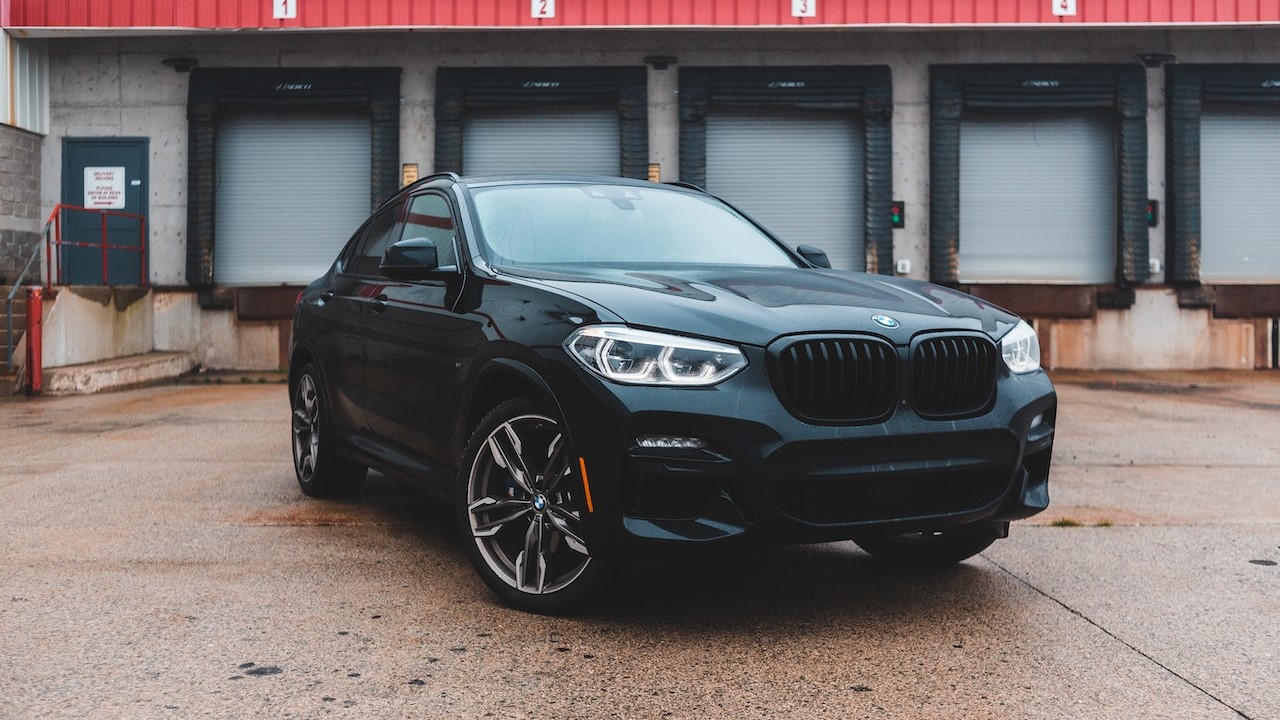 Photo
by
Erik Mclean
under
Pexels License
Touch Lives with Your Car Donation Today!
If you're ready to let go of a vehicle you no longer want or need, hand it over to us at Goodwill Car Donations so we can use it to provide opportunities for the disadvantaged residents of your community to live the life of their dreams. Call Goodwill Car Donations at 866-233-8586 or fill out our secure online donation form now!