How Do You Recharge Your Car's A/C?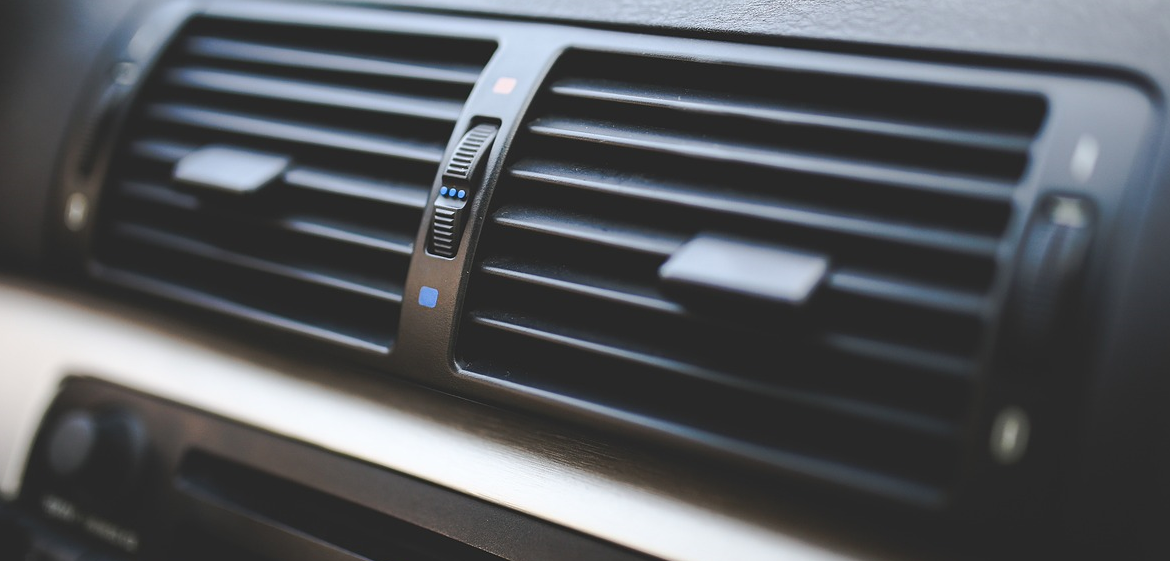 Photo by kaboompics under Pixabay License
4 Simple Steps to Keep Your Car's Interior Cool
Has your car's A/C stopped blowing cool air? Before you start worrying about this, know that solving your A/C issue can be as simple as recharging your A/C refrigerant!
All you need to do is add more refrigerant to give your A/C the juice it needs to blow cool air again. While this is a bit more complicated than refilling your washer liquid for your windshield, you can still do it on your own provided you follow the basic steps and take precautions (since the refrigerant is considered a hazardous liquid).
Keep in mind, however, that some cars (like classic cars and today's latest models) can't have their A/C recharged. It's because those cars use different refrigerants than the R-134a type of refrigerant contained in most DIY canisters. Classic cars built before 1994 were designed for R-12 refrigerant while many of today's newest cars use the latest refrigerant called R-1234yf. You cannot mix refrigerant types, and putting the wrong refrigerant in your car will cause damage to your air conditioning system. If you don't know the type of refrigerant used in your car's A/C, better not recharge it. Your only option when your A/C stops working properly is to have the entire unit replaced.
Check out these 4 steps below on how you can recharge your A/C all by yourself:
Purchase a refrigerant charge kit for your vehicle. Most auto shops should have this and will be able to help you choose the correct type of refrigerant you need.
Pop your hood open and find the low-side port. This is the barb on the larger tube between your compressor (mounted to the engine and with a belt) and evaporator (which looks like an aluminum can). If you don't know what these parts look like, a quick Google search should be able to help you out.
The charge kit you purchased should have a gauge and a hose attached to the can of refrigerant. Attach it to the low side port securely. Start your car engine and blast your A/C to its max setting, then head back to the hood to check the gauge on the refrigerant can. The front of the compressor should be spinning and the clutch should be engaged, if the pressure is lower than 20 psi on the gauge, dispense refrigerant until the clutch engages.
The refrigerant should have a chart or instructions for the proper system pressure you should apply. Follow it as noted and continue dispensing refrigerant until you reach the level you want. However, you should allow for a little allowance and make sure not to over-pressurize the system.
Support Needy Residents In Your Area Using Your Jalopy
Recharging your car A/C by yourself is easy. What's not easy is paying for the high cost of repairs not only of your car A/C but other parts as well. If you've busted your wallet trying to fix your clunker to no avail, there's only one thing left for you to do: Dispose of that jalopy in the best and most advantageous way possible!
You can do that by simply donating that vehicle to us at Goodwill Car Donations. We will use your donation to improve the living conditions of the disadvantaged individuals in your community. They include those men and women who are burdened with disabilities, lack of education or essential skills, and other disadvantages that prevent them from breaking free from poverty.
We'll sell your donated vehicle in one of the best auction houses in our network, with the proceeds going to the local Goodwill organizations serving your area. These IRS-certified 501(c)(3) nonprofits use the funding to deliver vital services to disadvantaged Americans, providing them with job training and employment opportunities, scholarships, livelihood assistance, disability benefits, and other critical community-building support services.
Donating to Goodwill Car Donations means getting your unwanted vehicle picked up and towed away at zero cost to you. It also means getting entitled to receive the maximum tax deduction in the next tax season.
Moreover, your act of charity will bring you an immense sense of satisfaction, knowing that you'll be contributing to the growth and development of your community by empowering your needy fellow residents through work and learning.
Making a car donation to Goodwill is super easy. It's quick, convenient, and hassle-free! All you need to do is contact us. We'll handle everything else.
We accept a wide range of vehicle types. Whether you're donating a sedan, a truck, or a run-down boat, we'll be glad to receive it.
Your location should not be a problem either. We can collect your donation wherever you are in the United States.
You can get more information about us, including our donation process and your benefits as a donor, by checking out our FAQs page. Should you have any questions or concerns, you may reach us at our toll-free hotline at 866-233-8586. You may also send us a message here.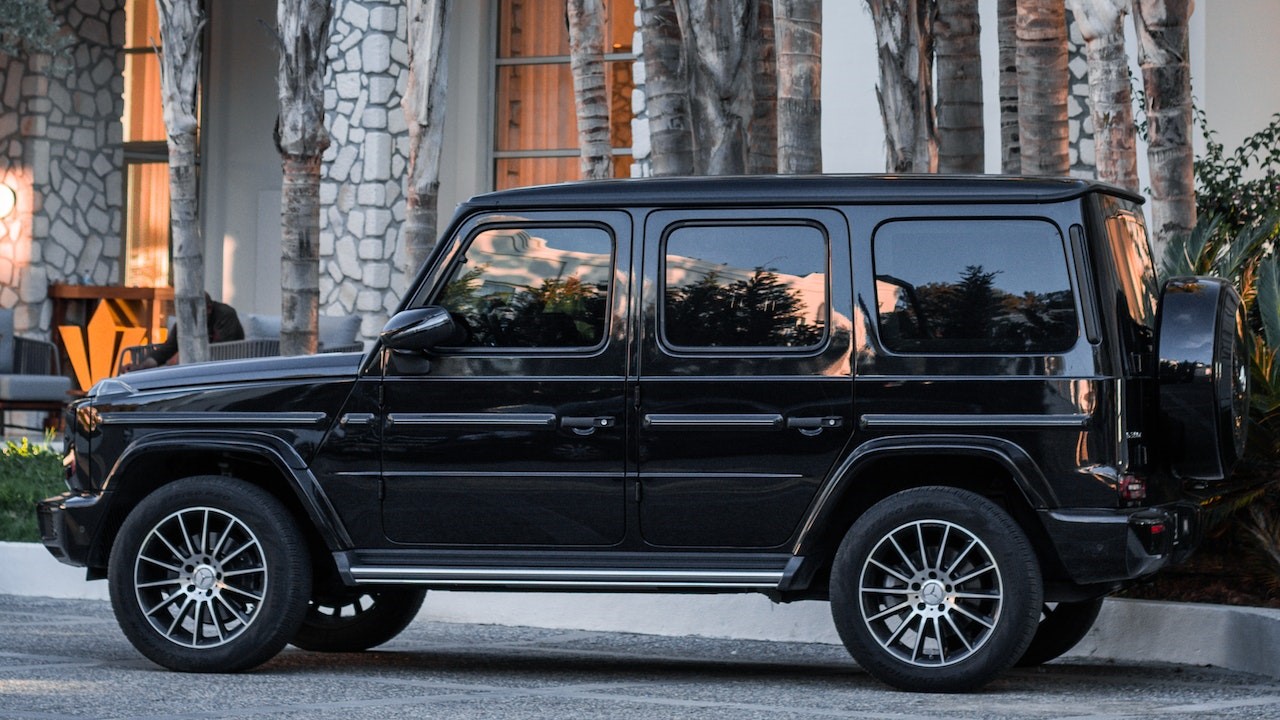 Photo
by
Ihor Lypnytskyi
under
Pexels License
Make a Difference with Your Car Donation Today!
Donating to us your old and unwanted car is all it would take to make a difference in your community. Your gift will bring immense benefits to your disadvantaged neighbors. Call Goodwill Car Donations at 866-233-8586 or fill out our online donation form now!