How Do I Replace My Headlights?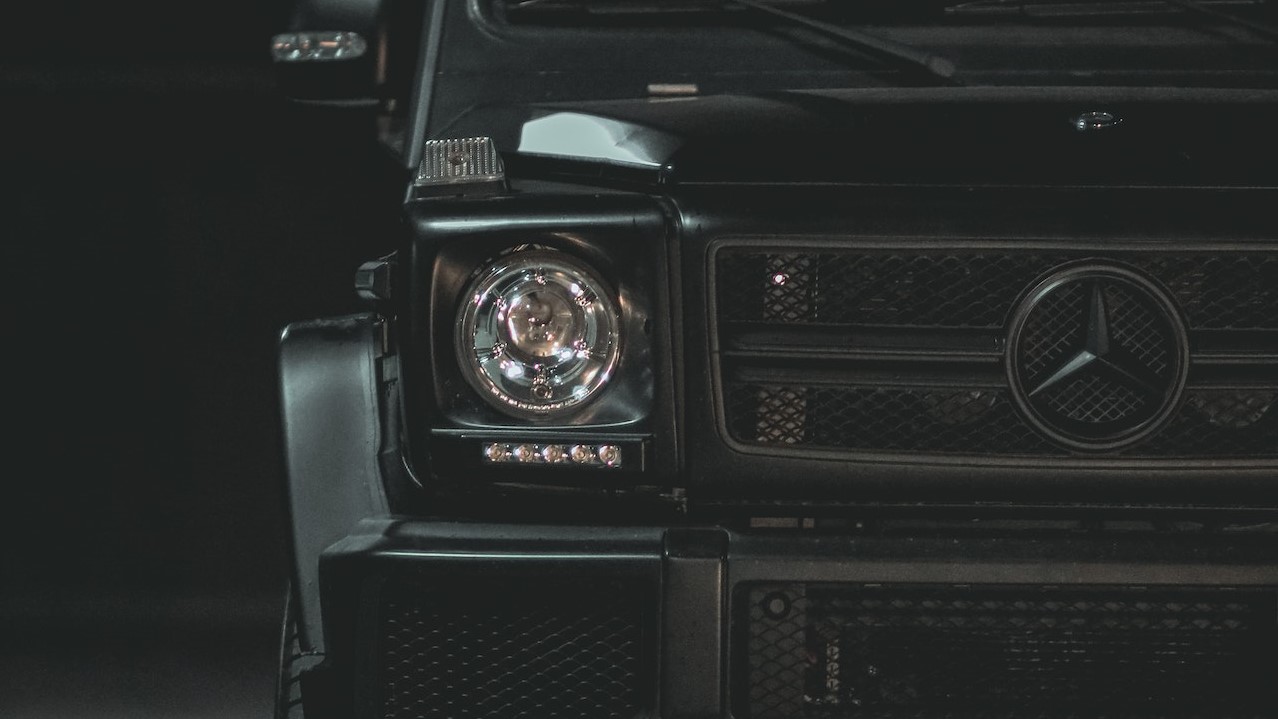 Photo by Kamshotthat under Pexels License
Save Money By Fixing Them Yourself in 5 Easy Steps
Losing the light from one or both of your headlights can be frustrating, especially when you're out on the road at night. It's also a safety hazard, as you won't be able to see what's in front of your vehicle anymore. Incoming vehicles won't be able to see you that well either.
Luckily, replacing your headlights is pretty simple and something that you can do on your own. Unless the damage is something with the wiring itself or the connectors, you don't need to head down to the car shop to get it fixed by a mechanic. In 9 out of 10 cases, the problem is caused by a bulb that has burned out or got broken. All you need to do is know how to replace the bulb. Of course, you need to have a replacement bulb ready.
Goodwill Car Donations has compiled these 5 simple steps to replace your broken headlights:
Open your car's hood.
If your car's headlights start dimming while driving at night, pull over on the side of the road where there's good illumination. Take the keys out of the ignition. If you've been on the road for a while, you might want to open the hood and let things cool down for a few minutes before you attempt to fix your lights.
Locate the headlight holders.
They should have a circular handle or cap that you can twist to pry them open. Pop them out. You should be able to pull out the defective headlight. Do note, however, that every car is different. While this may be the case for some vehicles, other models might require different methods for getting the bulb.
Unscrew the old bulb.
You might need to use some force if the bulb has been attached there for a long time. Check for any damage to wirings or any frayed wires, if there's none, you can then screw in the replacement bulb. Your owner's manual should have the exact specifications on what kind of headlight bulb you need.
Turn on your vehicle and test your lights.
They should be good as new. Test them out for a few minutes by driving around, alternate using low and high beams to make sure everything's working smoothly. You can now resume your night drive safely.
Have your headlights checked by a professional if they're still not working.
If you did everything correctly with your bulb replacement but your lights still aren't working, you might have to bring your auto to the shop. The issue might be with your headlight wiring or your car's fuses.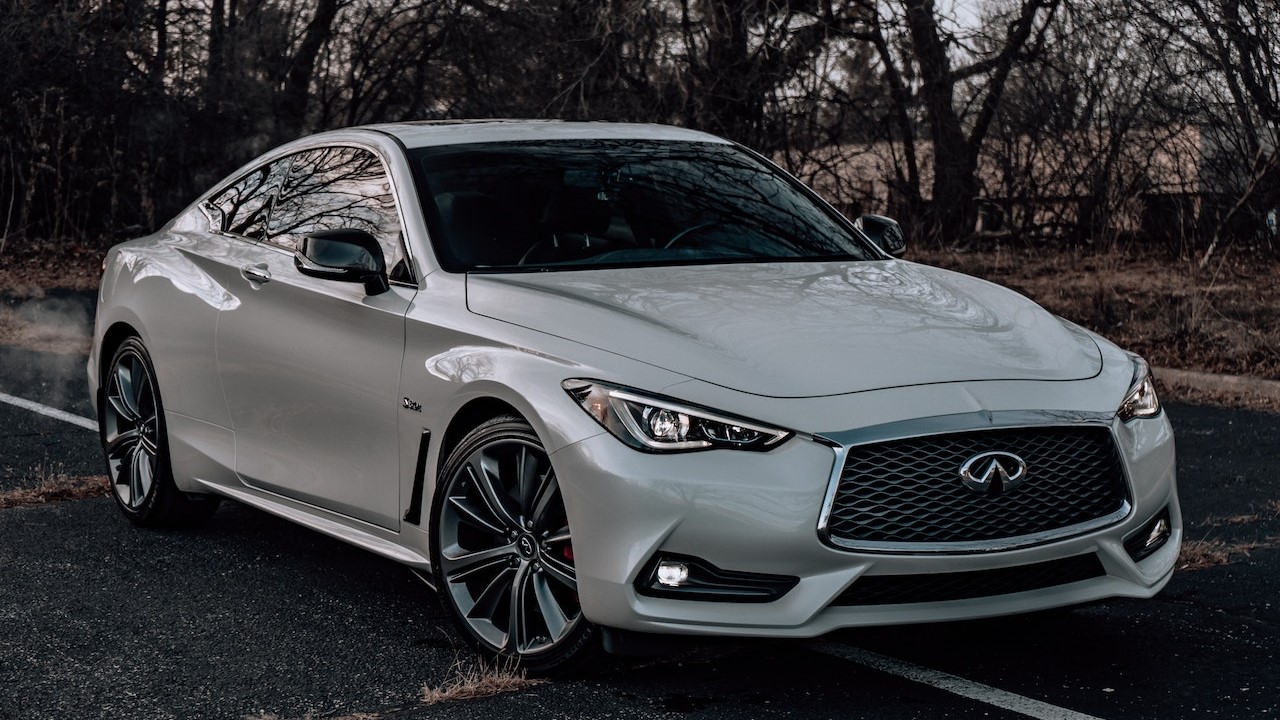 Photo
by
Jay Johnson
under
Pexels License
Your Old Vehicle Can Be a Life-Changer
If having busted headlights is just one of several pesky car issues that are causing you endless headaches, if having them repaired would drain your bank account, perhaps it's time to give up that old car. Consider donating it to us at Goodwill Car Donations. We'll give your old auto a new and meaningful purpose that will make you proud.
We'll have your vehicle auctioned off to generate funds for the community-based life improvement programs of the Goodwill organizations serving your area. These IRS-certified 501(c)(3) nonprofit organizations cater to disadvantaged Americans — those who are burdened with disabilities, lack of education, job experience, or essential skills, and other limiting personal issues, such as having police records or being welfare-dependent.
Your local Goodwill nonprofits use the funding we give them to provide their beneficiaries with job training, employment opportunities, scholarships, livelihood assistance, disability benefits, and other essential support services.
You'll also benefit from your generous donation since it will enable you to receive substantial rewards. These include your entitlement to claim the maximum tax deduction in the next tax season. You'll also get a professional pickup and towing service from us at no cost to you and wherever you are located in the country.
Best of all, you'll find great satisfaction in doing something that will benefit your entire community as once disadvantaged members secure decent jobs and sustainable livelihoods that will eventually enable them to attain financial stability and live productive and fulfilling lives.
We accept nearly all vehicle types. We even accept damaged or non-working vehicles as donations.
For more information about our vehicle donation program, including our quick and easy donation process, feel free to check out our FAQs page. If you have questions or concerns, don't hesitate to call us through our 24/7 toll-free hotline at 866-233-8586. You can also leave us your message here.
Be Your Community's Hero Today!
Champion the cause of the impoverished residents of your community. Be their hero with your car donation. Call Goodwill Car Donations at 866-233-8586 or fill out our secure online donation form now!