Dos and Don'ts of Cleaning Your Car's Engine Bay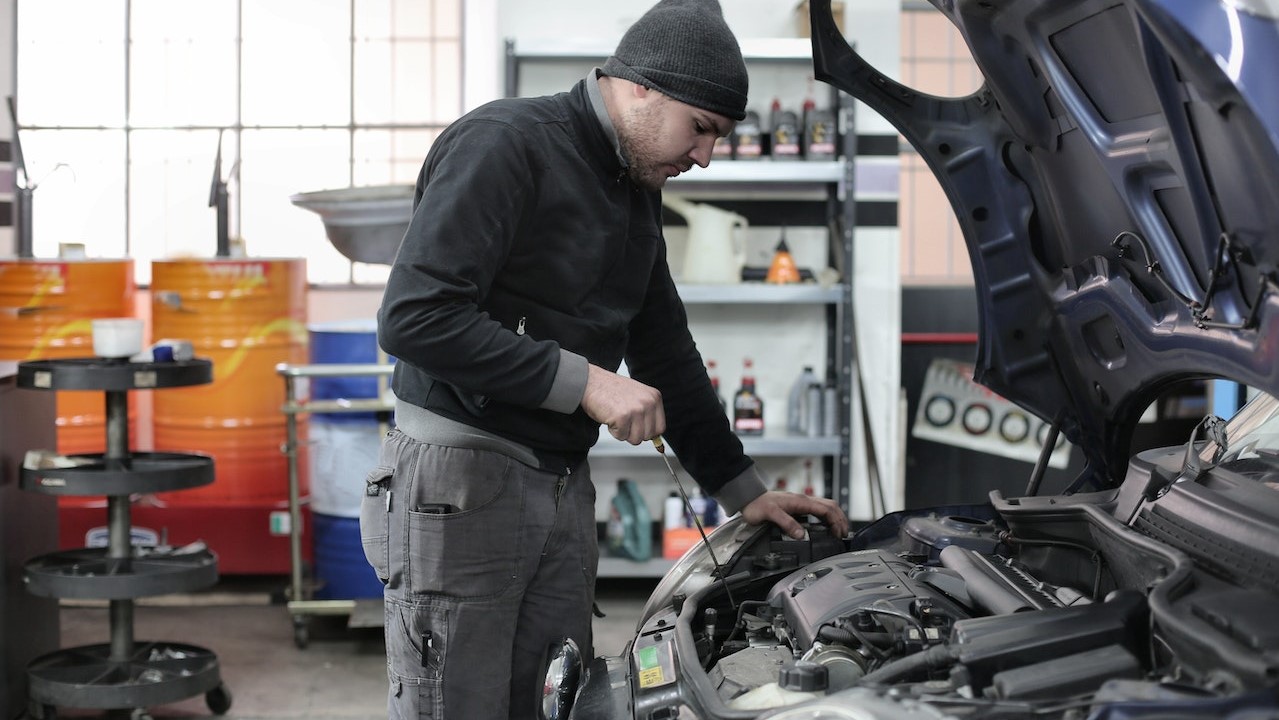 Photo by Andrea Piacquadio under Pexels License
It Surely Is Worth Your Time and Effort
When it comes to car cleanliness, the fit and finish of the exterior of your car will always get all of the attention. For this reason, it wouldn't be surprising if you spend more of your time cleaning, polishing, and waxing its body. After all, there's nothing more satisfying than driving a shiny car that gleams in the sun.
However, have you ever checked if what's under your car's hood is as clean as its exterior? Achieving and maintaining a clean engine bay can be a tough challenge. However, the entire process of cleaning it is surely worth your time and effort. Besides being attractive, a clean engine compartment can also increase your car's resale value.
What Are the Dos and Don'ts of Cleaning your Car's Engine Bay?
You don't have to turn to a professional to bring your dirty engine bay back to its respectable condition — you can do it yourself! To help you get the best out of the process, Goodwill Car Donations has pulled together the dos and don'ts of cleaning your car's engine bay.
DON'T be too quick to take everything apart and DO take a "before" photo.
You can't expect to get a deep clean unless you dive deep into your engine bay's corners and edges. For this reason, you'll need to remove its compartments. However, before you do, be sure to snap a "before" photo to make it easier for you to figure out how to put everything back together.
DON'T use too much engine cleaner and DO use the right chemicals.
Unless your engine is heavily soiled, you must resist the urge to fog your entire engine compartment with an aerosol can of foaming degreaser. If you fail to rinse the residue, you'll soon find yourself dealing with rust.
It's best to grab a clean rag, spray the engine cleaner on it, and use it to wipe away the dirt and oil. This may take some time, but it allows you to become more familiar with the nooks and crannies while preventing the chemicals from getting into areas they shouldn't be in. You may use more aggressive chemicals such as brake or carburetor cleaner to get rid of stubborn grime.
DON'T use a pressure washer and DO use a garden hose.
Whatever happens, don't even think about using a pressure washer to wash off the buildup of dirt and grim on your engine compartment. Doing so will only cause the jet to push past the gaskets and into electrical connections and panels, as well as into grease fittings.
Before you try to clean a filthy engine compartment with a good rinse-down, be sure to seal all crankcase openings and electrical connections. Use a garden hose and a soft-bristled brush to get the job done.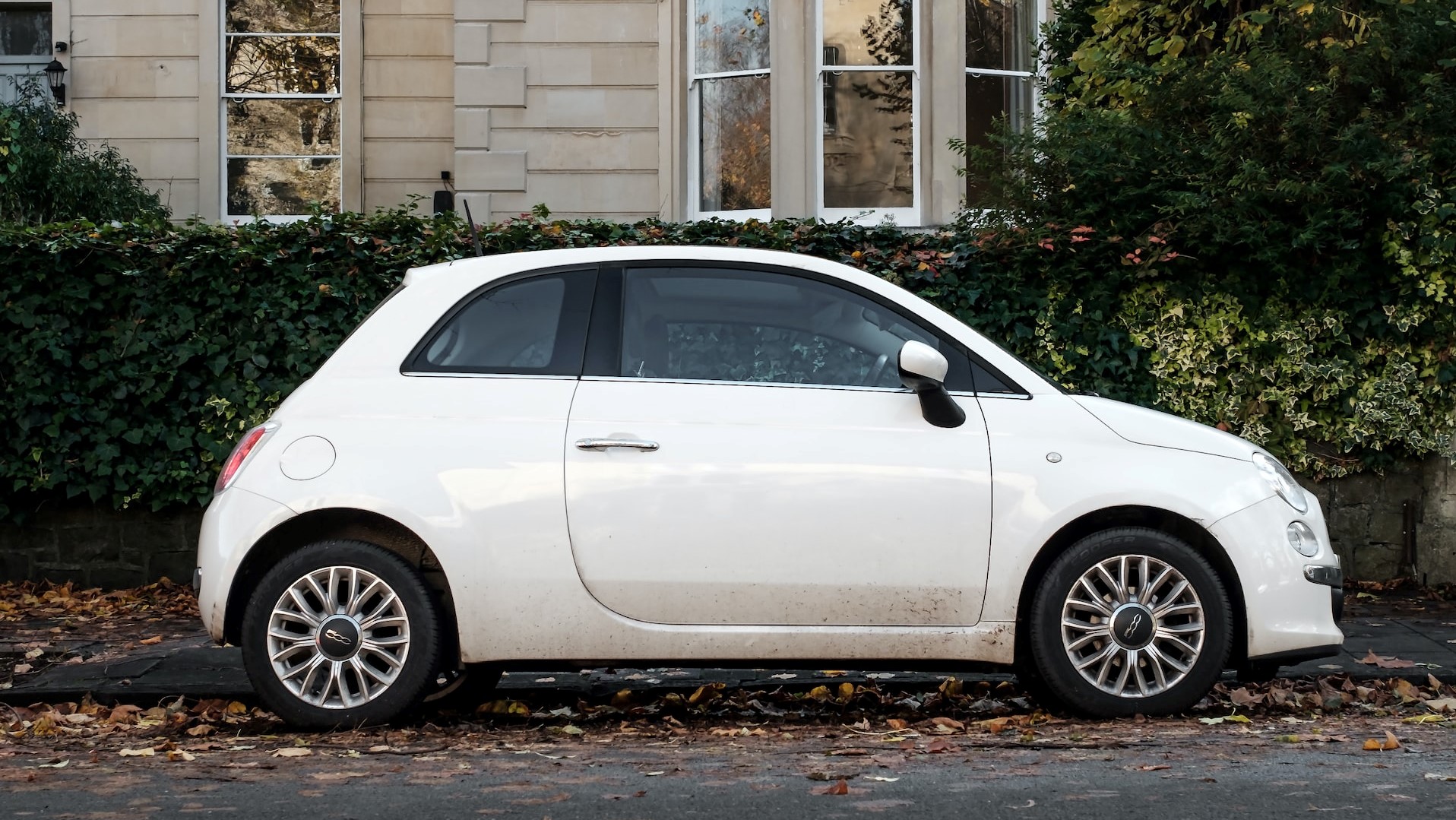 Photo
by
Oli Woodman
under
Unsplash License
The Best Way to Dispose of an Unwanted Vehicle
If it's time to part ways with your old car, consider donating it to us at Goodwill Car Donations. We'll use it to empower the disadvantaged residents of your local community so they can live healthy, productive, and fulfilling lives.
We'll have your auto auctioned off with the generated funds going straight to the Goodwill organizations serving your area. Just like us, these IRS-approved 501(c)(3) nonprofits are dedicated to helping people burdened with disabilities, lack of education, job experience, or essential skills, and other limiting personal issues, such as having prison records and a welfare mindset.
Your local Goodwill organizations use the funding they get from us to provide their beneficiaries with job and skills training, vocational services, scholarships, financial aid, disability benefits, family support, and other support services.
Making a Goodwill car donation is super easy. You'll be taking the easiest route to dispose of your unwanted auto while getting your fair share of rewards for doing so. We'll pick up and tow your vehicle for free anywhere in the United States. Your donation will also entitle you to receive the maximum tax deduction in the next tax season.
Moreover, your act of charity will bring you an immense sense of satisfaction, knowing that you'll be contributing to the growth and development of your community by empowering your needy fellow residents through work and learning.
You can donate not just cars, pick-up trucks, or motorcycles but also golf carts, unused farm tractors, and many other vehicles, including boats. We'll welcome whatever type of vehicle you donate regardless of its condition.
Interested to know more? Find more information about Goodwill Car Donations, including our quick and simple donation process, by visiting our FAQs page. You can also give us a ring anytime through our toll-free hotline at 866-233-8586 or contact us here.
Do Something Awesome Today!
Are you ready to do something awesome for the disadvantaged individuals in your community? Help them break the chains that prevent them from achieving success in life. You can do that with your car donation. Call Goodwill Car Donations at 866-233-8586 or fill out our secure online donation form now!