Don't Do These 4 Things If You Want Your Car to Retain Its Value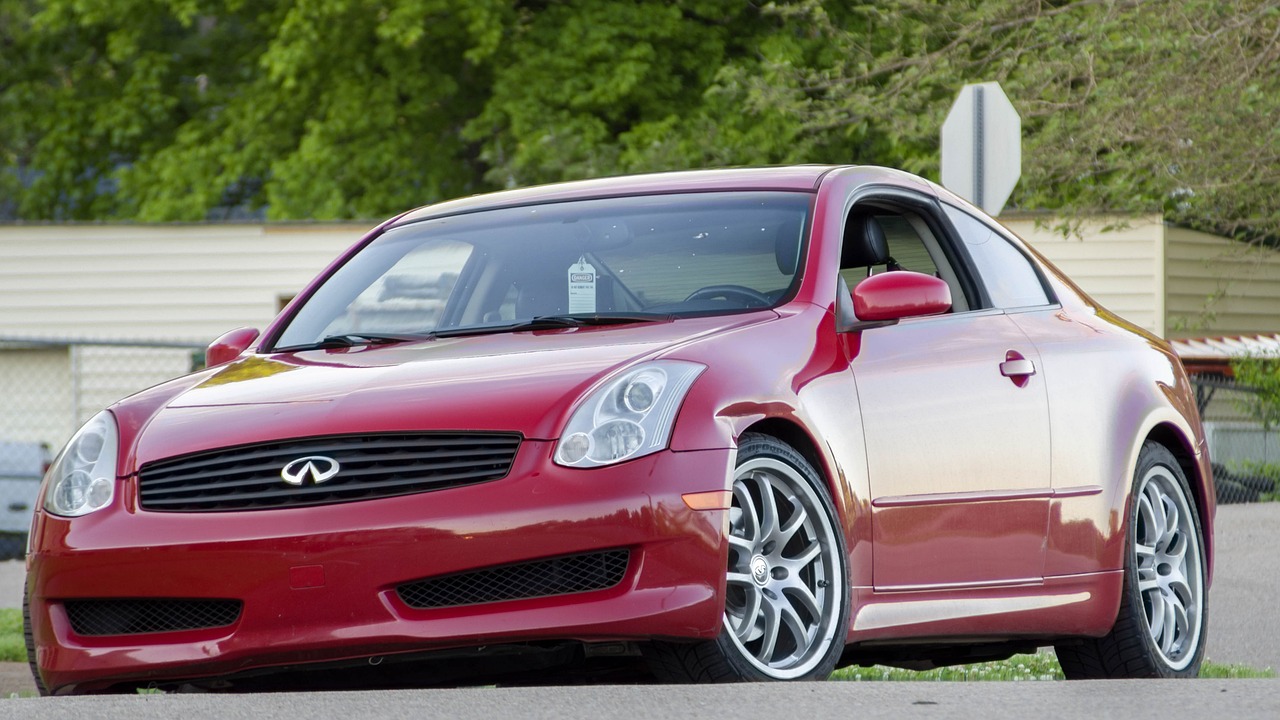 Photo by Bromine under Pixabay License
Learn How to Minimize Your Car's Depreciation
Did you know that a new car loses 11% of its value as soon as it exits the car dealership? Not only that, but in the next five or more years, it loses another 15% to 25% of its original value annually.
However, while you can't stop your vehicle from losing its original value after a few years of use, you can minimize its depreciation value.
The Mistakes You Need to Avoid
Goodwill Car Donations points out the top things you should avoid doing to retain your vehicle's value. By doing these, you can make sure that you'll get the maximum trade-in value for your vehicle should you decide to switch to a newer model later on:
Leaving your vehicle's documents all over the place
You should keep all your vehicle's documents and receipts because they could come in handy when you decide to put your car up for sale. The potential new owners may ask for the official receipt, registration, service booklet, ownership history, and other pertinent documents about the vehicle.
However, avoid keeping the documents in the same place as where you keep your other paperwork. Put all your car documents in one folder and keep this folder in a place where you can easily find it. If you lose any of the documents that a potential buyer asks for, they might decide to back out and drop the deal.
Overlooking the importance of car maintenance
It's called car maintenance for a reason. Making sure that you schedule regular maintenance appointments for your vehicle will ensure that it will stay in tip-top condition. Taking it in for its regular check-ups also allows you to spot potential problems in their early stages where they're still easily repairable. The sooner the issues are fixed, the lesser their chances of creating serious damage that can drastically decrease the value of your car.
Not cleaning your car often
Dust and dirt can easily settle in your car's interior. If these are left alone for a long time, they can contribute to the wear and tear of your precious vehicle. Additionally, smoking in your car will cause the smell of tobacco to stick to the fabric, leather, and other surfaces. Dirt and tobacco smell could prompt a dealer or buyer to take hundreds or thousands of dollars off the original value of your car.
It's also important to take the time to clean your car as often as needed as part of your regular auto maintenance. Use a vacuum cleaner to keep the surfaces clean and remove any dirt that might have settled in hard-to-reach places. A spotless vehicle will give you better chances of retaining the trade-in or market value of your vehicle.
Not repairing damages/scratches sooner
The exterior of a car also plays an important part in its valuation. Your prospective buyer or dealer would be attracted to a pristine-looking exterior. They wouldn't like to see dents or scratches on it.
If your car has suffered a few dents or damages, it's better to have them fixed immediately before they cause irreparable damage that could bring down your car's resale value. Make sure that your car's exterior is in its best form by investing in ceramic paint protection products or waxing your car at least once a month to keep it nice and shiny.
A Small Act of Charity Can Make a Big Difference
If you're looking to dispose of a vehicle that you no longer want or need, consider donating it to us at Goodwill Car Donations. This small act of charity can make a big difference in the lives of the disadvantaged and impoverished people in your community.
We'll have your car auctioned off, with the proceeds going toward the life-enrichment programs of the Goodwill organizations serving your area. These IRS-approved 501(c)(3) nonprofits are dedicated to helping disadvantaged Americans — those who are burdened with disabilities, lack of education, job experience, or essential skills, and other limiting personal circumstances, such as having prison or police records, or being welfare-dependent.
Your local Goodwill organizations use the funding we give them to provide their beneficiaries with financial assistance, disability benefits, family support, vocational services, scholarships, skills training, job and livelihood opportunities, internship programs, and other vital support services.
In return for your donation, you'll get our fast and free towing service from any point in the country plus the privilege of claiming the highest possible tax deduction in the next tax season.
Best of all, you'll find great satisfaction in knowing that your donation will help empower the underprivileged residents of your community to realize their full potential, enabling them to live productive and fulfilling lives.
Don't hesitate to donate any type of vehicle whatever its age or working condition. Visit our FAQs page, leave us a message here, or call us anytime through our toll-free hotline at 866-233-8586 to learn more about our donation process.
Start Transforming Lives Today!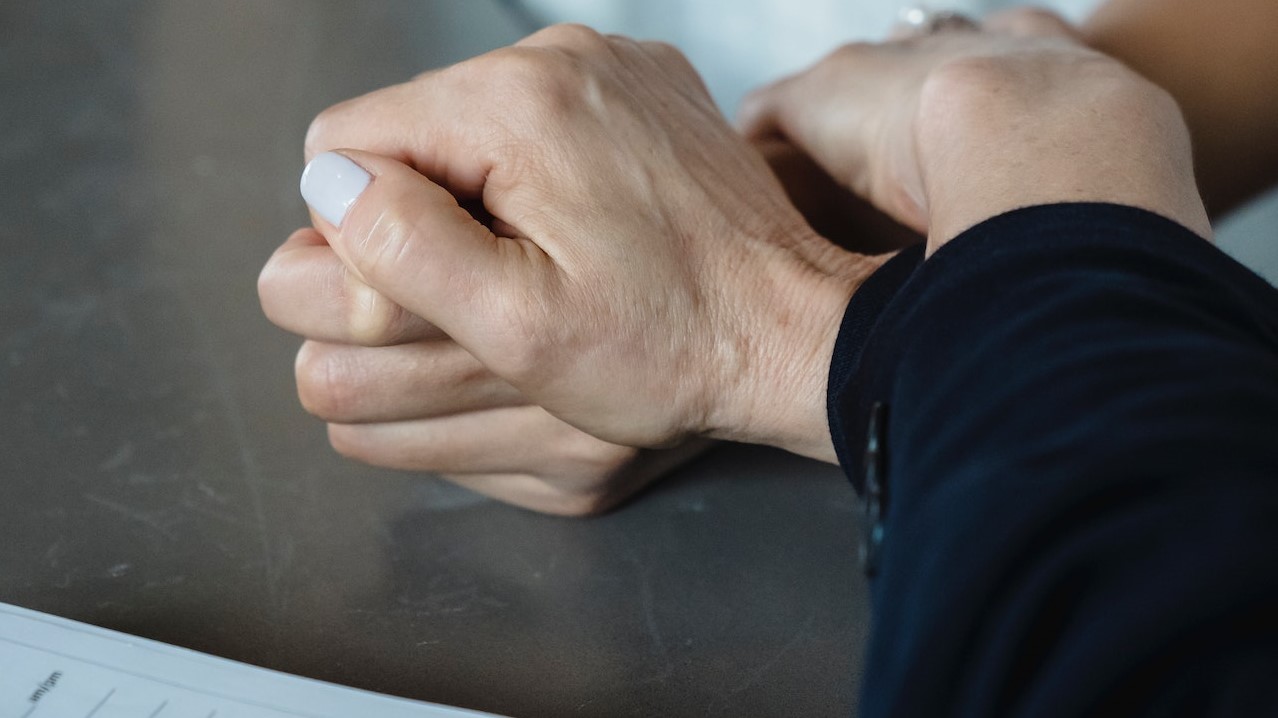 Photo
by
Timur Weber
under
Pexels License
Ready to retire your old and unwanted vehicle and start transforming lives in your community? Call Goodwill Car Donations at 866-233-8586 or fill out our secure online donation form now!