Donate Your Car by December 31st to Get Your Tax Deduction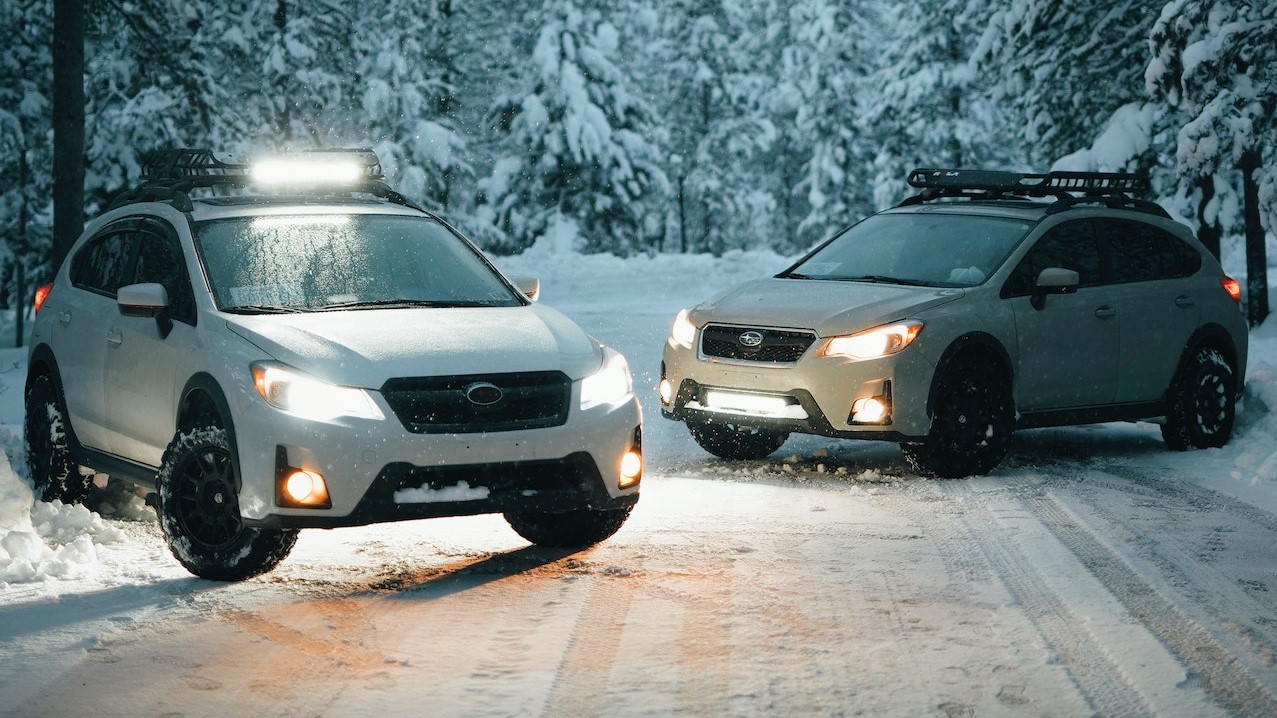 Photo by Aleksey Kuprikov under Pexels License
Donate Your Car by December 31st to Get Your Tax Deduction
Do you have an old car that's just taking up space in your garage or backyard? Is your clunker becoming even more of a headache by the day with its frequent breakdowns? Are the repairs and parts replacements bleeding your pockets dry?
Rather than go through the trouble of finding a good buyer for your old car, or sending it to the scrapper and worry about the cost of transport, there is a practical way to get rid of your ancient auto without costing you a dime and, at the same time, turn it into an instrument of hope for the needy.
The holiday season is the best time to donate old and unwanted vehicles to charity. Not only will your donation provide vital assistance to your less fortunate fellow Americans, it will also entitle you to receive a hefty tax deduction for the current year if you donate it before December 31st.
You'll qualify for the tax write-off for as long as you made your auto donation to an IRS-registered 501(c)3 nonprofit organization. Don't worry if the charity isn't able to auction off your car in the first few days or weeks of the new year; you'll still be able to claim your tax deduction when you file your itemized federal income tax return before the April 15 tax filing deadline next year.
Here are some tips for donating your car before the start of the New Year.
Pick a qualified charity.
If you're going to use your car to support a charity, pick one that's listed on the IRS website to make sure that you will qualify for a tax deduction.
Avoid middlemen.
It is better to contact legitimate charities directly rather than go with car donation "charities" that only make token donations to charities. These organizations keep a portion of the vehicle's value, which lessens the value that you can claim for your tax deduction.
Keep your records.
Keep the documents that the charity will provide you such as the written proof of donation, receipt of sale, and also the copy of title change to end your legal liability to your donated auto.
Understand IRS rules before filing your tax return.
Understand the IRS rules on claiming tax deductions before filing your tax return. Check whether you can claim a bigger tax write-off if you itemize your deductions rather than simply go for the standard deduction.
Donate online.
Donate online to minimize paper filings. It will be a big favor to the environment.
How Your Donation Can Help the Poor
If you want to donate your car to charity for the benefit of the poor, donate it to us at Goodwill Car Donations. When you do so, you'll help empower the disadvantaged individuals in your community. These are the men and women who can't find decent and stable sources of income because of disabilities, lack of essential skills and education, and other personal issues.
We'll have your car auctioned off, with the proceeds going straight to the Goodwill organizations serving your area. These are IRS-certified 501(c)3 nonprofits that provide deserving individuals in your community with job training, employment opportunities, livelihood assistance, and other critical community-building support services.
With these services that you will help support with your vehicle donation, the disadvantaged residents of your community will be able to make full use of their potential, find decent jobs or livelihood, and free themselves from poverty.
Taking part in our donation program won't require you to leave the comfort of your home or pay for the towing of your vehicle. We'll send out a licensed towing company to pick up your vehicle at no cost to you. Plus, we'll have your 100% tax-deductible receipt delivered to your doorstep days after we get your car sold. With this receipt, you can claim your maximized tax deduction in the next tax season.
Aside from the material rewards that you'll get from your act of charity, you'll find great satisfaction in doing something that will benefit your entire community as once idle individuals will be given opportunities to attain financial stability and live productive and fulfilling lives.
We accept nearly all vehicle types, whether they're still in good condition or no longer. Your location won't be a problem since we can serve you wherever you're located in the United States.
You can learn more about how everything works in our vehicle donation program by checking out our FAQs page. If you have questions, call us at 866-233-8586 or contact us online.
Help the Needy and Yourself, Too!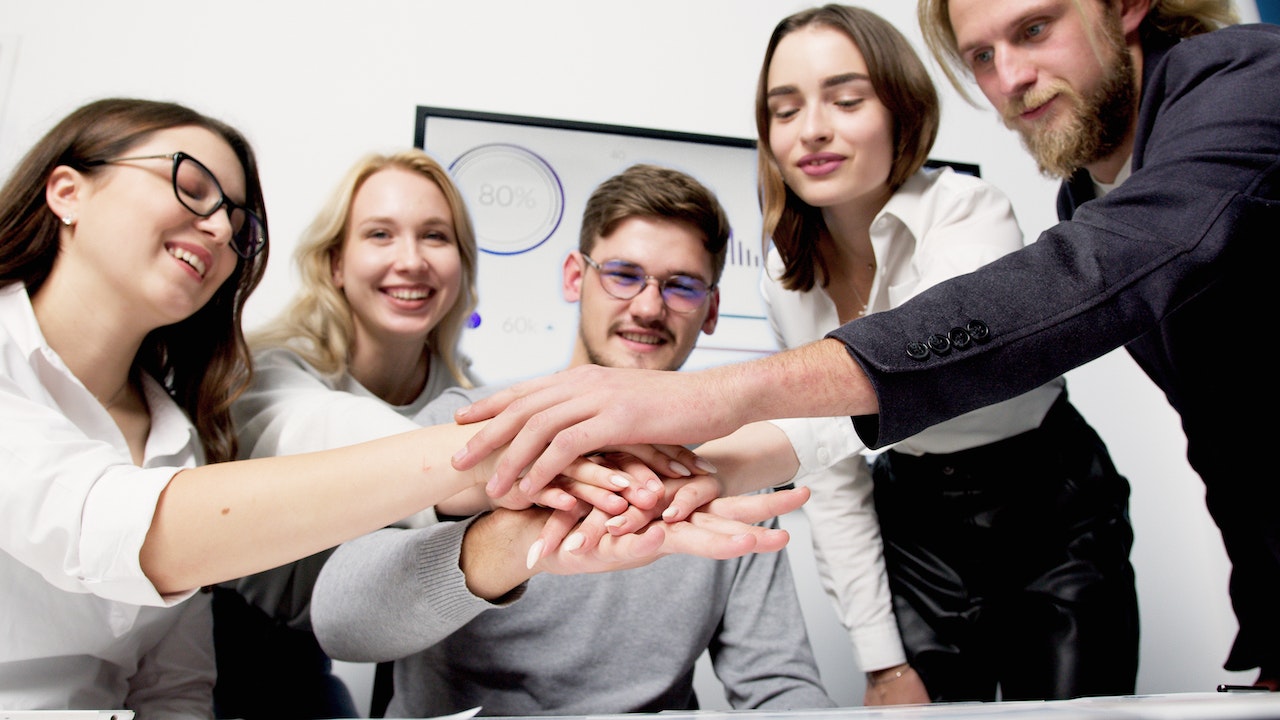 Photo
by
Artem Podrez
under
Pexels License
Before the year ends, use your old car to help the less fortunate members of your community and, yes, to be able to claim a tax deduction next year. Call Goodwill Car Donations at 866-233-8586 or fill out our online donation form now!