Disability Services (Goodwill Industries of Southwest Florida)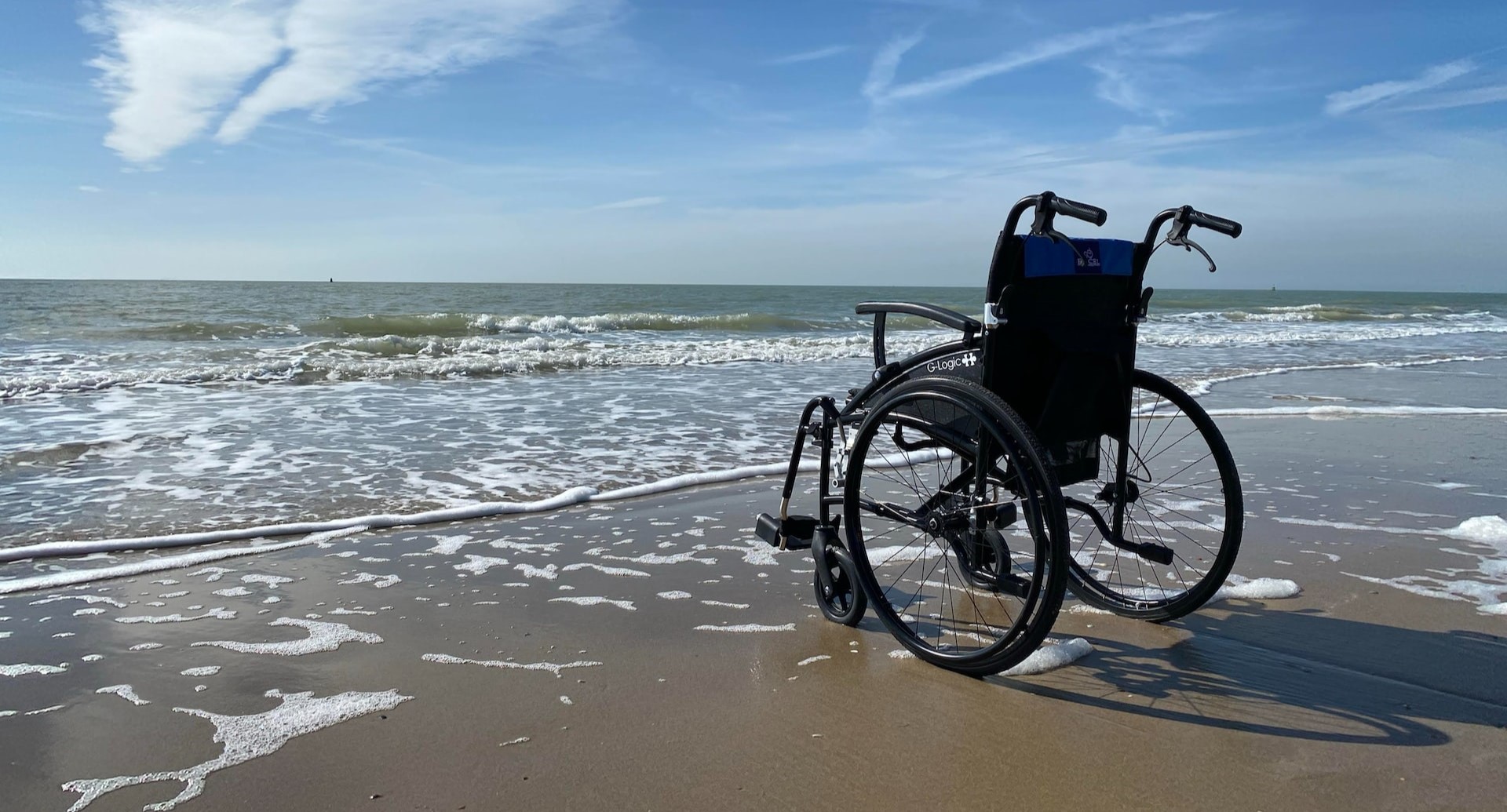 Photo by Hans Moerman under Unsplash License
Get to Know the Disability Services Offered By Goodwill Industries of Southwest Florida
If you reside in Charlotte, Collier, Lee, or just about any county in the southwestern area of the Sunshine State, you've probably heard of Goodwill Industries of Southwest Florida (SWFL). If this is your first time to hear about the organization, we'd love to tell you all about it.
Goodwill Industries of Southwest Florida has long been helping people with disabilities and other disadvantages become more self-sufficient and financially secure members of their community. The organization does this by offering numerous programs and services, which include affordable housing, job training and placement, and youth programs. These programs are funded from the resale of goods donated to Goodwill SWFL.
Disability Services Offered by Goodwill SWFL
As of 2018, Goodwill Industries of Southwest Florida had supported more than 28,000 community members and families through their disability services. It offers three programs that cater to PWDs of all ages but each with a different objective. Find out more about them below.
Trailways Camp
Goodwill SWFL has been serving the Trailway Camps since October 2012. Founders Jerry and Sharon Miller of the Robert V. and Benjamin G. Miller Fund started the program to give Southwest Floridian adults with disabilities the opportunity to experience the joys of camping.
Goodwill houses 60 campers every year at their overnight camping sessions at the Riverside Retreat Center in LaBelle, Florida. Campers take part in activities such as canoeing, swimming, fishing, nature walks, arts, and many more.
Pathways to Opportunity (PTO)
A day training program for adults with intellectual and development disabilities, the PTO program aims to assist such individuals in integrating themselves into their community. Classes are done by groups or in a one-on-one session. They are classified under four main categories, which are:
Recreation (sports and clubs)
Employment exploration (volunteering and job training)
Education (life skills in preparation for independent living)
Creative expression (fine arts and performing arts)
If you're interested to learn more about their programs, check out their website for further details.
Pathways to Work (PTW)
The PTW program offers services to both youth and adults with disabilities, focusing on career exploration, training, and job opportunities. Courses are facilitated by trained job coaches with years of experience of working with PWDs.
The PTW program offers two options for their young beneficiaries—the High School High Tech (HSHT) program and on-the-job training. HSHT is designed to assist students in determining their aptitudes and interests through various classroom activities, internships, and job shadowing.
On-the-job training gives students the chance to decide whether they're really fit for the job they hope to acquire in the future. Not only is it an opportunity for them to explore, but they can also earn a modest sum of income from their temporary employers.
Job seekers, who are referred by the Vocational Rehabilitation group, are matched with job coaches to assist them in seeking employment. Services are grouped into two categories: the Supported Employment and Employment Services and on-the-job-training. The first option includes job assessment, development, placement, coaching, and follow-along services.
If you're interested to learn more about their programs, check out their website for further details.
Uplift Lives of Disadvantaged Folks in Your Area
Did you know that you can uplift the lives of the disabled and other disadvantaged people in your community? All it takes is your donation of a vehicle you no longer need to us at Goodwill Car Donations. We sell at auction all vehicles donated to us and invest the proceeds in the various community-building programs offered by Goodwill organizations in various communities throughout the country. These programs provide underprivileged Americans with skills and job training, career development and placement, scholarships, youth employment, livelihood, disability benefits support, and other community-building support services.
Aside from making a difference in the lives of these people, your car donation will entitle you to receive a 100% tax-deductible sales receipt once your donated vehicle is sold at auction. With this receipt, you can claim the highest possible tax deduction based on the selling price of your vehicle or its fair market value when you file your itemized federal income tax return next tax-filing season.
To know more about Goodwill Car Donations, our donation process and other related information, feel free to visit our FAQs page. For inquiries, give us a call at our toll-free hotline 866-233-8586 or send us your message online.
You can make your car donation by either calling us directly or filling out our secure online donation form here.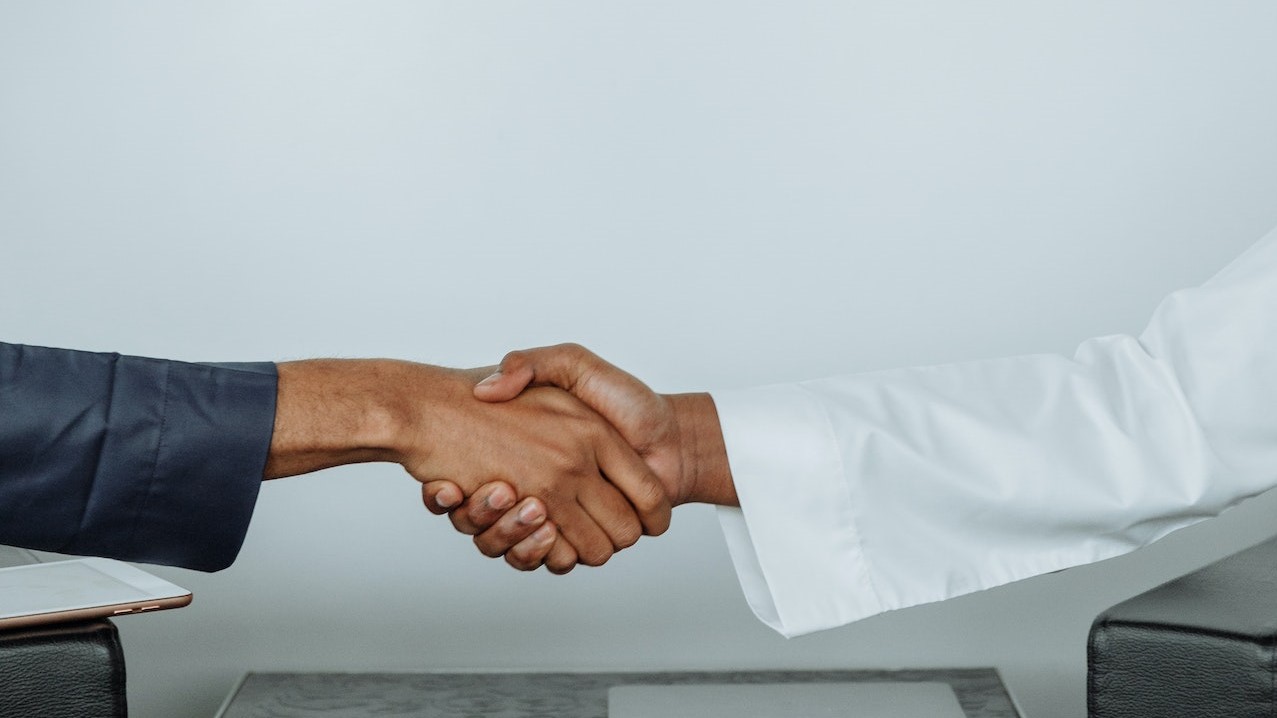 Photo
by
Thirdman
under
Pexels License
Help Us Serve More Less Fortunate Americans
The disability services offered by Goodwill Industries of Southwest Florida are just some of the many life-transforming services that Goodwill offers to our less fortunate fellow Americans. Help us serve more of them by giving away something you no longer need—your old car. Call us at 866-233-8586, and make your car donation now!