Checklist for Selling Your Boat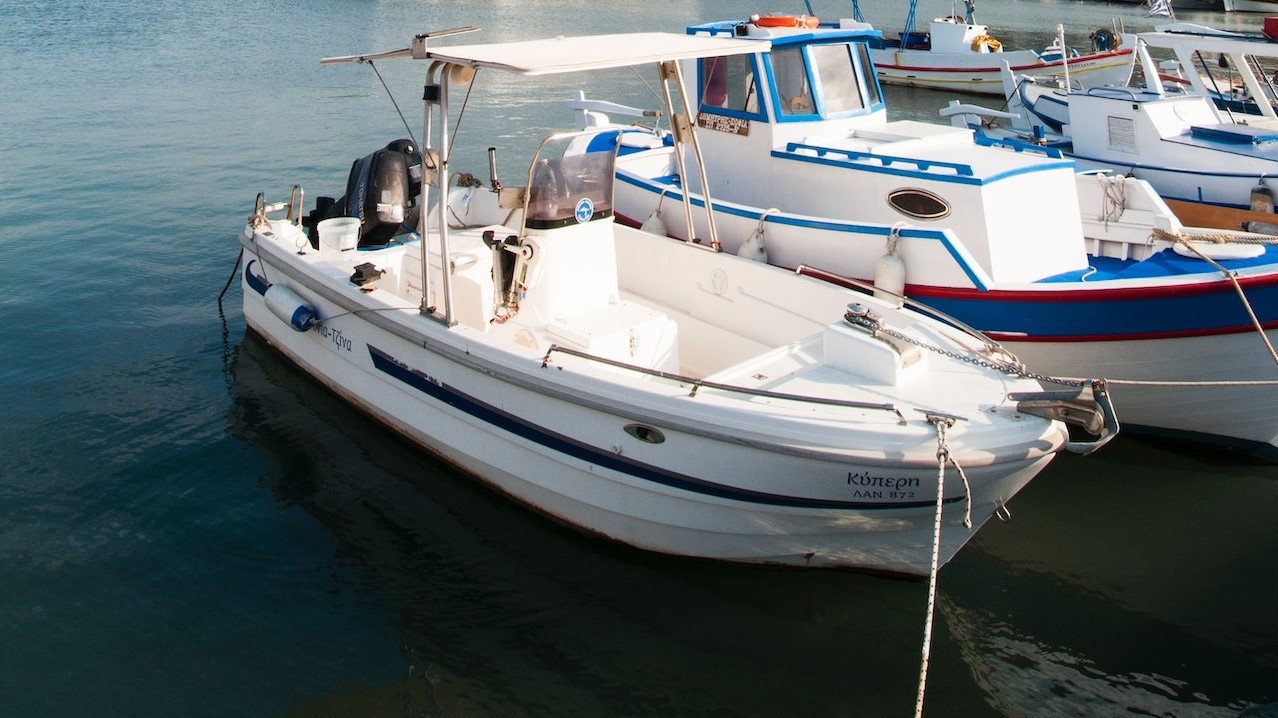 Photo by Yuliya Kosolapova under Pexels License
Planning to Sell Your Boat? We Can Help!
So, after years of sailing and exploring the sea with your beloved boat, you've realized that it's finally time to let go of it. The question is, where do you begin? How can you find a potential buyer and ensure that they're not taking advantage of you?
Selling a used boat privately can be a daunting task, especially if it's your first time. Fortunately for you, Goodwill Car Donations is here to help you with the ins and outs of boat selling.
Step 1: Gather all the necessary documents.
Before anything else, let's talk about your boat's service records and other documents. Make sure that you have the bill of sale, title, proof of any loan payoff, and, if applicable, a trailer registration and trailer title. You'll need them for two reasons: writing your online listing description and proving ownership.
Once you've compiled all those papers, your next move is to get your vessel in tip-top shape. You'll want it to look its best so it can grab everyone's attention in just a snap. For that, here's a quick guide to follow:
Thoroughly clean the interior and exterior of your boat.
Fix minor cosmetic and mechanical problems.
Book your engine in for a service.
Disinfect surfaces for in-person showings.
De-clutter the boat to clearly display the space onboard.
Check and repair your boat trailer if possible.
Step 3: Take photos of your boat.
If you're extremely pleased with your boat's makeover, you may now take it for a photoshoot. See to it that your images are of the highest quality, although you don't really need to hire a pro. Using an iPhone or any other smartphone will do.
Look for an attractive, uncluttered spot for the best possible imagery. Avoid shooting in direct sunlight as it can cause glares and odd shadows that can distort the boat's appearance. Ideally, you can shoot during the golden hour or in the morning when the sun rises.
Step 4: Determine your boat's value.
The factors that determine the value of a pre-owned boat include its age, size, and model. You'll also have to consider its equipment and condition. You can use resources like Boat Trader's boat price checker tool to quickly find the value of your boat.
Step 5: Price your boat accurately.
As much as you want to get the highest price for your boat, you want to be as reasonable as possible to avoid scaring potential buyers away. In case you've made extensive modifications that have greatly increased your boat's value, highlight those points within your listing description. Most accessories don't tend to affect the price, so make sure that you deliberately think it through.
Step 6: List your boat online.
Finally, you're all set to put your boat on the market. While we suggest you cast a broad net, it's also a good idea to focus on the places where boaters browse, such as the following: boats.com, Boat Trader, Yacht World, eBay, Craigslist, and Facebook.
A Great Alternative to Selling Your Boat
If you're having second thoughts about selling your boat and you want to dispose of it differently, we have the perfect solution for you: Donate it to us at Goodwill Car Donations! Doing so eliminates all the hassles and costs of getting your boat fixed, and you don't have to wait for months for a buyer anymore. We'll take it from you whenever you want!
Even better, you'll be helping us improve the living conditions of the disadvantaged folks in your local community. They are those who are saddled with disabilities, lack of skills and education, and other personal adversities that prevent them from accessing opportunities for gainful employment and living a poverty-free life.
We'll auction off your boat, with the proceeds going straight to the Goodwill organizations serving your local area. These IRS-certified 501(c)(3) nonprofits use the funding sourced from our vehicle donation program to assist disadvantaged Americans all over the country, providing them with job and skills training, employment opportunities, scholarships, livelihood assistance, disability benefits, family support, educational services, financial assistance, and other essential support services.
Donating to Goodwill Car Donations means getting your unwanted boat picked up and towed away for free. It also means getting entitled to receive the maximum tax deduction in the next tax season.
Moreover, your act of charity will bring you an immense sense of satisfaction, knowing that you'll be contributing to the growth and development of your community by empowering your needy fellow residents through work and learning.
Making a car donation to Goodwill is super easy. It's quick, convenient, and hassle-free. All you need to do is contact us. We'll handle everything else.
Aside from watercraft, we also accept cars and many other types of vehicles. They don't even have to be in good condition when we pick them up. Head over to this page for an extensive list of vehicle types that we welcome in our donation program.
Your location should not be a problem since we can collect your donation anywhere in the United States.
You can get more information about us, including our quick and easy donation process, by checking out our FAQs page. Should you have any questions or concerns, you may reach us through our 24/7 toll-free hotline at 866-233-8586. You may also send us a message here.
Ready to Part Ways with Your Unwanted Boat?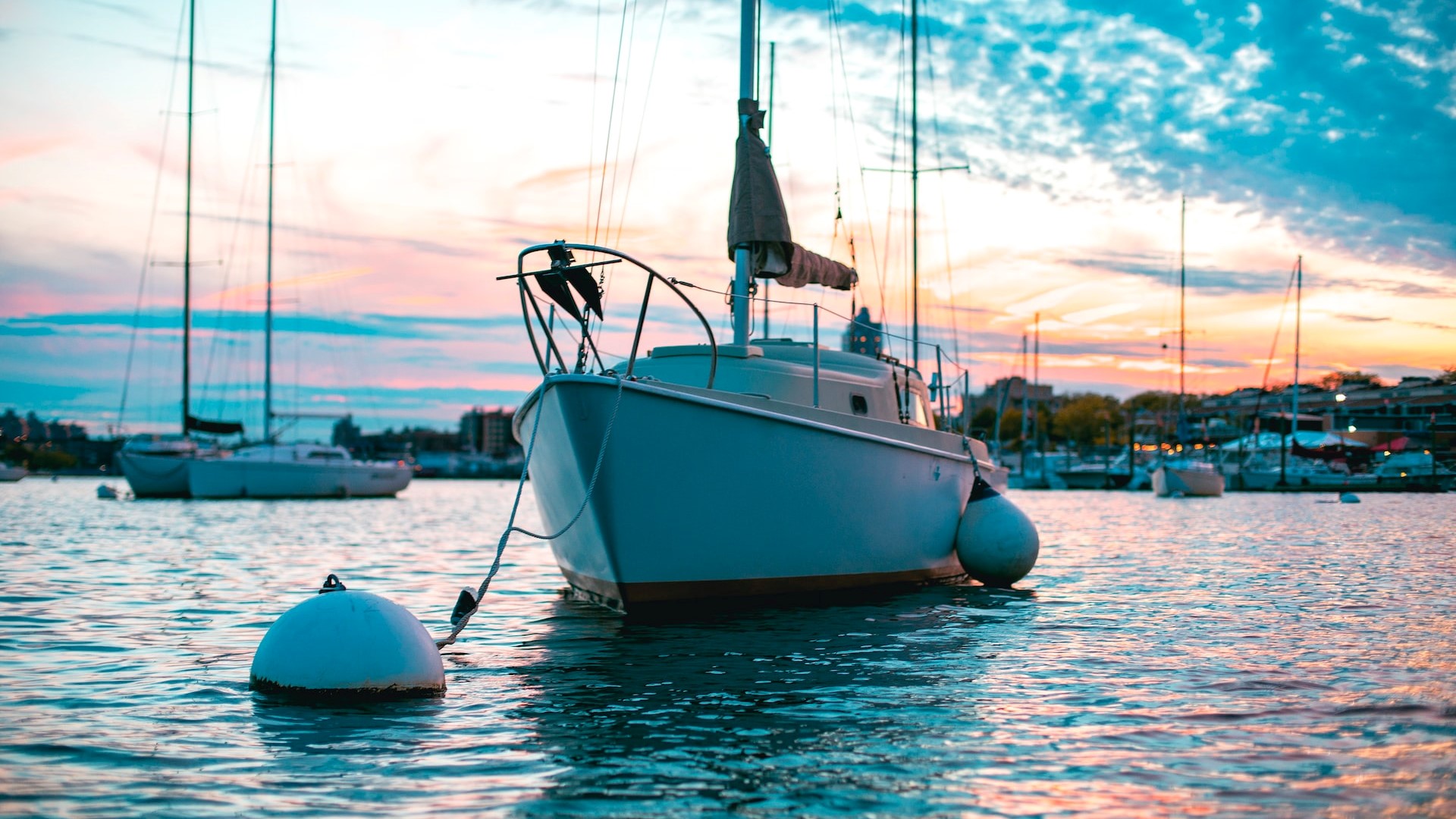 Photo
by
Johnny killroy
under
Unsplash License
Dispose of your unwanted boat by donating it for the benefit of the impoverished and disadvantaged residents of your community. You'll be in awe when you find out how huge of an impact your donation can have on their lives. Call Goodwill Car Donations at 866-233-8586 or fill out our secure online donation form now!