Car Insurance 101: 10 Terms You Need to Know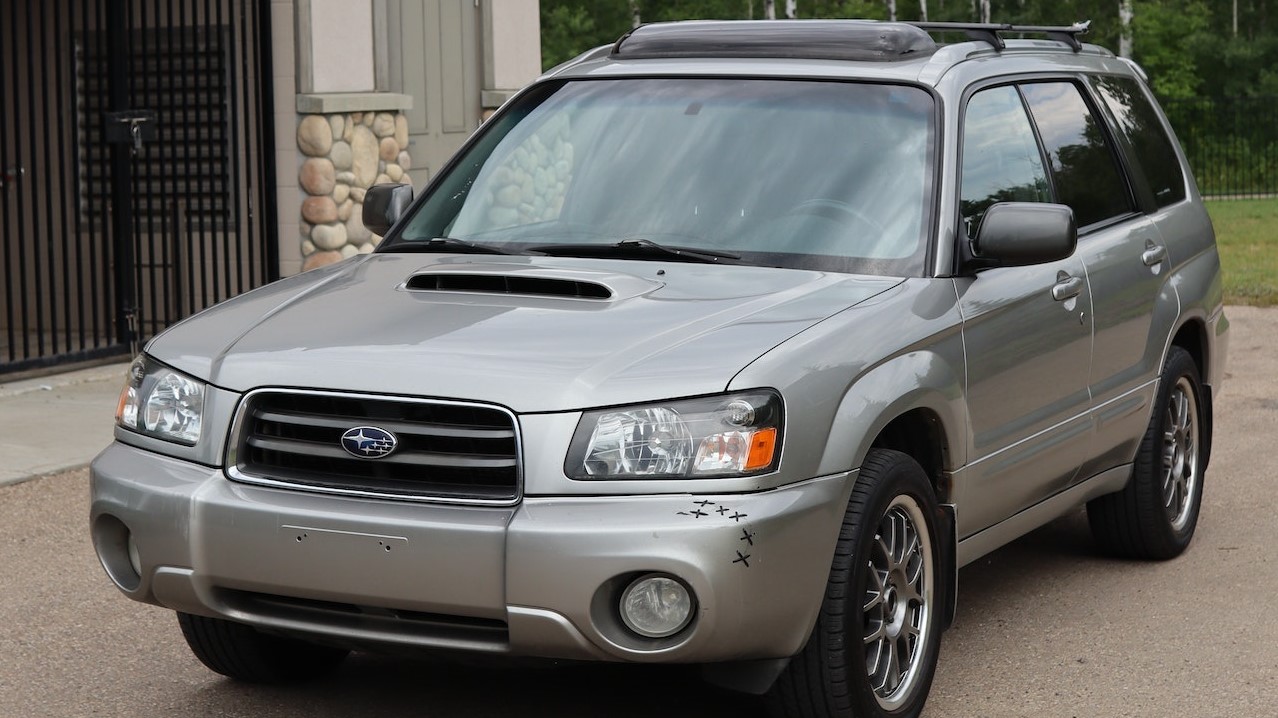 Photo by Giovanni Spoletini under Pexels License
Learn How to Decode the Words in Your Car Insurance Policy
When you're purchasing a new car and shopping around for insurance, you need to understand your options for the types of insurance coverages you want. While some of them protect you, your passengers, and your vehicle, others offer protection if you cause damages or injuries to another driver.
If you're not familiar with the machinations of the insurance industry, you'll encounter different terminologies that may sound like gibberish as you read through your car insurance policy. Taking the time to understand them is extremely important.
Car Insurance Terms You Should Know
Getting into an accident without auto insurance can leave you paying for hundreds of thousands of dollars in damages and injuries. Understanding what's covered and what's not in case you or another driver using your car causes an accident that damages another party's car or injures its driver or passengers is of utmost importance. To help you decode the mystifying language in your car insurance policy, Goodwill Car Donations outlines the basic terms you need to know.
Principal Driver
The person who drives the insured vehicle the most is called the principal driver.
Name Insured
The name insured is who the policy covers. Moreover, it's the primary person the insurance is issued to.
Primary Use
Primary use pertains to what you primarily use your car for, whether you use it to commute to work, run errands, or drive around town. When purchasing auto insurance for a car used for your business, you'll have to talk to your agent to ensure proper coverage for a business vehicle.
Fault
Fault refers to how responsible an individual is for an accident. Furthermore, this term determines whose auto insurance is going to pay out for what part of the damage. The person at fault is the one who caused the accident.
Covered Loss
Covered loss is what your insurance provider will pay for if the accident caused damage to you, your vehicle, the other driver, or their vehicle. Since what's covered depends on the coverages you purchased, keep in mind that your car insurance may not cover everything. For this reason, you need to pay attention to the covered losses or causes of damage that are outlined in your policy.
Declaration Page
The declaration page gives you a clear snapshot of what your insurance policy is all about. In other words, it's a high-level overview of the types of coverages you have for the vehicle on your policy. In most cases, the declaration page summarizes the coverages you purchased, the limits for these coverages, and how much these coverages cost.
Deductible
The deductible refers to the amount you agreed to pay out of pocket in the event of a claim. You have your portion of the claim and your insurance provider has theirs. Their portion is way more than yours.
Limit of Coverage
The limit of coverage determines the maximum amount that your insurance provider pays for specific coverages.
MVR (Motor Vehicle Report)
An MVR refers to a record that the state holds, which outlines your driving history from the past years. Furthermore, this report details your license status, license suspensions, traffic violations, and accidents.
Car Insurance Premium
Your car insurance premium refers to the amount of money you pay for your auto insurance. The price tag of your policy depends on several factors, such as your driving history, address, age, the vehicle you drive, what you're using the vehicle for, the deductible and coverages you chose, and your credit score.
Has Your Car Become Prone to Breakdowns? Here's What You Can Do
Your auto insurance protects you against financial loss in the event of a road accident or theft. However, that may not give you total peace of mind if the old car you're driving has become prone to breakdowns. If fixing all issues bugging your vehicle would cost you a fortune that's too much for you, consider letting go of that auto by donating it to us at Goodwill Car Donations. We'll give it a new and worthy purpose by using it to uplift the lives of the disadvantaged people in your community.
Our team will have your vehicle fixed before auctioning it off. We'll then turn over the proceeds to the Goodwill organizations serving your area. These IRS-certified 501(c)(3) nonprofits are dedicated to helping disadvantaged Americans — those who are suffering from disabilities, lack of education, job experience, or essential skills, and other limiting personal issues, such as being a former inmate or having a welfare mentality.
Your local Goodwill organizations will use the funding sourced from the sale of your donated vehicle to sustain their delivery of life enhancement services to deserving residents of your community. Thanks to your donation, more disadvantaged folks in your area will be able to benefit from free Goodwill job and skills training, vocational services, and scholarships, as well as financial assistance, disability benefits, family support, and other vital support services.
You'll also benefit from your charitable contribution since this will entitle you to claim the maximum tax deduction in the next tax season. Moreover, we'll provide you with our free professional pickup and towing service at your convenience anywhere in the country.
Best of all, you'll find great satisfaction in doing something that will benefit your entire community, with once idle members getting great opportunities to harness their full potential, leading to their attainment of financial security.
Don't hesitate to donate any type of vehicle regardless of its year, make, model, mileage, or working condition. We'll take your car, truck, van, RV, motorcycle, or riding lawnmower as it is.
For more information about our vehicle donation program, including our quick and easy donation process, feel free to check out our FAQs page. If you have questions, don't hesitate to call us anytime through our toll-free hotline at 866-233-8586 or leave us a message here.
Help Your Disadvantaged Neighbors Today!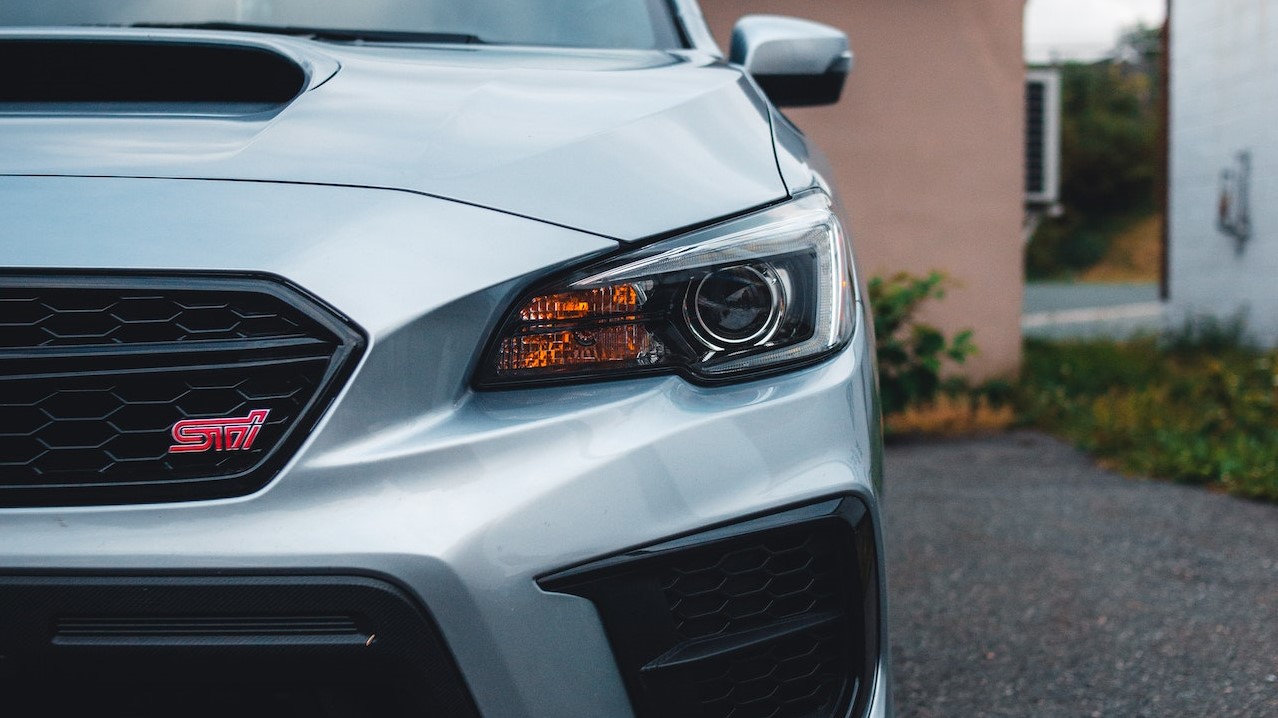 Photo
by
Erik Mclean
under
Pexels License
Help your less fortunate neighbors achieve a better quality of life even as you help spur growth and progress in your community. Your car donation will see to that. Call Goodwill Car Donations at 866-233-8586 or fill out our secure online donation form now!