Car Donation Checklist: Here's How You Can Donate with Confidence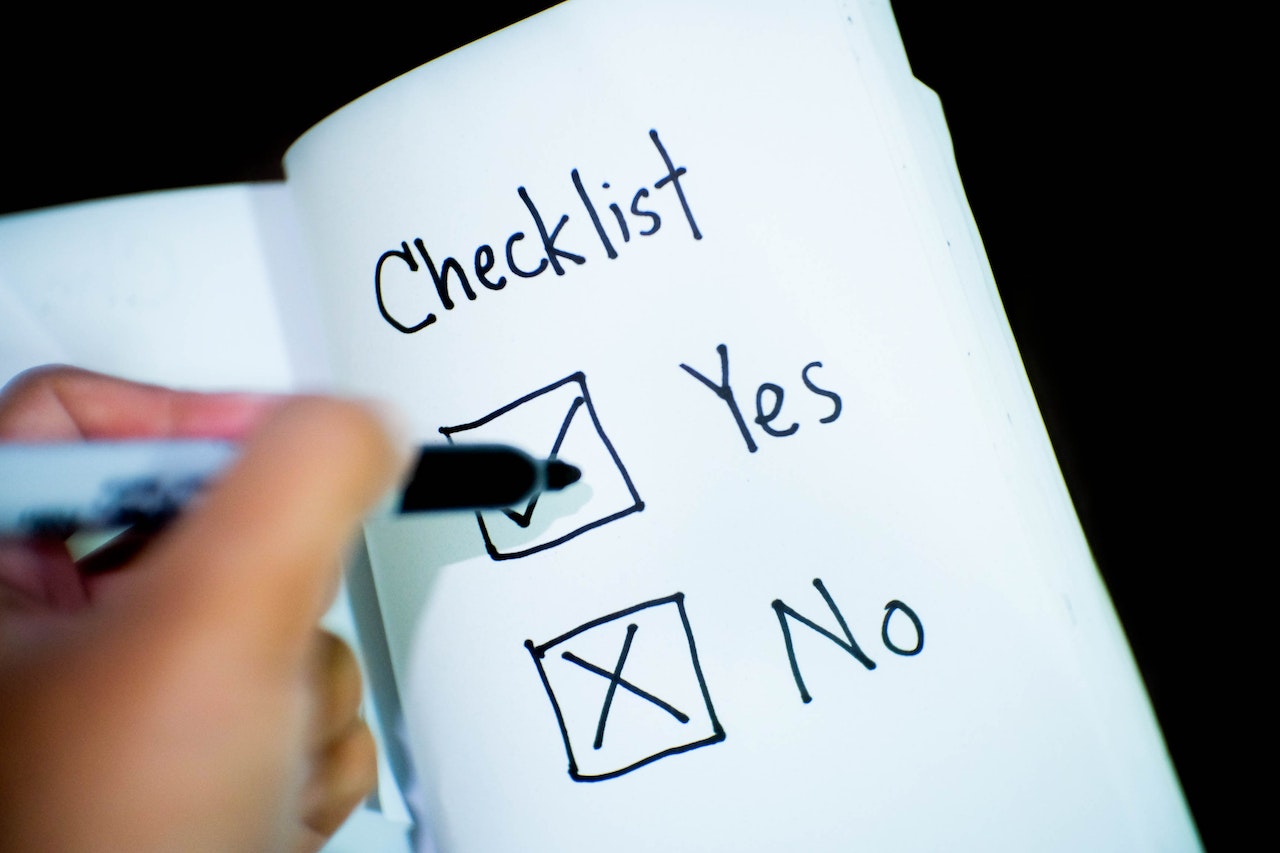 Photo by Pixabay under Pexels License
Who Says Donating a Car Is Complicated?
So, after days of deliberation, you've finally decided to donate your old and unwanted car to charity.
Congratulations! Such a decision will no doubt impact the lives of the needy people being served by the charity you've chosen. At the same time, you'll quickly and conveniently get rid of a vehicle that you no longer need without costing you even a dime.
Now, you're probably wondering, where do you begin? How does the process of car donation work?
How can you be so sure that you're doing everything right?
Goodwill Car Donations is here to answer all these questions. Here's a checklist of the steps you need to take so you can donate with confidence:
Step 1: Look for a charity that accepts vehicle donations.
Before you focus on your car, look for a charity or nonprofit organization in your area that accepts vehicle donations and supports a cause close to your heart. Research your options online. Unless you already have an organization in mind, you can refer to Charity Navigator for a list of trusted charities. Ideally, you want to pick an IRS-certified 501(c)(3) nonprofit so you can claim tax incentives later on.
Step 2: Declutter your car.
Take the time to clean out your car before handing it over to the charity of your choice. Remove all personal items, such as glasses, CDs, and whatever else you can find. Vacuum the interior of the vehicle and give it a thorough wash to ensure it looks its best when you donate it.
Step 3: Remove license tags.
Return them to your local DMV before canceling your auto insurance.
Step 4: Gather all the necessary documentation.
See to it that you have all necessary documents on hand — your car registration, title, insurance papers, and proof of ownership. Missing any of these could mean getting your car donation declined by the organization.
Step 5: Prepare the title for the handover.
Make sure to sign the title in the "Seller" section exactly as the name that appears on the title. If there's another name in the title, that person also needs to print their name and sign. Copy or scan both sides of the signed title for your records.
Taking photos of your automobile and title can help you document your donation for tax purposes.
Step 7: Get an appraisal if necessary.
If you're donating a car that's worth more than $500, it's important to obtain an appraisal from a qualified source. That way, you can accurately report the value of your donation on your taxes and receive the maximum tax benefit.
Lastly, in case there's financing involved when you purchased your car, you'll be required by law to obtain a lien release. The organization won't accept your donation if you fail to submit the lien release.
Goodwill Car Donations Will Gladly Take Your Clapped-Out Car!
If helping your less fortunate neighbors makes your heart genuinely happy, then you'll want to pick Goodwill Car Donations as the recipient of your car donation. We will convert your unwanted vehicle into a vital source of support for the disadvantaged men and women in your community. At the same time, we'll make sure that you get to enjoy all the rewards that go with making such a charitable contribution.
We will auction off your donated auto and turn over the proceeds to the Goodwill organizations serving your area. These IRS-approved 501(c)(3) nonprofits cater to disadvantaged U.S. citizens — those with disabilities, those who lack education, essential skills, or job experience, and those with other limiting personal issues, such as being welfare-dependent and having past prison records.
Your local Goodwill organizations use the funding we give them to provide their beneficiaries with job and skills training, employment opportunities, scholarships, livelihood assistance, disability benefits, family support, educational services, financial assistance, and many other essential support services.
Our donation process is extremely fast and painless. All you have to do is reach out to us and tell us that you're ready to donate a vehicle. Provide us basic details about your vehicle, let us know when and where you'd like to get it picked up, and you're done! And, if you're wondering, our towing service is absolutely free! Moreover, we can collect your vehicle anywhere in the country.
Your donation will also entitle you to claim the maximum tax deduction in the next tax season.
Moreover, your act of charity will bring you an immense sense of satisfaction, knowing that you'll be contributing to the growth and development of your community by empowering your needy fellow residents through work and learning.
Nearly all vehicle types can be donated to Goodwill Car Donations whatever their ages or conditions. You can donate even a car that no longer runs.
For information about our quick and straightforward donation process and other important details about our vehicle donation program, check out our FAQs page. For your inquiries or concerns, feel free to call us anytime through our toll-free hotline at 866-233-8586 or message us here.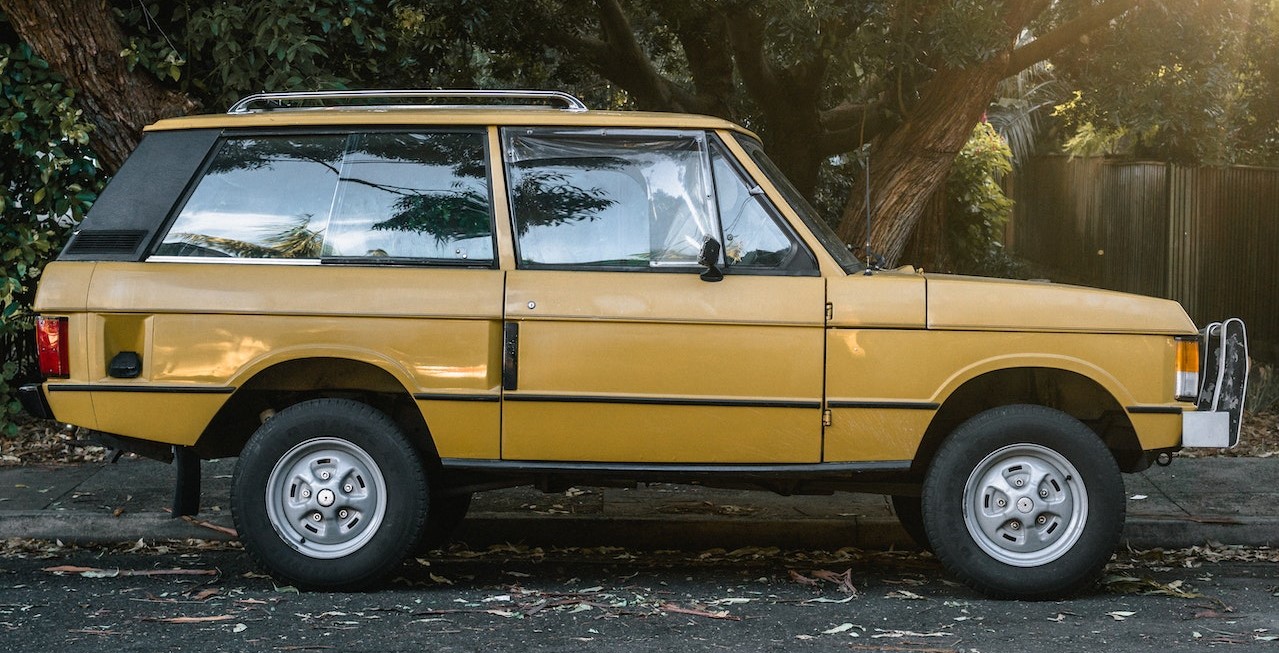 Photo
by
Matt Hardy
under
Pexels License
Ready to Transform Lives?
Extend a helping hand to the less fortunate members of your community. A simple vehicle donation can touch their lives in many ways. Call Goodwill Car Donations at 866-233-8586 or fill out our secure online donation form now!