Car Buying Doesn't Have to Be Scary! Here Are 5 Tips to Make Car Buying Easy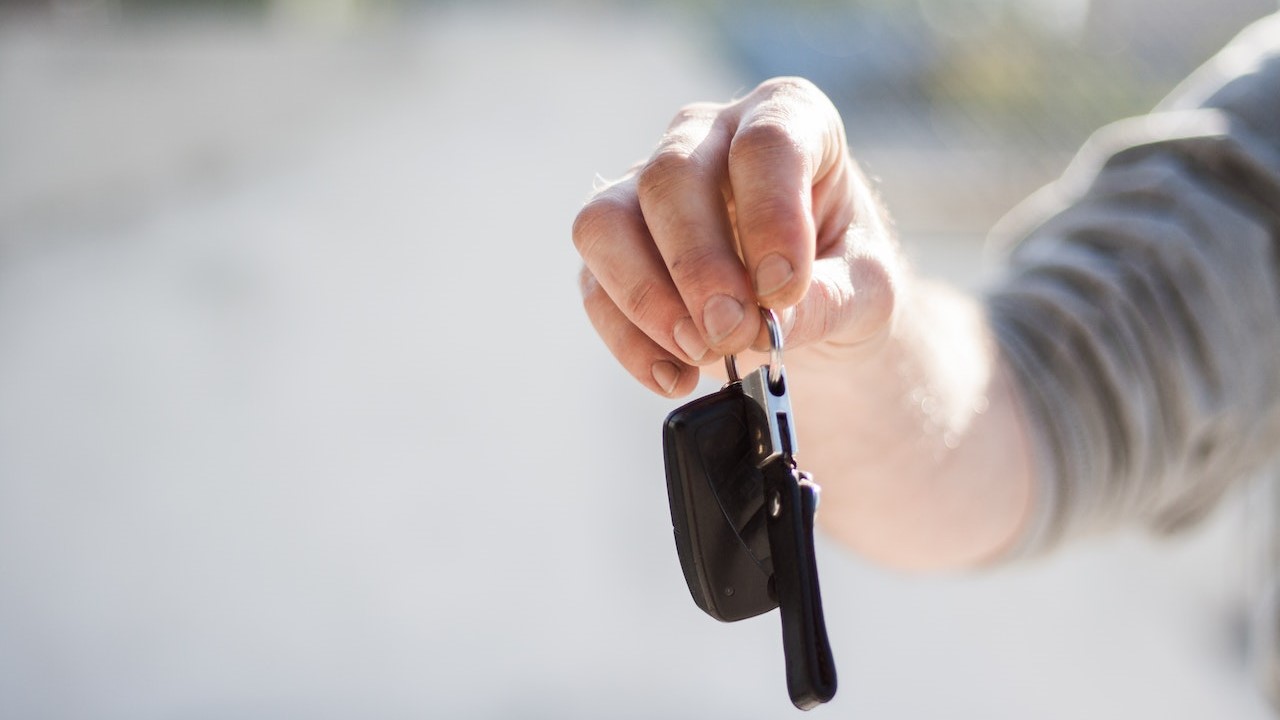 Photo by Negative Space under Pexels License
What First-Time Car Buyers Need to Know
Buying a car is definitely not a walk in the park. Whether you're buying a brand-new or used car, you need to do some serious thinking and research about the vehicle you're going to buy. You have to consider a lot of factors. Don't just go with the one that first catches your eye if you don't want to regret your decision later on.
So before you race off to the nearest dealership in your area, consider the five tips below. They'll be extremely useful in guiding you as you make your first vehicle purchase:
Have a budget in mind.
Don't buy a model that's out of your price range. Purchasing a car that you can't afford is a great way to put yourself in debt. Remember that the vehicle's retail price isn't the end of your expenses. You still have to take into account other things like gas, possible repairs, and other related purchases.
Do your research.
Research the different car models that can fit your budget. Read reviews, common complaints, as well as the usual problems encountered by owners of the model. The last thing you'd want is to get stuck with a car model that's shiny on the outside but riddled with problems on the inside!
Explore your options.
Don't stick with one dealership; go out and explore! This applies whether you're buying a secondhand car or a brand-new one. You can get great discounts as well as other incentives that a particular dealership may offer. Pro tip: Casually mention you're checking out other dealers and you're considering buying from a competitor!
Save up if possible.
If you've got enough cash to purchase your chosen car at its retail price, that's your best option. If you can't afford it yet, it's a good idea to save up so you can at least afford to pay the bigger downpayment than the minimum. A bigger downpayment means a smaller amount to be financed, which means you'll end up paying less in interest.
If you're buying a used car, do your due diligence.
While a used car can be the better choice for you financially, you have to make sure you won't get ripped off. Bring along a good mechanic or have the car brought to a reputable shop before you make the purchase. You'd want to inspect it thoroughly to make sure there are no hidden problems that the dealer isn't mentioning.
Buying a New Car? Here's What You Can Do With Your Old One
If you're planning to purchase a new car, keeping your old vehicle can be challenging. You'd have a lot of work in your hands just to take care of it, not to mention the extra expenses for maintenance. Why go through all that hassle when you can use it for a meaningful purpose?
Consider donating your used commuter car to us at Goodwill Car Donations. We'll provide you with amazing rewards while allowing you to lend a helping hand to the impoverished and disadvantaged individuals in your community. These are the men and women living among you who are burdened with disabilities, lack of education, job experience, or essential skills, and other hindrances that constrain them from harnessing their full potential so they can secure decent and stable sources of income, which serve as their key to escaping a life of poverty.
You can help turn their lives around with your vehicle donation. We will auction off your car and turn over the proceeds to the Goodwill organizations serving your local area. These IRS-approved 501(c)(3) nonprofits cater to disadvantaged individuals and use the funding coming from charitable contributions to help finance the services they provide to their beneficiaries. These services include job and skills training, career opportunities, vocational and educational services, internship programs, financial support, and disability benefits.
We'll pick up and tow your vehicle for free wherever you are located in the country. Your donation will also entitle you to receive the maximum tax deduction in the next tax season.
More importantly, your act of charity will bring you an immense sense of satisfaction, knowing that you'll be contributing to the growth and development of your community by empowering your needy fellow residents through work and learning.
We accept almost all types of vehicles, including those that have dents and scratches and a few missing or defective parts. Apart from cars, we also take RVs, motorcycles, trailers, trucks, vans, golf carts, snowmobiles, fleet vehicles, and boats.
To learn more about our donation program, including our quick and easy donation process, head over to our FAQs page. If you have questions or concerns, tell us about them here. We will respond to you within 24 hours. You may also call our toll-free hotline at 866-233-8586. We'd be happy to hear from you!
Bring Hope to the Needy with Your Car Donation Today!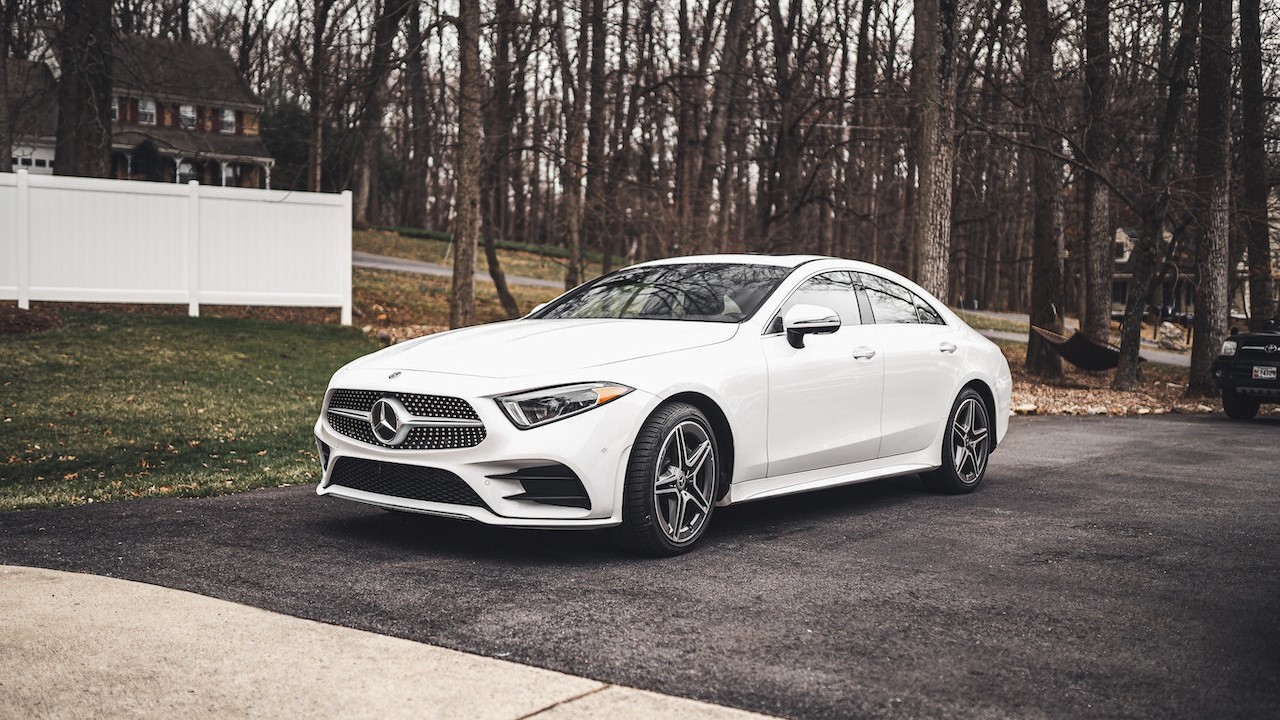 Photo
by
Garvin St. Villier
under
Pexels License
Your vehicle donation can transform the lives of the disadvantaged residents of your community. It's bound to provide them a brighter future. Call Goodwill Car Donations at 866-233-8586 or fill out our online donation form now!