Can I Donate a Car Without Registration Paperwork?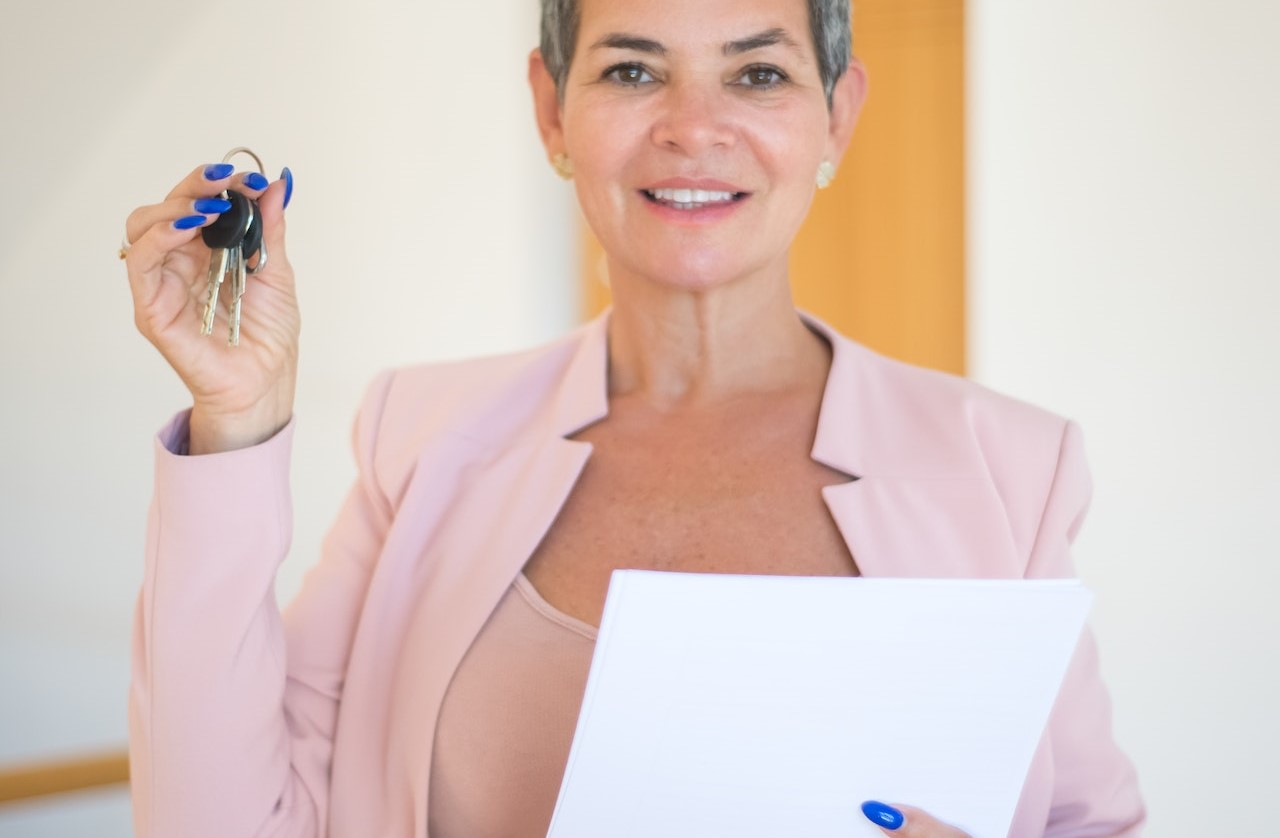 Photo by Kampus Production under Pexels License
Doing So Isn't Straightforward But Not Impossible
Are you gazing at that old clunker in your driveway yet again, showing to one and all that its best road trip days are clearly behind it? Has it been raising eyebrows from your neighbors as rust continues to eat it away?
Maybe you have a heart as big as the open road and have considered donating it to a worthy cause.
But there's one roadblock standing in the way of this noble idea — you can't seem to locate that pesky registration paperwork. You're likely scratching your head and wondering, "Can I donate a car without registration paperwork?"
Well, buckle up because we're about to dive deep into this question! It's not as straightforward as you might think, but it's certainly not impossible either. The answer varies depending on the organization you wish to donate to and the local laws of your state.
Navigating the Donation Highway
First things first, let's understand why registration is important. It serves as proof of ownership, demonstrating that you are the rightful owner of the vehicle. That's why organizations are hesitant to accept a vehicle without it — it helps avoid potential legal complications down the line.
However, if you don't have your registration, don't abandon your donation idea just yet. There's always a way forward if you're willing to invest a little time and effort.
Your Options If You Can't Produce Your Car Registration
So, what are your options if you've lost or misplaced your registration paperwork? Here's where the rubber meets the road, so get ready to navigate the twists and turns of car donation without registration. Here are the things you can do:
Replace lost registration documents.
Before bidding farewell to your beloved vehicle, one option is to obtain a replacement registration document from your local DMV. Yes, it might mean waiting in line, filling out some forms, and paying a small fee, but it's usually a clear-cut process. With this piece of paper, you can smoothly hand over your ride to the charity of your choice without any obstacles.
Explore charity policies.
Some charities have policies in place to accept vehicles without registration. These organizations often have processes to verify ownership through other means, such as your driver's license and VIN. However, it's crucial to check directly with the organization as not all may be equipped to handle this situation.
Go for legal title transfer.
The vehicle's title is your golden ticket in this scenario. Even without registration, if you possess the car's title, you can still donate. The title serves as proof that you are the rightful owner, which is a crucial aspect of the donation process. Just remember, for a clean break, you'll need to transfer the title properly to the charity. This protects you from any potential liability issues that may arise later.
Donating a car without registration paperwork may initially seem daunting, but it's definitely achievable. While the journey may have a few speed bumps, with patience and the right approach, you can ensure your old buddy finds a new home and contributes to a worthy cause. So, don't let missing paperwork deter you from making a difference with your vehicle donation!
Goodwill Car Donations Will Gladly Accept Your Clunker!
At Goodwill Car Donations, you can rely on our team of donation specialists to assist you every step of the way, including obtaining forms to get duplicates of your missing documents. More importantly, we'll transform your auto donation into something that can change the lives of those in need — a tool that generates funds to help them become productive and self-sufficient members of your community.
We'll sell your donated vehicle through an auction and use the proceeds to fund critical programs of the Goodwill organizations serving your local area. These IRS-certified 501(c)(3) nonprofits are dedicated to helping individuals burdened with disabilities, lack of essential skills, limited education or job experience, welfare dependency, or past prison records.
They use the funding to provide a range of life-enhancing services, including job and skills training, youth employment, career opportunities, internships, livelihood assistance, financial support, disability benefits, and more.
Making a Goodwill car donation is super easy. You'll be taking the easiest route to dispose of your unwanted vehicle while getting your fair share of rewards at the same time. We'll pick up and tow your vehicle for free wherever you are located in the United States. Your donation will also entitle you to claim the maximum tax deduction in the next tax season.
Moreover, your act of charity will bring you an immense sense of satisfaction, knowing that you'll be contributing to the growth and development of your community by empowering your needy fellow residents through work and learning.
You can donate not just a car, pick-up truck, or motorcycle but also a golf cart, unused farm tractor, and any other type of vehicle, including a boat. We'll welcome whatever type of vehicle you donate regardless of its age or condition.
Find more information about Goodwill Car Donations, including our quick and easy donation process, by visiting our FAQs page. You can also give us a call at 866-233-8586 or contact us here.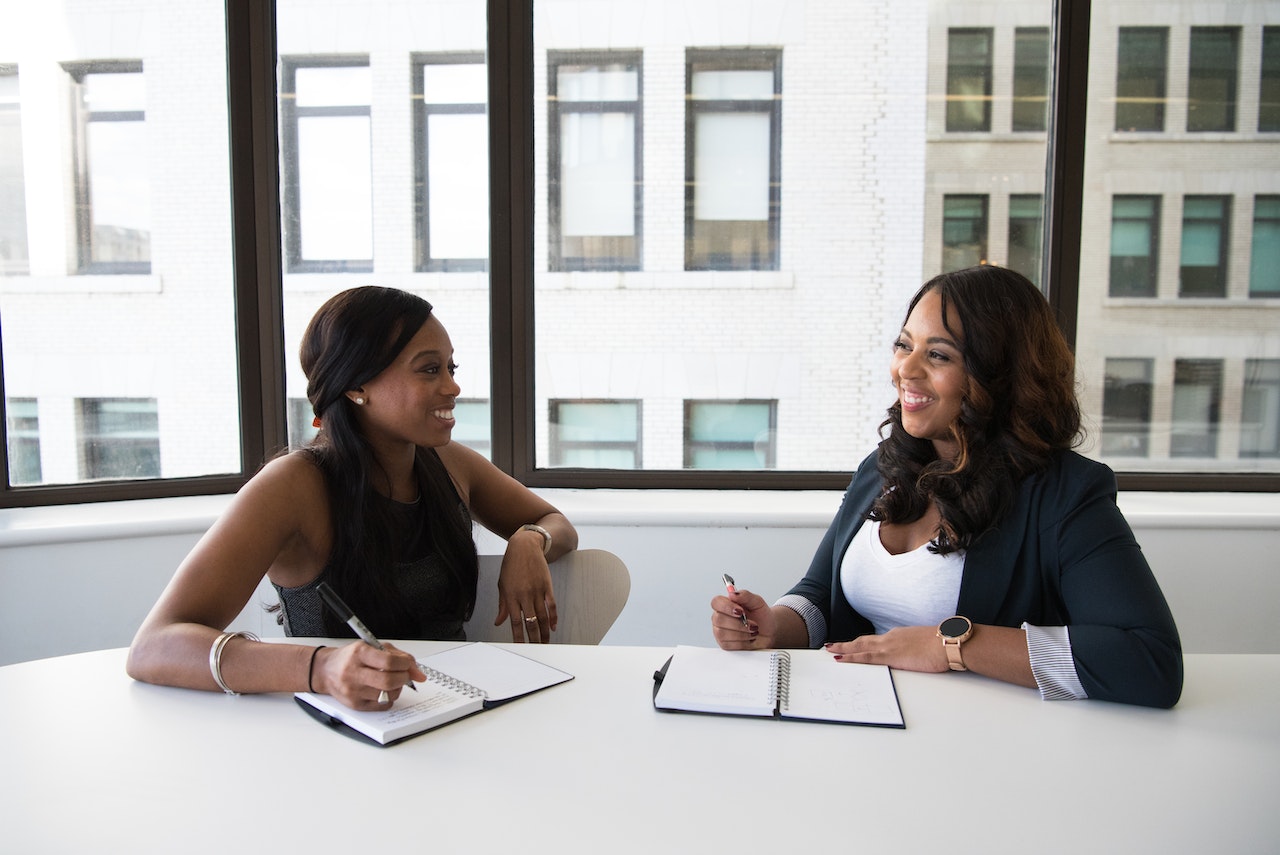 Photo
by
Christina Morillo
under
Pexels License
Do Something Extraordinary Today!
Give your old and rusty car a new and meaningful purpose by using it to help the disadvantaged folks in your area. All you need to do is donate it to Goodwill Car Donations. Get in touch with us by calling 866-233-8586 or filling out our secure online donation form now!