Best Vehicles for Snowy Places: 2021 Edition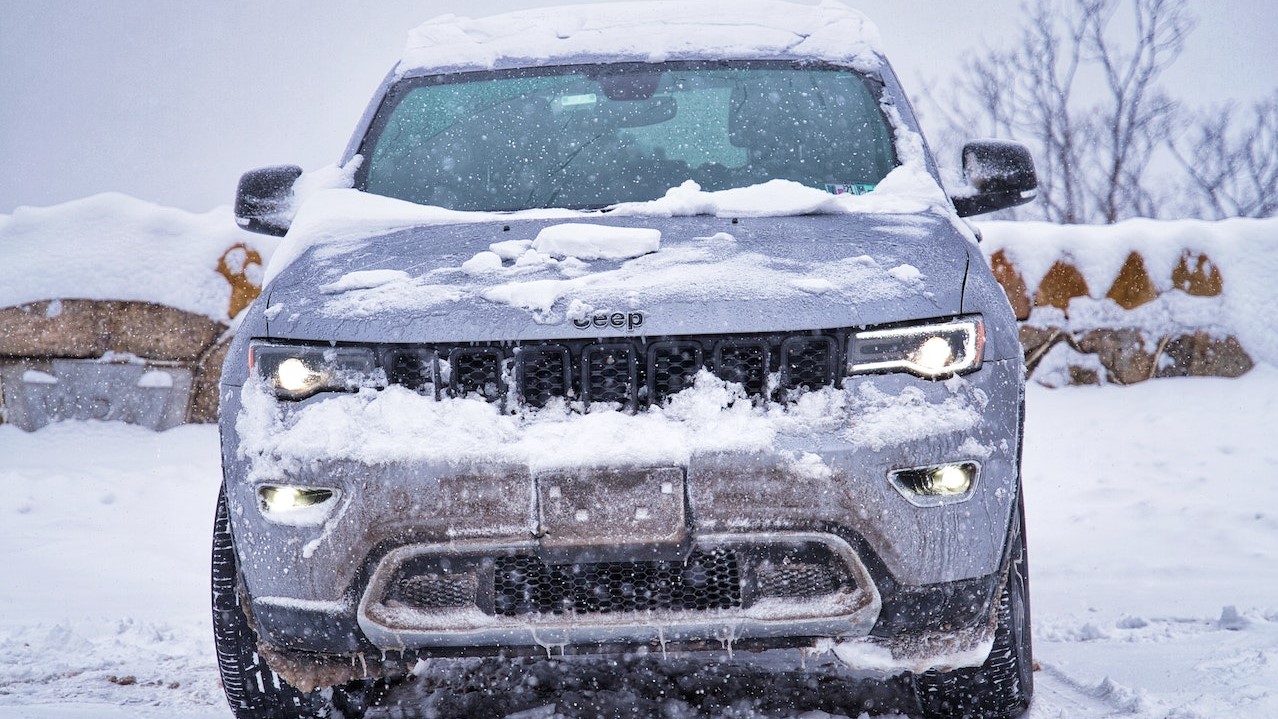 Photo by Ysmael Pascual under Pexels License
Don't Be Left Stranded in Wintry Weather!
People can give you plenty of reasons why winter is wonderful. Aside from seeing the charming panorama of a world blanketed in fluffy snow, outdoor and adventure lovers get to hit the slopes, bookworms get to indulge in blanket activities, and foodies get to eat all the comfort food they want.
However, wintry weather can easily become a nightmare to anyone who's driving a car that doesn't fare well in the ice and snow. If you live in a region that gets hit hard by snow, you'd want to look for the right car that's better suited for the snowy weather.
What Are the Best Vehicles for Snowy Places in 2021?
Do you find yourself regularly driving through blizzards? As winter driving looms, you'll need to find the ideal vehicle for this type of travel. One of the ways to narrow down your search is to check out these 3 top-rated vehicles for winter driving.
Subaru Crosstrek
This is the best car for the winter-weary. Thanks to its all-wheel drive, the Crosstrek hatchback makes it easy for you to drive from point A to point B as safely as possible, regardless of the weather. You'll love its SUV-like ground clearance as well as its plastic body cladding.
Although its acceleration isn't exactly fast, it's quite adequate. For the 2021 model, Subaru added a much bigger engine that allows the vehicle to put extra power under your right foot. With its sophisticated styling, modern infotainment system, and spacious interior, this car has proven itself to be a well-made package for winter driving.
Volvo V90 Cross Country
If you're looking to purchase the best luxury car for winter driving, you can't go wrong with this masterpiece of Swedish design. The Volvo V90 Cross Country is the best choice for you if you prefer a ruggedly handsome station wagon that's more appealing than a Subaru Outback. You can expect this true winter warrior's all-wheel drive to give you excellent traction while you're on a frozen lake.
The Volvo V90 Cross Country mimics the SUV styling with its extra ground clearance and its plastic body cladding that offers an extra dose of ruggedness. Moreover, you'll like its turbocharged and supercharged 2.0-liter four-cylinder engine, its user-friendly tech features, and high-quality ergonomic interior
Jeep Grand Cherokee
Looking for the right SUV for the Rubicon Trail? Handling snowy roads isn't an issue for this capable winter vehicle. If you're a serious adventurer, you'll want to pick the Jeep Grand Cherokee. Its off-road prowess and ability to withstand the elements won't fail to impress you.
Furthermore, the Jeep Grand Cherokee also offers more than enough room for five adult passengers and gear. It also comes with a touchscreen-based infotainment system that's easy to navigate while you're enjoying your winter excursion.
Ready to Part Ways with Your Old Clunker?
Goodwill Car Donations makes it easy for you to get rid of an unwanted vehicle while you make a difference in the lives of disadvantaged individuals residing in your area.
All it takes is for you to contact us either online or by phone to free yourself from the burden of having to maintain a car that's giving you lots of headaches. Once we get hold of your clunker, we will sell it and use the proceeds to support the vital community development programs and services of the Goodwill organization serving your locality.
Goodwill organizations are IRS-certified 501(c)(3) nonprofits that cater to disadvantaged Americans throughout the country. They include those people in your community who are suffering from disabilities, lack of education or essential skills, and other disadvantages that make living a daily struggle.
These Goodwill nonprofits use the funding that comes from the sale of donated vehicles to provide their beneficiaries with job training, employment opportunities, scholarships, livelihood assistance, disability benefits, and other critical community-building support services.
It will take you just a few minutes of your time to donate to us. All you have to do is contact Goodwill Car Donations. We'll handle everything else from that point on, including picking up and towing your vehicle at absolutely no cost to you.
Your charitable contribution will also make you eligible to receive the maximum tax deduction in the next tax season.
Better yet, you will also savor the satisfaction of having done something wonderful for your community by supporting the creation of new jobs. This will surely contribute to the growth and progress of your community.
You can donate almost any type of vehicle even if it's no longer working properly.
For information about our vehicle donation process and other important details, feel free to check out our FAQs page. If you have questions or concerns, call us at 866-233-8586 or leave us a message here.
Get Into a Win-Win Situation Today!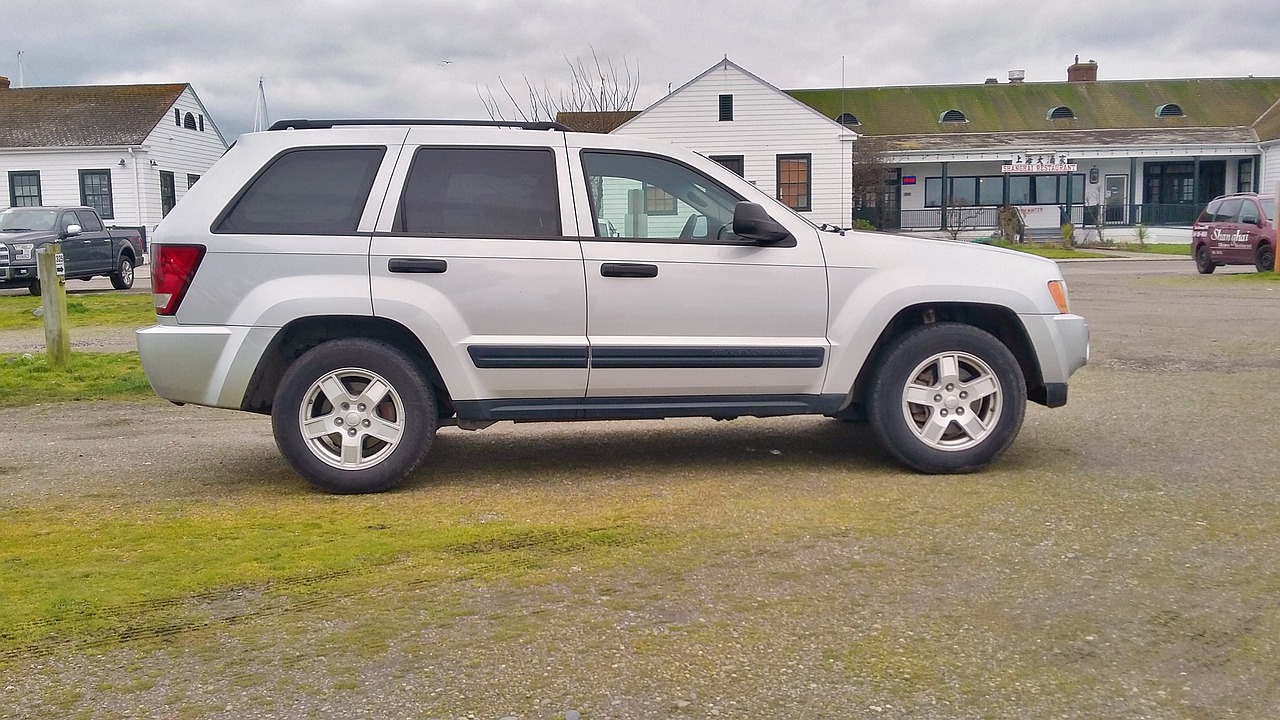 Photo
by
u_0d207sgv
under
Pixabay License
You can never go wrong when you donate your old beater to Goodwill Car Donations. It's your textbook description of a classic win-win situation. Your community will benefit from it while you reap fantastic donation rewards as well. There's no time to waste! Call us at 866-233-8586 or fill out our online donation form now!